​
​
​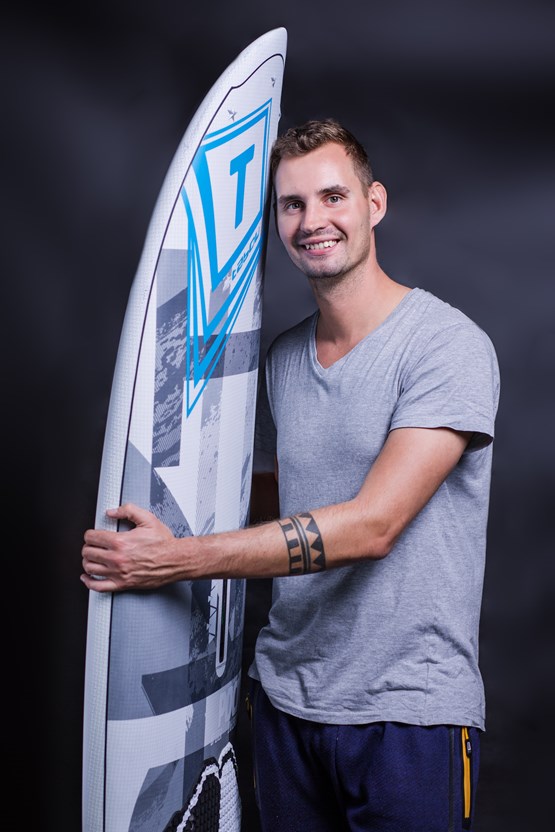 Marek Piotrowski
At EASY, he handles the processing of orders and makes sure that every customer gets exactly what they ordered, he packs, checks, sends. He makes everything go to the right place in all the corners of the world. He loves sports, he worked as a lifeguard for a long time - after work, every day he worked with waves to learn surfing. A little later, he became interested in windsurfing which he is still mastering. In his free time, he is into rugby (he used to be a rugby player himself), he goes to the gym and swimming pool.
​

About Marek:

Member of the Polish Water Rescue Service, a man with "good soul".
A very modest and calm guy - very polite, which is a rare feature these days.
Want To Get More ?