EASY-surfshop.pl is a multibrand surf store!

We are one of the fastest-growing online stores in the world, specializing in windsurfing, kitesurfing, wing foiling, SUP, and surfing equipment. Located in Poznan, we serve both individual customers and businesses, supplying bases, schools, and rental services.

In our extensive range, you will find everything you need for engaging in board water sports. We offer a wide selection of boards, sails, masts, booms, wings, foils, paddles, kites, wetsuits, and accessories from renowned brands.

Our most popular brands include JP-Australia, NeilPryde, Tabou Boards, GA-Sails, GA-Wings, GA-Kites, Loftsails, Unifiber, XCEL, ION, O'Neill, Torq Surfboards, ROAM, Future Fins, Duotone Windsurfing, Duotone Kitesurfing, Fanatic, Crazyfly Kites, and Maui Ultra Fins.

We understand that choosing the right water sports equipment can be a challenge. That's why our team consists of enthusiasts and experts who actively participate in water sports. Our staff continuously enhance their skills and gain new experiences to provide you with professional advice and services. Through rigorous equipment testing, we deliver valuable feedback to designers and manufacturers.

With over 20 years of experience as EASY-surfshop.pl, we have helped numerous individuals fulfill their windsurfing, kitesurfing, and SUP dreams.

Our motto is "Life is easy, when you surf!"
Discover the world of board water sports with EASY-surfshop.pl!
---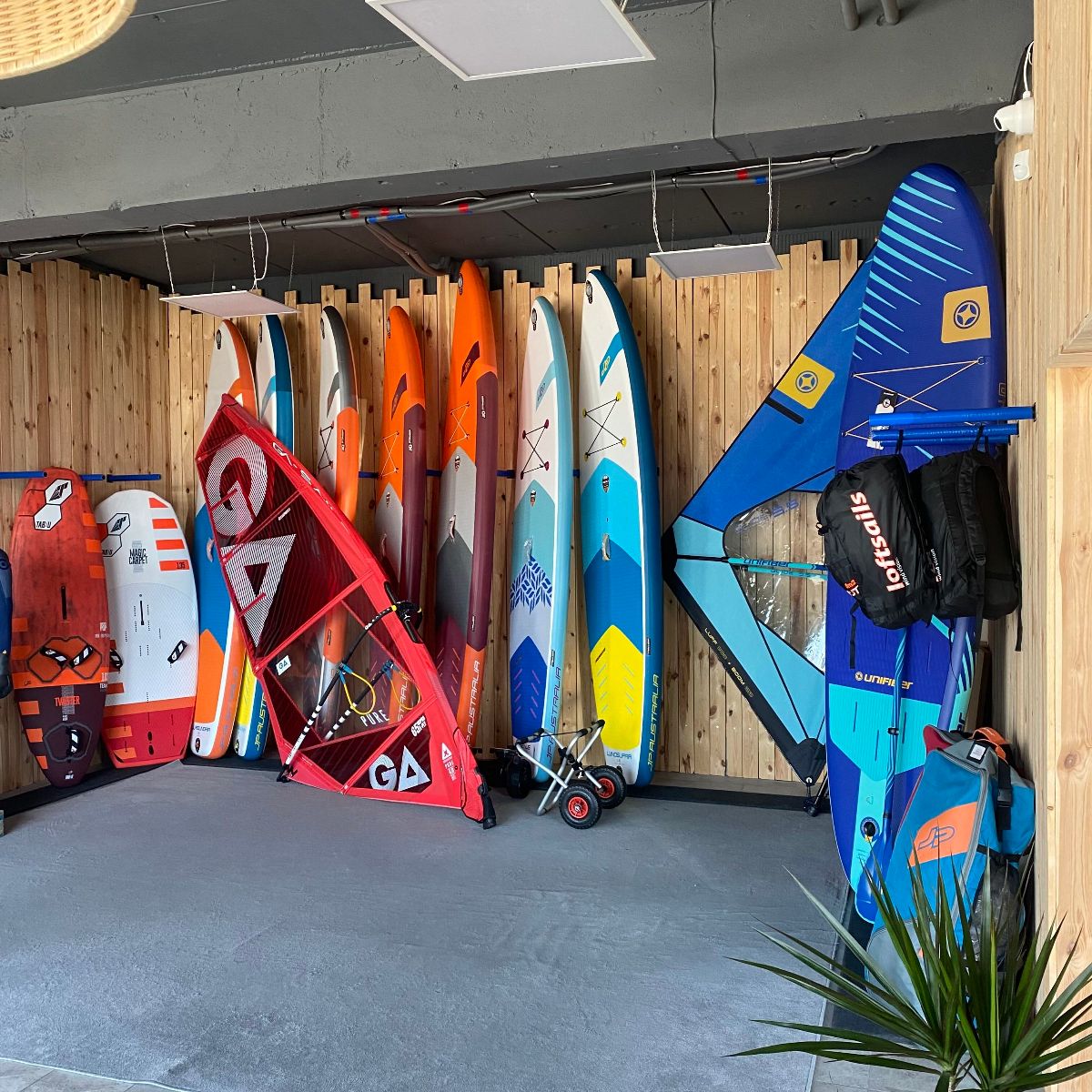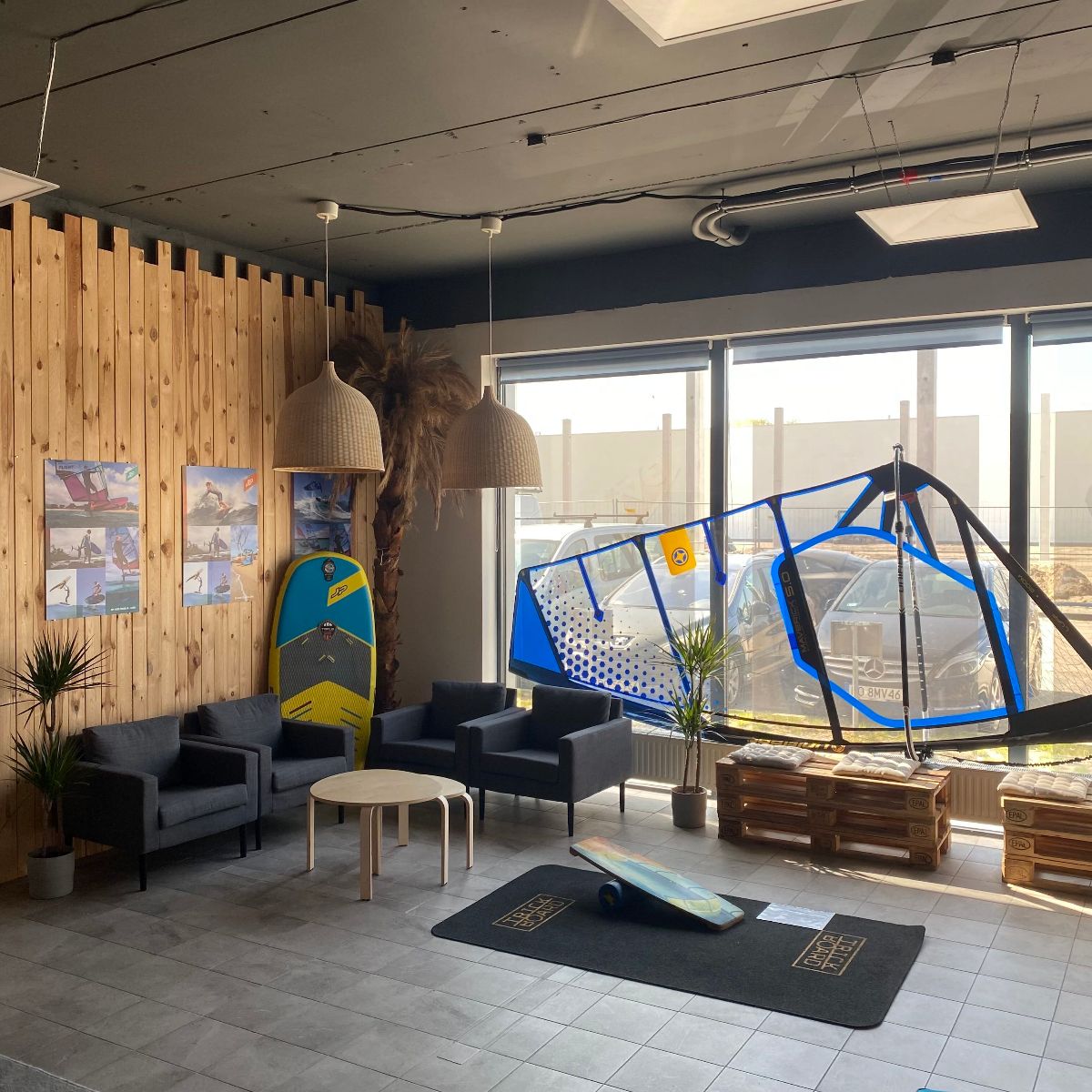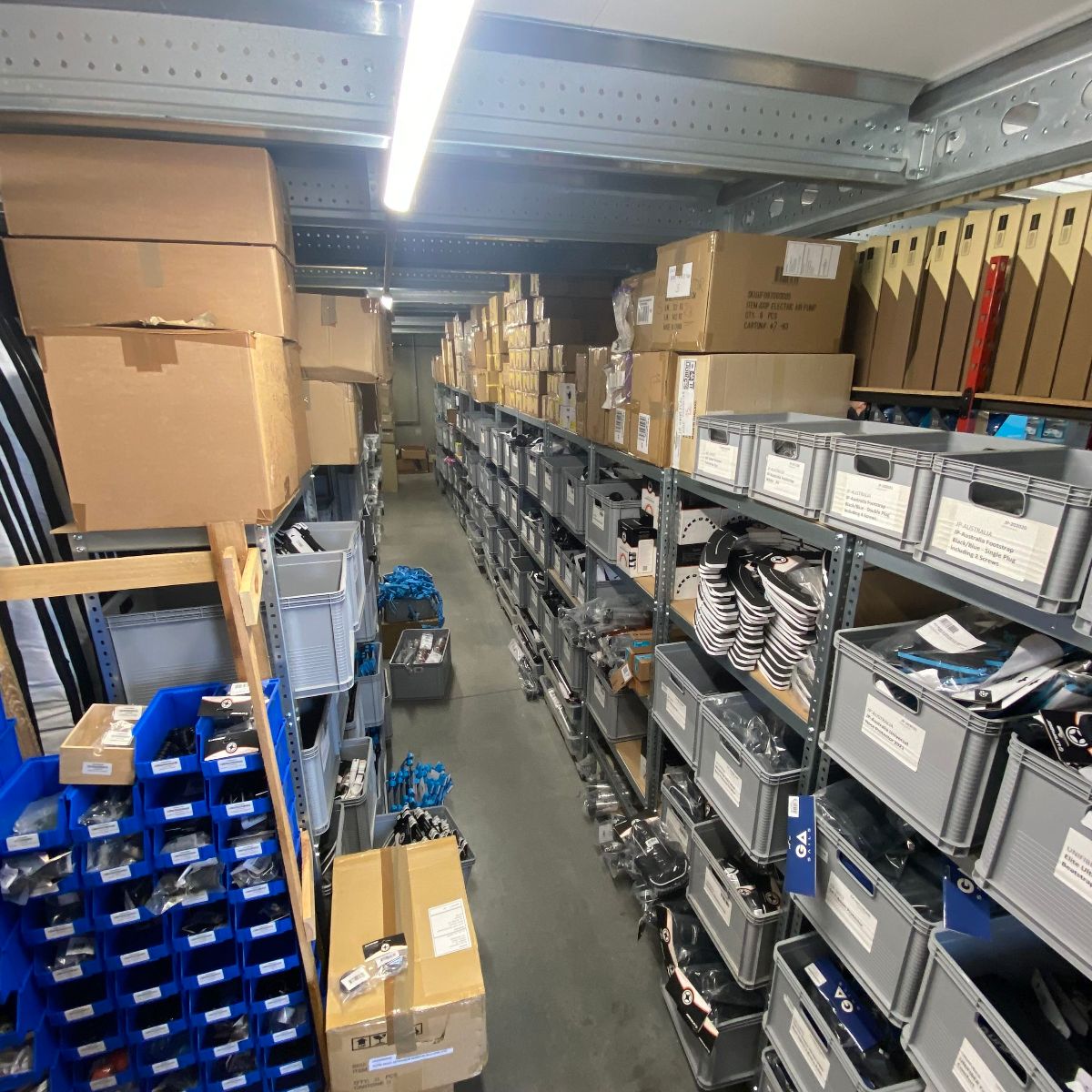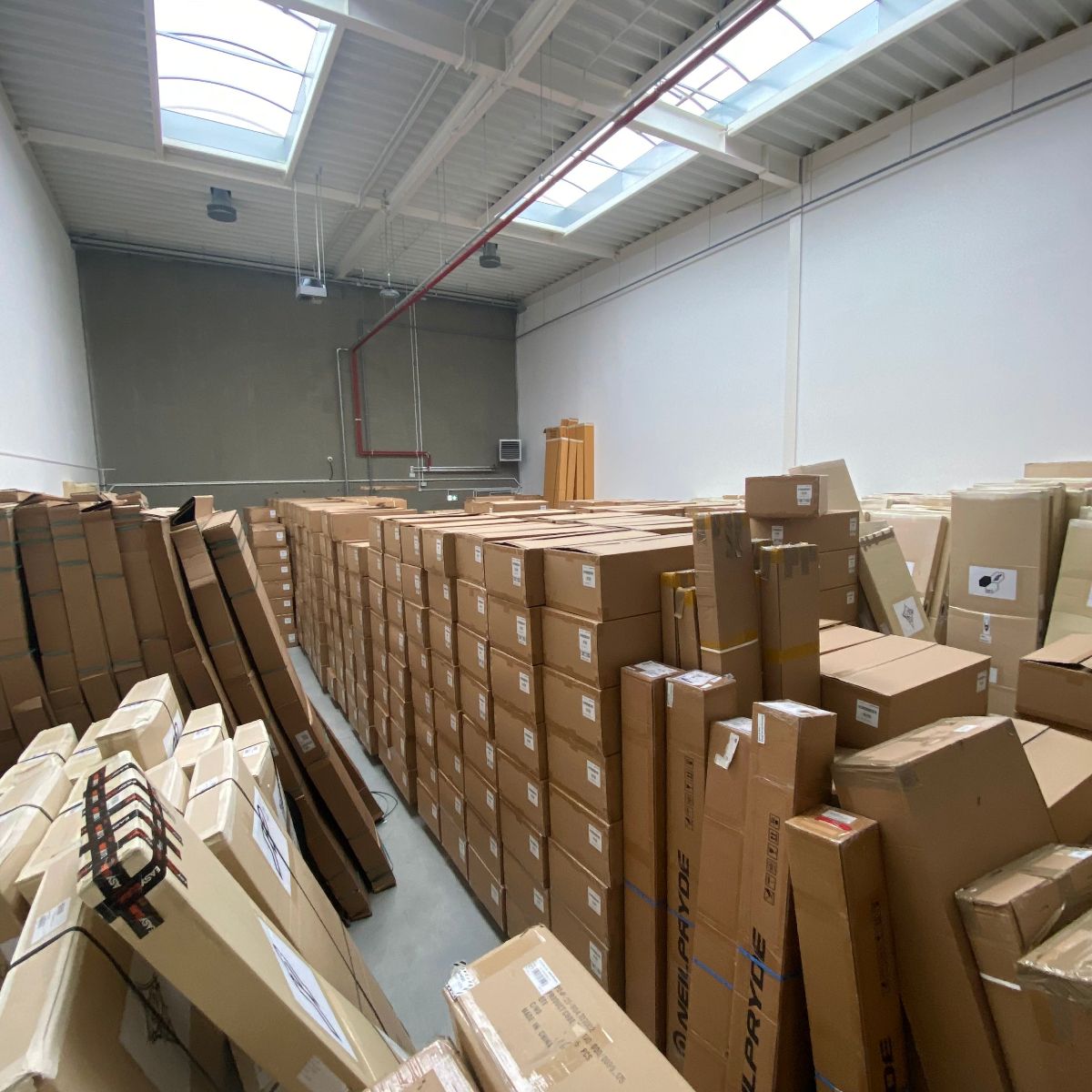 ​
​
---
At EASY-surfshop, we focus on:

Professionalism – if possible, we verify what we sell/offer, based on our in-house tests. We also rely on opinions from our team-riders. We choose the quality and proven brands, but the CUSTOMER and his needs are the most important for us. We advise the best possible equipment based on the client's budget.

Customer satisfaction – we strive to ensure that the customer is properly informed at all stages of our service. Starting from purchasing decision to contact and feedback after the transaction. We make a systematic assessment of customer service satisfaction and we take care of product quality verification by getting product comments from customers.

Quality – we provide high quality and guarantee of products, having products from the best world brands - appropriately selected and often tested by our team.

Honesty – we offer products tailored to our customers needs and budget, keeping in mind the best possible quality and functionality. If we do not have the right equipment, we rather send you to competitive shop or an appropriate distributor.

Specialist service – our team consists of experienced KITEsurfing, WINDsurfing, SUP and other water sports experts.

Timeliness – we make every effort to ensure that our service and delivery times are consistent with the client's expectations.
---
EASY-surfshop TEAM
---
Want To Get More ?