Are you looking for used, refurbished, or clearance equipment? Come visit our regularly organized bazaars at our Poznań store. The bazars take place literally "at the back of the store," in the parking lot near the warehouse, on the following dates:

Bazar vol.3 - 19.08.2023, 10.00 - 14.00
Bazar vol.4 - September – TBA
Bazar vol.5 - October – TBA
Our Bazar is a place for meetings and discussions about equipment, but the main idea is the opportunity to buy used equipment at a good price!
---

What can you buy?

In our Poznań warehouse, in the 2nd LIFE department, we have hundreds of boards, sails, masts, booms, wings, SUPs, paddles, kites, and wetsuits waiting for their second life. You will find equipment that has been used for testing, previously used in schools, our private gear, as well as new items with minor transportation damages or small production defects.

Every product has been thoroughly inspected and professionally repaired if needed, so everything is ready to hit the water!
---
What can you sell?
If you have older equipment lying around in your garage, and you want to exchange it for something newer, bring it to us before the bazar, and we will sell it on your behalf. If your equipment sells, you will receive a voucher that can be used in our store for any merchandise. EASY-surfshop does not charge any commission! The value of the voucher will be 100% of the amount obtained from the sale of your equipment.

To have your equipment displayed during the bazar, you need to deposit it at our store during business hours on the following dates:

Equipment drop-off: 26-30.06.2023 – It will be displayed during Bazar vol.2 (01.07.2023)
Equipment drop-off: 14-18.08.2023 – It will be displayed during Bazar vol.3 (19.08.2023)

---

Advice and support
Our team will be available throughout the bazar, ready to assist and advise you on equipment selection, choices, and setup. If you are a beginner, don't hesitate to consult with us. We understand how challenging it can be to choose the right equipment when starting your adventure. If you are an advanced rider, feel free to discuss your choices with us. Every day, we support our customers in making such decisions, and we have the expertise to guide you in the best direction.
FAQ
---
Come and join us at our bazar to discover the amazing deals waiting for you. Treat yourself to new equipment for this season! Let's spread the motto together: "Let's give 2nd Life to the surf gear!"
---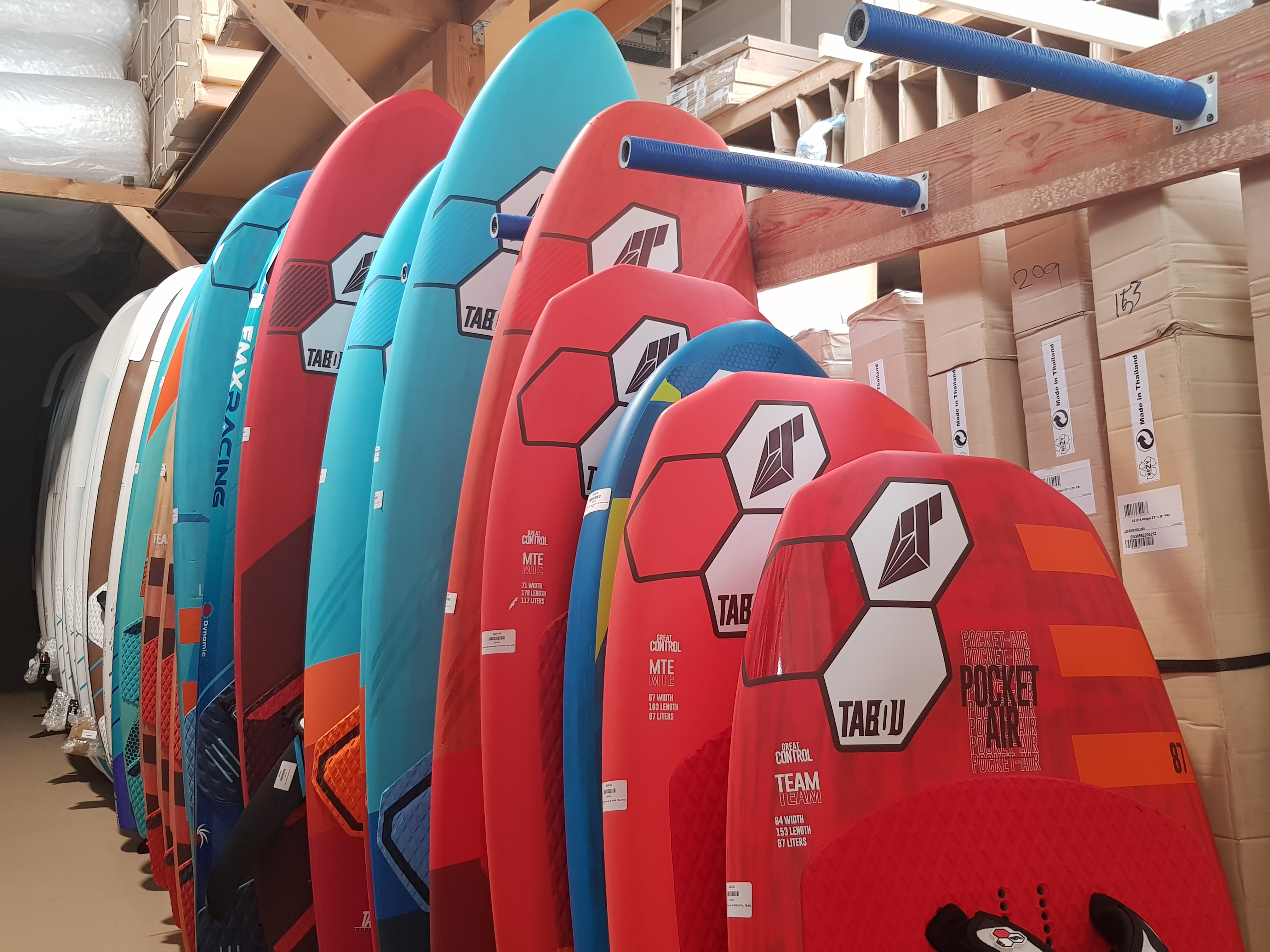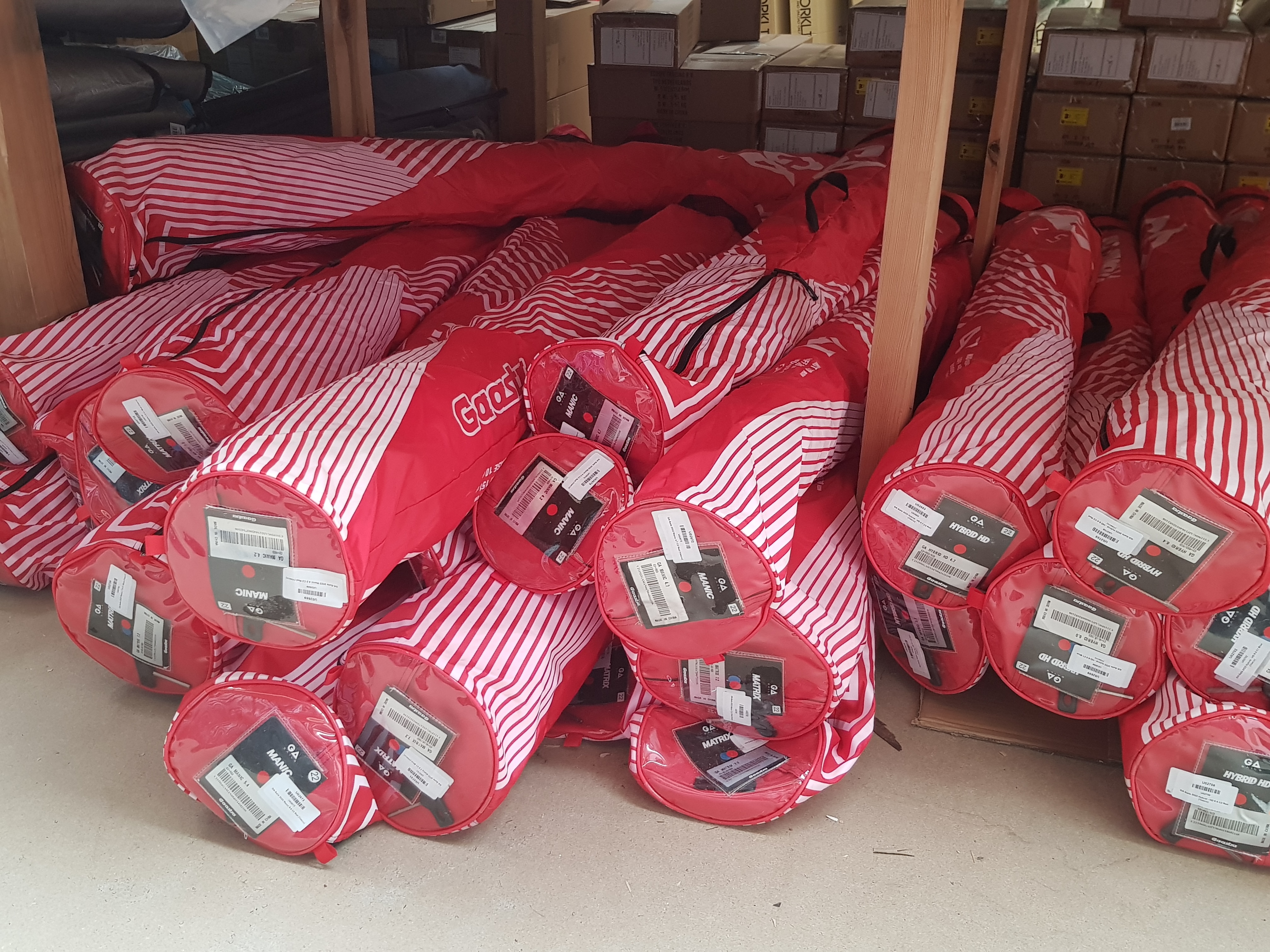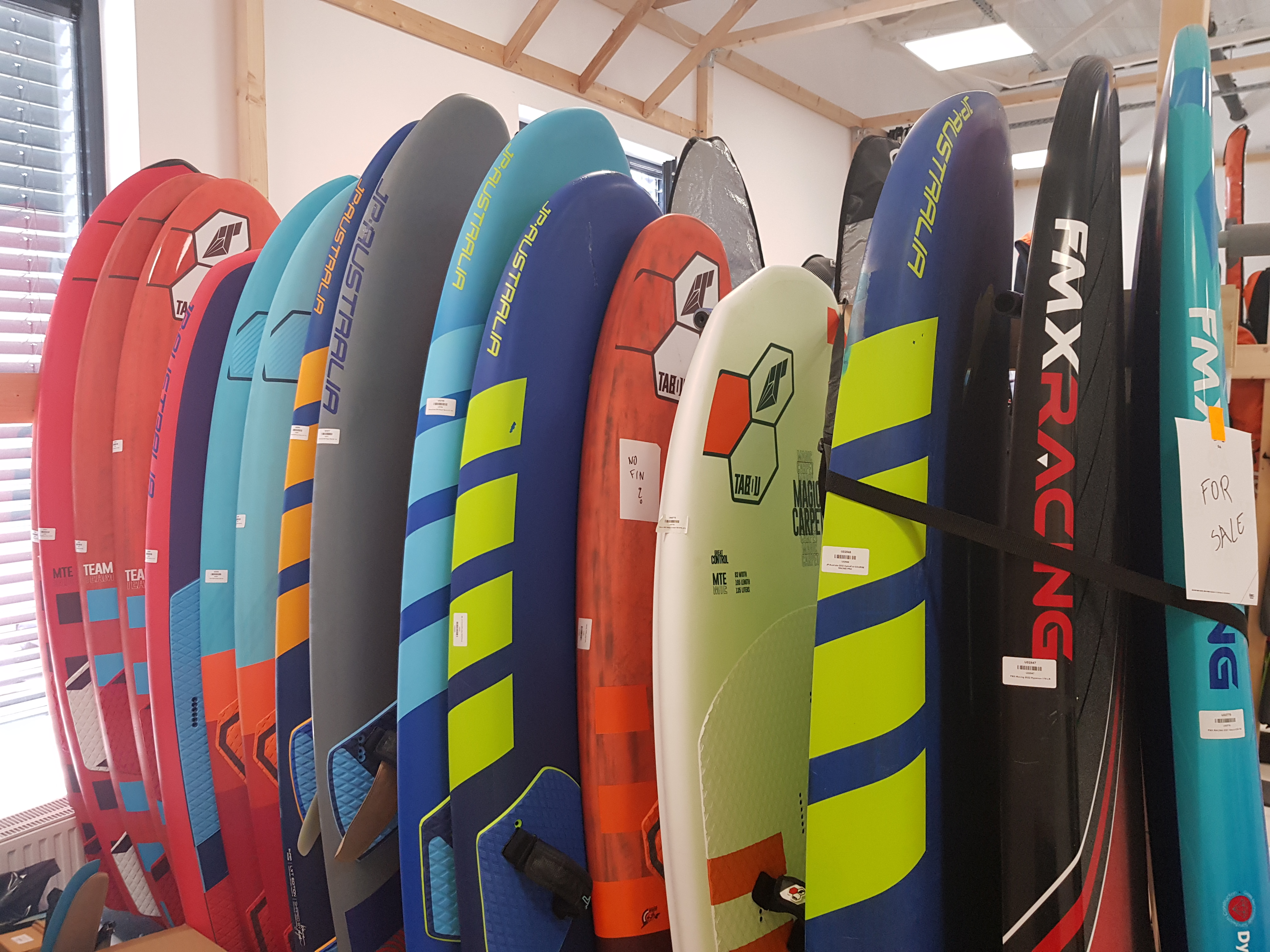 Want To Get More ?