- EASY SUPPORT -

- EASY SHOPPING -

- EASY SURF -

- EASY TOOLS -

Get access to great deals right now
No spam ever, emails are never shared. You can unsubscribe any time
With your subscription to our newsletter, you get:
10 € coupon to spend immediately on your shopping above 50 €.
Exclusive offers and weekly special deals.
Tips and tricks from our gear geeks.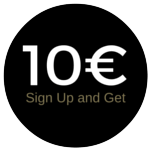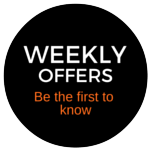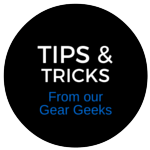 Don't get lost in details. Get the fundamentals for free.
With the subscription you agree to receiving the newsletter. Of course, you can unsubscribe at any time by clicking "unsubscribe" at the bottom of our newsletter.
Well, we hope you won't!
Enjoy!