​​
​
​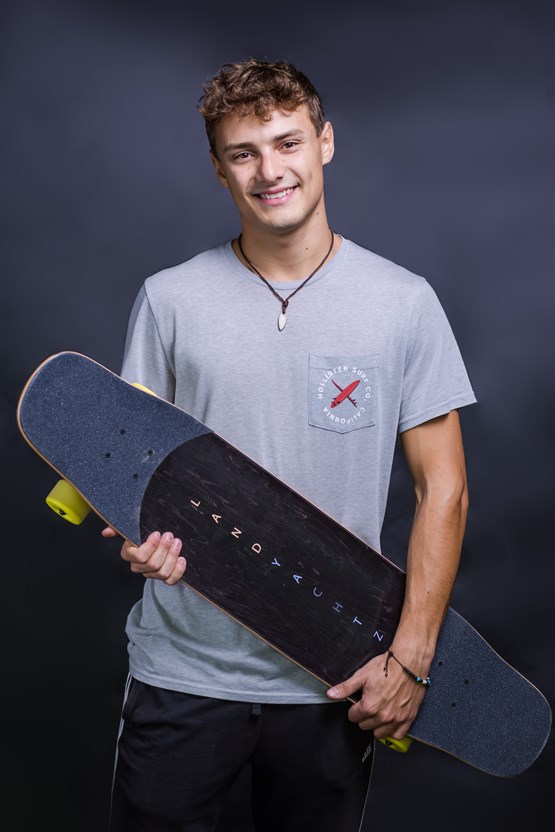 Adam Łuczak
At EASY, he is responsible for used equipment - he knows best what kind of equipment you can buy at a great price, he also makes sure that it reaches the customer in perfect condition. He accepts deliveries - he is the first one to know what kind of "hot" news we have in stock, he packs and sends packages. Windsurfing is his greatest passion, he caught the bug when he was 10 and never got rid of it. Wind in the sail and speed on the board give him a sense of freedom and chill. He loves this sport, because you can keep discovering it again and again. His other passions include longboarding and snowboarding - it's safe to say that he snowboarding all year round :)))
​

About Adam Łuczk:

He runs his own windsurfing school, always wears a smile on his face.

A young man with great manners, respect for those who raised him.
Want To Get More ?