LOFTSAILS - Foil Wing Wingnut Orange
WING FOILING MADE EASY
Sizes: 3.0 / 4.0 / 5.0 / 6.0
Discipline: Freeride
For beginners and committed wing devotees, the Wingnut is an easy and versatile wing package to cover all conditions. The outline of the Wingnut gives it a moderate aspect ratio. Parallel tips help limit the wingspan in bigger sizes resulting in better clearance over the surface of the water.
Light and stable, the Wingnut generates smooth power during take-off even in strong and gusty winds, but will flag-out and drift neutrally when surfing waves.
A stiff leading edge supports a tight and clean canopy, and the inclusion of two generously sized windows aids visibility during flight or transitions.
Stitches on the leading edge and strut are internally protected to provide additional protection for the bladder and reduce wear and tear when pumping. Mini battens on the trailing edge provide further reinforcement and eliminate canopy fluttering.
The wing features multiple ergonomic handles on the leading edge and the strut. This allows each user can find their own "sweet spot". Handles are EVA-covered for better grip and comfort.
The Wingnut is easy to set up with large air valves for quick inflation and deflation.
When not in use, the Wingnut can be neatly packed into its light and ergonomic backpack and stored until your next adventure.
Technical features
---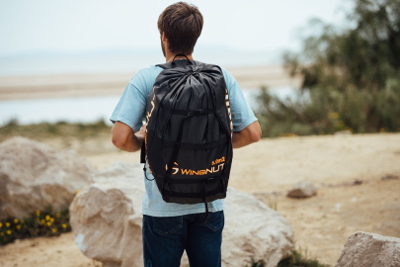 Small Packaging
All Wingnuts come with a neat, easy to carry and store backpack
---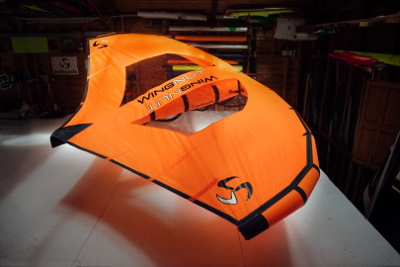 PVC Window
Better overview of surroundings increases safety
---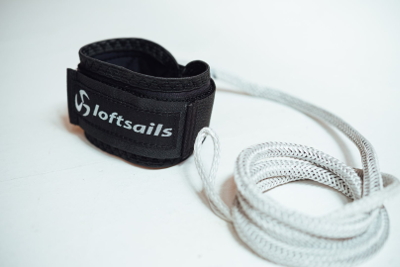 Safety Leash
Elastic wrist leash that prevent losing the wing
---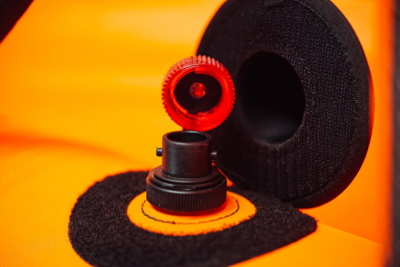 Large Air Valves
Increased valve diameter allows quicker inflation/deflation
---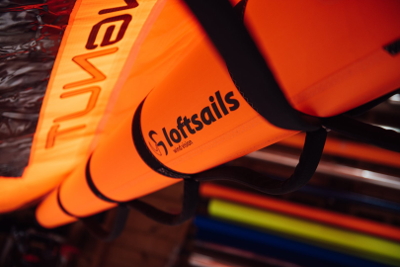 Multiple Handles
Allow everyone finding their most comfortable spot.
---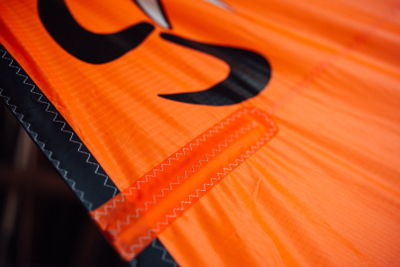 Mini Battens
Prevent fluttering of the trail edge and increase its longevity
For instant answer - open the chat and ask your question. We're active 9.00-17.00 CET.
Is it afterhours? ​No problem - leave us a message and we'll respond early the next day.
​+48 513 020 570
For those who prefer phone calls - that's our number. You can give us a ring between 9.00-17.00 CET.