Duotone Kiteboarding – Easy Surf Shop
Duotone Kiteboarding – Easy Surf Shop
< back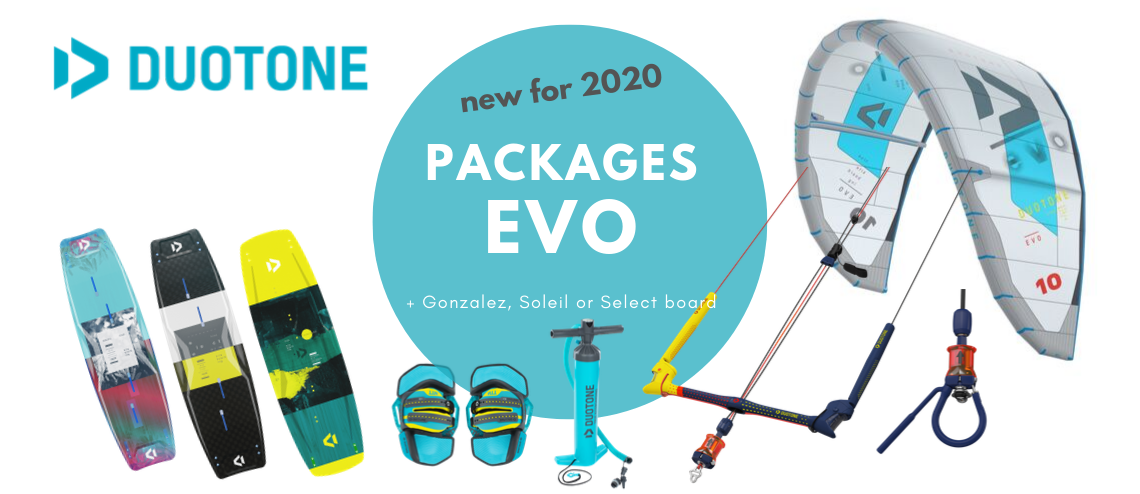 Duotone is a new name for world renowned brands: North Sails Windsurfing and North Kiteboarding (NKB). North Sails has been shaping windsurfing sport and technology for almost 40 years. North Kiteboarding evolved for one of the most popular and trusted kite brands over the last decade. Due to mismatched visions of brand development and licencing issues, german manufacturer - Boards&More Group decided to split ways with american corporation owning North Sails and NKB logotypes. Whole team of North's engineers, designers, managers and team riders (both in Windsurfing and Kitesurfing division) are now Duotone guys (and girls)! Global distribution and marketing net stays the same too. Warranty claims for North Sails and North Kiteboarding products will be respected by Duotone and spare parts should be available.
Well known kites like Rebel, Dice, Evo or Neo and their kiteboards (Jaime, Select or Team Series), as well as bars (Trust and Click Bar) will be still available and developed under Duotone brand name.
Enter the world of DUOTONE
DUOTONE Sale 2019
DUOTONE New 2020
Want To Get More ?