FUTURES Quad Fin Set Pyzel Padillac Control
TRADITIONAL FIBERGLASS
Ride number: 3.4 – Speed control (solid and predictable)
Size: M
Finbox: Futures
Content: 4 fins
The Pyzel Padillac Quad is a pivot template built in solid fiberglass construction. It has 80/20 foils on the front fins and 50/50 foils on the rear fins, designed to hold in large or powerful surfing conditions.
Ride number
A TOOL TO HELP YOU SURF BETTER
Using Ride Number is easy, you just have to understand the feelings of Speed Generating and Speed Control. On one end of the Ride Number scale is Speed Generating fins. These fins feel responsive and provide that extra spring most often wanted when the surf is lacking power. On the opposite side is Speed Control. These fins feel solid, engaged, and predictable providing that extra hold usually only needed when the surf is cranking. The middle ground is Balanced, offering a mix of the two extremes for an all around feel. Just remember, when you're pumping - Speed Generating, when the waves are pumping - Speed Control.

Technology
IDEAL FOR POWERFUL CONDITIONS
The Control Series fins provide stability for powerful surfers in all conditions. They are built from solid fiberglass panels with foils that are precision cut by CNC, then hand finished to perfection. These fins fit into the 1 to 4 Ride Number range as the most Speed Controlling options in our line. Make sure to have a set of these in your fin quiver for powerful conditions.
Features
---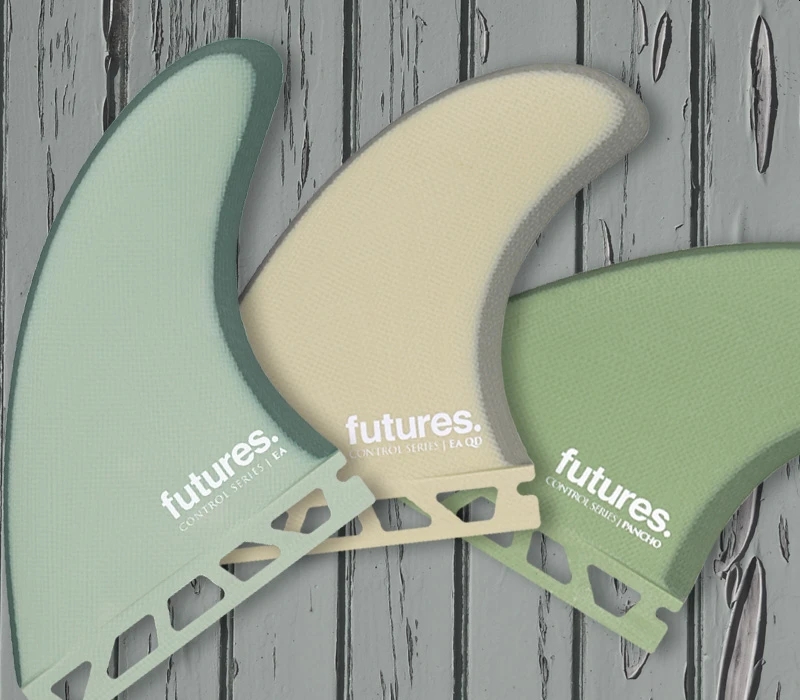 Indestructible
When you're surfing in shallow waters or paddling across the reef, your fins might take a hit. Luckily, Fiberglass will stand the test of time! Simply sand away any ding, scratch or imperfection and they're good as new!
---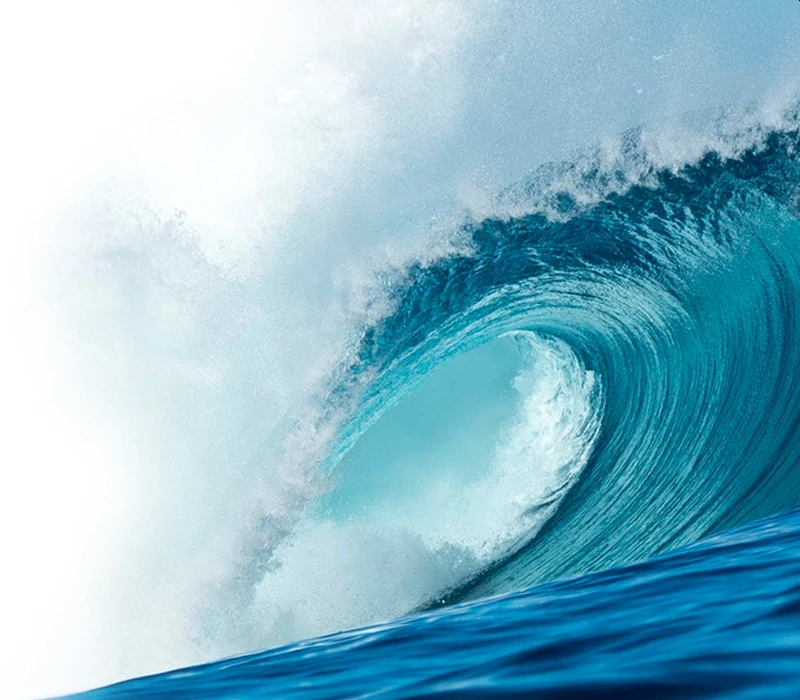 Built For Power!
When you're taking off late and stalling, controlling your speed is everything. The Control Series was built for just that... hence the name. If you're planning to come face to face with heavy conditions, make sure to have these fins in your arsenal.
For instant answer - open the chat and ask your question. We're active 9.00-17.00 CET.
Is it afterhours? ​No problem - leave us a message and we'll respond early the next day.
​+48 513 020 570
For those who prefer phone calls - that's our number. You can give us a ring between 9.00-17.00 CET.