The most popular and the highest quality surfing boots from XCEL. They are equipped with the warmest Xcel's lining technology Thermo Dry Celliant. Thanks to the special fibres the TDC lining converts heat generated by the human body into infrared energy, increasing thermal comfort and allowing to extend your time spent on the water.

​The Drylock boots feature even more unique elements, such as ergonomically angled Velcro strips and seamless Drylock ankle seals to ensure maximum comfortable fit. The thin but very durable sole allows for excellent board feel and uniform surface under the spit toe prevents irritating leash tangling. The Drylock boots are made of 100% UltraStretch neoprene with glued & blindstitched seam construction sealed with inner Thermo Dry Seam tape and outer Taitex for better thermal protection. Even the pull loop at the ankle is Pressure Bonded to the shoe so no seam goes through the neoprene and thereby limiting the potential amount of water that may get inside.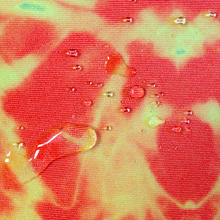 TDC Thermo Dry Celliant Low Pile
Fast drying, lightweight, and naturally hydrophobic, TDC is our warmest wetsuit lining ever, and an Xcel exclusive found nowhere else in the market. TDC's clinically proven Smart Fiber Technology converts your body heat into infrared energy for maximum warmth, increased endurance, faster recovery, and enhanced overall athletic performance. The infared printed low pile TDC delivers the ideal balance of warmth and flexibility.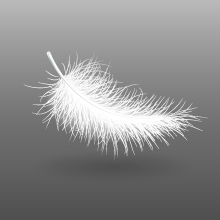 UltraStretch Neoprene
Comfortable, lightweight neoprene with softer foam and a tighter weave textile for less water absorption, better durability, and maximum stretch.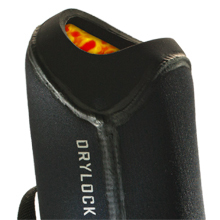 Drylock Ankle Seals
An Xcel exclusive, this seamless, engineered "donut seal" construction keeps more water out, minimizes flushing, and forms a snug, comfortable seal and a better fit with your wetsuit.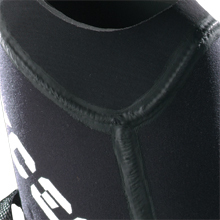 Taitex
Durable, flexible outer composite used to seal a glued & blindstitched seam to maximize durability and keep more water out.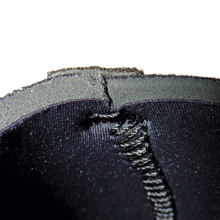 Glued & Blindstitched Seams
A fully sealed, maximum stretch seam construction. Neoprene panels are glued and pressed together, then blindstitched (needle doesn't fully penetrate neoprene, keeping more water out).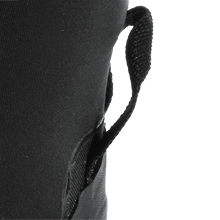 Pressure Bonded Back Ankle Pull Loop
The most durable construction for keeping the pull loop attached to the boot. Pressure bonding also means a more watertight construction, since it requires no stitching that would otherwise penetrate the neoprene and let water in.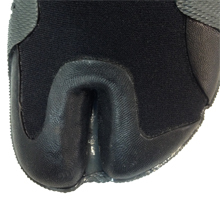 Split Toe, Solid Sole
Flexible, high performance boot design for enhanced range of motion. The solid sole underneath the split toe means no more of those annoying leash hangups.
For instant answer - open the chat and ask your question. We're active 9.00-17.00 CET.
Is it afterhours? ​No problem - leave us a message and we'll respond early the next day.
​+48 513 020 570
For those who prefer phone calls - that's our number. You can give us a ring between 9.00-17.00 CET.