UNIFIBER Complete windsurf rig Maverick II
Sizes: 4.0 / 4.5 / 5.0 / 5.8 / 6.5 / 7.3
Discipline: Freeride / Freemove
Complete windsurf rig for beginner and intermediate riders. Smaller sizes 4.0 / 4.5 / 5.0 / 5.8 designed with Bump & Jump and maneuverable freeride in mind, larger 6.5 and 7.3 rigs made are very stable for fast freeride blasting.
Each rig size is equipped with optimal mast and boom, and dedicated mast extension. After rigging set is ready to attach to board and go to the water.
Set components
---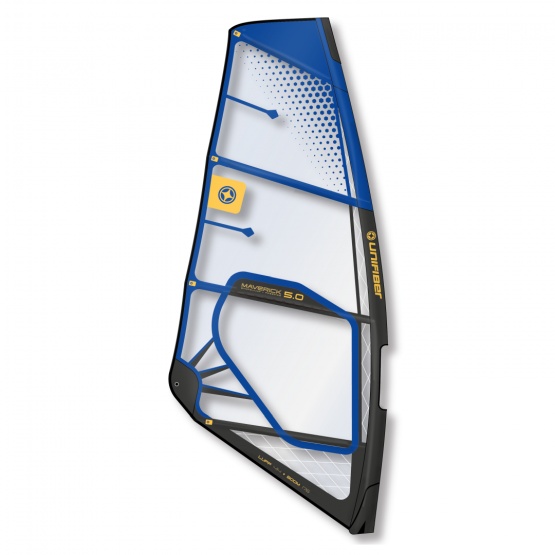 Sail Maverick II
Maverick II is a high-performance sail developed for newcomers to windsurfing.
The smaller sizes 4.0 / 4.5 / 5.1 / 5.8 are designed towards Bump & Jump conditions, the larger sizes 6.5 and 7.3 are designed for performance freeride level blasting.
---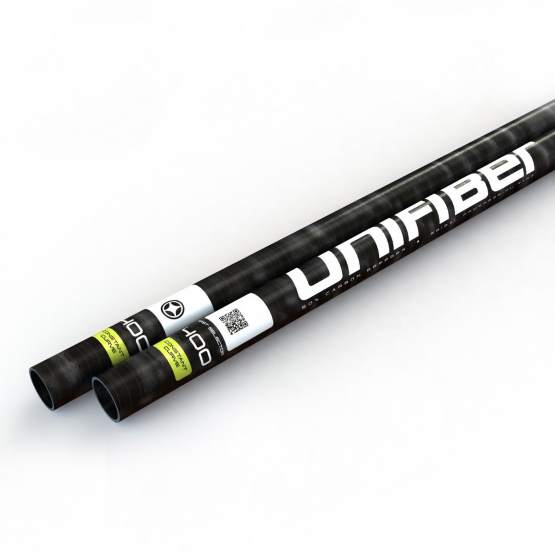 Mast Essentials C50
Serving as an entry point into the Unifiber range of high-end masts, Essentials C50 masts strike a good balance between value and quality. Highly recommended for recreational windsurfing, they are the number one choice for beginner and weekend warrior sailors.
Pre-preg manufacturing technology and a lower carbon to fiberglass ratio deliver outstanding durability to withstand heavy use.
In sizes up to 5.8 you'll get RDM mast, 6.5 and 7.3 comes with SDM.
---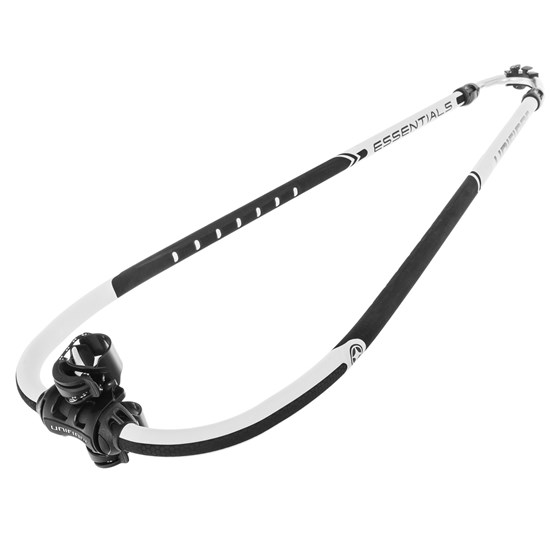 Boom Alu Modular Essentials Monocoque
The Essentials range is characterized by a modern shape and a slightly wider tail end, which will work in all conditions. Thanks to the construction made of high-quality T8 aluminum alloy and the new unique head, the Essentials models are much more durable than traditional booms in which the head is bolted to the tubes.
---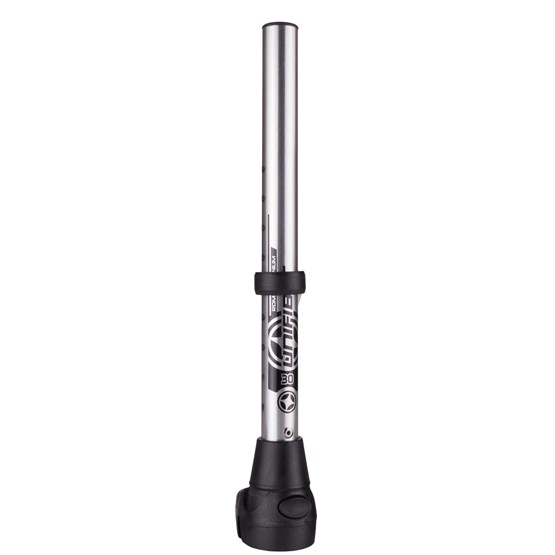 V2 Alu Extension
Updated version of the standard Aluminium model features superior quality nylon material in the base for higher strength and even easier downhauling. Includes rugged adjustment collar and tough aluminium tube material. Sizes up to 5.8 includes RDM extension, 6.5 and 7.3 comes with SDM.
---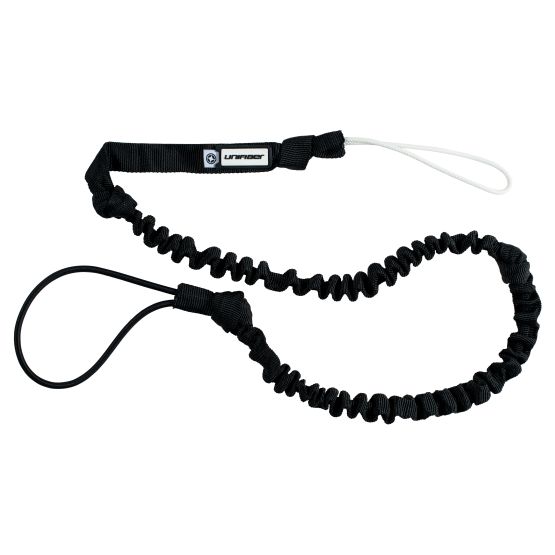 Essentials Uphaul String
A strong and streamlined mast-hugging uphaul that stays out of the way until needed.
For instant answer - open the chat and ask your question. We're active 9.00-17.00 CET.
Is it afterhours? ​No problem - leave us a message and we'll respond early the next day.
​+48 513 020 570
For those who prefer phone calls - that's our number. You can give us a ring between 9.00-17.00 CET.