Buy in a package and pay less!
A complete Unifiber windsurf set with Maverick Dacron HD rig and Rookie daggerboard designed especially for beginners and recreational riders.
The set consists of a complete rig, to which you can choose a board, straps and baseplate. After adding optional accessories (board, straps, baseplate) you'll get a complete set, ready to take it for the first ride.
Package content
Components that you will always receive after using this offer.
---
Maverick Dacron HD Junior Sail
In cooperation with the instructors and owners of the bases Unifiber created a new dacron sail for beginners. Each size has an individual color, in order to easily identify the students on the water. The sails are designed to work perfectly on RDM Epoxy masts with adequate stiffness (IMCS), which helps keep stability even in gusty wind. The sail rigged on a dedicated mast and boom is very light and ensures high comfort of use.
You can read more about Maverick Dacron here.
---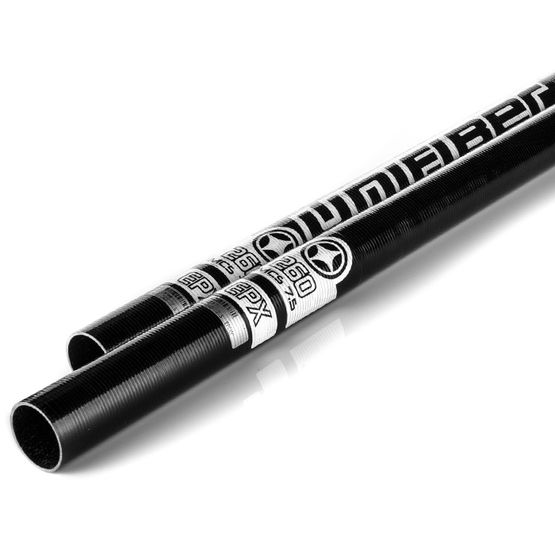 Fiberglass Mast
Masts for those who are new to windsurfing or for windsurfers who are just looking for affordable material, completing their gear again or searching for replacements. Owners of Windsurf School will appreciate the price and durability aspect.
More about EPX mast here.
---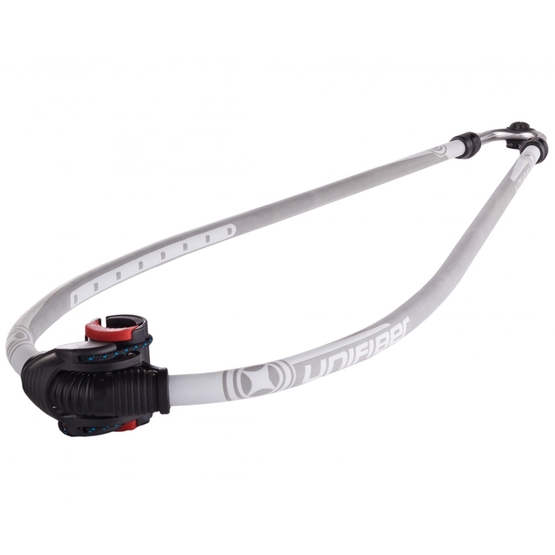 Aluminium Junior Boom
These booms are ideal for kids who are pushing their sailing levels. Using stiff tubes made of high quality T8 Aluminium in 26mm diameter, together with a solid boom head, they are a piece of equipment you don't have to worry about.
You can find more about aluminium Junior boom here.
---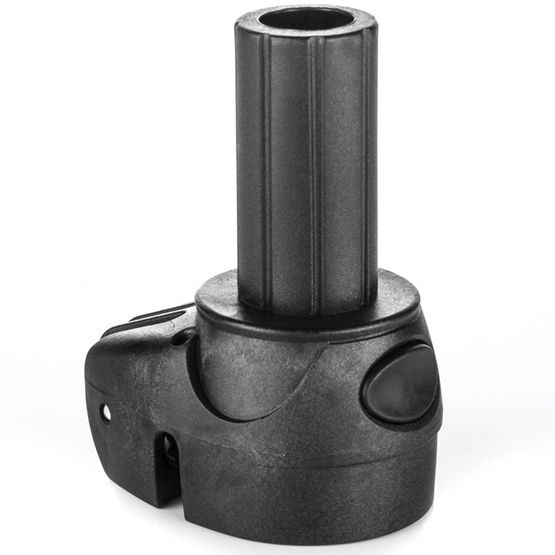 Mast base
Standard RDM mast base with U-Pin baseplate connection.
---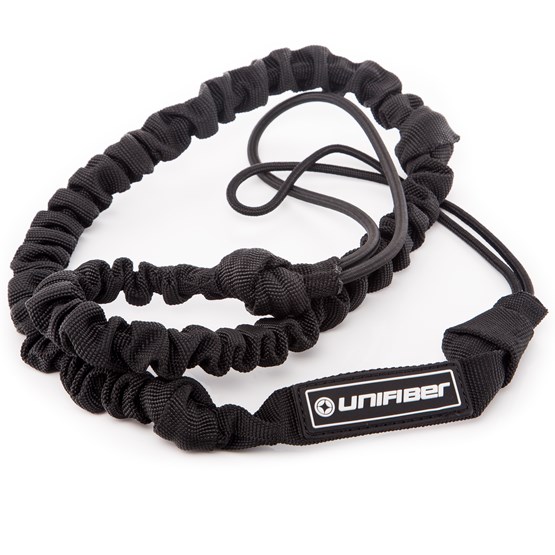 Uphaul String
A strong and streamlined mast-hugging uphaul that stays out of the way until needed.
---
Optional Package content
Products necessary to complete the whole set that allows you to go out on the water. Remember to choose the right size in the add-ons section and select the "add" button.
---
Unifiber Rookie Board
Rookie range boards are the perfect solution for sailing schools looking for tough, strong, up-to-date yet easy-riding equipment. They're manufactured using the new DuraTec technology: outer skin/shell made from ultra-resistant polyethylene, wrapped round a rigid, waterproof, polystyrene core. Rookie series boards are supremely stable for beginners, and easy for learning your first serious moves.
More info about Unifiber Rookie is available here.
---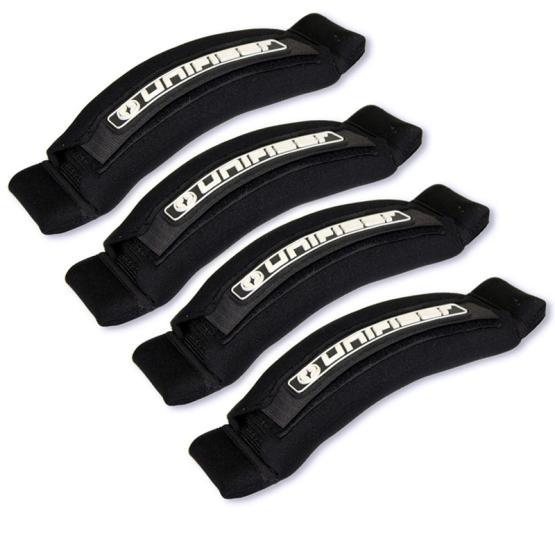 Package of 4 Comfort Footstraps
Set of 4 footstraps with screws compatible with every modern board on the market. 7-mm. Neoprene padding for extra comfort, easy to adjust velcro - even on the water.
---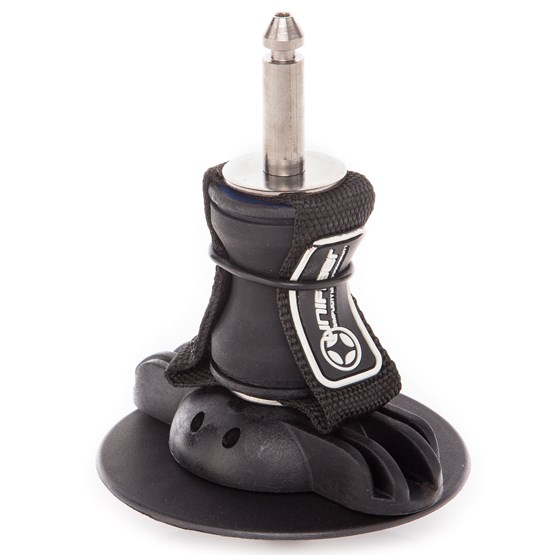 Power Joint Basic Baseplate
A proven design with quality stainless steel U-pin, shock-absorbing Power Joint, and standard single bolt 'twist-on' system plate. Perfect for all-round use and durability. Features extra-tough webbing for added security.
For instant answer - open the chat and ask your question. We're active 9.00-17.00 CET.
Is it afterhours? ​No problem - leave us a message and we'll respond early the next day.
​+48 513 020 570
For those who prefer phone calls - that's our number. You can give us a ring between 9.00-17.00 CET.