Free Flight
Take the freedom of freeride foiling to a new level with NeilPryde's first specifically designed freeride foil sail.
4 battens and 1 mini cam (2 cams on the 6.6m) give the sail an incredibly lightweight yet stable feeling.
Super light weight, featuring a very short boom and tight leech, this sail offers great initial planing ability and stability and ease of use when up on the foil.
Available sizes: 4.0 / 4.8 / 5.7 / 6.6
---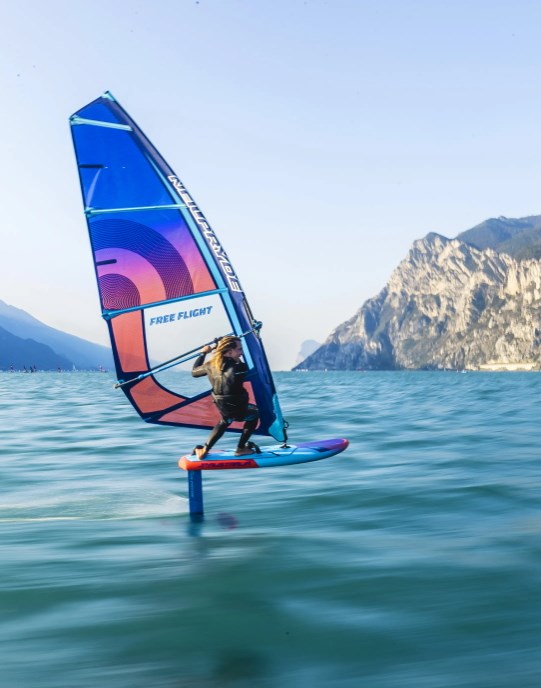 FREEMOVE FOIL SAIL
The new Free Flight Foil Sail impresses with its super easy handling and maneuverability. It is the perfect sail for someone who is just getting into foiling or wants to focus more on freemoves on the foil. This sail is your go-to for easy gybing, ducking and carving, as well as easy and controlled freeriding. Specifically designed for use on the foil, this sail rotates effortlessly while remaining stable in the hands.
This 4 batten and 1 integra cam sail is extremely lightweight and has great profile stability, so that you can get up onto the foil quickly in lower winds and truly focus on the feeling of gliding over the water.
---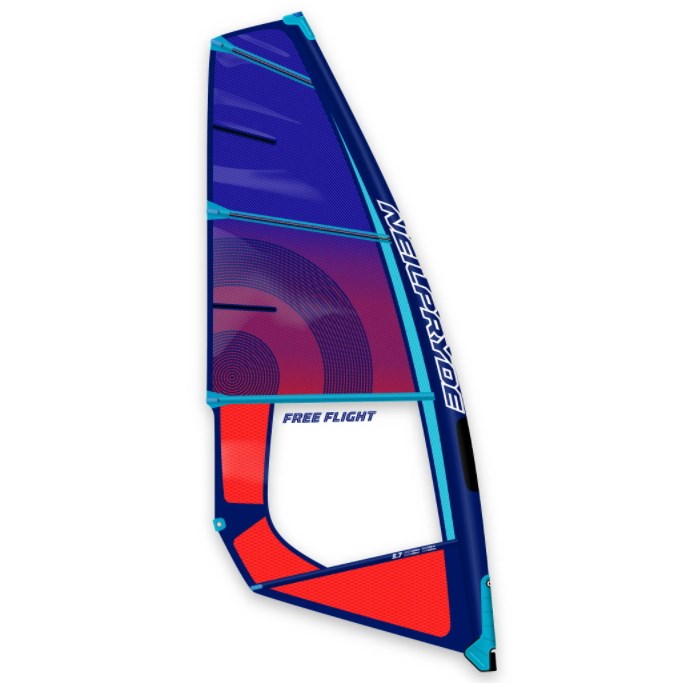 ULTRA LIGHT 4 BATTEN FOIL FREERIDE SAIL
4 battens and 1 integra cam below the boom on 5.7 and smaller, 2 cams on 6.6 to offer the best compromise between no-cam like rotation and lightness combined with stability and low end power of cambered profile in the bottom.
The one-cam design allows the sail to keep a forward opened profile, while it doesn't overstep the backhand, truly a front hand driven sail.
---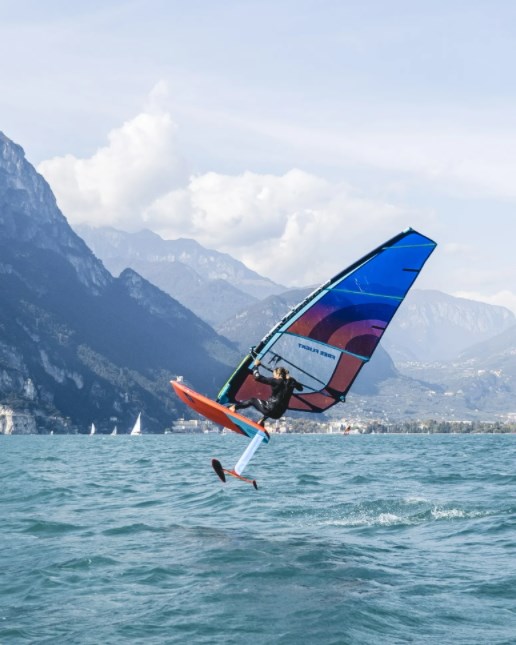 RIDER PROFILE
Designers have made it their mission to keep this sail really light, hence, only in its biggest size they added one more Integra cam. Furthermore, they ensured that even with less wind, this sail sets up and is ready to go – your perfect partner for a large variety of foil spots.
This easy to rig and ready to go sail is not a sail for speed junkies, but for riders who are all about the foil experience. We recommend the glide series foils with this sail and any freemove freeride freestyle board like the JP FreeFoil.
---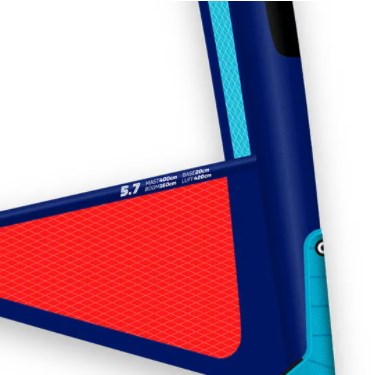 INTEGRA CAMS

New Integra-cam RDM specific sizes now allow for direct conversion between RDM and SDM mast; RDM cams feature extended body length to compensate the less sleeve space taken by RDM mast and keep all the cam pressure correct despite the smaller mast diameter.
---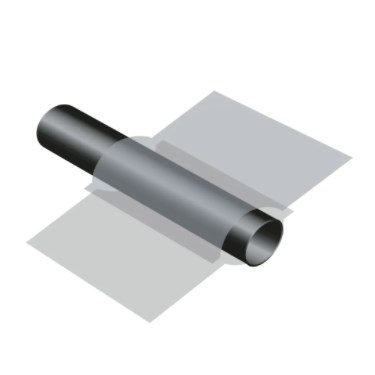 TUBULAR BATTENS

3 tubular battens above the boom to get maximum stability out of just 4 batten configuration, this reduces the total sail weight at the same time.
---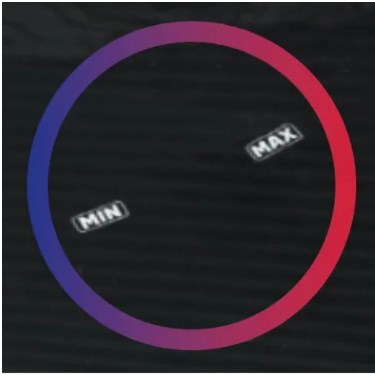 VISUAL TRIMMING SYSTEM

Downhaul tension guide. Max. and Min. Recommended leech release points. Located on the upper leech between battens #2 and #3.
---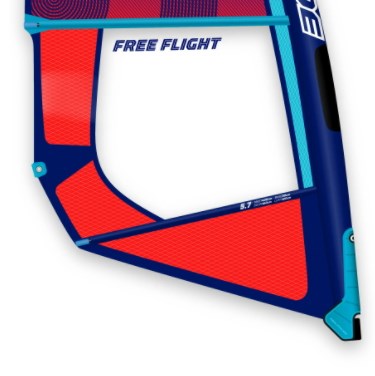 RIP STOP WEB IN FOOT AREA & KEVLAR PATCH ON CLEW AND TACK

Extra strength in key areas of the sail without increasing weight.
---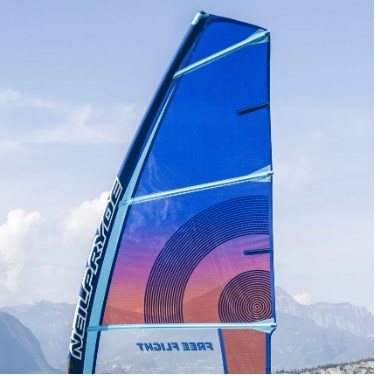 CUSTOM INTERNAL PRINTING

NeilPryde's exclusive custom printing technology allows to print the films prior to lamination, giving the flexibility to use UV resistant multi-coloured custom graphics. The print is of minimal thickness, reducing weight and producing a higher definition of colour. During lamination, the printed side is placed on the inside of the film, which drastically reduces wear and tear. NeilPryde 2020 sails' colors are made to last an eternity.
For instant answer - open the chat and ask your question. We're active 9.00-17.00 CET.
Is it afterhours? ​No problem - leave us a message and we'll respond early the next day.
​+48 513 020 570
For those who prefer phone calls - that's our number. You can give us a ring between 9.00-17.00 CET.