Features
Latex neck, arm cuff and ankle cuff
Front zip entry (waterproof TIZIP
Stitched and taped seams inside
Baggy shape
Thickness: 4mm
Reinforced kneepads and back part
Drysuit care
For maintenance of the T-zip, please use the tube of grease, which is attached to the hangtag, to keep your zipper smooth and waterproof. Please repeat this every season.
Always dry your suit on a hanger so the air can dry the inside and outside of the suit.
After contact with salt water, always rinse your suit, as the salt will damage neoprene and latex in the long-term.
Mystic wetsuit cleaner can be used to rinse the suit.
UV radiation will damage the suit. Do not dry the suit in the sun!
You can use talcum powder on the latex cuff to prevent them drying out.
The suit is easy to repair with neoprene glue, if you have a damaged part. Always make sure it is waterproof again.
Technologies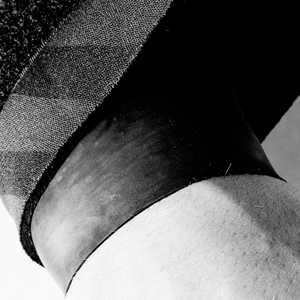 Latex arm, ankle and neck cuffs
The cuffs are made of Latex which is one of the best materials to make a strong waterproof seal. Before using a drysuit make sure the cuffs are flat and tight on the skin. It is important to check that the cuffs are placed on the wrists 2cm underneath your palm.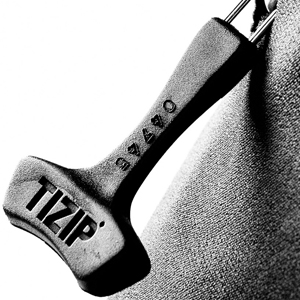 Waterproof TIZIP
The TIZIP WaterSeal is made from a strong plastic coil zipper on a high strength fabric. Every coil half is safely embedded and secured in a plastic profile. When the TIZIP WaterSeal is closed, the sealing lips above and below the coil are compressed making a perfect seal. The entire plastic profile is highly abrasion resistant, whilst the unique design prevents the slider from wearing down the sealing lips when the zipper is opened or closed.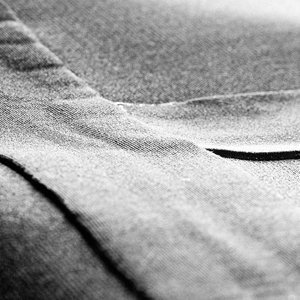 Seams are stitched and taped inside
The width of the taping creates an excellent water closure.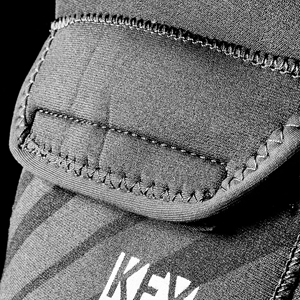 Key pocket
Comfortable and very useful key pocket with zipper and additional velcro cover.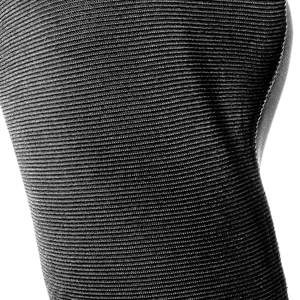 Reinforced kneepads and seat parts
For longer durability and anty-wearing of the suit knees and seat parts have been reinforced.
A group of kiteboarders and windsurfers who loved everything in the extreme wanted to go for strong winds and bigger waves in harsher conditions. Mystic creators are passionate for those sports which are more than hobbies, and decided to break out on their own and fill the gap.
They set out to create kite and windsurfing wear and accessories that were durable and able to support a rider in extreme conditions allowing go harder, faster, higher. Look for extremely durable Mystic Drysuits in our offer.

For instant answer - open the chat and ask your question. We're active 9.00-17.00 CET.
Is it afterhours? ​No problem - leave us a message and we'll respond early the next day.
​+48 513 020 570
For those who prefer phone calls - that's our number. You can give us a ring between 9.00-17.00 CET.