LOFTSAILS Windsurf sail Airscape
DEDICATED FREESTYLE SAIL
Size: 4.0 / 4.4 / 4.8 / 5.2
Discipline: Freestyle
Extremely light and stable, the Loftsails Airscape 2022 is a dual-purpose design that delivers explosive freestyle and super-easy freeride foiling.
As a freestyle sail, Airscape goes neutral on demand and can be powered up rapidly. This is aided by a Dacron luff panel and specific design parameters.
With its dual Dacron head panels, 2 mil tri-axial upper body and triple reinforced foot, the Airscape is ultra-light and can cope with the demands of radical freestyle moves.
For 2022, new leech outlines and a narrowed head width take the maneuverability of Airscape to a higher level.
The same qualities that make Airscape a great freestyle sail perfectly translate into exceptionally easy and stable freeride foil performance. The high aspect ratio balances the low drag hydrofoil underneath.
For 2022, the smaller frame of the Airscape design complements the Skyscape's range of bigger sizes.
Features
---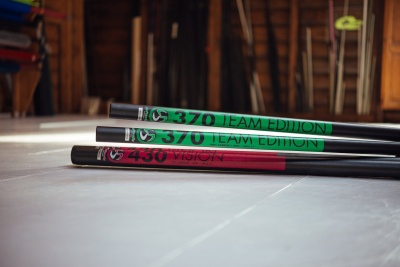 RDM/SDM Compatibility
RDM recommended, SDM compatible
---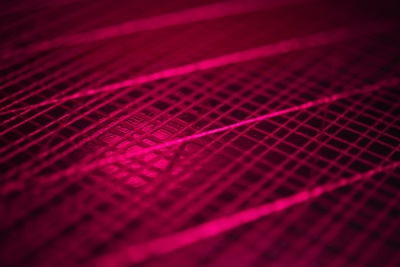 2 mil Triax
Used in the upper body panels for weight reduction. Material is UV resistant
---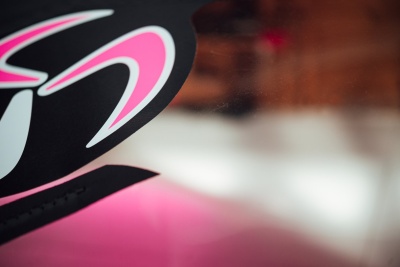 4 mil Biax
Used in the main window panel. Durable and provides high visibility
---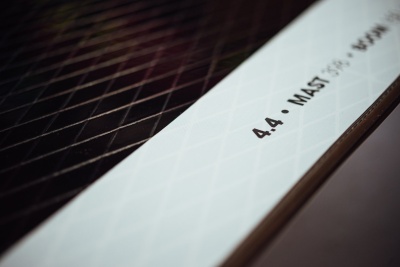 Triple Reinforcement
Buffed foot, leech and luff construction for maximized longevity of the rig
---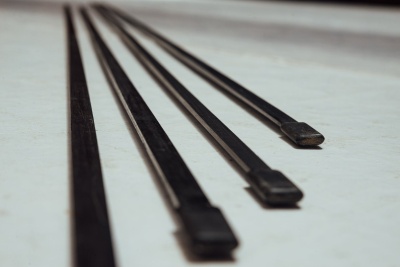 Forward-profile batten systems
Standing Battens at specific locations result in as responsive, low-end drive and easy upper end handling.
---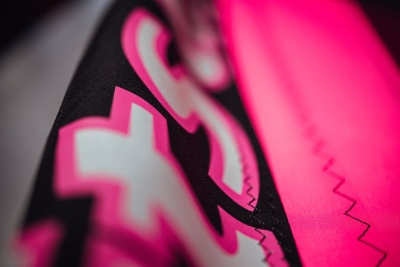 IYU250 4-Part Mast Pocket
Super durable IYU250 is the perfect material between your mast and the elements
---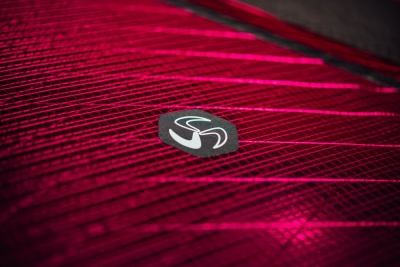 Trim Diamond
A reference marker for precision leach-release tunning
---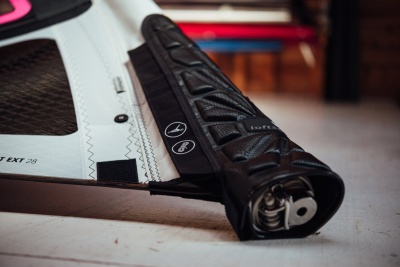 Full-opening Mast Pad
Easy access to your mast extension, downhaul system and batten trim key
For instant answer - open the chat and ask your question. We're active 9.00-17.00 CET.
Is it afterhours? ​No problem - leave us a message and we'll respond early the next day.
​+48 513 020 570
For those who prefer phone calls - that's our number. You can give us a ring between 9.00-17.00 CET.