ION CS WAVE KITESURF HARNESS
Sizes: S / M / L / XL
Type: Waist
Model: 2018
The Composite Series. The name says it all. Highend material combined with long time experience and perfect quality. Centered support power where in need, flexy sideparts to perform for individual style. All you need for your powerful wave riding.The Archbar and the Hyperfoam will underline the outstanding performance. Radical moves need a radical design.
KEY FEATURES
High Performance Pre-Shape: Inside 3D EVA Shape lock into your waist and prevent friction. Combined with the comfy Hyper Foam for ergonomic fit without sucking water.
Composite Shape: Extremely strong composite construction for outstanding back support with flexible sideparts
C_Bar: Fiber reinforced injection material with a modular exchangeable metal hook.The new tension lever tightens the harness without changing the buckle settings.
Downforce: Enables twisting motions but prevents the harness from riding up.
C-BAR
The Composite Series—the name says it all! The final result of an extensive and lengthy R&D period stands for high-end materials and absolute top quality. With a larger support area to absorb forces and flexible side parts to adapt to your individual way of riding, this is the perfect match for your very personal style. The Archbar and Hyperfoam add to the harness's outstanding performance. Spectacular action needs radical design.

---
COMPOSITE TECHNOLOGY
The new and unique composite construction combines stiff and flexible materials in a new shape concept providing the perfect combination of support and freedom of movement.

---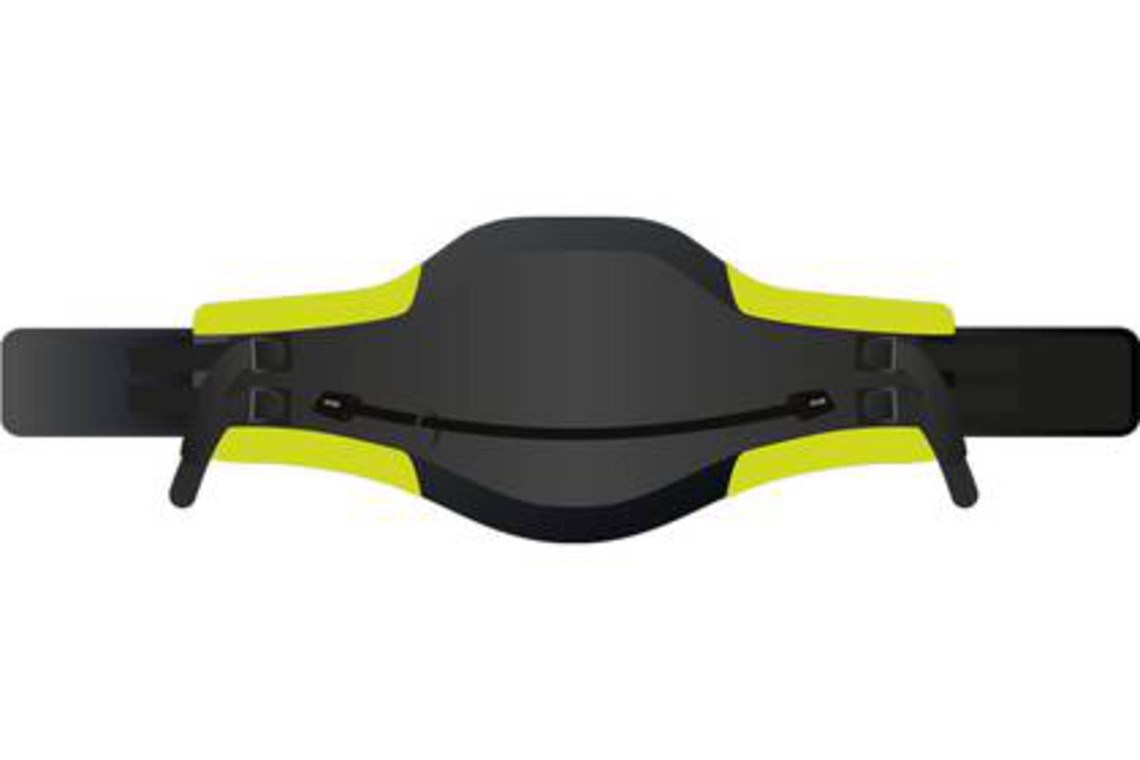 EXTENDED SOFT_EDGE
A new, extended soft edge that surrounds the entire harness, bending sideways at the hips and ribs for a more forgiving feel, enhanced by a special foam padding.
---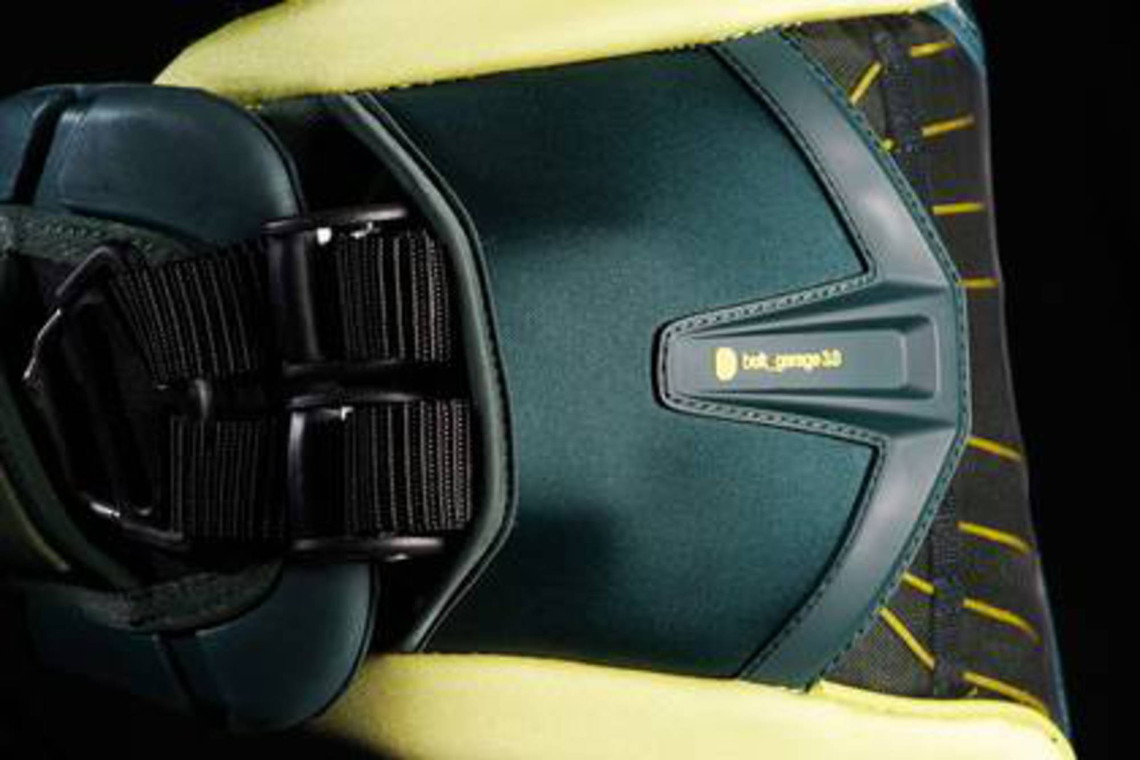 BELT_GARAGE
New neoprene pockets cover the buckles with a protective rubber patch, allowing slick and easy storage of excess webbing.
---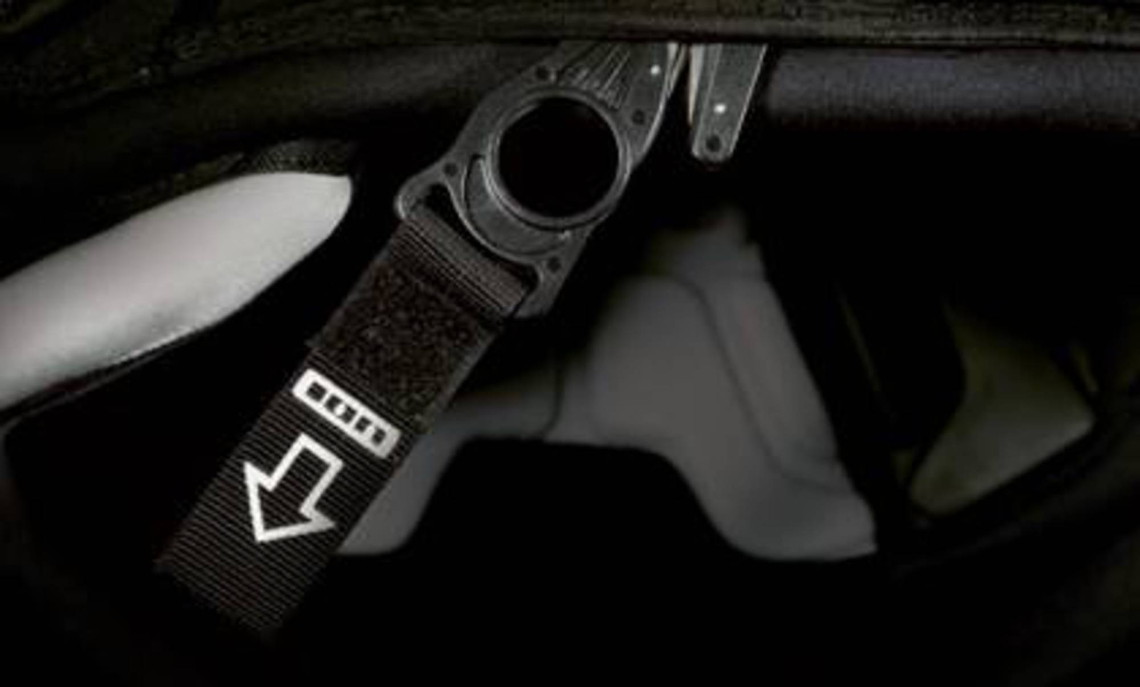 KITE_KNIFE
Safety knife to cut the kite lines in dangerous situations.
---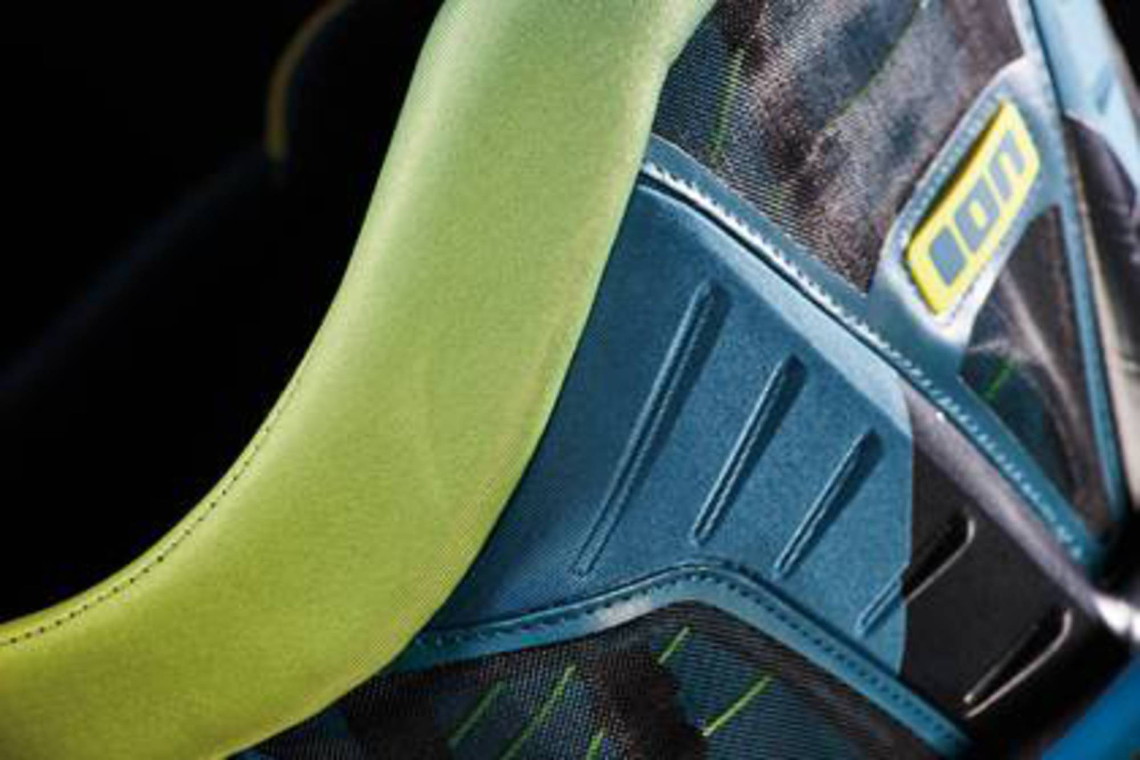 INVISIBLE_SEAM
Seamlessly connecting the supporting structure with the Soft_Edge, ensuring a smooth transition from the mid section of the harness to the neoprene rim.
---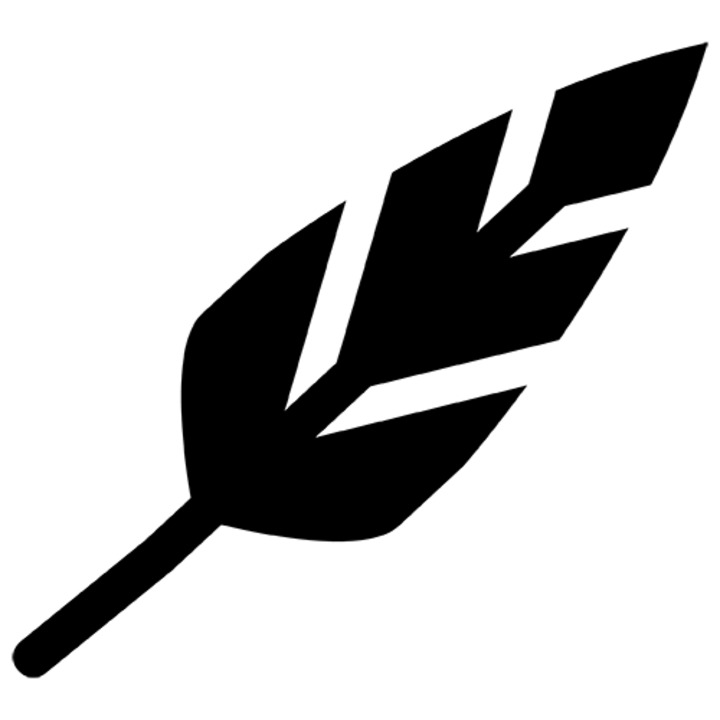 LO_WEIGHT
Essentially water resistant, full moulded EVA construction which guarantees a light weight harness even when in use.
---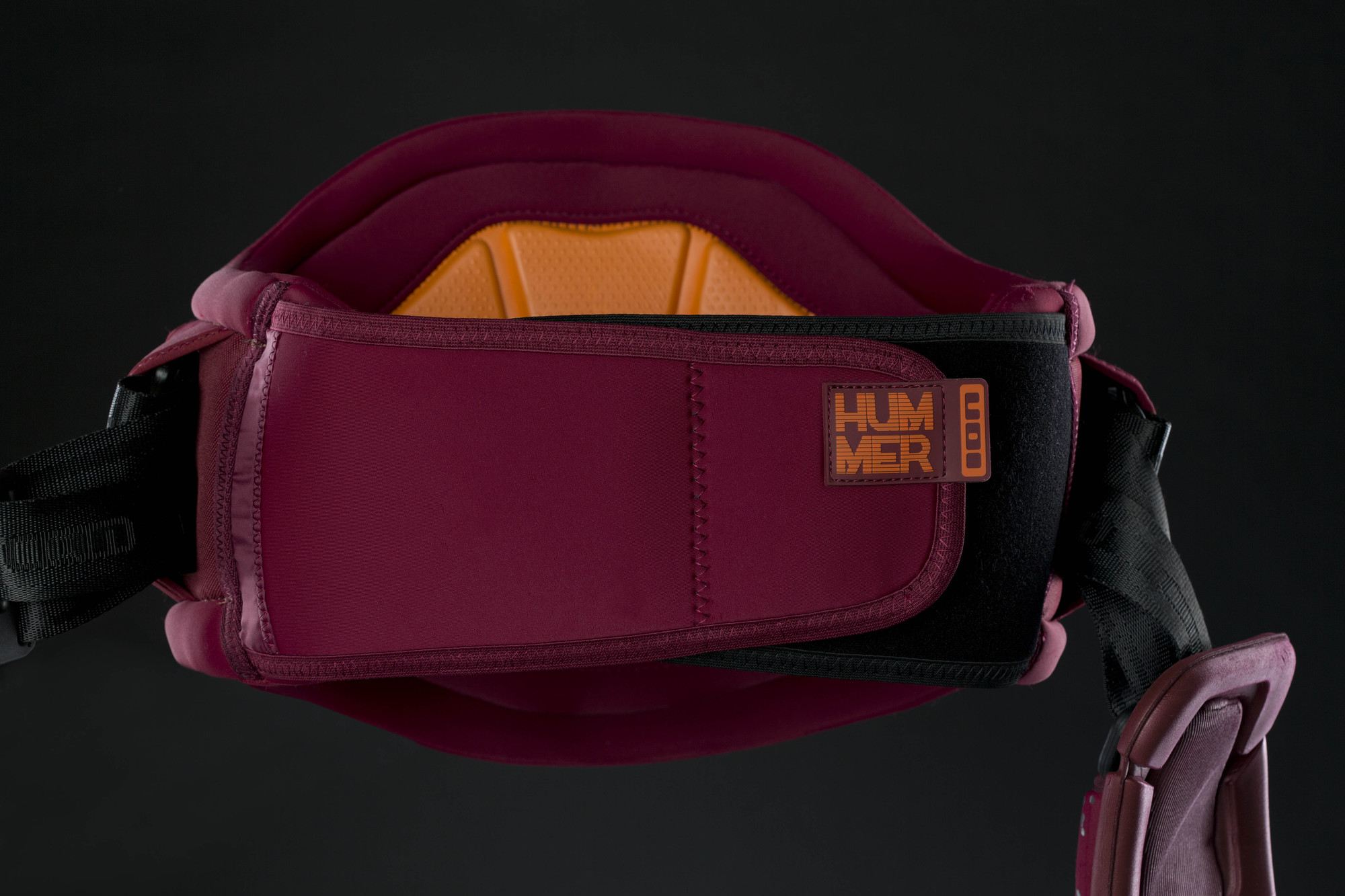 NEO BELT
A new and improved technical feature, designed to increase the feeling of flex, twist and overall comfort of wave and freestyle riding.
---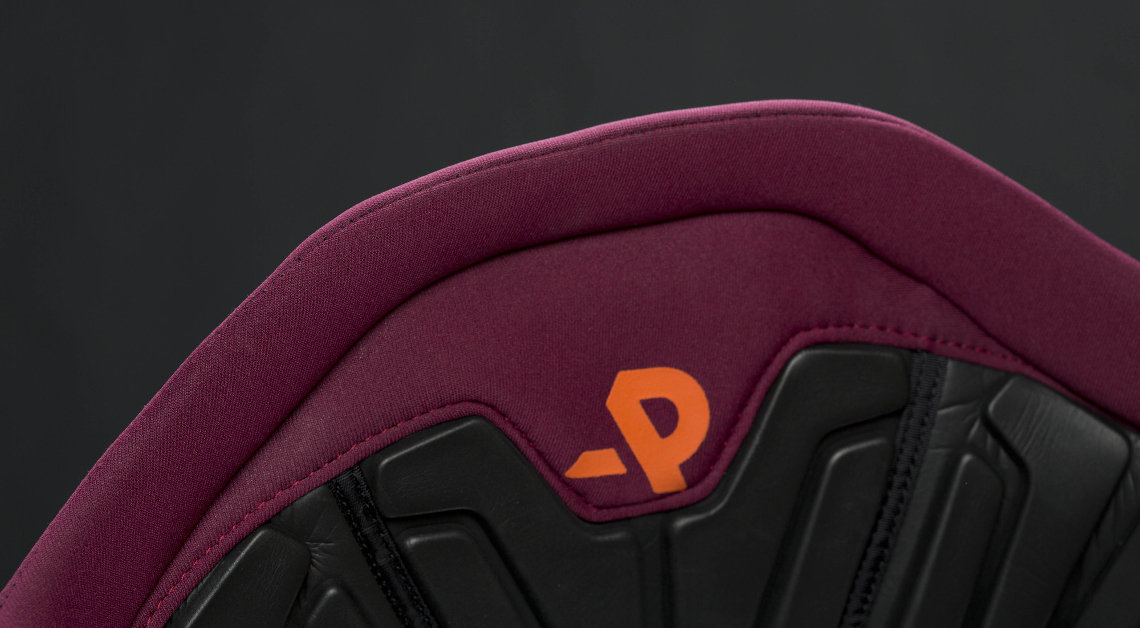 SOFT_EDGE
An extremely soft neoprene edge around the supportive structure that makes you forget you're wearing a harness.
---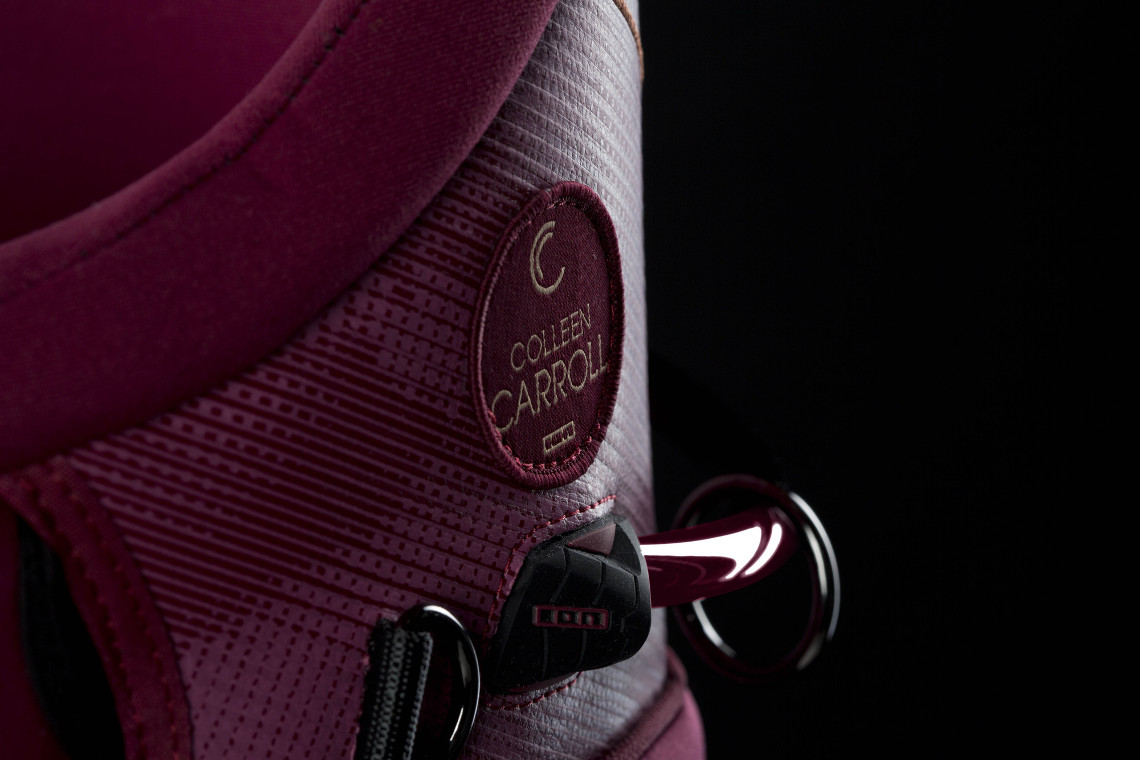 HPL_SLIDER
Slim tube with sliding stainless steel ring to connect handle pass leash. New end-stopper fittings
---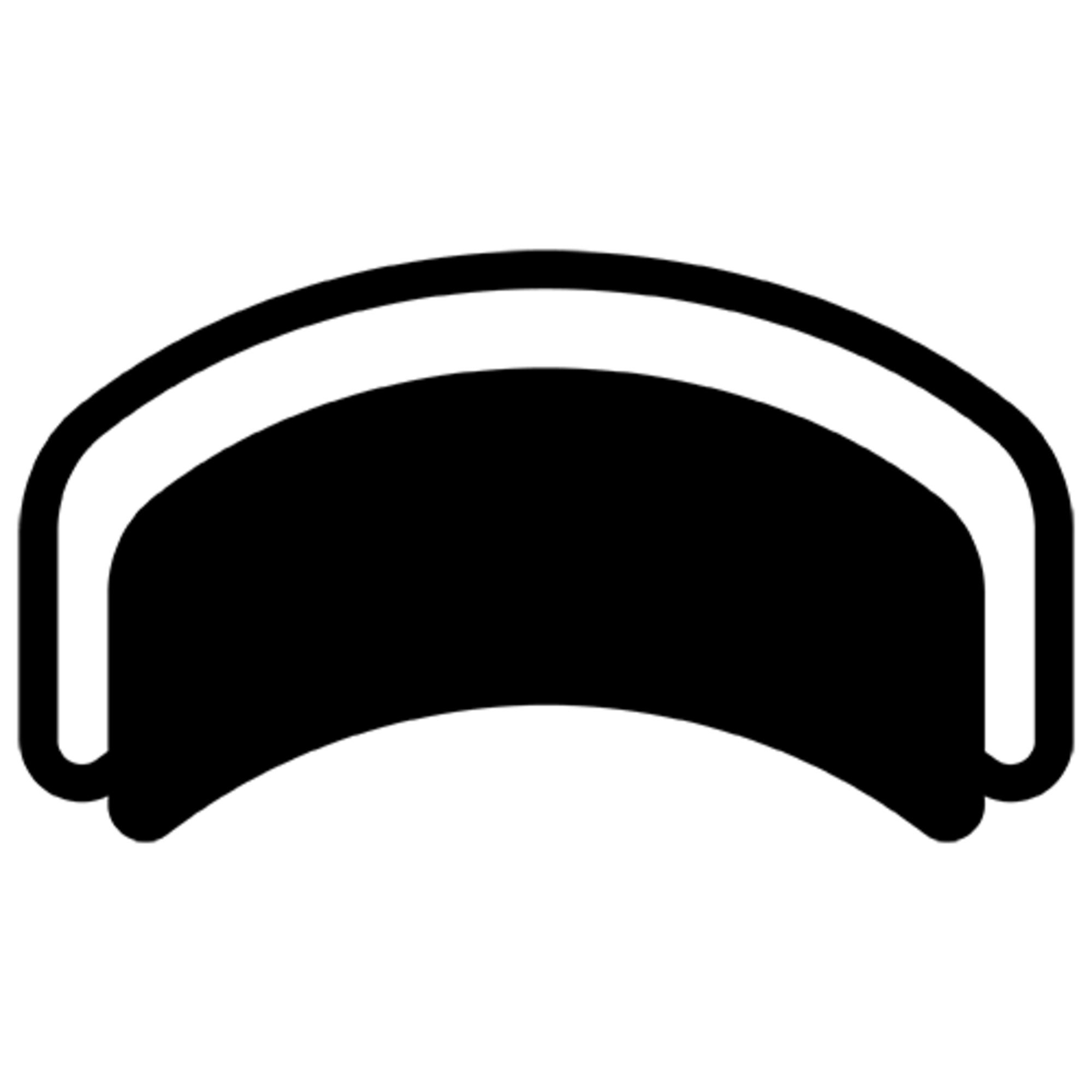 INSIDE EVA
Internal EVA construction for optimised comfort
---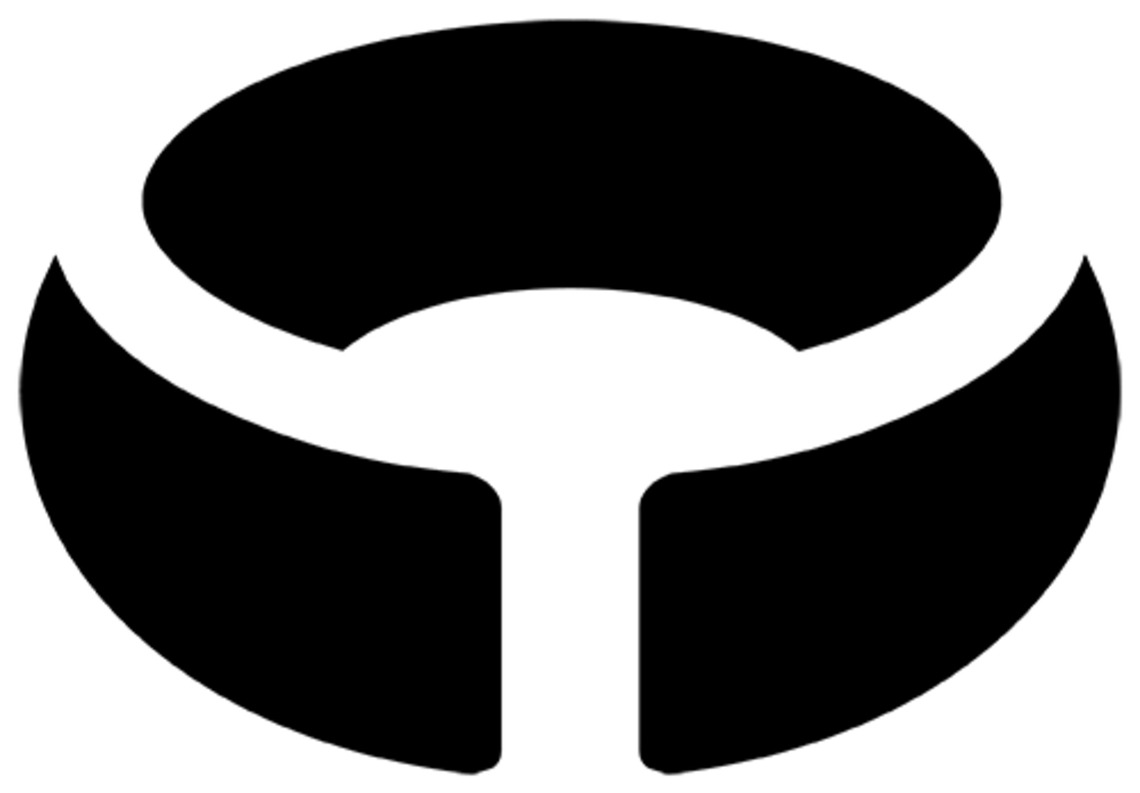 WRAP_TEC
Pre-moulded harness construction for premium support and a snug fit
---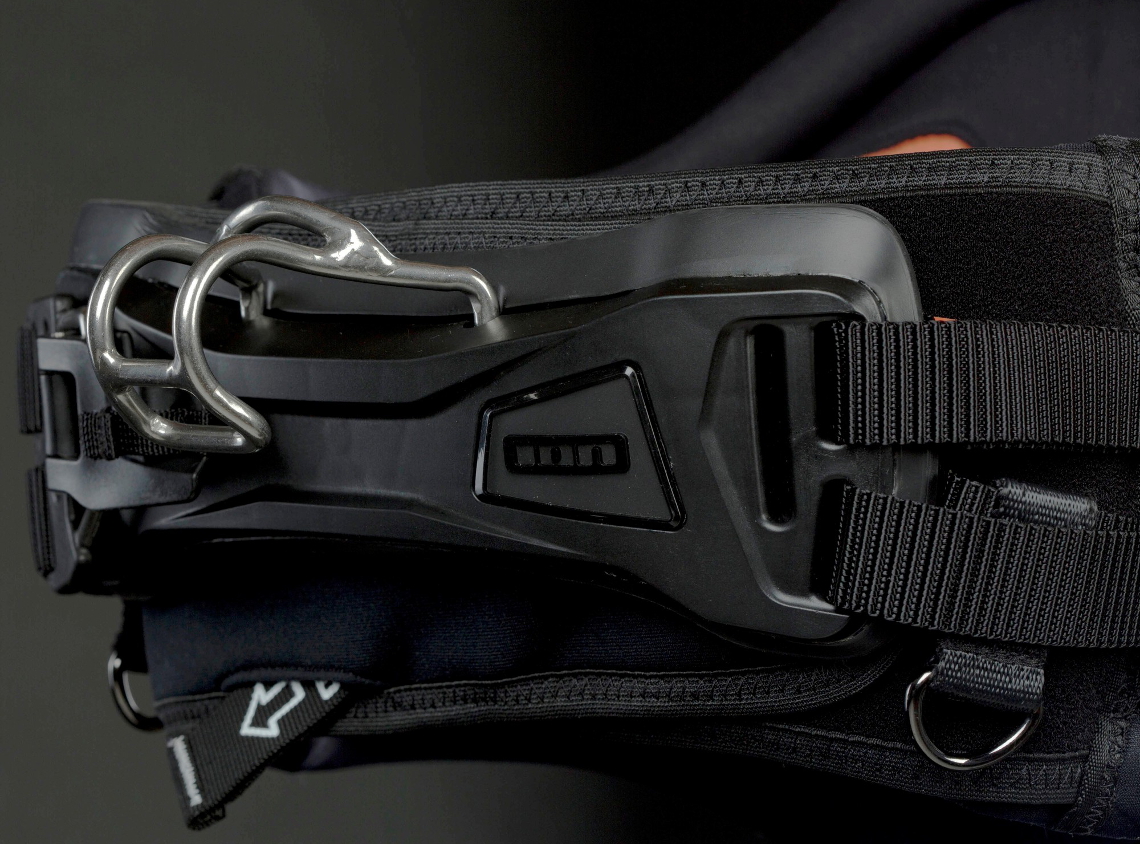 BAR KEEPER BELT
The Bar_Keeper_Belt ensures a secure, low position of the Spreader Bar by connecting it to the lower part of the harness
For instant answer - open the chat and ask your question. We're active 9.00-17.00 CET.
Is it afterhours? ​No problem - leave us a message and we'll respond early the next day.
​+48 513 020 570
For those who prefer phone calls - that's our number. You can give us a ring between 9.00-17.00 CET.