​​
CRAZYFLY Foil Cruz 690
Mast sizes: 50 cm | 70 cm | 90 cm
Wing area: 690 cm2
Purpose: Freeride
Cruz 690 is an easy-to-use wing dedicated to moderately advanced and looking for foil at lower speeds. It offers excellent maneuverability, nice top speed and excellent stability. It has a smaller Aspect Ratio, so it rises higher at lower speeds.
All parts of the foil can be quickly and easily mounted and removed with just seven screws, making it perfect for travel. CF has designed the foils in a modular system, so that all individual parts are compatible with both the foil Master, Up and Shorty sets. The modular system is perfect for developing your foil swimming.
Features
---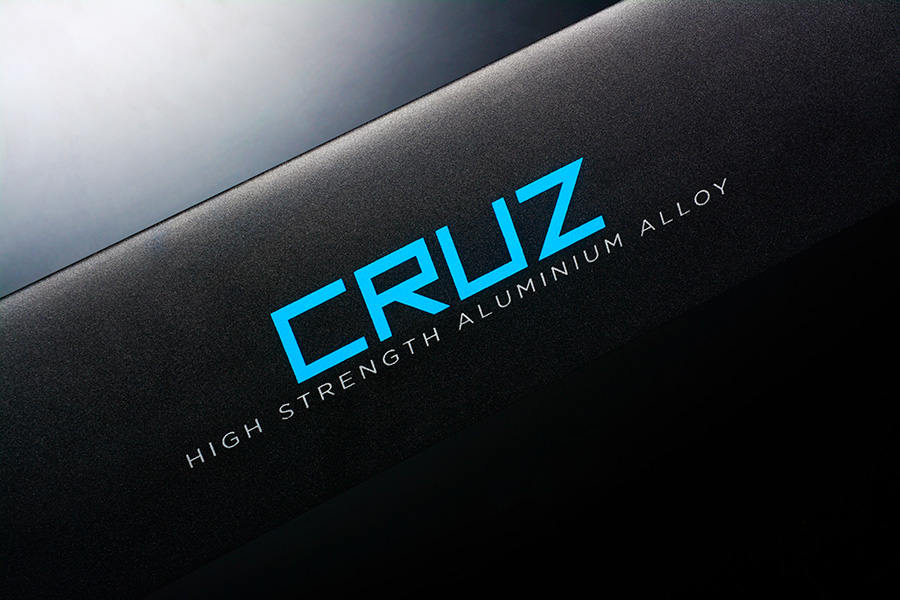 Aircraft grade alloys
The Cruz foil mast is aircraft quality, high strength aluminium alloy with hard anodized surface treatment. This technology is second to none. The fuselage and mast base plate alloys are mixed with titanium for ultimate strength. There is absolutely no question about the precision of these parts and their durability in salt water conditions. They are made to last.
---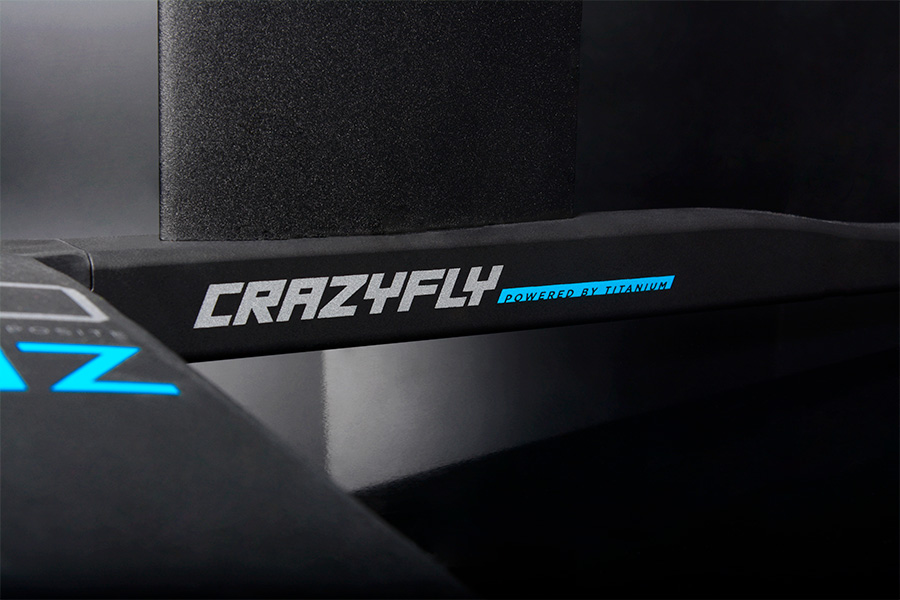 Clean connect
The baseplate to mast connection and fuselage to mast connection are using a very simple and innovative solution. Designers eliminated the traditional pocket connections and opted for a clean flat surface to flat surface bond. The wings to fuselage also use flat to flat surface connection. There is absolutely no vibrations nor movement, as production tolerances are completely out of the equation here. The strength and rigidity of this clean connection create a feeling of a one-piece foil construction.
---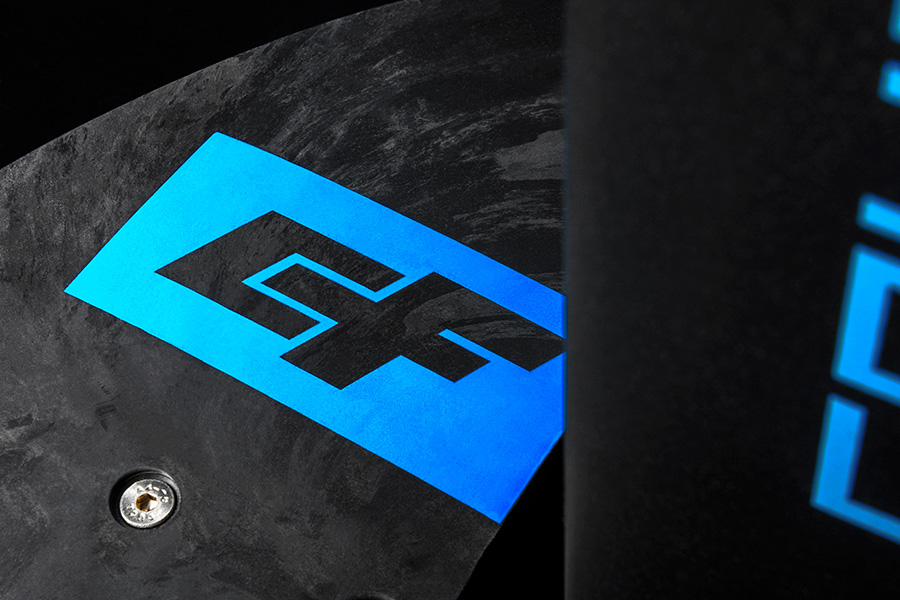 Injected Carbon wings
The Cruz 690 front wing and rear wing are made with the latest injection molded carbon technology. Injected carbon is an innovative polymer mixed with carbon fibers spread in multiple directions. It is very light and extremely strong. Stronger than steel for long-lasting durability of the wings. This technology allows for very high hydrodynamic efficient shapes, reduces drag and increases speed.
---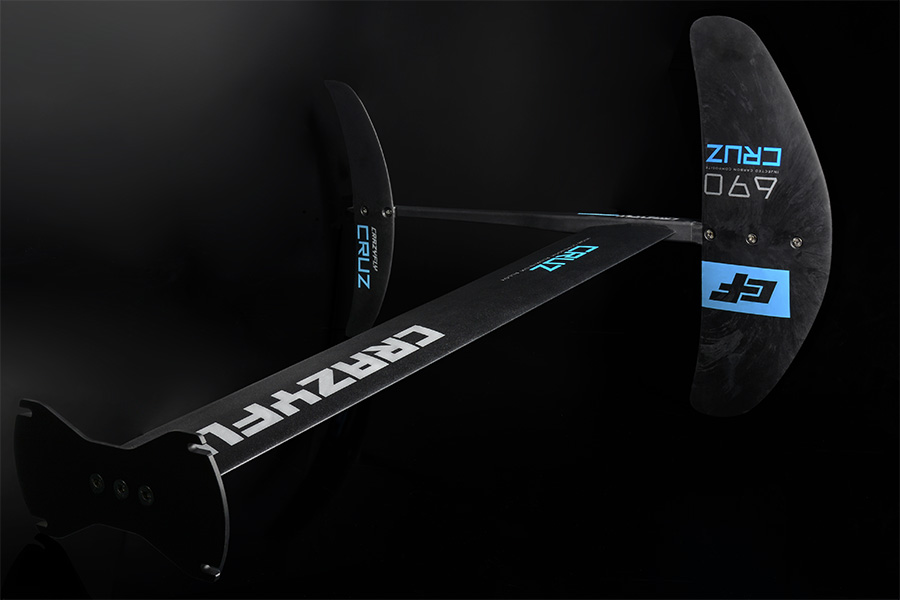 Air Inside Mast
The Cruz foil mast is completely water sealed on both top and bottom. The trapped air inside the mast increases its buoyancy. The Cruz 690 foil set floats even with small 88 cm Pure foil board. So, you can stay focused on foiling instead of worrying about losing your precious foil kit.
---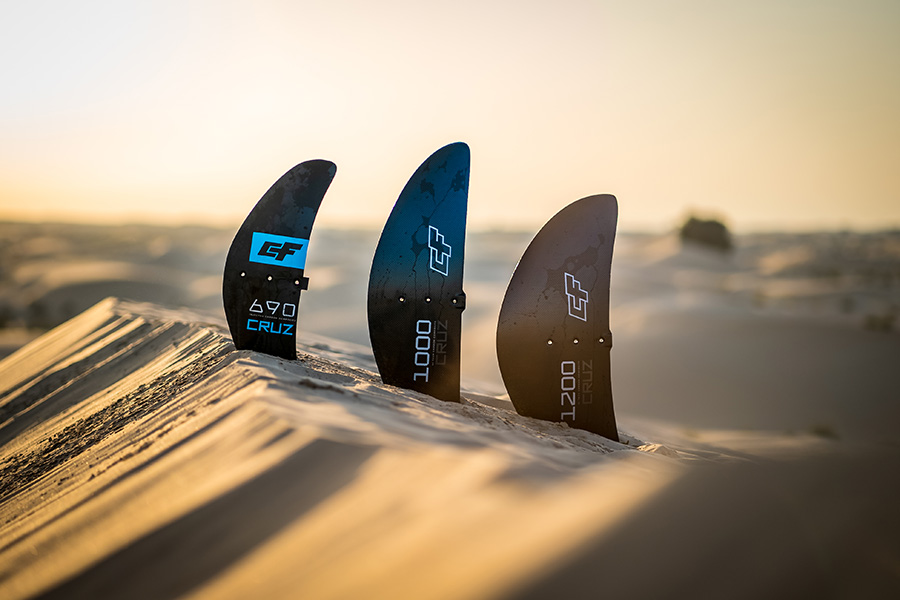 Modular system
Cruz foils are designed with a modular system, so all individual parts are compatible between all CrazyFly Cruz foils. The modular system is ideal for upgrading your foil game. You can easily change frontwings, mast lengths or any other components.
Set includes
Cruz 690 Mast: 50 / 60 / 70 / 80 / 90 cm
Cruz 690 Front Wing

Wingspan: 518 mm
Wing surface area: 690 cm2

Cruz 220 Rear Wing

Wingspan: 376 mm
Wing surface area: 220 cm2

Cruz 69 Fuselage: Aluminium fuselage 69 cm
Cruz Base Plate: Foil Plate (hole spacing: 165 x 90 mm)
Set of screws
For instant answer - open the chat and ask your question. We're active 9.00-17.00 CET.
Is it afterhours? ​No problem - leave us a message and we'll respond early the next day.
​+48 513 020 570
For those who prefer phone calls - that's our number. You can give us a ring between 9.00-17.00 CET.