Set includes
CrazyFly Raptor LTD board
Razor fins
Screws
Grip handle
Features
Explosive pop
Lightweight and durable
Premium carbon construction
Great upwind abilities
Technologies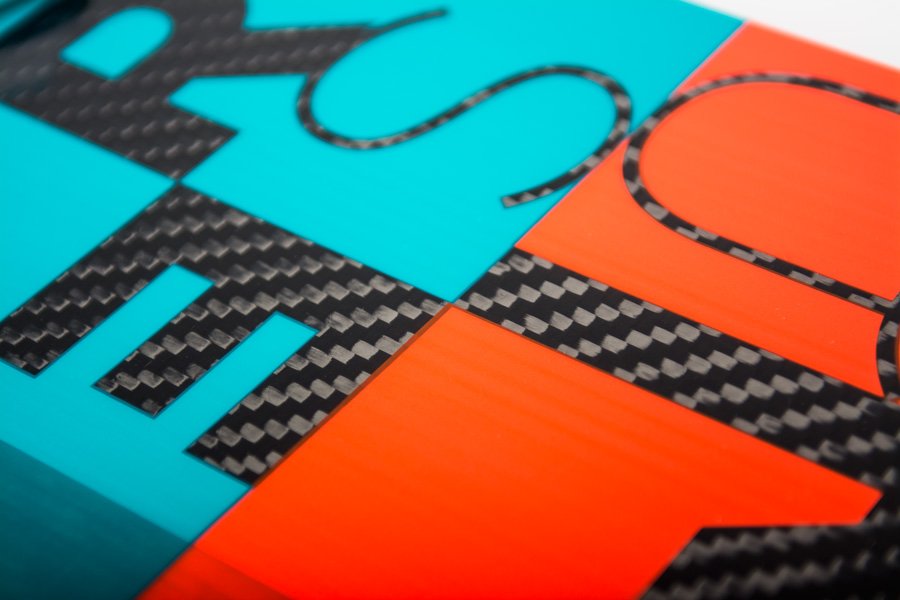 FULL CARBON CONSTRUCTION
Based on many years of experience in making high quality, top performance kiteboards, CF believes that carbon fibers are the best. They are extremely durable and light, besides after being stresses it instantly returns to original shape and give superior amount of pop in carbon fiber boards.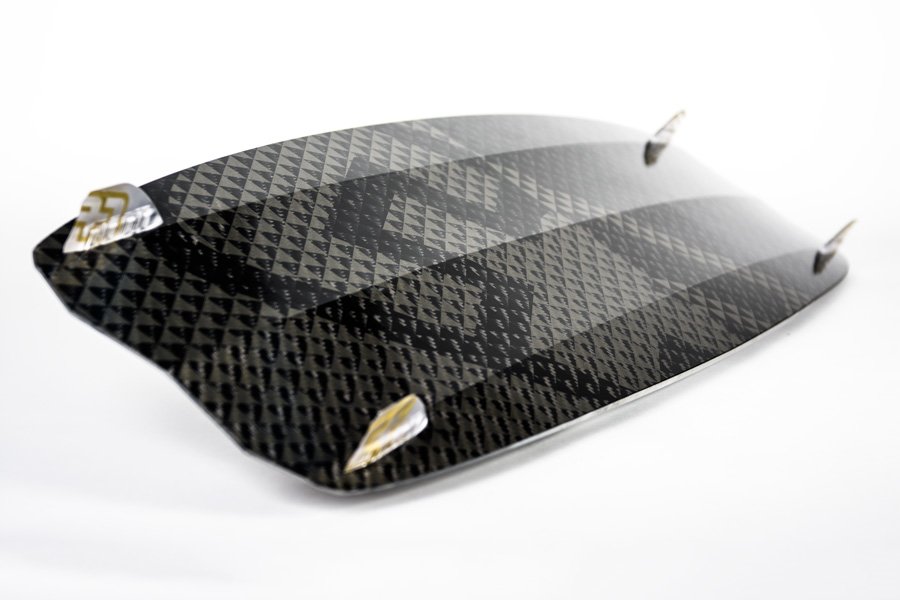 GULLWING DOUBLE CONCAVE
This shape gives fantastic control for cutting powered turns and transitions. Also gives better upwind abilities to the board, make landing easier and smoother and provides more power for a jump. Gullwing Double concave goes through chop smoothly.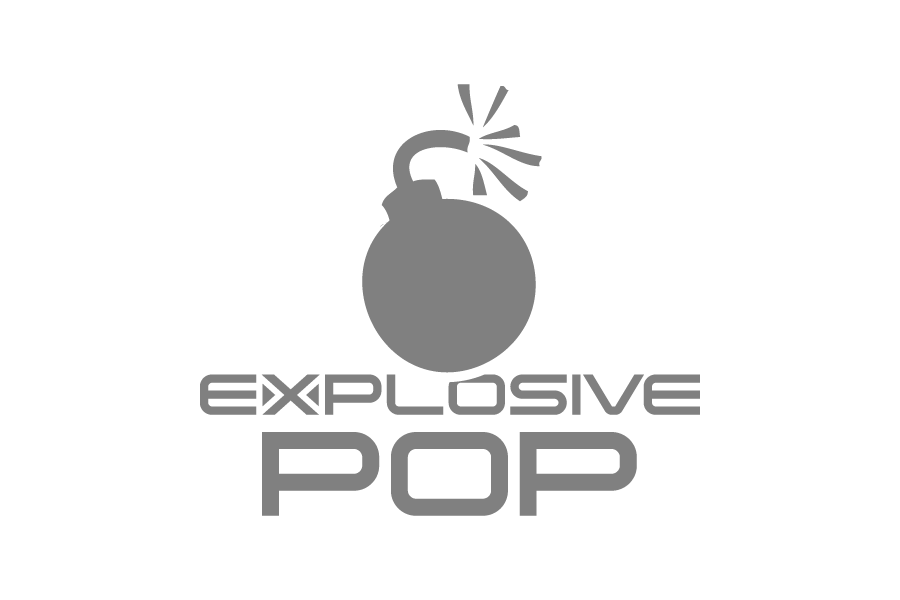 EXPLOSIVE POP
Still provides decent amount of pop, even though it`s not designed especially for it.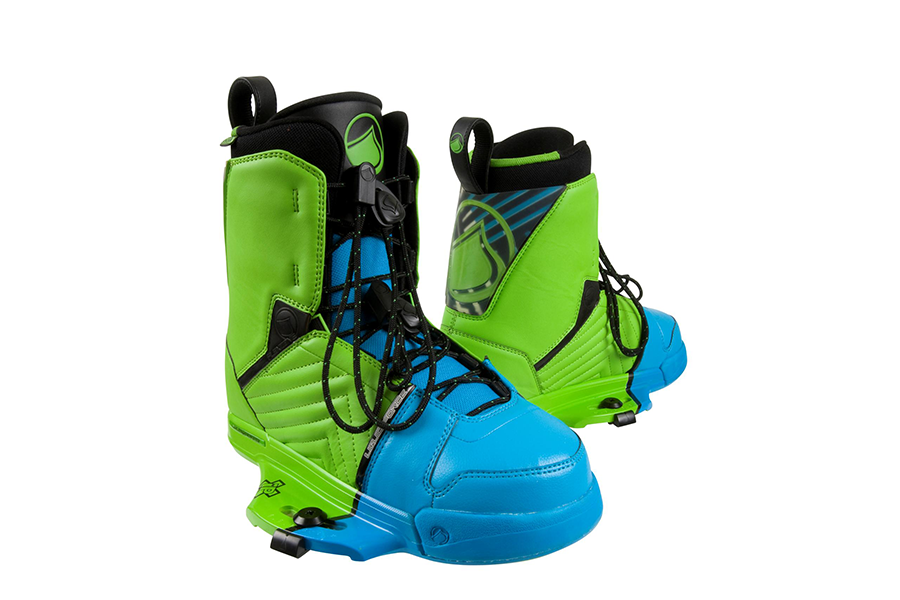 WAKE BINDINGS COMPATIBLE
Fully compatible board for wake bindings, which allow you to do new school freestyle and wake style tricks.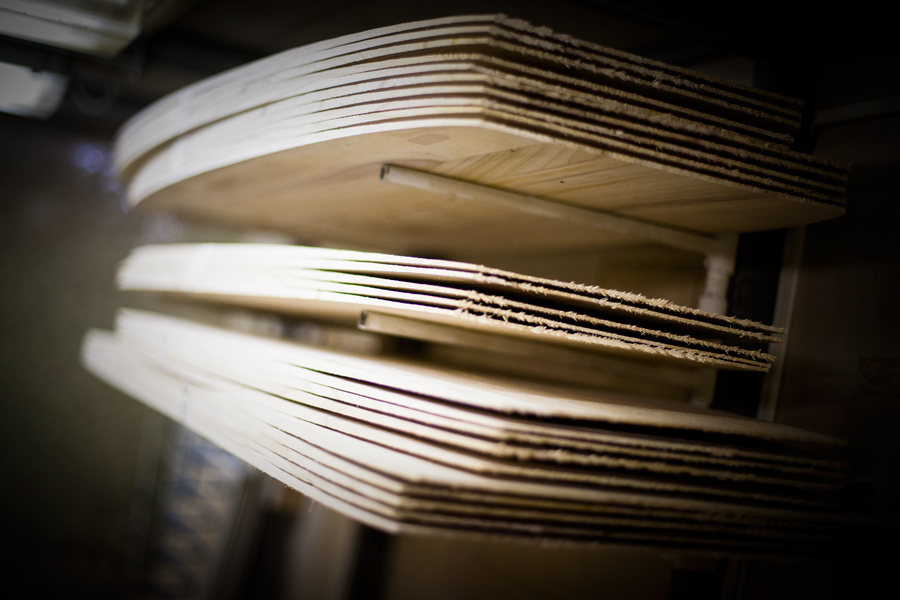 CNC SHAPED WOOD CORE
Core is main element in every kiteboard, CrazyFly is using highest quality wood cores to provide best product possible, to cut the outline and drill holes in all cores CF is using a CNC machine for precise shape.

VIBRA KILL
New technology developed by CF. Makes the board damp the shock from hard landings and reduces vibrations of the board during ride, also makes your ride smoother and protects your knees.
Construction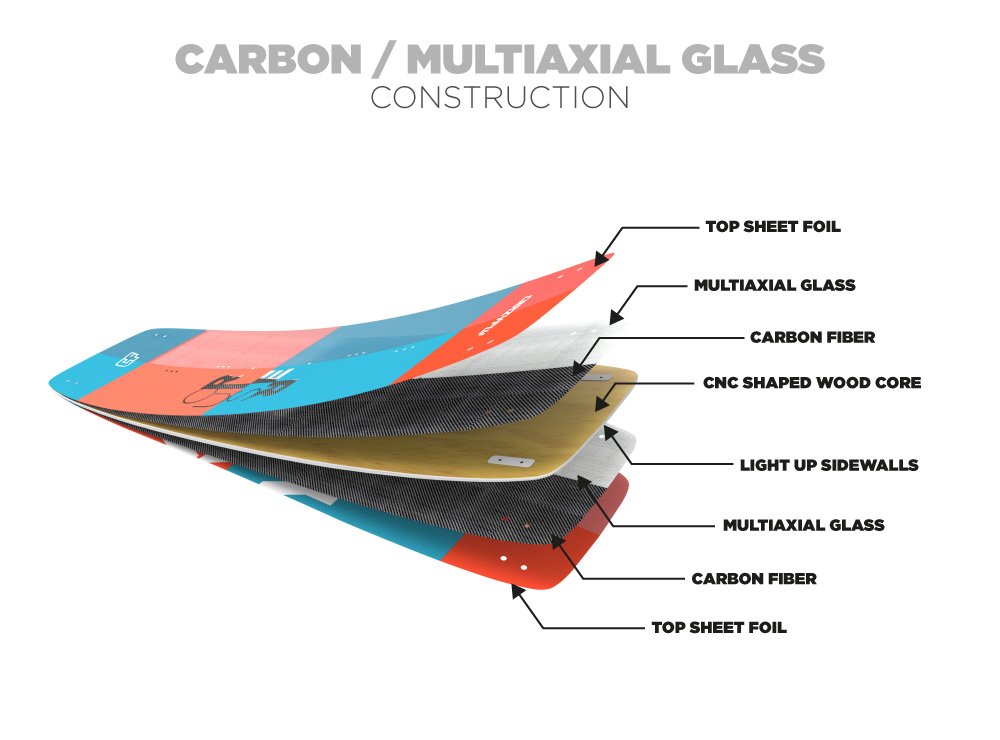 Specification

Crazyfly is family brand established in 1999 in Slovakia. Due to brand new factory built in 2013, production quality is on the highest level. Crazyfly products are made of materials from EU with the newest technology applied. There are a lot of riders co-operating with Crazyfly who test equipment worldwide and develop each construction. That provides best performance of boards and kites. Hand-made production connected with hi-tech solutions results in reliable quality.

For instant answer - open the chat and ask your question. We're active 9.00-17.00 CET.
Is it afterhours? ​No problem - leave us a message and we'll respond early the next day.
​+48 513 020 570
For those who prefer phone calls - that's our number. You can give us a ring between 9.00-17.00 CET.