Join EASY / SURF Team Riders
Join EASY / SURF Team Riders
< back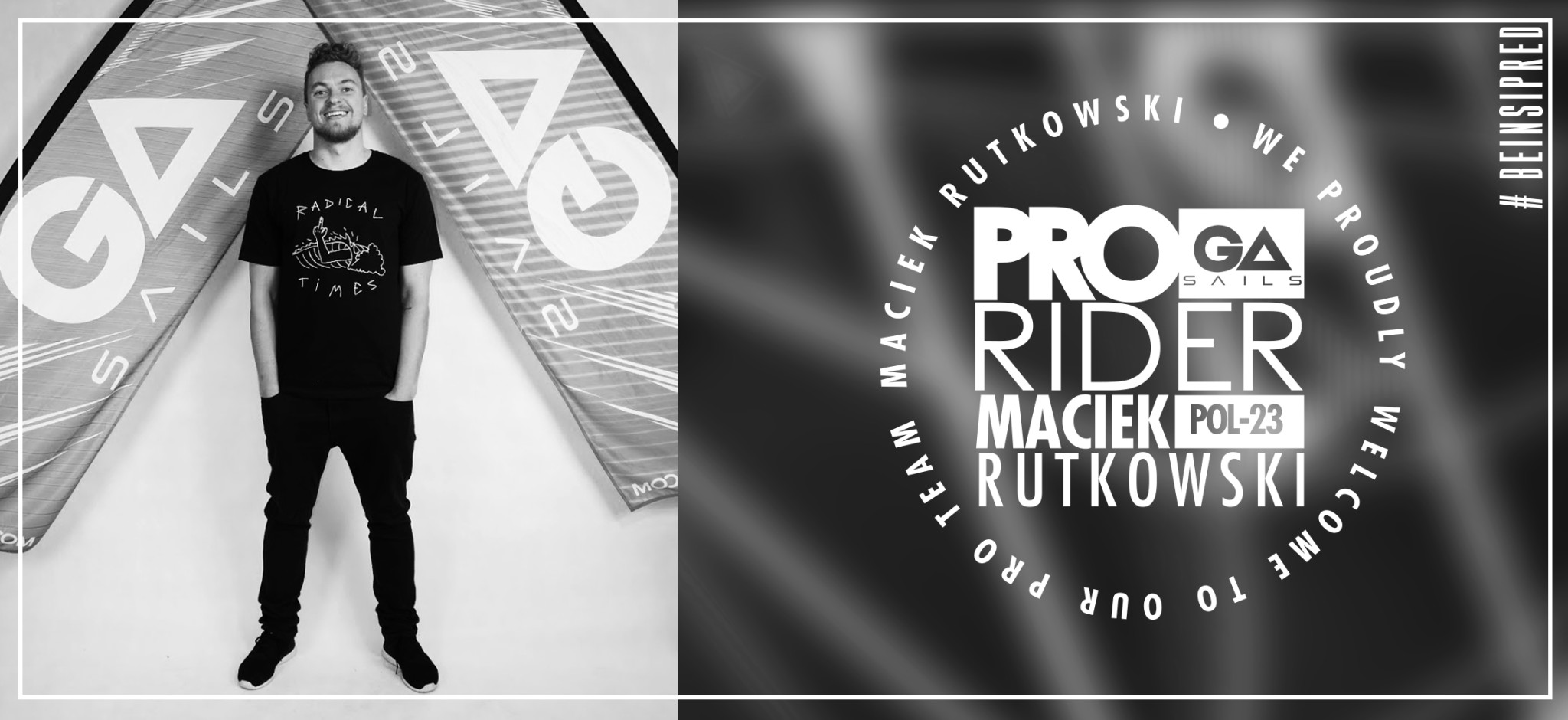 ​
An Entry Note
Thank you for your interest in
EASY / SURF
Team Riders Program. Please take the time to fill in this application. You should hear back from us within 2 business days.
Team Riders are integral part of
EASY / SURF
as they define who we are as a company and where we want to be in the surf society. Welcoming you as our rider we want you to have positive approach and to be passionate voice in your local community. We also expect you to celebrate successes and riding progression of other riders and motivate new kitesurfers, windsurfers and SUPers whenever you meet them at the beach.
We also expect that you promote and advocate for our brand by sharing online photos, videos from your local spot and through answers, promote and solicit posts regarding
EASY / SURF
on forums and social media. Also we want you to pass inquiries and offers regarding our brands directly to us.
We want to be sure that you fulfil this role in the best possible way - it can be achieved by using the most current sails, boards, kites and other best equipment from
EASY / SURF
.
In order to do that, we can provide you significantly discounted Team Riders (competitors) pricing.
​We expect that you will keep it for yourself and not disclose this special pricing structure to anyone. Doing so will result in an instantaneous disqualification from the program.
​
A few words about Maciek Rutkowski -
read more on our blog
​
Want To Get More ?