Krystian Grzegorzewski Krycha
Krystian Grzegorzewski Krycha
< back
​
​
​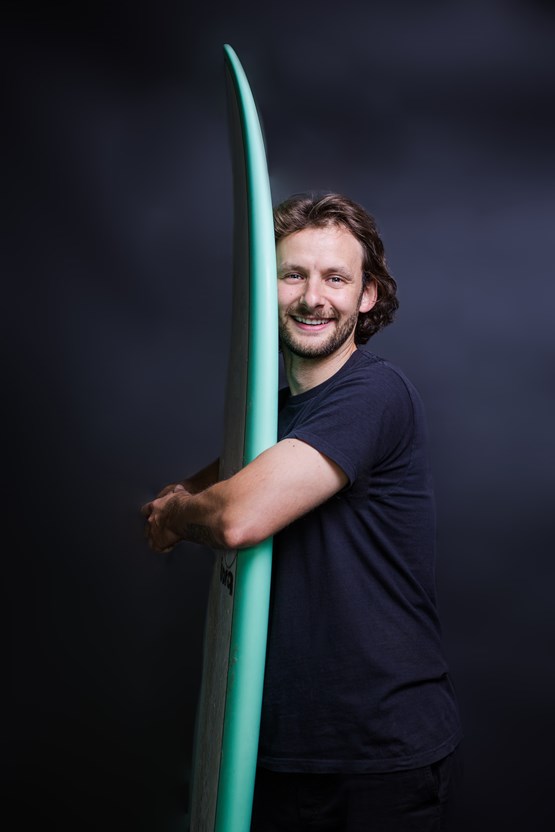 Krystian Grzegorzewski - "Krycha"
At EASY, he is responsible for photo-video material, and marketing projects. An amateur surfer who, when there are no waves, whizzes on his skateboard or cycles, or visits new places with his house on wheels. An unfulfilled filmmaker-artist, practicing herbal medicine. You'll meet him at dub, dubstep and psytrance parties and festivals, usually in the early morning. When old age gets him, he would like to buy a plot of land near the sea/ocean and set up alpacas breeding.
​

About Krystian:

He is a positive freak, advocate for animals and all that is green.

Keen on his passions, always wears a smile and shares a positive attitude to the world.
Want To Get More ?