​
​
​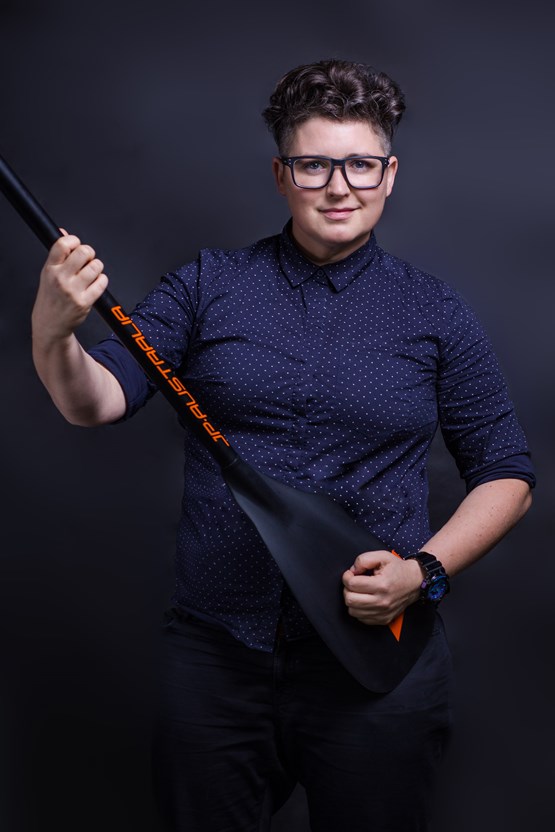 Ewa Białkowska
She advises and supports the clients in their selections. EASY expert in the area of WIND, KITE, SUP, wetsuits and accessories. If you are unable to decide which equipment is best for you, you can rely on Ewa's advice. She will ask you a million things, the interview will be long, but the advice and information you will get will be priceless. A windsurfer and wind instructor with years of experience, she is also a big fan of SUP. A woman with a passion that she inspires everyone with. If she's not at work, she's either on water or on a walk with her beloved dogs. Or somewhere on the road...
​

About Ewa:

She believes that any problem can be solved, if you have a sufficiently large plastic bag.

A professional in every way.
​Assertiveness at expert level.
Want To Get More ?