​
​
​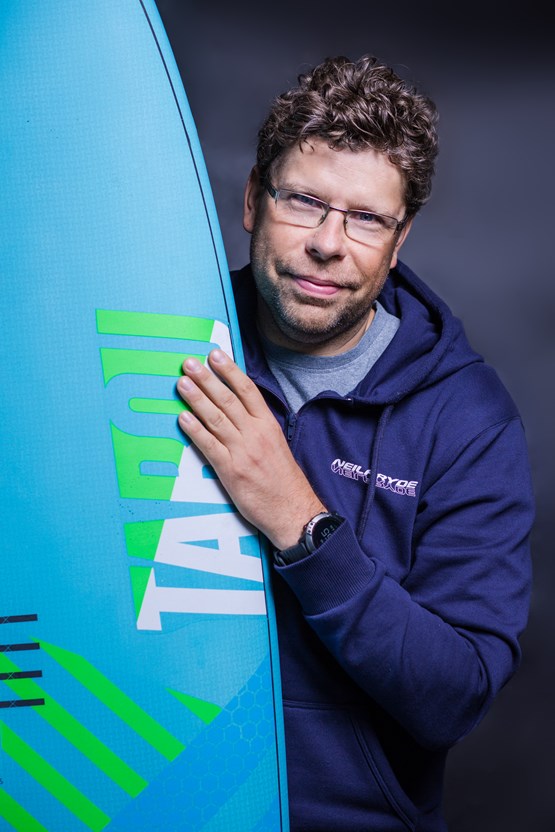 Bartek Grzesiek
The founder and CEO, the brain of the whole operation. He manages, delegates and guides the entire EASY SURF. A keen windsurfer, SUP boarder, and recently he has also fell head over heels for foil windsurfing. It all started with Bartek's fascination with regatta sailing which he took up at the end of the 1980s, then he found his love for windsurfing which lasts up to this day. He spends every spare moment he has on water: he tests new equipment or takes part in races. When he decides to do something, it's with enthusiasm and drive - that's why he likes not only to listen to good music, but also to delve into the history of the performers - such as Pink Floyd.
​

About Bartek:

Determination, passion, striving for a goal - that's how he keeps moving forward.
​He knows how to make his dreams come true.
Want To Get More ?