​
​
​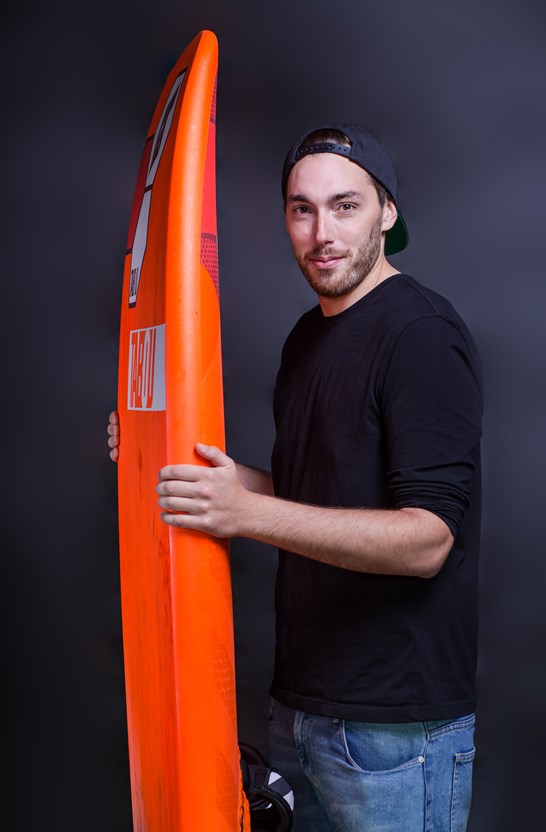 Adam Kowalski
A true professional - if you are lucky to have him as your account manager, you can be sure that he will answer all your questions and you will get the equipment that you will not want to let go of. His passion is freestyle windsurfing, whenever the weather is right, he jumps on the waves. Once, the best and most patient windsurfing instructor on the Hel peninsula and probably in whole Europe. He can talk about the equipment for hours, he knows all its secrets, which is why you can see him in the instructional videos on our website. He is a sports freak, a fan of good music (rap) and traveling.
​

About Adam:

"Everything that unites people is good and beautiful, everything that separates them is evil and ugliness", Leo Tolstoy.

He knows everything about windsurfing and will sell anything he wants.
Want To Get More ?