Tabou Coolrider - well proven school board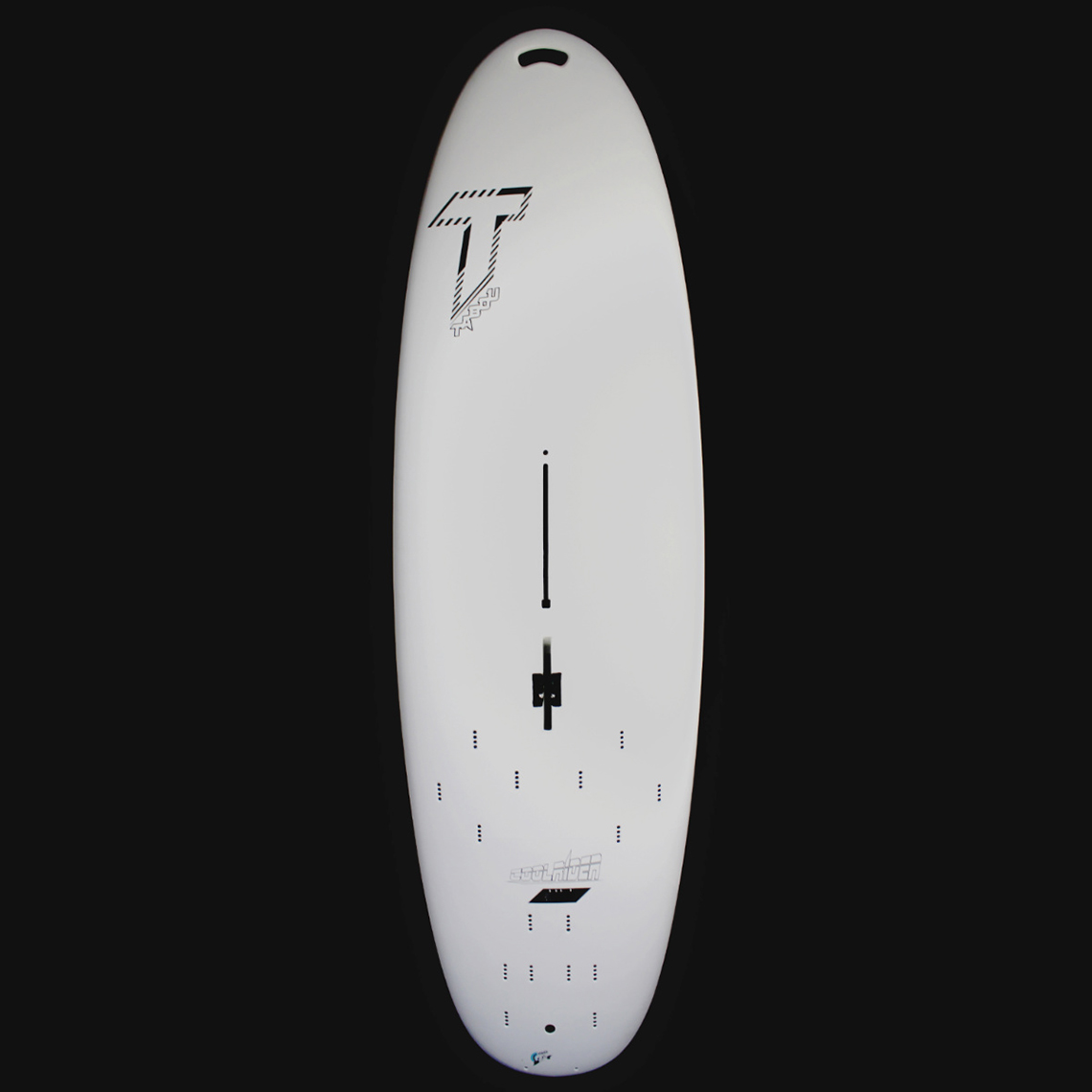 Continuing describing beginners stuff, let's present another windsurfing school classic: Tabou Coolrider. This model, just like Gaastra Freetime has also dozen years of history on the market.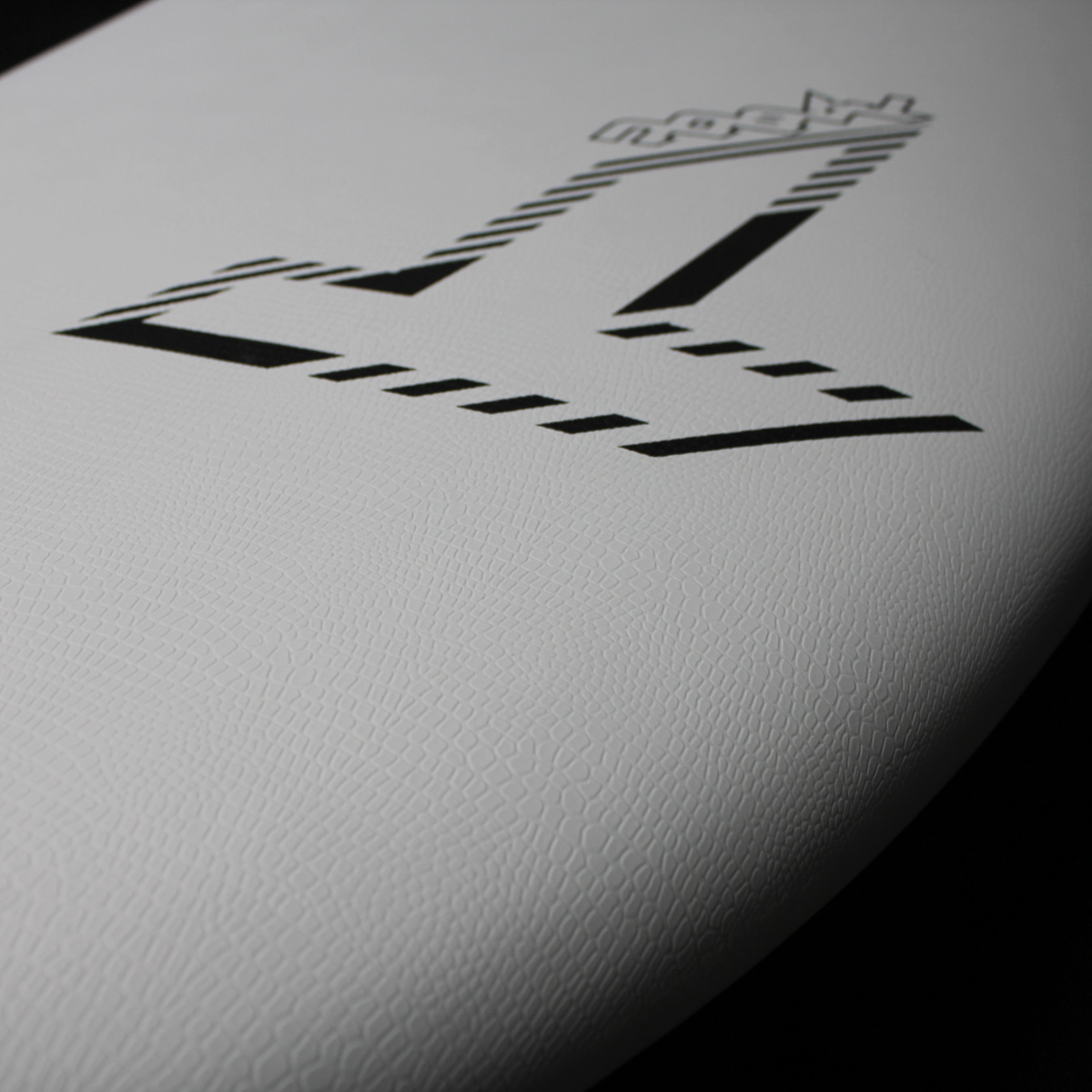 The Coolrider is the perfect first-time board. And second, and third, and fourth…. Even though it is a learner board, it also works as a timeless fun board for lightwind days. Looking for a oldschool freestyle longboard? The Coolrider is right for you!
Inspired by feedback from windsurfing schools all over the world, the Coolrider's soft, wide EVA deck makes windsurfing easy. A handle on the nose makes the board easy to carry on the beach. There are also 2 inserts to mount a handle/footstrap on the tail. Rubber protects the board from rocks and drops. The construction of the board is virtually unbreakable. Once bought, it will serve for countless seasons!
The Coolrider's design works so that even though the board is very big, the rails stay relatively small to keep control. The biggest
Coolrider board
, the 230, features a double deck (thicker) in the back of the board to make a stable, buoyant ride still maneuverable due to thinner rails.

For the signature Tabou freeride feel, the Coolrider has deep front V (to make the board glide easy through chop) and a flat rocker. The dagger board makes going upwind easy. Mastrack is very long to adjust rig position from small kid's rigs (position at the back to make the board go upwind) to large sizes for heavy adults (position to the front). Each board is delivered with 4 footstraps. There are 2 positions to mount them. One quite to the front, close to the mastfoot. It is good for pre-planing training with harness hooked in. The further back position of the straps is suitable for first planing glides.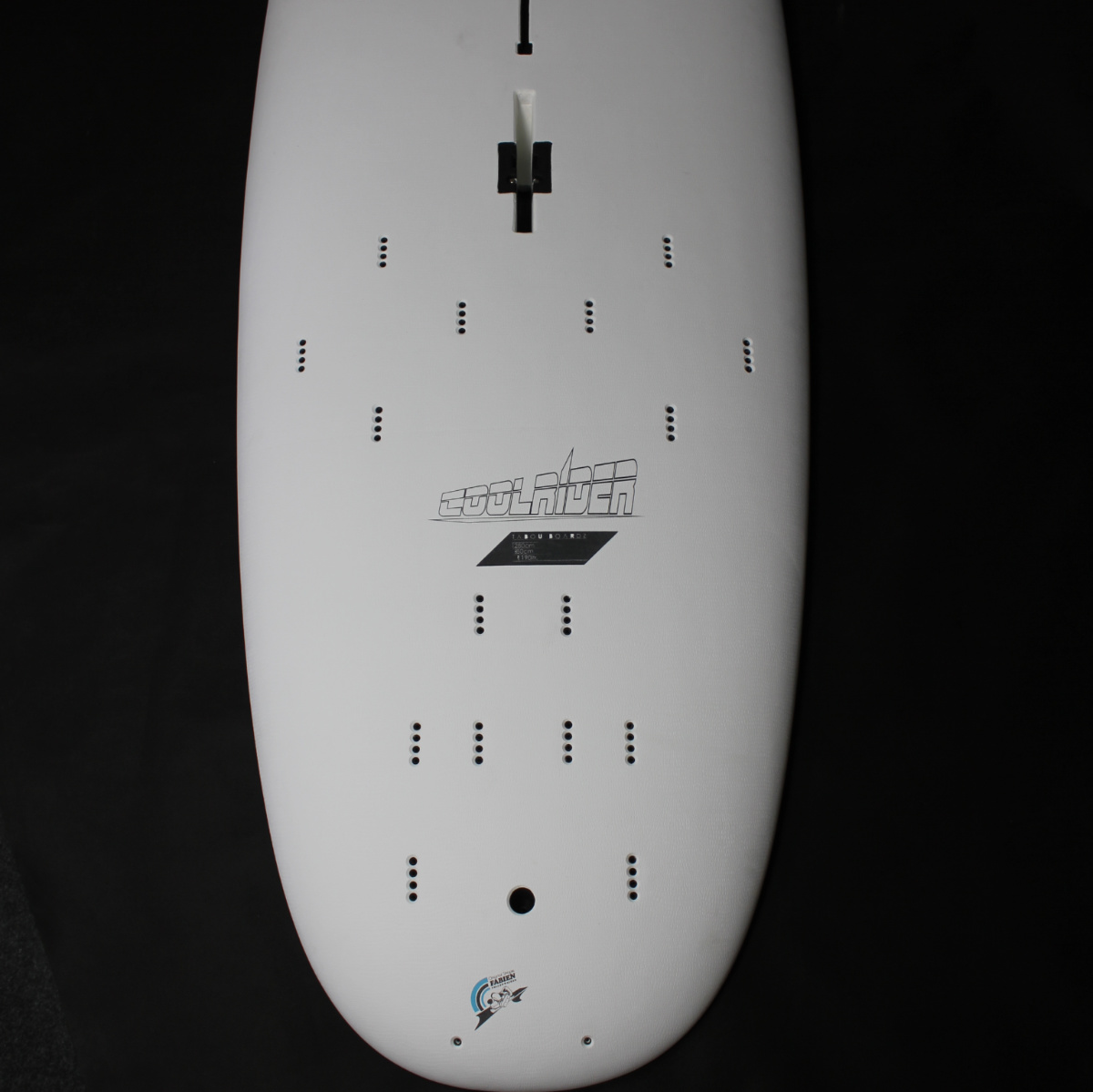 There are three sizes of the board. All of them feature a 34cm Power-Box fin (most popular standard making it easy to swap for a different one) and 4 footstraps.
230 liters with 1 meter width is meant for heavy guys. It's very stable. Even a 110kg or heavier person can learn windsurfing on it. This board features "double deck" - tail shape of Rocket freeride boards on top of regular Coolrider deck, so position of feet on course is more comfortable. Thicker deck means also more volume, yet the rails remain relatively thin for manouverability. Features 62cm Allgayer daggerboard

190 liters is a medium size for adults. Features 62cm Allgayer daggerboard

160 liters is a board suitable for teaching youth and bigger kids. Features 52cm Allgayer daggerboard.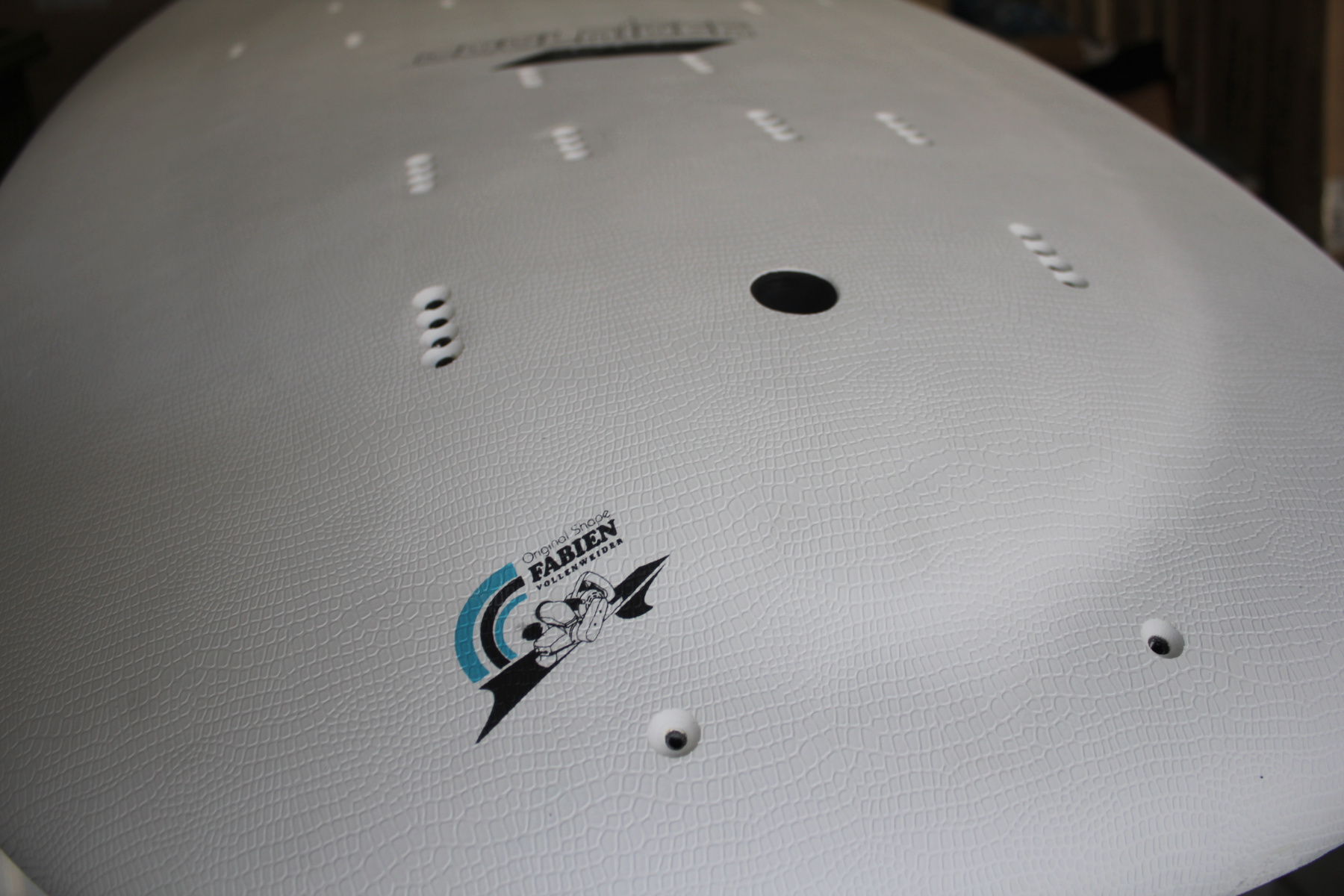 Take the family out for windsurfing. The Coolrider means fun on a windy summer day.