GA Kites PACT 2017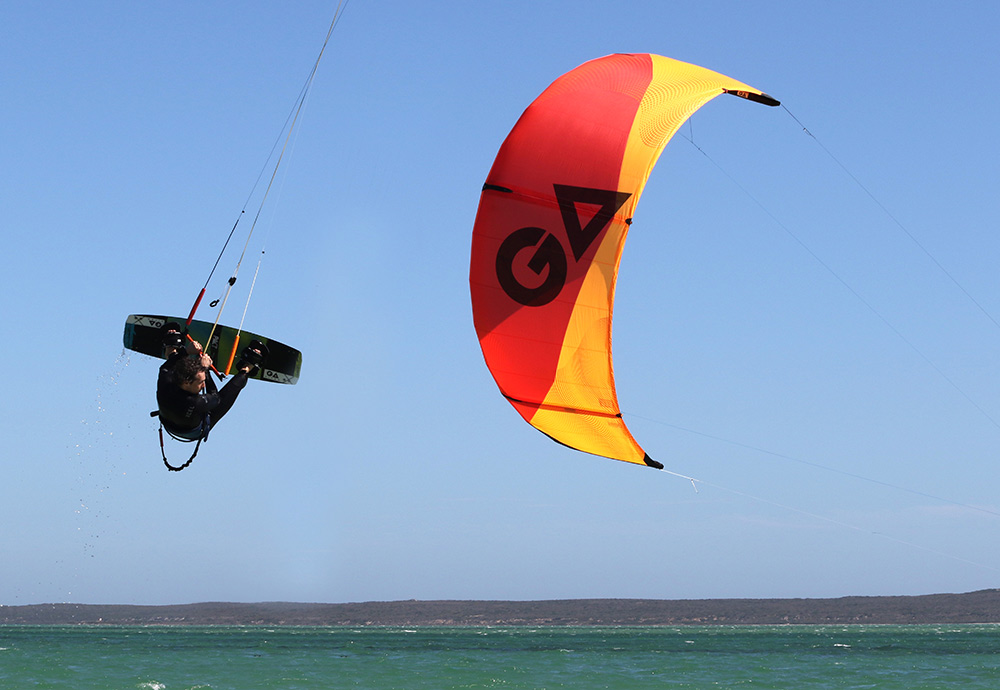 After 18 months of testing the
GA Kites 2017 Pact
is ready to hit the market. Find out some details about this extraordinary kite! This true C-Kite design is equipped with five struts and fifth line to hold the aggressive profile in shape. Three times European Champion
Mario Rodwald
described this kite in three sayings:
perfectly predictable slack, massive but controllable pop and a precise bar feedback.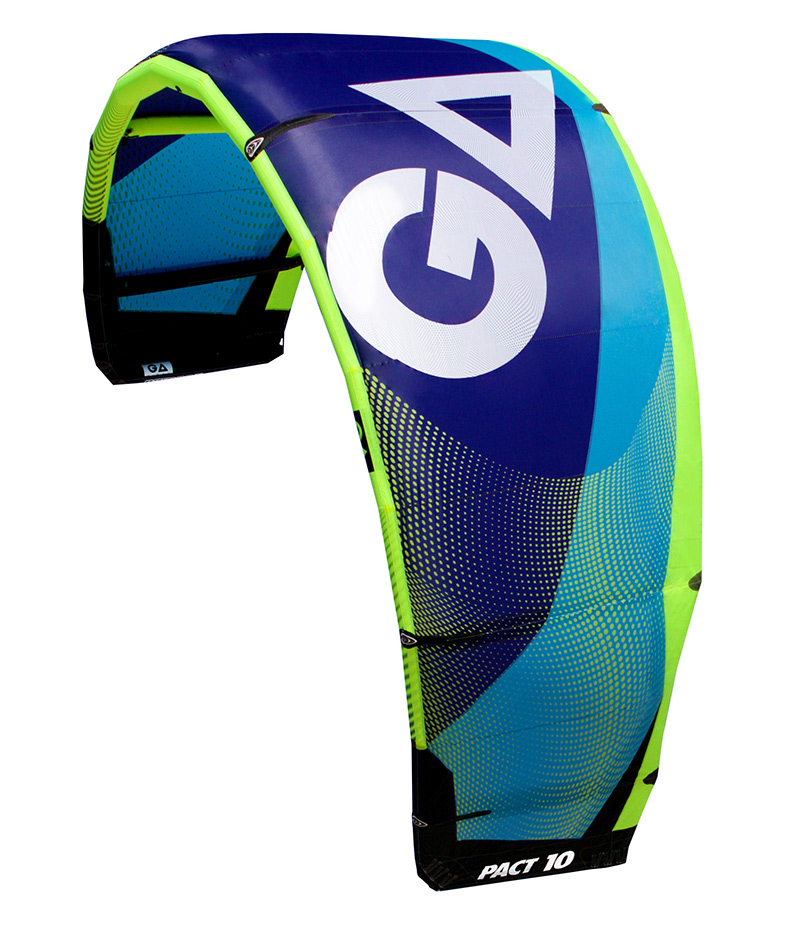 Even after blasting horizontal kiteloops
Pact
is able to perform a safe landing thanks to its very rapid return to 12 o´clock. Additionally we designed an extra small 5th line Wakestyle Bar! Despite the Wakestyle setup we added a freestyle setting which is provides perfect big air abilities and much depower. Use the Pact on the slow and Wakestyle pig tail for maximum control when unhooking!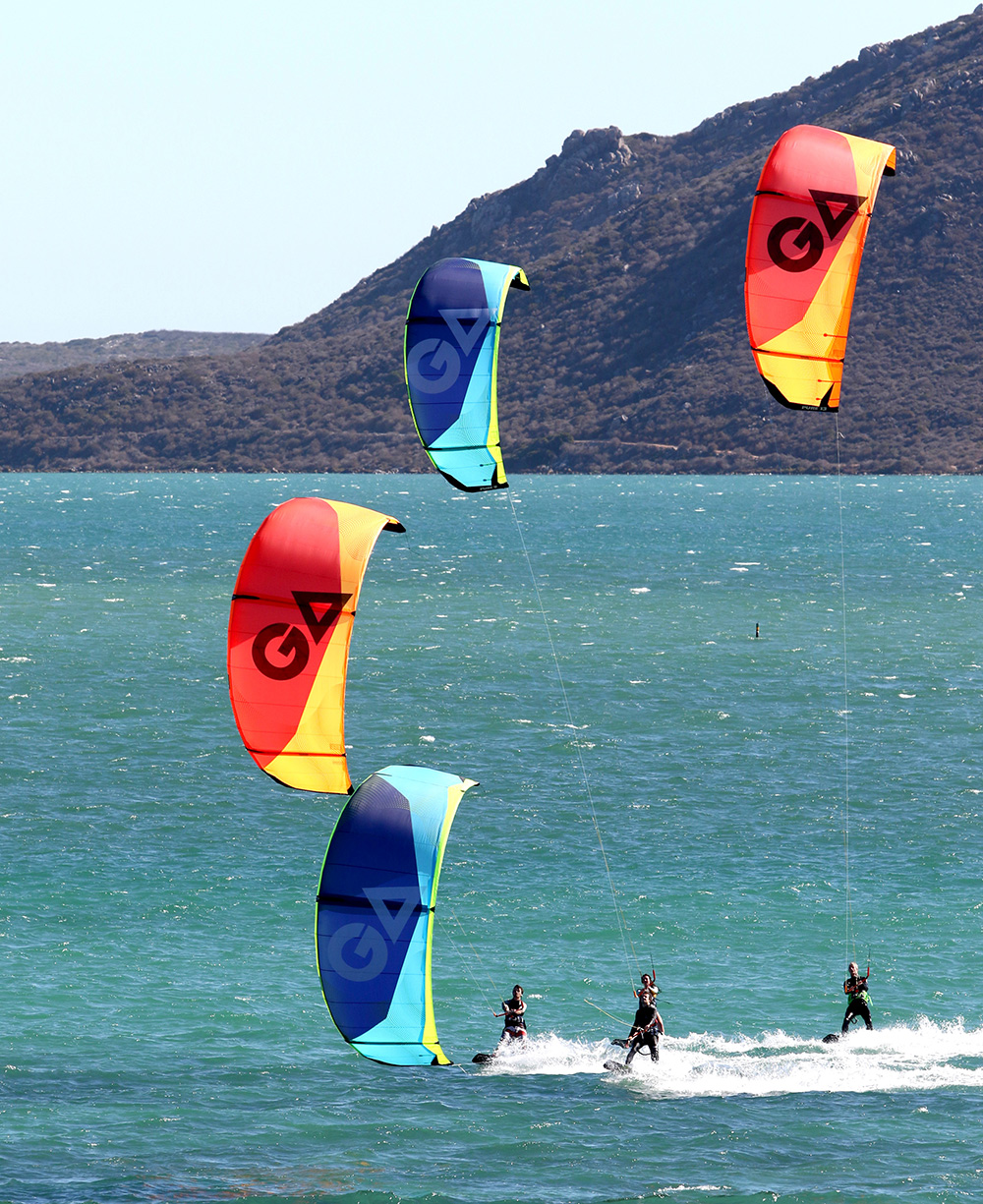 Characteristics:
real five-strut C-Kite
lighter & stronger construction
massive controllable loaded pop
perfectly predictable slack
direct bar feeling
designed together with 3x European Champion Mario Rodwald