BERN H2O Macon - safety on the water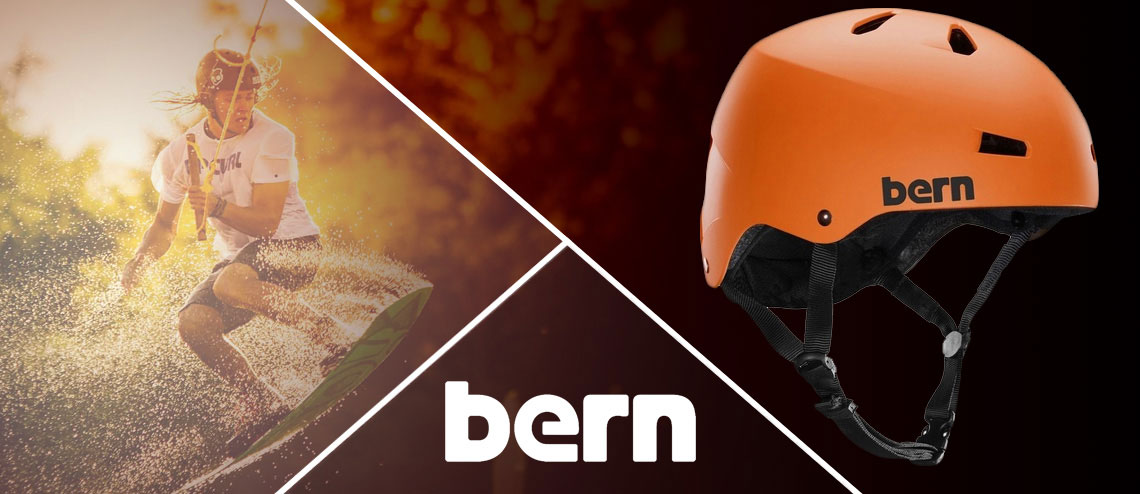 The
Macon H2O
is the top choice for wakeboarders that prefer a non-visor helmet. A soft, comfortable neoprene covered EVA liner laminated to Brock® foam fits great and won't grab at your hair. The foam breathes during your session and quickly dries out of the water.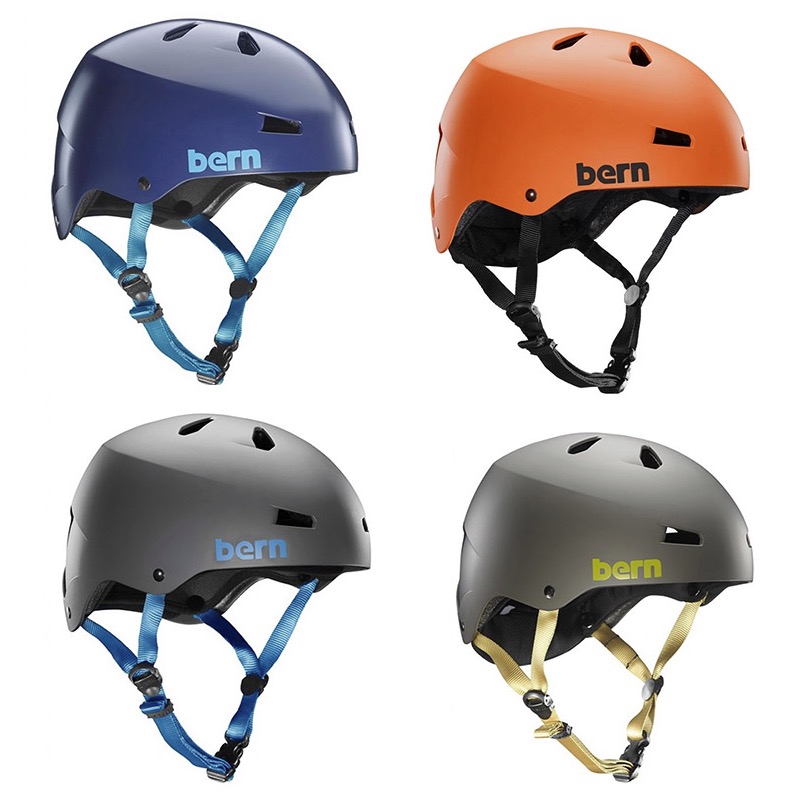 BERN
Profile is complimented with a deep, surround signature fit and feel. Multiple shell sizes are available in most models to provide optimum balance between protection, profile and fit. The Chine Line separates the top of the shell from the sides giving each model
BERN
signature fit. The lid ergonomically fits around your head instead of sitting on top of your head. You can find the BERN H2O Macon
in our shop
!
Bern
Unlimited is a lifestyle action sport company specializing in head protection for non-motorized action sports. Bern is passionate, focused and committed to providing skaters, snowboarders, skiers, bikers and wakeboarders with adaptable All Season head protection that fits each rider's individual personality and style.