Adam Mróz about his first rigging experience of the new Loft Racing Blade 2016
Adam Mróz about his first rigging experience of the new Loft Racing Blade 2016
Adam Mróz
, one of the fastest Polish windsurfers, recently had the opportunity to check out his latest racing machine -
the Loftsails Racing Blade 7.8
. Here are his first impressions: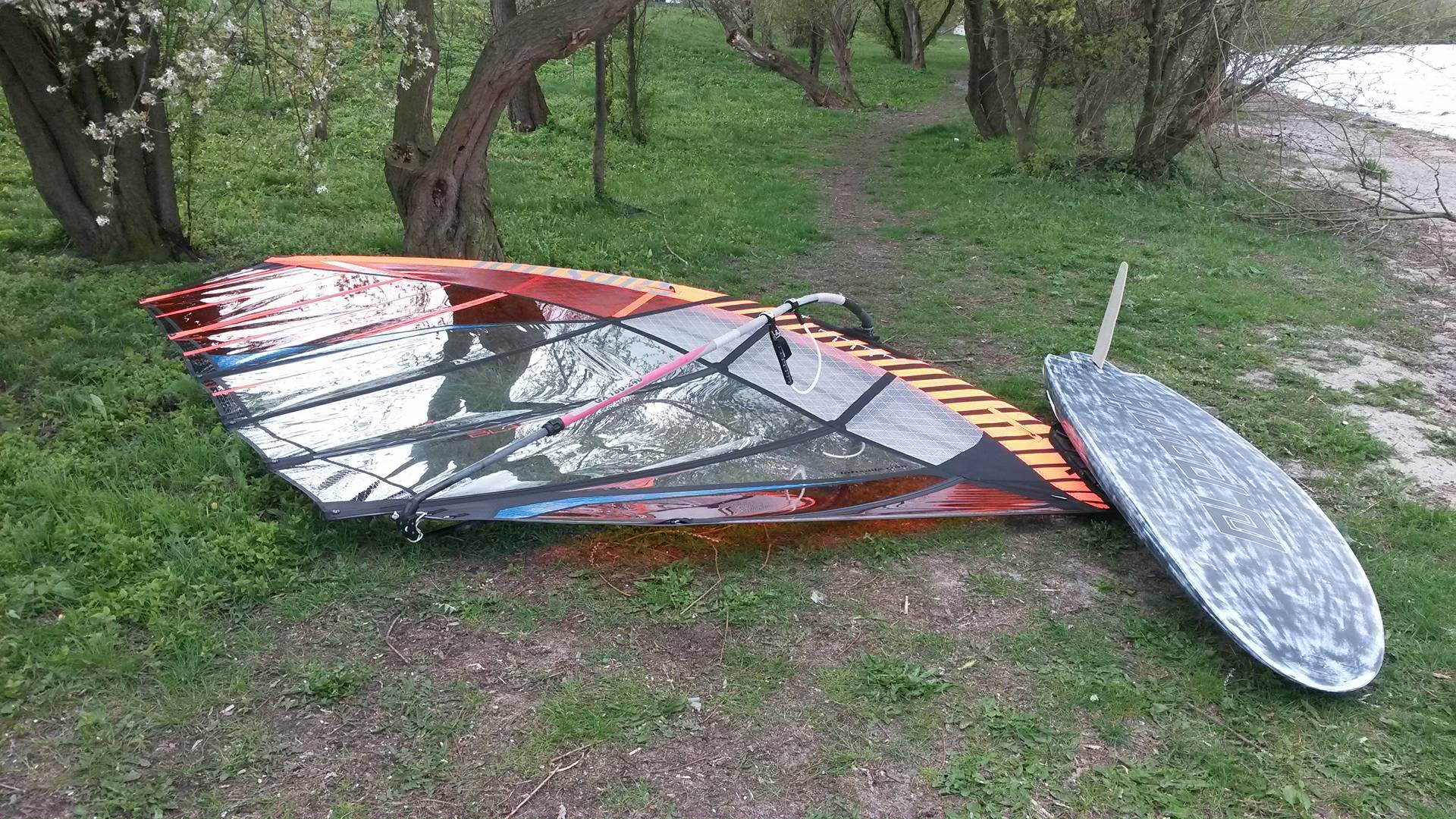 Over the last seasons I have got used to the quality of the Loft sails. This time this couldn't be different. After taking the
Racing Blade 7.8
out from the bag I have immediately noticed some changes in the upper and lower parts of the sail. The Xply has been replaced by a high quality colored monofilm, which is not only less stretchable but also faster. And that's what is particularly important for me :). For this season I have got also the
Team Edition 100%
masts, which significantly raise the efficiency of the rig. After rigging and tensioning the battens I saw much more pronounced loose leech compared to the previous models. The profile of the sail is slightly deeper and the cork entering the mast turns with the top of the sail as it was bearing! This will be important especially in difficult gusty conditions. After raising the sail I have noticed how low the weight is and how excellent rotation works. It only remains to adjust the other sizes of my sails and wait for some windy days on the water!