TABOU x GA Foil set Air Ride 145 MTE + Hybrid Foil 1200
BE FOIL READY
Board size: 81cm wide - 145l
Foil size: 1200cm2
Set for Windfoiling that consist dedicated board and freerace foil. Perfect as first freeride windfoiling platform for all windsurfers.
Set includes
---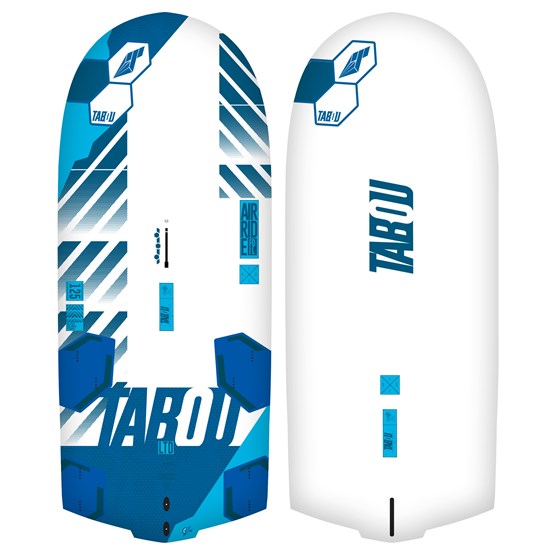 AIR RIDE MTE 2021
Designing a perfromance freeride foiling board, which offers every windsurfer the opportunity to experience the incomparable feeling of flying over the surface – that was the main goal of the team developing the 2021 Air Ride. A parallel outline is combined with a wide tail, cut-outs in the tail section and more toe in the nose, which makes the Air Ride 81 suitable for smaller sail sizes and less stiff foils.
---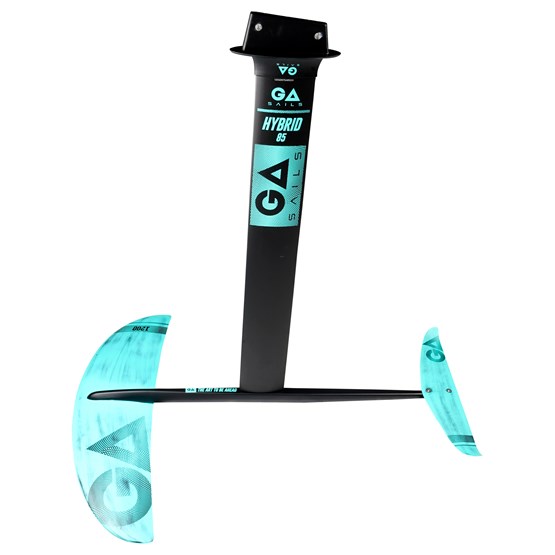 GA HYBRID WINDSURF FOIL 1200
Gaastra Hybrid Foil offers allround performance and the freedom to customize the foil to your individual requirements. A smooth and extremely early take-off, control in the air and a lot of performance potential provide both novices and advanced foil riders in different disciplines with the right setup for their flight. The windsurf foil set with a 1200cm2 front wing offers the perfect mix between lift, control and speed potential paired with a Deep Tuttle adapter.
For instant answer - open the chat and ask your question. We're active 9.00-17.00 CET.
Is it afterhours? ​No problem - leave us a message and we'll respond early the next day.
​+48 513 020 570
For those who prefer phone calls - that's our number. You can give us a ring between 9.00-17.00 CET.