SELECT V-MAX 4.0 WINDSURF FIN
Sizes: 27 / 29 / 31 / 33 / 35 / 37 / 39 / 41 / 43 / 45 / 47 / 49 / 51 / 53 / 55
Type: Slalom
V-MAX 4.0 is a high-end slalom fin known for its world wide performance. With new profile, now this carbon fin is even faster and easier to control than V-MAX 3.0.
Features
The V-MAX v4.0 has a new and thinner profile to achieve higher top speed
Twist and flex diagram remain the same as in the 3.0 version.
Combined with the new profile, gives enhanced control.
Can be mounted on freeride boards as it is very easy to control
Technology
Semi custom moulded pre-preg process
Hand-finished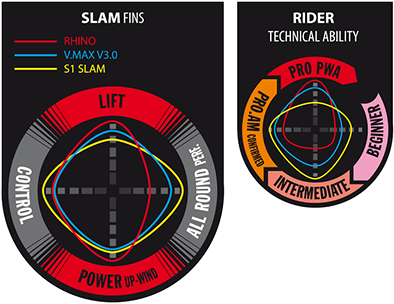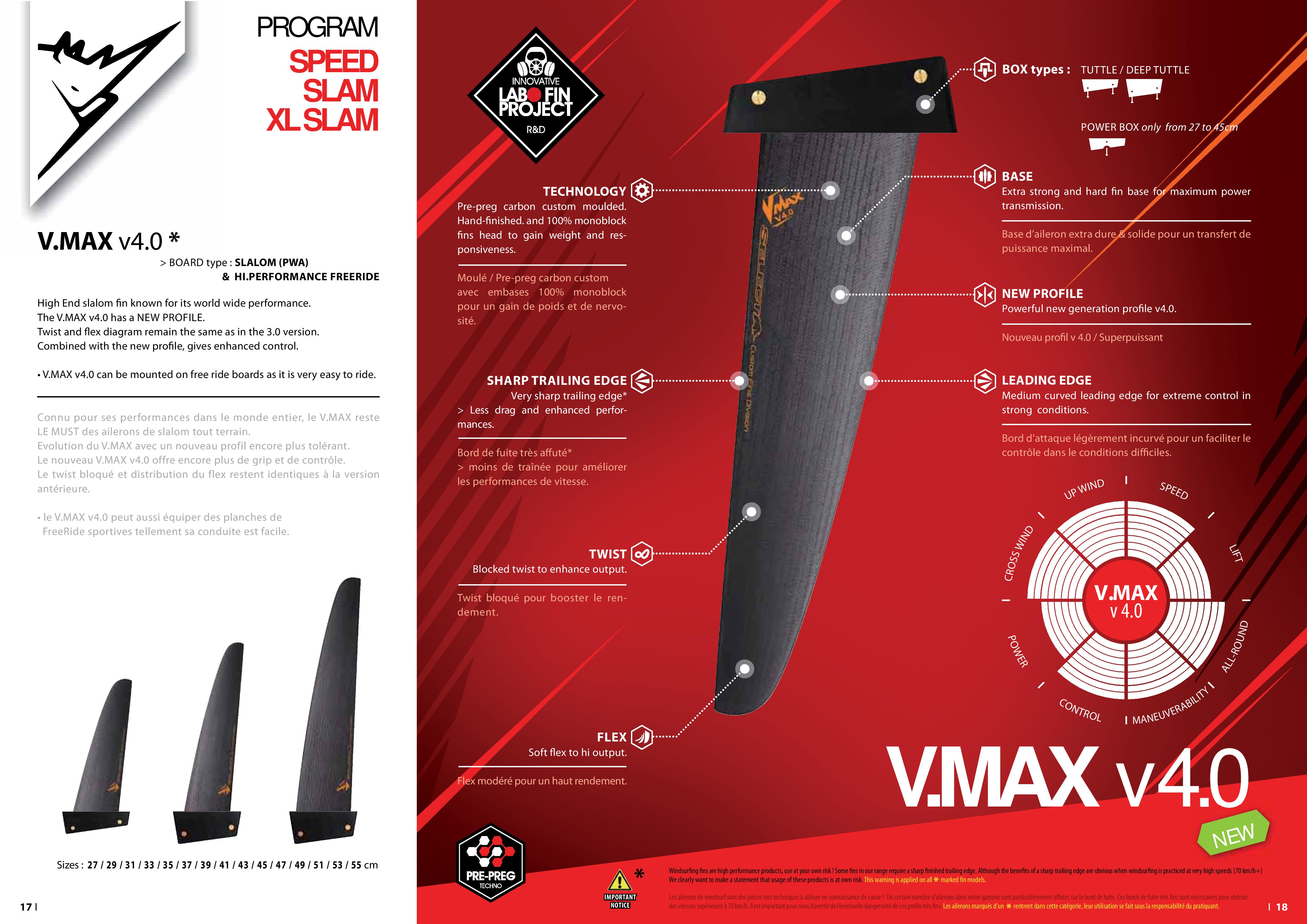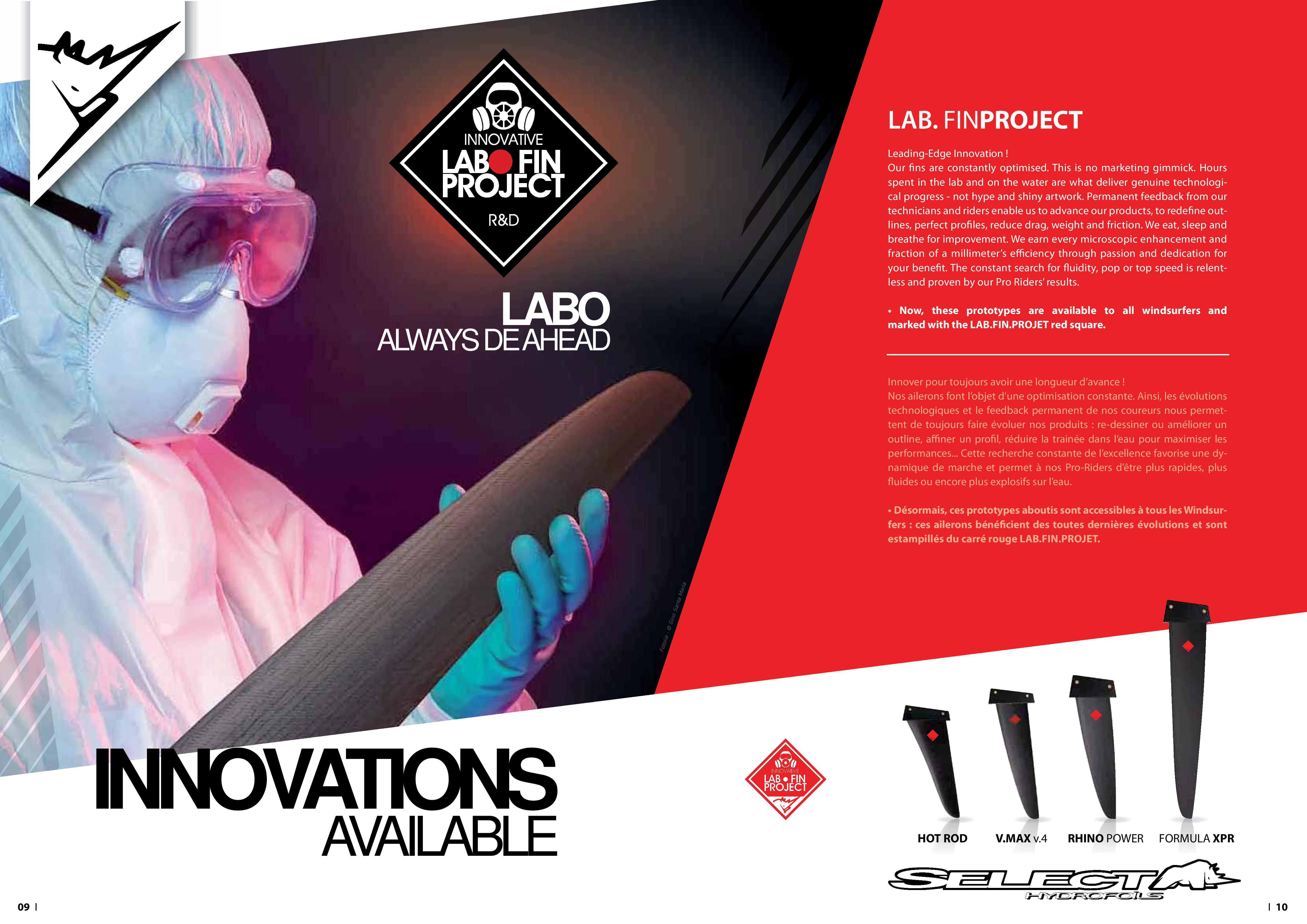 Fin Selector
The selectors below will help you choose the proper fin length, depending on:
Your sailing program
Width and volume of your board
Sail size
Your weight
The size of your fin plays a major role - your fin is your propeller. Fin transmits the energy captured by the sail and generates a push which propels your board forwards.
The balance between your sail, your board and your fin must be perfect.

So, here are the steps:
Choose the right volume/width of your board
Choose the correct sail size
Identify the colour dot matching your weight range
The combination of these four factors will give you the correct fin length
Example : 115 Liters Slalom board with 7.8 sail and a weight of 83 KG = 41 cm
For instant answer - open the chat and ask your question. We're active 9.00-17.00 CET.
Is it afterhours? ​No problem - leave us a message and we'll respond early the next day.
​+48 513 020 570
For those who prefer phone calls - that's our number. You can give us a ring between 9.00-17.00 CET.