ATTITUDE RPM WINDSURF SAIL
Sizes: 5.8 / 6.3 / 6.8 / 7.2 / 7.8 / 8.4
Type: Freerace
Model: 2018
The RPM is tailor made for the demanding recreational sailor. There's no compromise with the performance of this six and seven-batten, no-cam engine. It comes very close to the limits of a true slalom sail, but without the cams, yet delivers all the benefits of simplified rigging and handling. The RPM adapts to any kind of conditions, be it angry chop or ironed-flat water. A wide variety of trim settings provides a massive wind range. Of course you don't have to ride RPM stacked-to-the-max all the time, but we're sure you'll find yourself searching out the punchiest gusts and pushing for the red line.
Features
---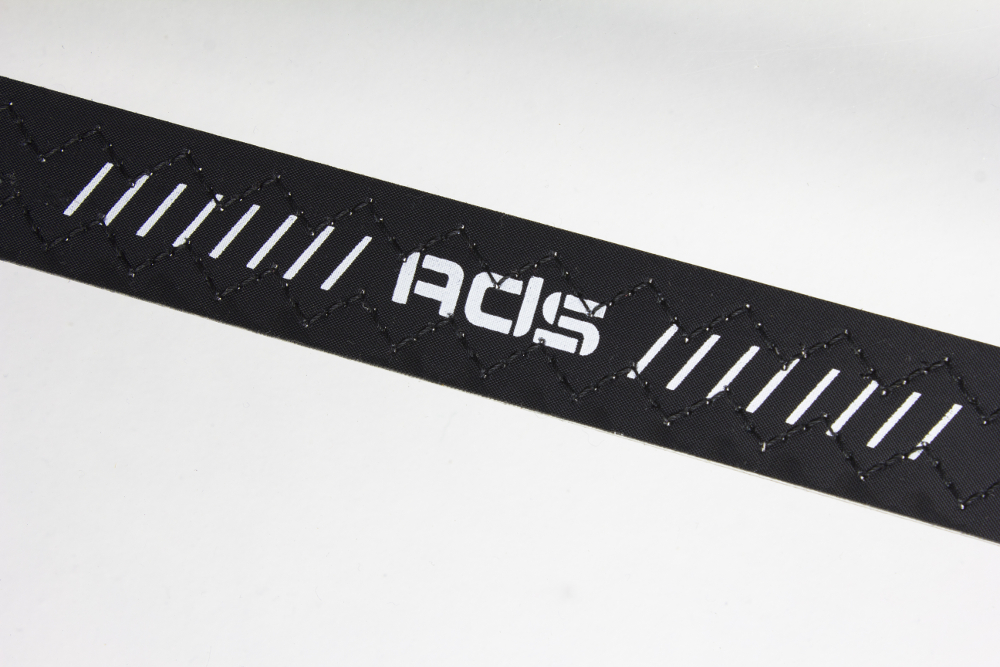 ANTI DEFORMATION STRINGER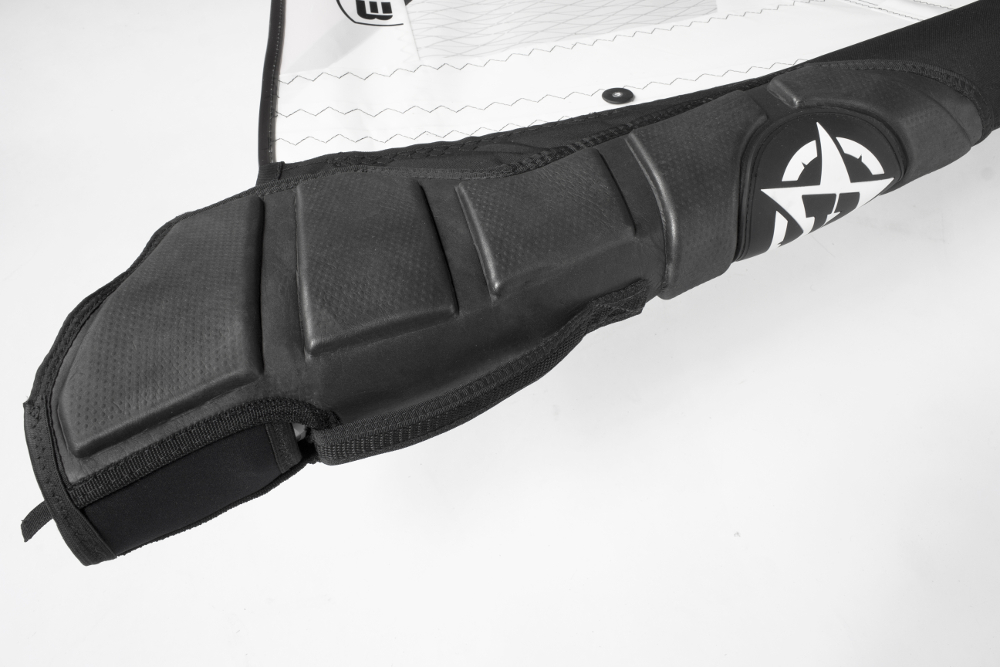 EVA TACK & DECK PROTECTOR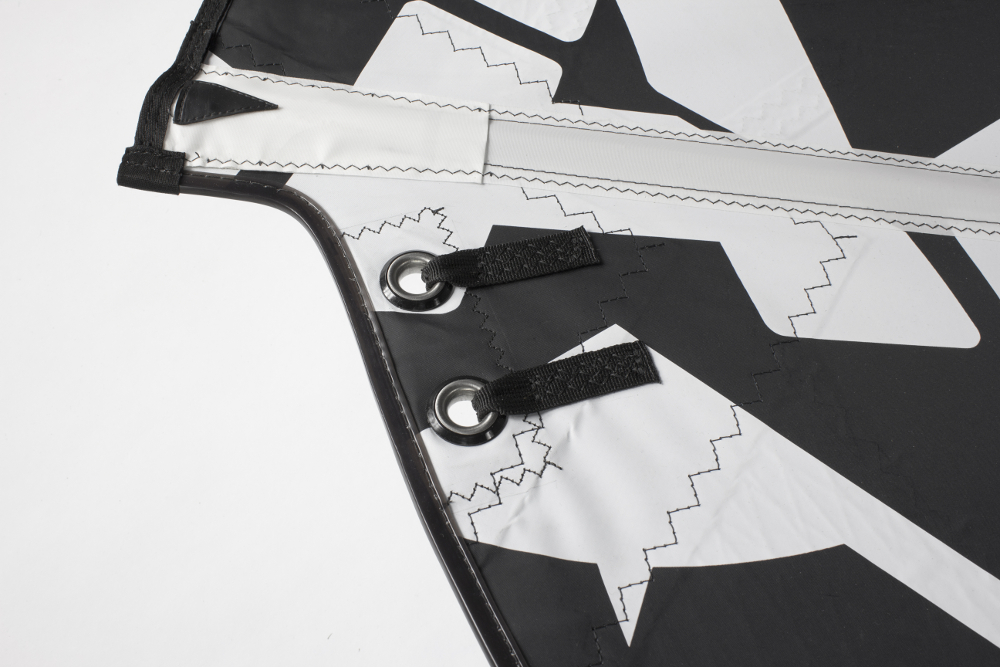 DOUBLE CLEW EYELETS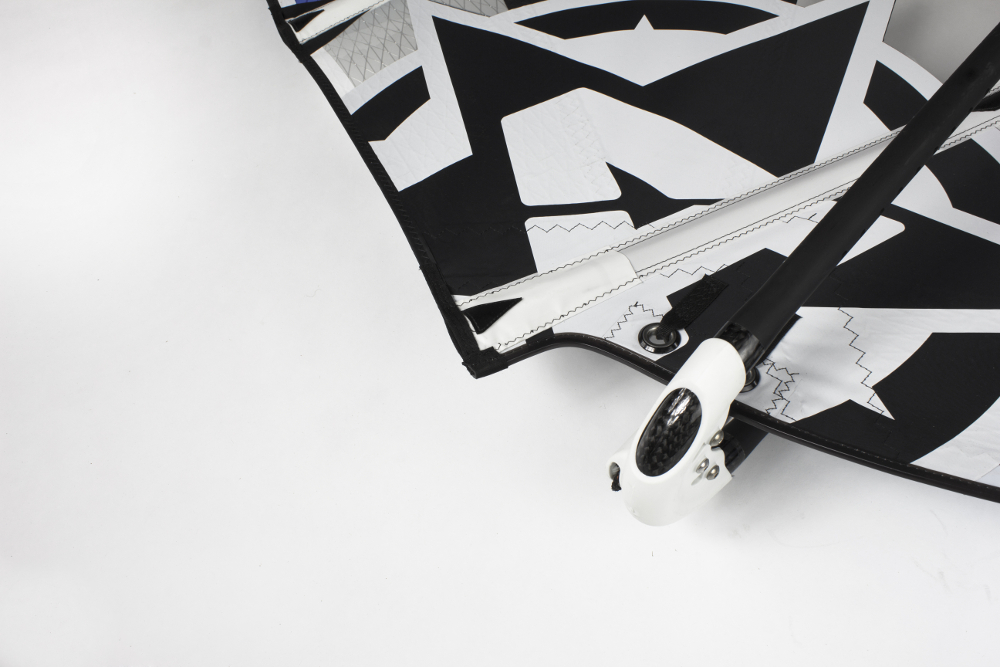 BOOM/CLEW CUT OUT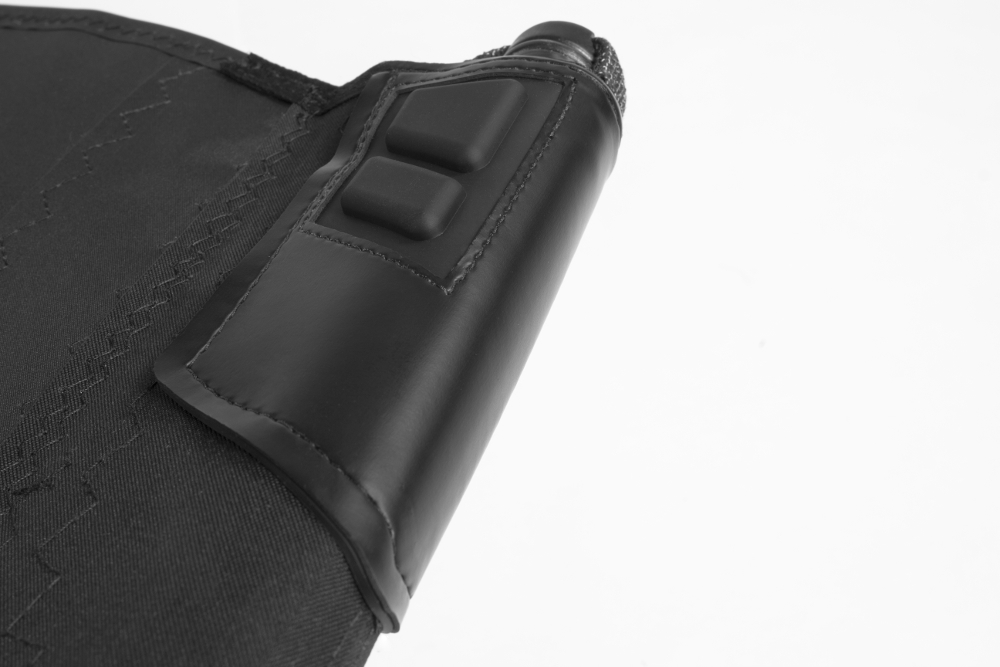 3D MOULDED TOP PROTECTION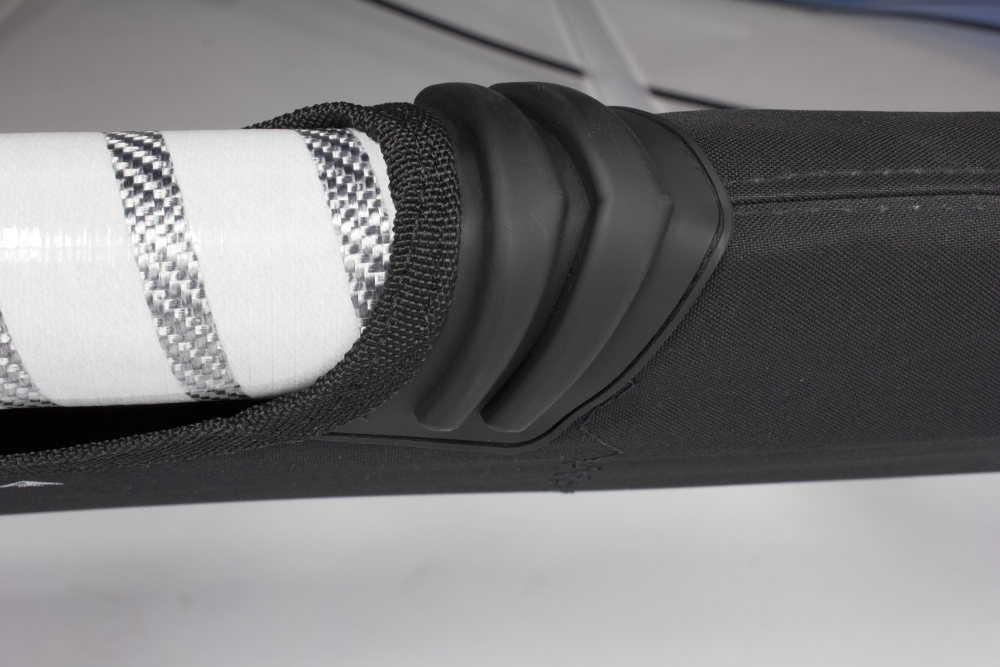 MASTSLEEVE OPENER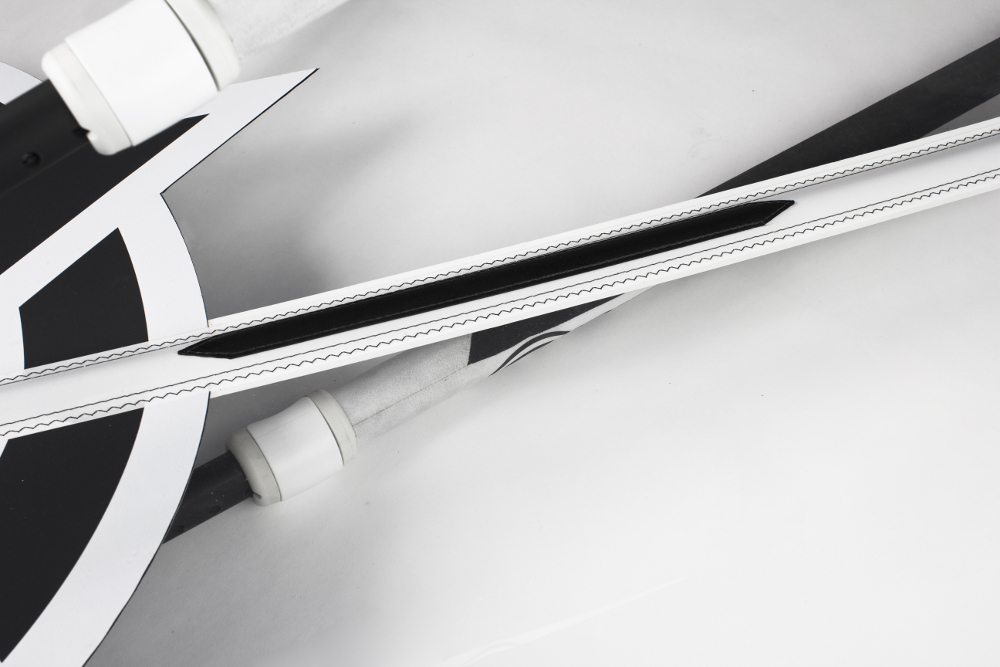 BOOM ANTI-CHAFING STRIP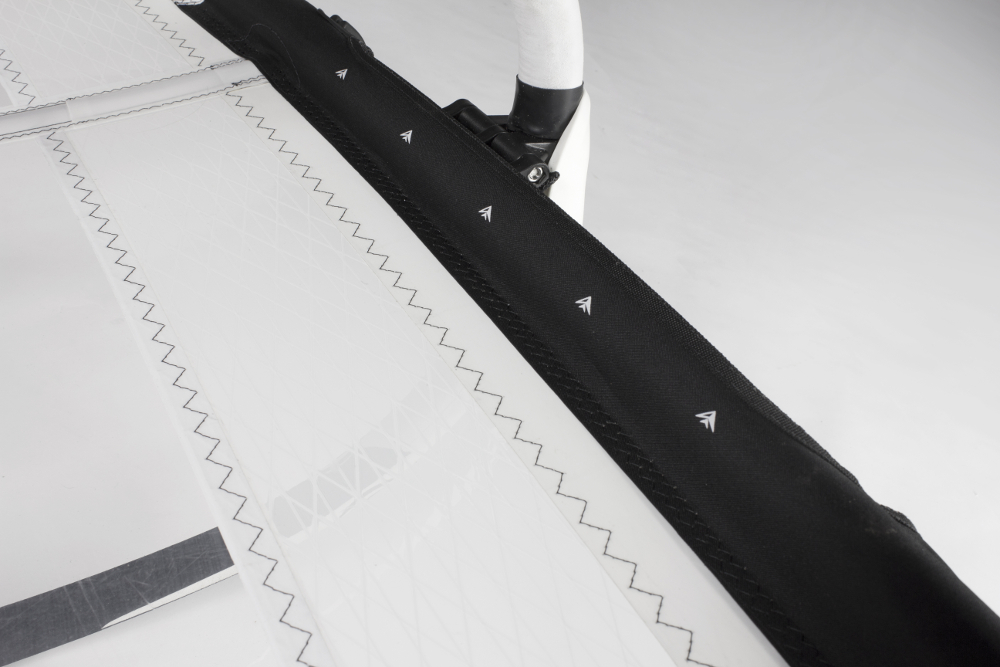 BOOM HEIGHT INDICATORS
---
Tests & Reviews
"A breath of fresh air sees excellence arrive in the windsurfing world out of the blue. A solid, stable product at the racier end of the no-cam scale offering superb speed and handling is sure to set the cat amongst the pigeons. This is no 'budget' new player. Attitude sails have launched with exactly the right approach and delivered a quality, value-for-money product straight out of the blocks. Chapeau."
~WINDSURF MAGAZINE
For instant answer - open the chat and ask your question. We're active 9.00-17.00 CET.
Is it afterhours? ​No problem - leave us a message and we'll respond early the next day.
​+48 513 020 570
For those who prefer phone calls - that's our number. You can give us a ring between 9.00-17.00 CET.