XCEL Drylock Mitten 7mm
Mitten Gloves with great thermal isolation. TEXTURE SKIN technology, Drylock system and 7mm neoprene provide good tightness. The thickest neoprene and used solutions makes these gloves the warmest. Perfect choice for winter surfing.
---
DRYLOCK
Wrist seals minimizes water intakes and helps keep your hands warm.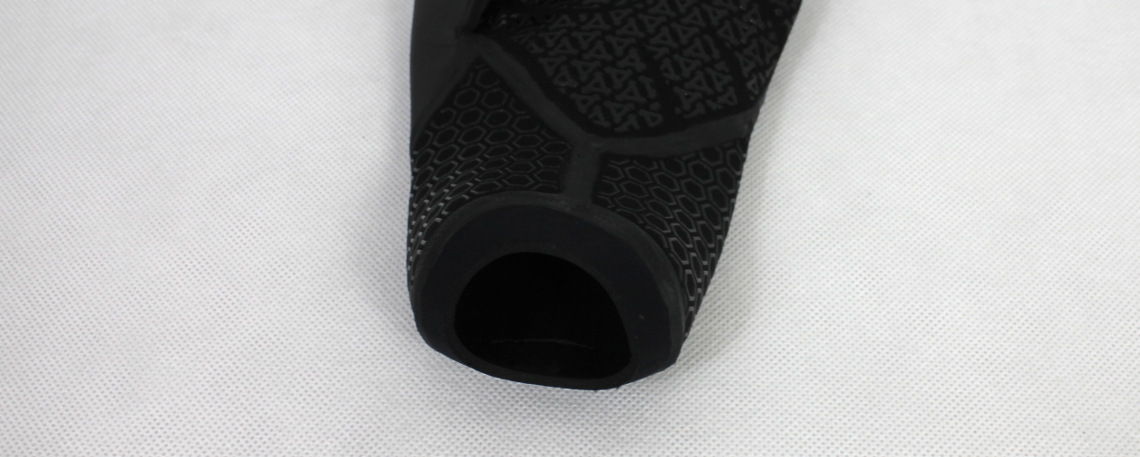 ---
TEXTURE SKIN
Rubber covered outer side provides great wind resistance.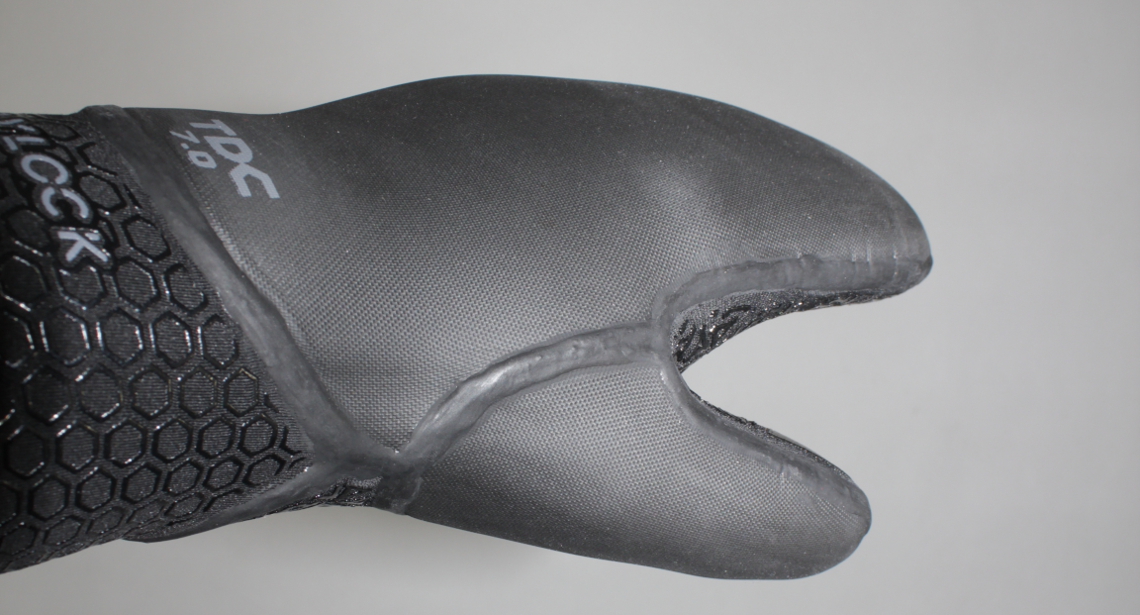 ---
PLUSH THERMO LITE
Very soft inside covering makes your glove more comfortable and increases isolation.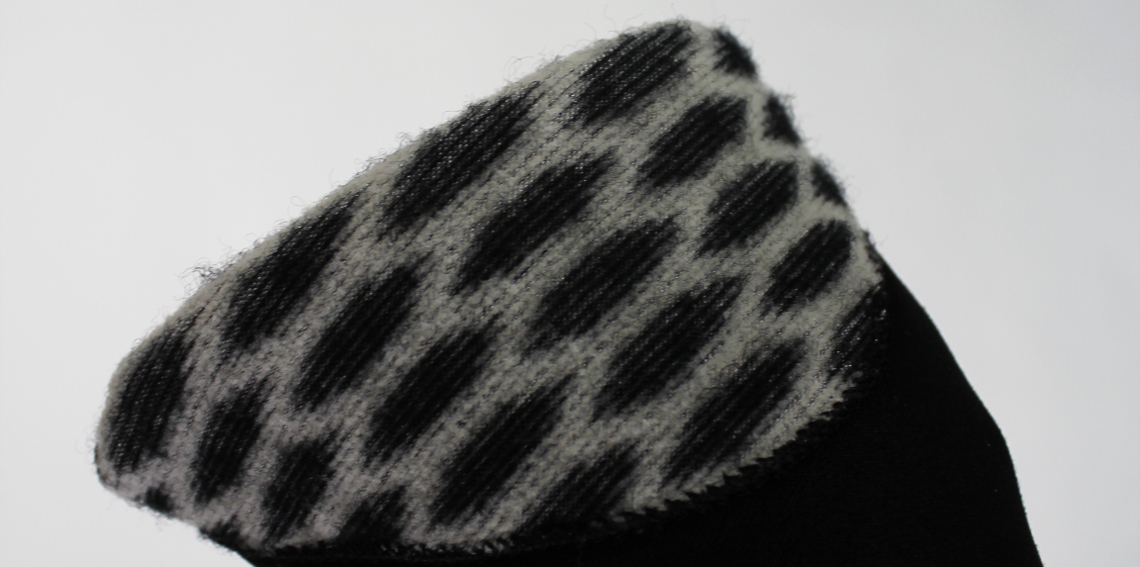 ---
SEAMS
All seams are reinforced and glued for better water isolation and durability.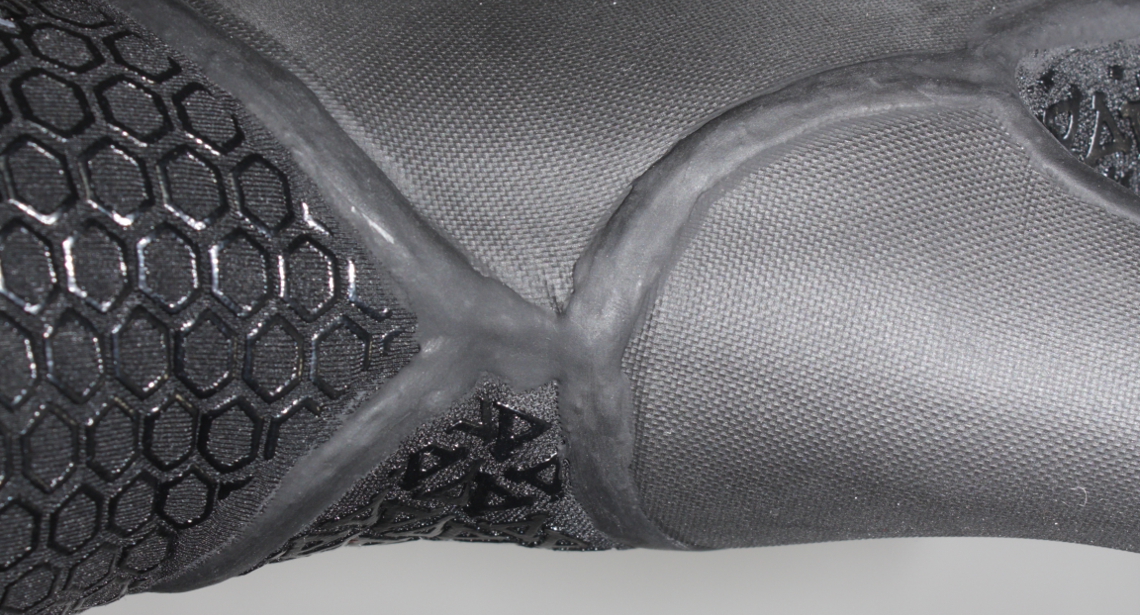 ---
QUICK DRY FIBERS
More dry gloves provide more warmth. You don't need to put on wet gloves next day.
---
GRIP PALMS
Inner side rubber palms increases traction on board, bar or boom.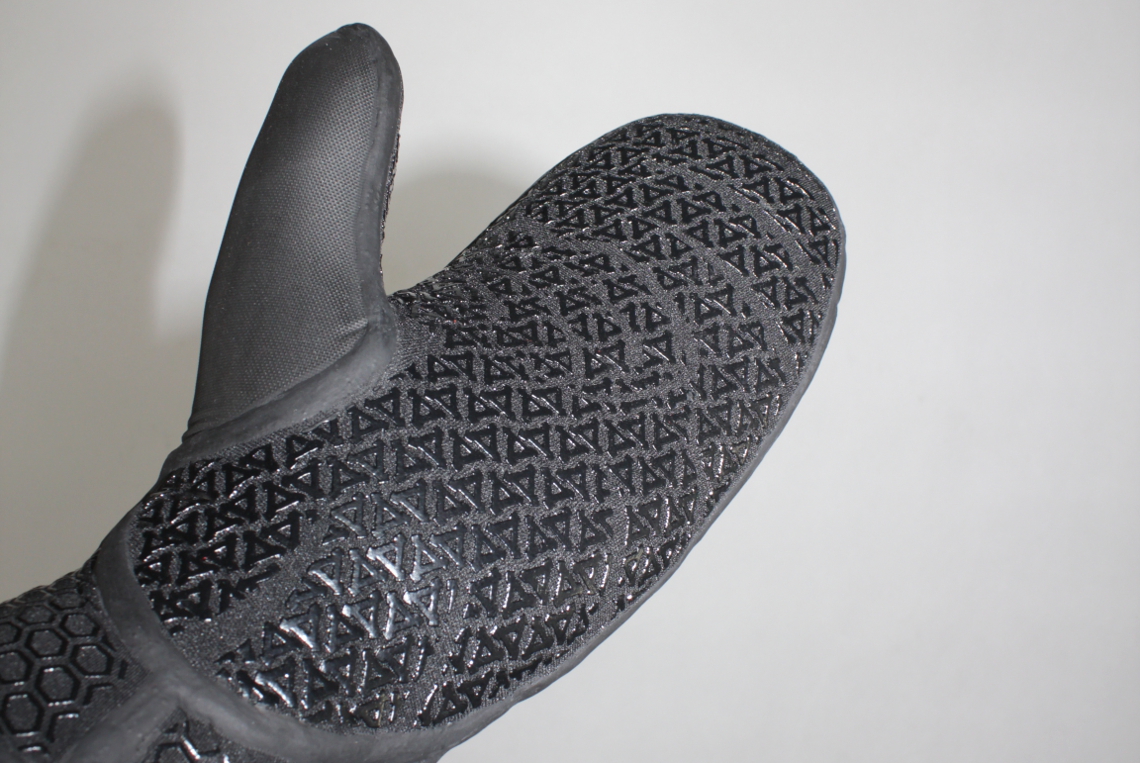 FAQ - frequently asked questions
TEXTURE SKIN means that your glove is covered with thin rubber.Primarily it protects your hand from cold wind.
These gloves are absolutely the warmest gloves available. 7mm thick neoprene, watertight DRYLOCK seals and TEXTURE SKIN provides that you have no chance to feel cold.
There are one and only advantage. Fingers in mitten warms each other and your your hand has less area of contact with cold air and water.
For instant answer - open the chat and ask your question. We're active 9.00-17.00 CET.
Is it afterhours? ​No problem - leave us a message and we'll respond early the next day.
​+48 513 020 570
For those who prefer phone calls - that's our number. You can give us a ring between 9.00-17.00 CET.