TABOU Wing foil board Pocket Air 2022
COMPACT FOILING PERFORMANCE
Sizes: 57 / 67 / 77 / 87 / 97 / 107 / 117
Discipline: Wingfoiling
Technology: TEAM
The Pocket Air 2022 is the next step in the evolution of wingfoiling boards and equally provides newcomers and experienced riders with exactly the right board for their needs. All sizes feature an extremely compact outline for maximum controllability and manoeuvrability as well as a single concave deck for outstanding comfort in each of the many foot strap positions or when riding strapless. A smooth curvature rocker with a flat section in the tail makes you take off super early and buffers touchdowns together with the concave rail design. With the addition of new sizes the Pocket Air collection includes easy to use boards for newcomers as well as high-performance shapes for freestylers and wave riders.
Features
---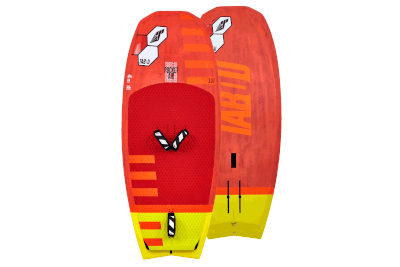 THE RIGHT SIZE FOR YOU
A range of 8 sizes between 57 and 137 litres contains the right board for pros and beginners.
---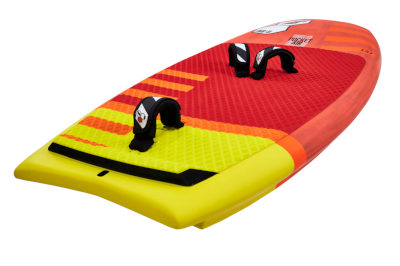 SUPER COMPACT OUTLINE
Outstanding control and manoeuvrability when flying thanks to the shorter outline design.
---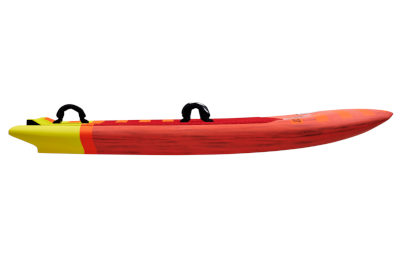 SMOOTH CURVATURE ROCKER
The smooth curvature rocker with a flat section in the tail provide early take-offs and soft touchdowns.
---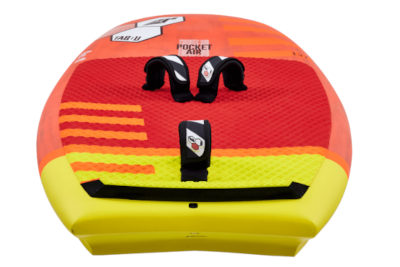 WIDER TAIL TOP
A wider top outline in the tail section adds stability on the knee, while still providing early lift-offs due to the reduced wetted surface on the bottom.
---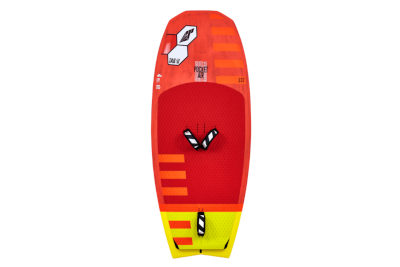 MULTIPLE STRAP INSERTS
Various insert positions provide you with comfort and control at all skill levels and in different stances.
---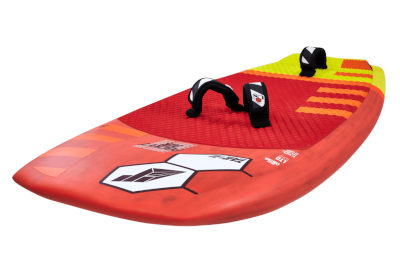 SINGLE DECK CONCAVE
The single concave on the deck maximizes comfort and control in all stances.
---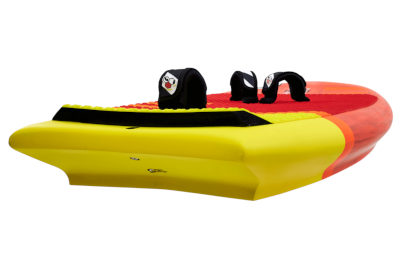 CONCAVE RAIL
A concave shape in the rails combines great water release with smooth touchdowns.
---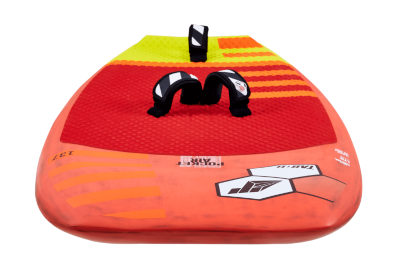 ELABORATE VOLUME DISTRIBUTION
The Pocket Air 87 and bigger feature extra thickness in the top nose section to prevent nose diving and help balancing when starting on the knees.
---
Construction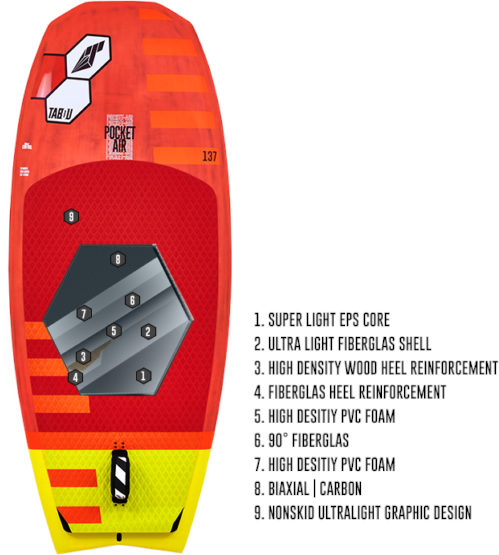 Set includes
Tabou Pocket Air TEAM board
Footstraps
Tabou stickers
For instant answer - open the chat and ask your question. We're active 9.00-17.00 CET.
Is it afterhours? ​No problem - leave us a message and we'll respond early the next day.
​+48 513 020 570
For those who prefer phone calls - that's our number. You can give us a ring between 9.00-17.00 CET.