TABOU Windsurf board Manta 2022
PRO RACE
Sizes - width: 48 / 54 / 61 / 66 / 71 / 77 / 85
Discipline: Slalom / Race / Speed
Technology: TEAM
The Manta is designed to push boundaries on the racing course so that wherever you go, you'll be able to break speed records and fly over the finish line in first place. Impressive acceleration, outstanding top speed and easy handling make the Manta the right choice for slalom racers and those aiming for highest speed at their local spot. The Manta 48 and 54 are specifically designed for maximum velocity and provide outstanding control at an impressive top speed. The bigger the size you choose, the more focus lays on leverage and planing performance, while never passing on speed and control during jibes. Especially the Manta 71, 66 and 61 make sure that you are always in full control in choppy conditions and accelerate to incredible top speed.
Features
---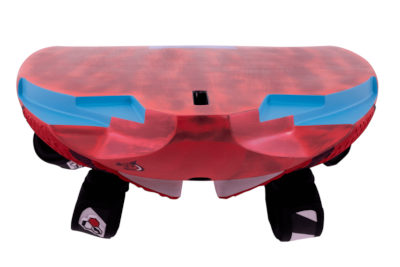 BIG CUT-OUTS
Big cut-outs in the tail reduce the wetted surface, which results in impressive top speed and lift.
---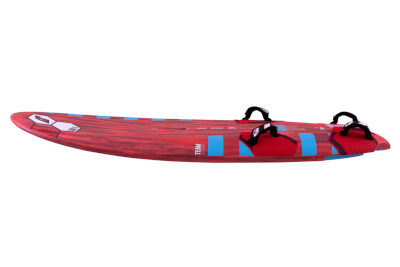 VELOCITY ROCKER ON 61
A higher rocker and shorter flat section maximize the top speed of the Manta 61.
---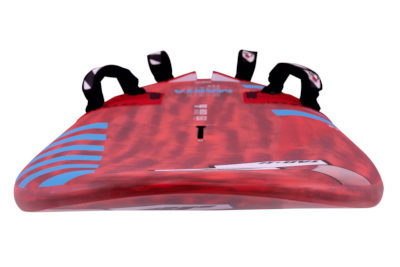 SUPER DEEP FRONT V
The deep V in the front section let the Manta 61 and 71 fly over the chop smoothly and provide outstanding control.
---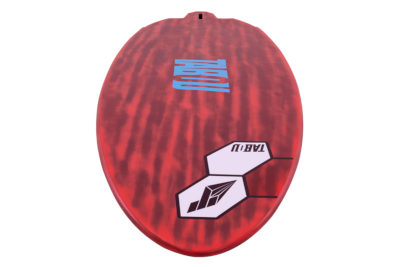 EXTRA TAIL V
An extra tail V on the Manta boosts acceleration and top speed.
---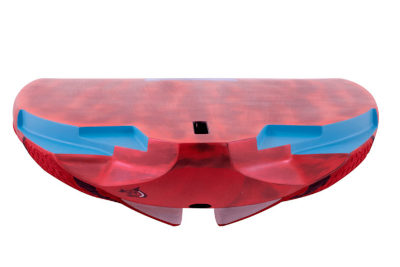 SPEED CONCAVE ON 71
Improved top speed and acceleration are guaranteed thanks to the new concave of the Manta 71.
---
Construction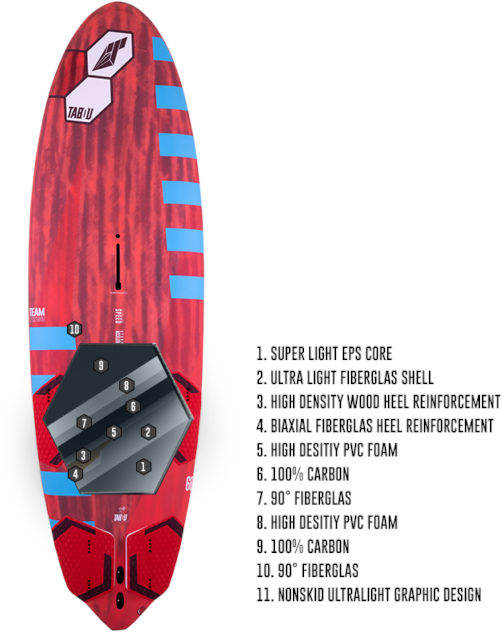 Set includes
Tabou Manta board
Footstraps
Tabou stickers
For instant answer - open the chat and ask your question. We're active 9.00-17.00 CET.
Is it afterhours? ​No problem - leave us a message and we'll respond early the next day.
​+48 513 020 570
For those who prefer phone calls - that's our number. You can give us a ring between 9.00-17.00 CET.