TABOU Windsurf board Da Curve 2022
HARDCORE WAVE
Sizes: 76 / 82 / 88 / 96
Discipline: Wave
Radical cutbacks, tight turns and outstanding control are more accessible than ever before with the Da Curve. Its unique waveriding performance in perfect down-the-line conditions are well-known by windsurfers around the world, but the Da Curve also unfolds its immense agility in less than ideal waves and onshore winds. Especially the straighter rocker on bigger sizes adds incredible planing characteristics, which allow you to accelerate quickly and boost into huge jumps or catch waves in onshore conditions. The smaller models combine controllability and stellar manoeuvrability, which leads to radical waveriding and a uniquely loose feeling. The Da Curve is the waveriders choice and will fascinate you with its versatility!
Features
---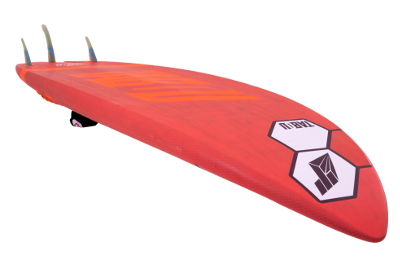 STRAIGHTER ROCKER ON 96 AND 88
Enhanced planing performance for heavier riders and light-wind conditions
---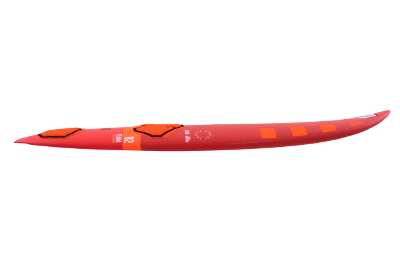 MORE CURVATURE IN THE ROCKER OF 82 AND 76
Those aiming for tight turns and lighter riders will benefit from the increased curvature on the 82 and 76
---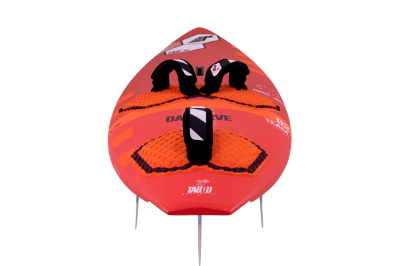 NARROW NOSE AND PINCH TAIL
The outline with its narrow nose and pinch tail enables incredibly radical turning and looseness.
---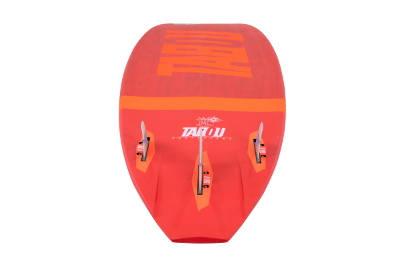 MEDIUM WAVERIDING WIDTH
A medium width allows quick rail to rail riding.
---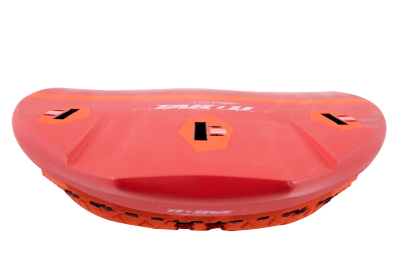 MULTI CURVATURE CONCAVE
More curvature near the rails adds impressive grip on the rail.
---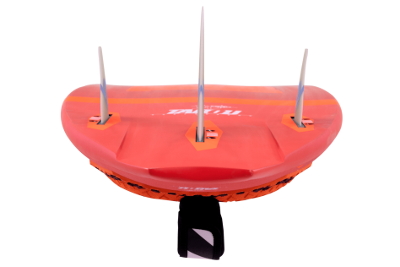 LOWER APEX RAILS
Initiating turns becomes super easy, while also grip during turns is added.
---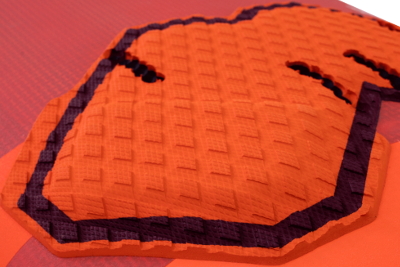 DOUBLE DENSITY PADS
Protection for you and your board in rough conditions and tough landings. You can choose between more classic and new school stances thanks to the 6-hole front insert.
---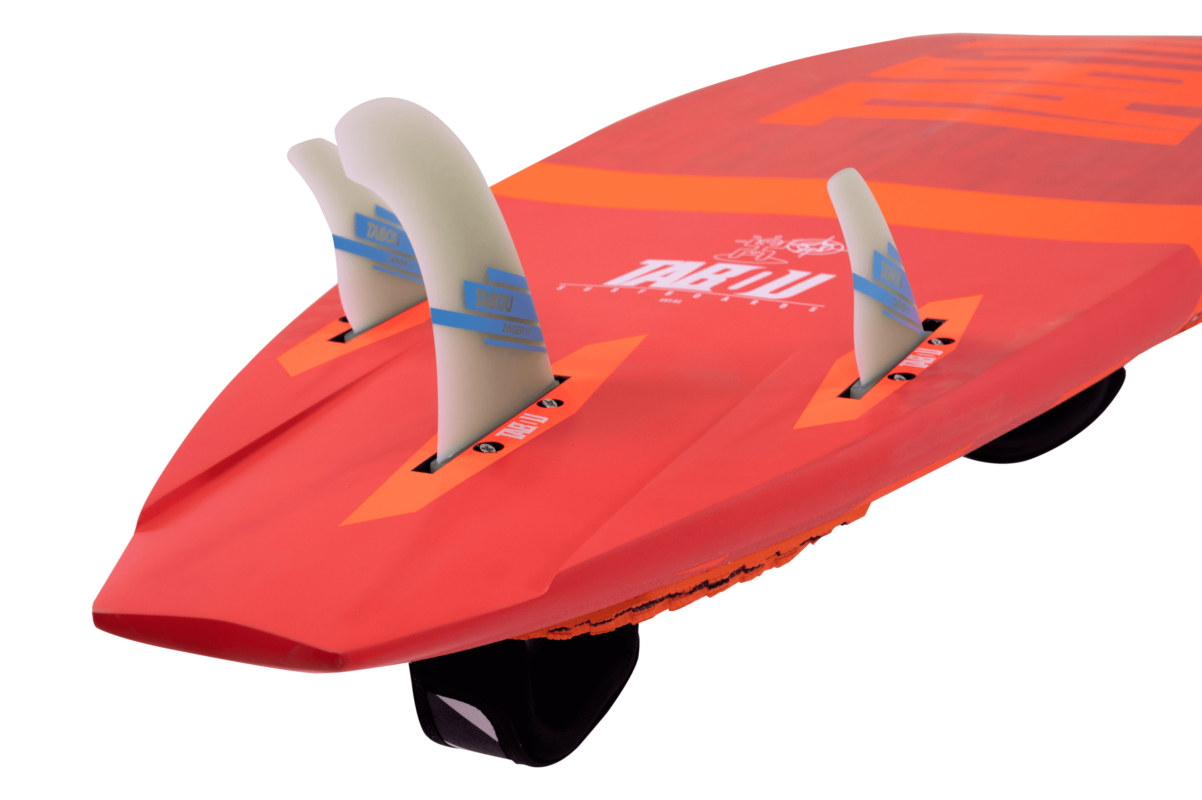 THRUSTER FIN SETUP
Best grip on the waves. Three slotboxes reduce the weight significantly.
---
Construction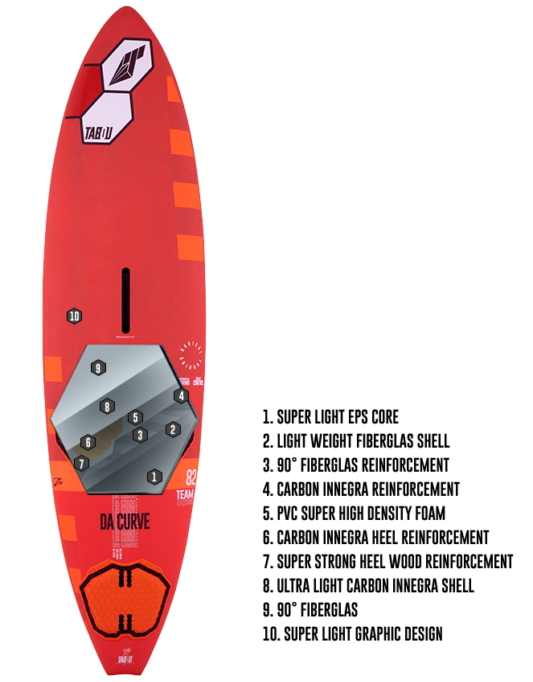 Set includes
Tabou Da Curve board
Footstraps
Set of fins with screws
Tabou stickers
For instant answer - open the chat and ask your question. We're active 9.00-17.00 CET.
Is it afterhours? ​No problem - leave us a message and we'll respond early the next day.
​+48 513 020 570
For those who prefer phone calls - that's our number. You can give us a ring between 9.00-17.00 CET.