TABOU Windsurf board Da Bomb 2022
NEW SCHOOL WAVE RIDER
Sizes: 77 / 84 / 94 / 104
Discipline: Wave
With its unmatched versatility the Da Bomb adjusts itself to all conditions and spots, you might discover. A fine blend of a low tail kick rocker line as well as channels, thin rails and a longer outline in the tail section both make messy conditions feel enjoyable and allow you to fully utilize cleaner waves, when it's on. Early planing, great upwind potential and impressive overall speed provide superb mobility in the lineup and brilliant drive to catch waves and launch into huge jumps. Besides its impressive planing performance, the Da Bomb feels very agile and loose, when turning and carves in an extremely controllable manner. The 2022 Da Bomb performs incredibly well in good conditions and impresses even more, when the wind turns onshore and the waves are less ideal.
Features
---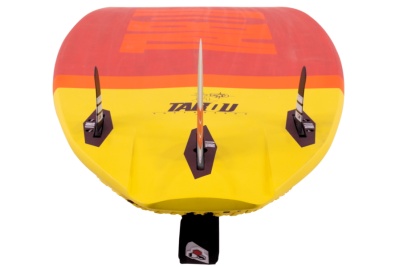 MINI-CHANNELS ON THE BOTTOM
Small channels in the tail section add extra control in turns.
---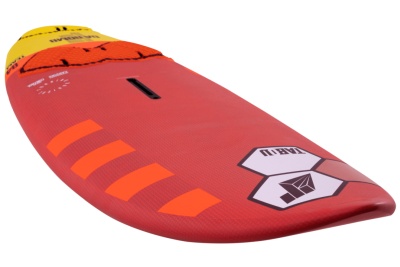 COMPACT OUTLINE
A super compact outline makes new-school moves accessible for everybody.
---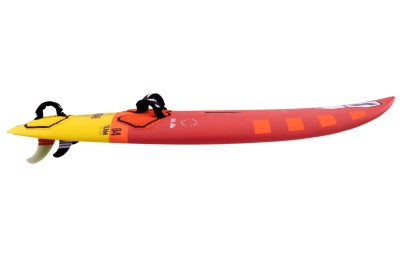 LOW TAIL KICK ROCKER
High speeds and early planing are achieved by implementing a low tail kick rocker line.
---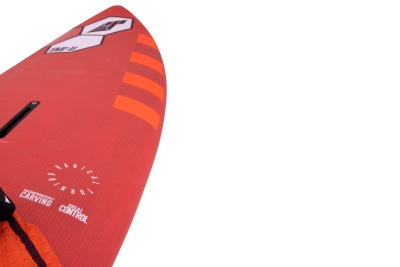 THINNER RAILS
Rather thin rails in the tail section make initiating turns super easy.
---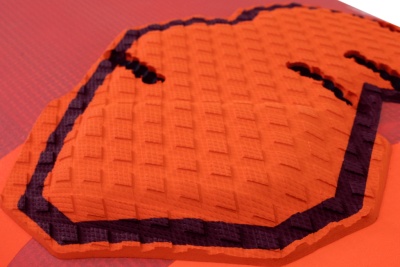 DOUBLE DENSITY PADS
Protection for you and your board in rough conditions and tough landings. You can choose between more classic and new school stances thanks to the 6-hole front insert.
---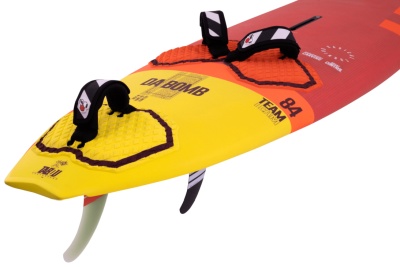 LONGER TAIL
Increased control and versatility due to a longer tail outline.
---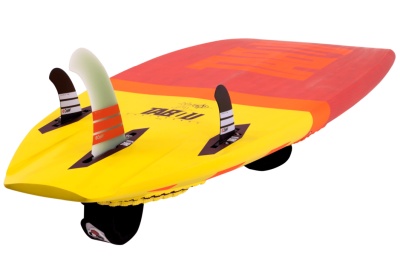 THRUSTER FIN SETUP
An MFC thruster setup provides the perfect mix of speed and looseness.
Construction
---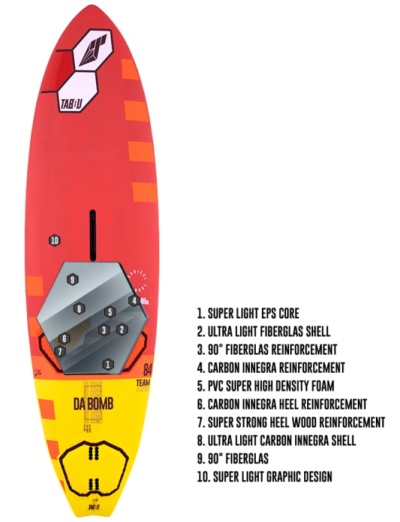 Set includes
Tabou Da Bomb board
Footstraps
Set of fins with screws
Tabou stickers
For instant answer - open the chat and ask your question. We're active 9.00-17.00 CET.
Is it afterhours? ​No problem - leave us a message and we'll respond early the next day.
​+48 513 020 570
For those who prefer phone calls - that's our number. You can give us a ring between 9.00-17.00 CET.