JP x NEILPRYDE Wingfoil package - WingAir board + Glide Surf HP Foil
Board sizes: 5'0 (100l) / 5'4 (110l) / 6'0 (130l)
Front wings: 1670 / 1850 / 2270
Wingfoil package designed for riders with limited storage or transportation space. Set contains inflatable wing foil board with stiff foil mounting plate, that makes board very rigid, and Glide Surf HP foil with three front wings to choose from (1670 / 1850 / 2270 cm2). Set is perfect for begginer and intermediate riders. This gear allows for stable freeride flights, basic jumps and small wave riding.
This package was created for recreational riders, who are looking for compact gear, that easily fits into every car's trunk, and still offer decent performance.
Set components
---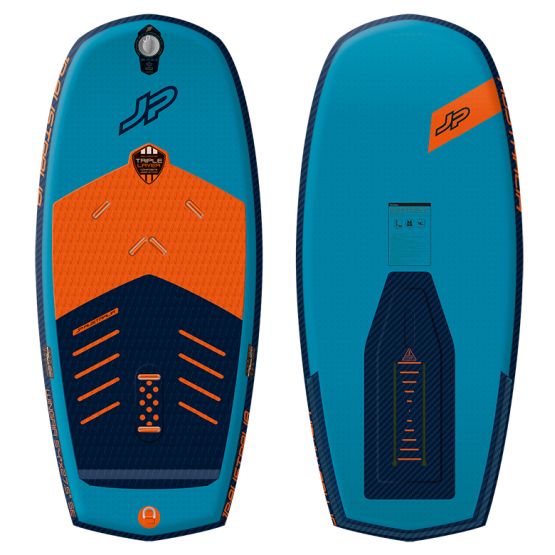 The pure wing foil inflatable. The compact hull and JP's superior construction provide a stiff feel when flying on the foil. It is super user-friendly as it features all main advantages of inflatables: comfortable and smooth on your skin and knees, light and small for easy transport and storage. There is no better JP board when it comes to pleasurable, enjoyable and hassle-free winging in light winds. Pure wing foiling fun!
---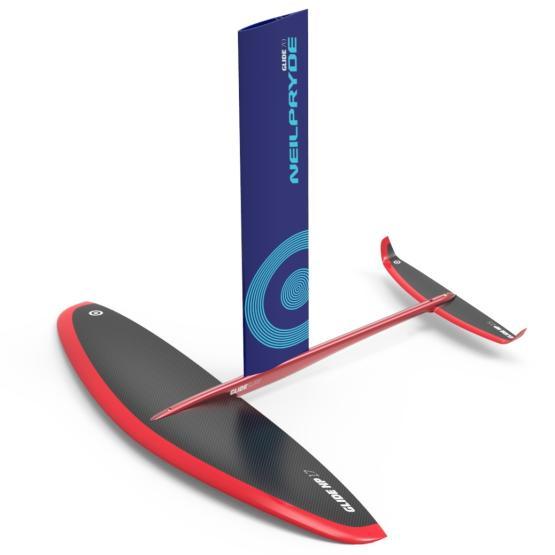 GLIDE SURF creates a playground for building new surfing sensations. With a stable and fast take off no matter the surf conditions, the GLIDE SURF delivers superior gliding and controlled speed to ride waves as far as they can flow. On the wave, the Glide Surf allows you to fly through the sections and progress from straight riding to progressive foil-turns. Your imagination is now the only limitation to how you will use the waves and how far you will fly. The foil is equipped with Foil Plate adaptor.
For instant answer - open the chat and ask your question. We're active 9.00-17.00 CET.
Is it afterhours? ​No problem - leave us a message and we'll respond early the next day.
​+48 513 020 570
For those who prefer phone calls - that's our number. You can give us a ring between 9.00-17.00 CET.