PLKB Kite Gambit
ALLROUND FREERIDE
Sizes: 4.0 / 5.0 / 6.0 / 7.0 / 8.0 / 9.0 / 10.0 / 11.0 / 13.0 / 15.0
The PLKB Gambit is PLKB's new allround kite that gets you going instantly. It feels direct and predictable in everything you do. Power when you want it and lots of depower.
Because designers wanted to create a kite that is suitable for all riders, From beginner to winner. A kite with big air potential, wave potential and stimulating a fast learning curve. A kite that you can always use, no matter what you're going to do.
The high wing profile, big wing tips and Arc shaped bridles give the Gambit predictable and direct power with a lower cruisin speed but enough lift for serious jumping. The power delivery is super stable with fast and easy steering.
Features
---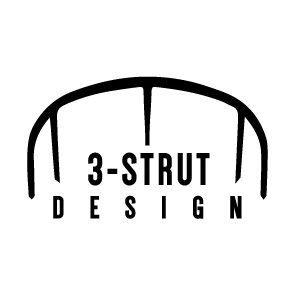 3-STRUT HYBRID SLE
The balanced Hybrid SLE shape of the Gambit is designed to be stiff, stable and lightweight creating precise- and responsive handling with a consistent power delivery. Its lightweight 3-Strut frame offers maximum stability and improving its wind range. The Open-C shape gives the Gambit a freestyle component with consistent steering while the relative low Aspect Ratio gives the Gambit a super speedy water relaunch.
---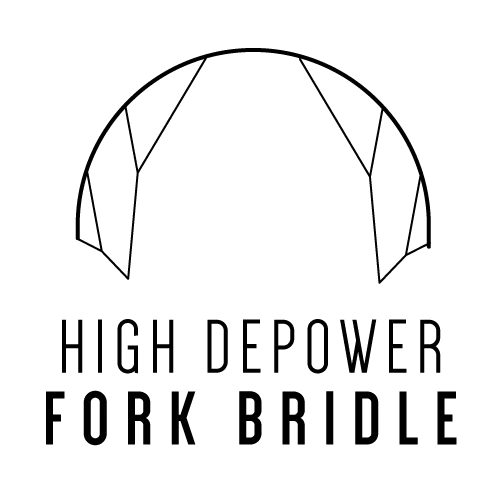 HIGH DEPOWER BRIDLE SYSTEM
The Gambit has a single Pulley high depower fork bridle. The Leading Edge is supported by 4 bridle points that come together with a V shape creating more depower abilities, lighter steering and better gust handling, keeping a direct feel and comfortable ride.
---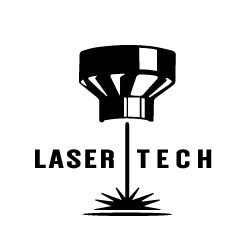 LASER TECH
Because the canopy is being cut using computer controlled lasers, the profile of the PLKB kites has become super smooth, limiting all wrinkles from forming in the canopy. This makes the kite more efficient and improves the flight characteristics and become more stable, direct and responsive.
---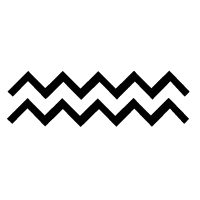 DOUBLE STITCHED LEADING EDGE
Multiple reinforcements improve durability. The leading edge and struts are built with the most durable Dacron. The entire span of the leading edge has been reinforced along the seam with double stitches to protect it from getting damaged when crashing or getting a pounding by waves, making it hands down one of the toughest kites on the market. All the bridle attachment points are reinforced with Dacron patches that are stitched on the inside of the leading edge so, even if all the power is channelled through one bridle point, the kite will not get damaged.
---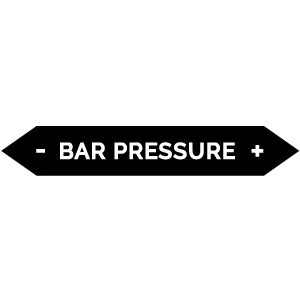 ADJUSTABLE BAR PRESSURE
Most PLKB kites come with adjustable back line settings to adjust the bar feel of the kite. Moving the bridle attachment point back towards the trailing edge will make the steering pressure lighter but will require more movement of the bar. Changing the settings is super easy, just detach the back bridle line and reattach it to your preferred setting to have more or less bar pressure and steering movement. This is a personal decision based on your riding style and experience.
---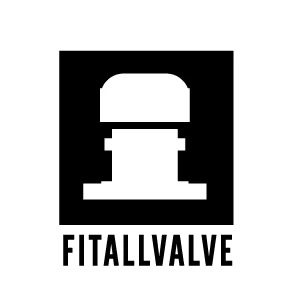 FIT ALL VALVE
PLKB kites are equipped with a 'fit-all-valve' for easy inflation. The bayonet fitting fits all pumps and the large valve opening makes inflation a breeze. You won't have to spend hours and hours looking for a pump with the right connection, and will be out on the water in no time.
---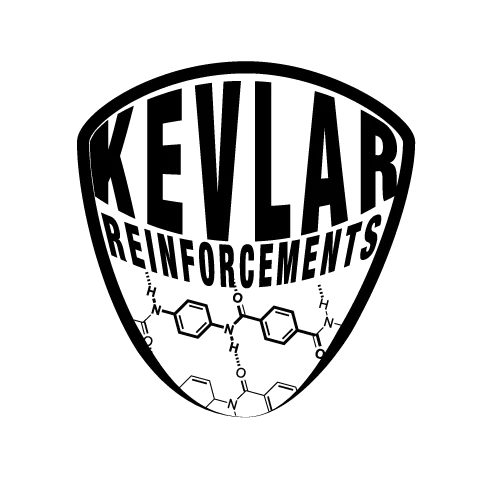 KEVLAR REINFORCEMENTS
Every PLKB kite was reinforced with bullet proof Kevlar bumpers. These bumpers are filled with lightweight foam to create an absorption layer for crashes or when the kite accidentally got dragged over land. This way your kite lasts longer. This will increase the durability of your kite so you can play longer.
For instant answer - open the chat and ask your question. We're active 9.00-17.00 CET.
Is it afterhours? ​No problem - leave us a message and we'll respond early the next day.
​+48 513 020 570
For those who prefer phone calls - that's our number. You can give us a ring between 9.00-17.00 CET.