Aluminium boom NEILPRYDE XA
The XA monocoque boom is superbly crafted and designed for multi-purpose use. Featuring most of the key components used on NeilPryde high-performance booms. The XA is suitable for everybody because you should to hold the very best in your hands.
Features
---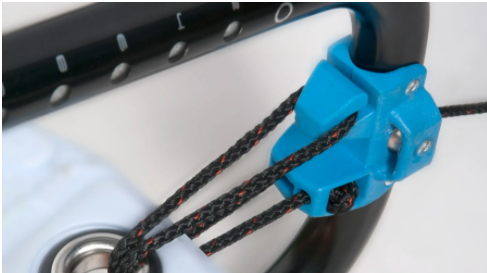 LOOP-TO-HOOK OUTHAUL SYSTEM
Super fast, easy and intuitive rigging guarantees low friction with no crossing lines for free sail movement. Identical geometry inspired by the XC wave boom system.
---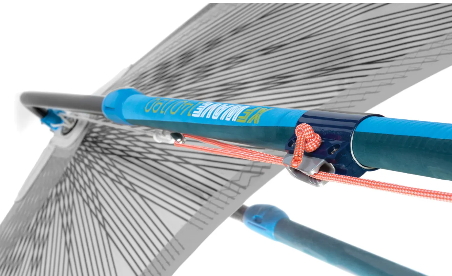 EXTRA PULLEY
Integrated in the system allows use of single sided adjustable outhaul on wave or freeride sails.
---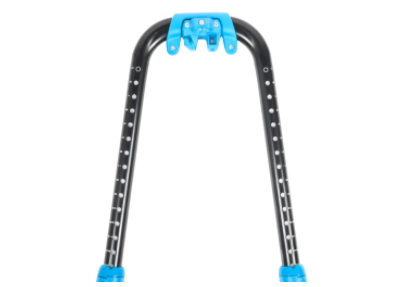 TAIL EXTENSION
It guarantees not only less contour friction but also helps the sail maintain its intended profile and free movement between the arms of the boom, whether you are fully powered or rigging the sail as full as possible for light wind conditions.
---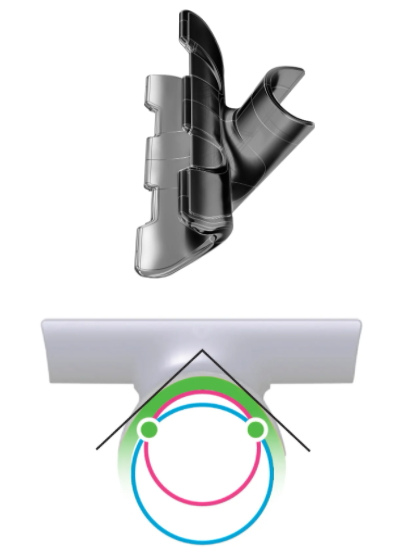 VT-JOINT
The NeilPryde VT-Joint provides a stiff boom connection and a more responsive transmission of the sail power than any other system used in the market.
Increases contact area from the boom attachment to the mast. > It can be used on any standard diameter mast.
Reduces chance of point loading.
Minimises play between the boom and mast connection.
Allows easy adjustment of boom height.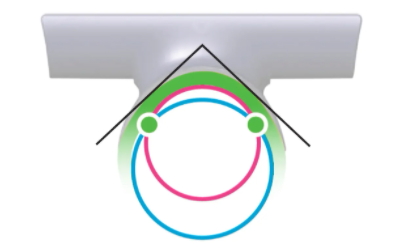 The mast cup provides 2 points of contact between the cup and the mast, creating a tight connection and ensuring great transmission of power. The V-Shape accommodates variation in standard mast diameters. Slightly thinner masts sit further into the V, while wider ones sit further out. The VT-Joint is standard on all NeilPryde booms. Additionally, it comes with an oversized forged carbon mast cup material tailored to suit each XC boom.
---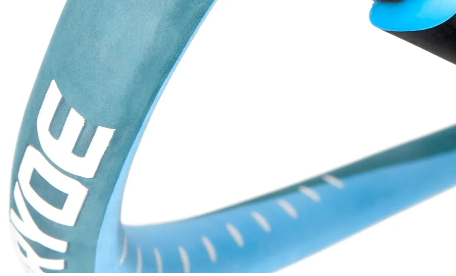 EVA GRIP
Embossed 3D structure on the outside of the boom to offer more grip, comfort and greater durability. Harness line position indicators.
---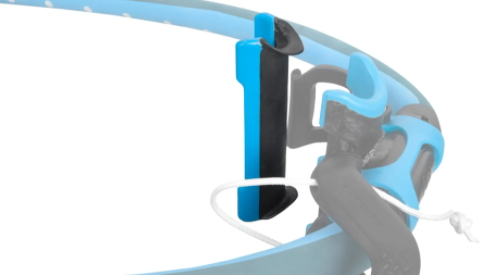 SHIM
Removable clickable RDM V-Shape mast shim adaptor.
---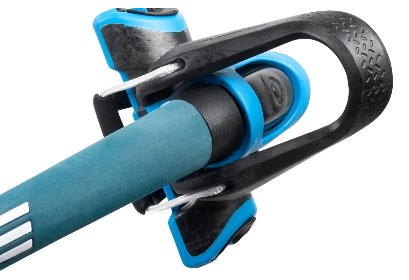 INTEGRATED BOOM LEVER
Integrated boom lever for easy locking and opening. Designed with a reduced surface area and lighter weight.
---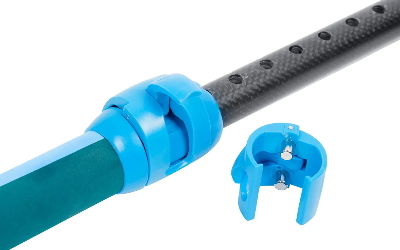 TRIM-PIN LEVER DESIGN
Double insert with an easy locking and opening lever. It provides ease of tail adjustment, optimal load distribution and a stiff connection between the boom body and tail end.
For instant answer - open the chat and ask your question. We're active 9.00-17.00 CET.
Is it afterhours? ​No problem - leave us a message and we'll respond early the next day.
​+48 513 020 570
For those who prefer phone calls - that's our number. You can give us a ring between 9.00-17.00 CET.