NEILPRYDE Men Wetsuit Wizard Fullsuit 5/4 BZ C2 Deepblue / space
YOUR 2ND SKIN FEELING
Neoprene thickness: 5/4
Zipper: Back Zip
Temperature range: 6-12°C / 43-54°F
Developed with performance in mind and built with the lightest and most flexible materials available. The aim was to produce the most flexible foam in the Neilpryde range and set a new benchmark. The second-skin feeling will enhance your performance on the water - the perfect tool for all water sports. Focus on flexibility and comfort: the most stretchable outer and inner materials available are combined with soft Limestone neoprene. New Fireline pro insulation has been used in key areas to guarantee thermal protection.
Features
---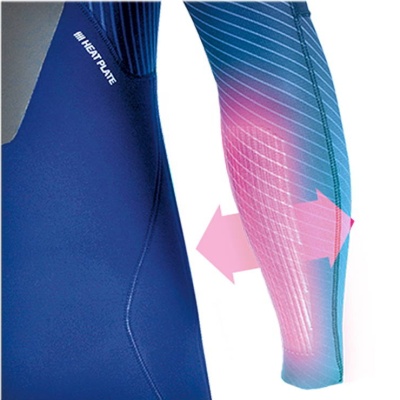 EFX EXPANSION PANEL
The EFX system allows the forearm of the suit to expand as blood flow to the forearms increases. Wetsuits with tight forearms restrict blood flow, which causes your hands and forearms to cramp as lactic acid builds up. Increase your time in the water and endurance with EFX for the ultimate on-water experience.
---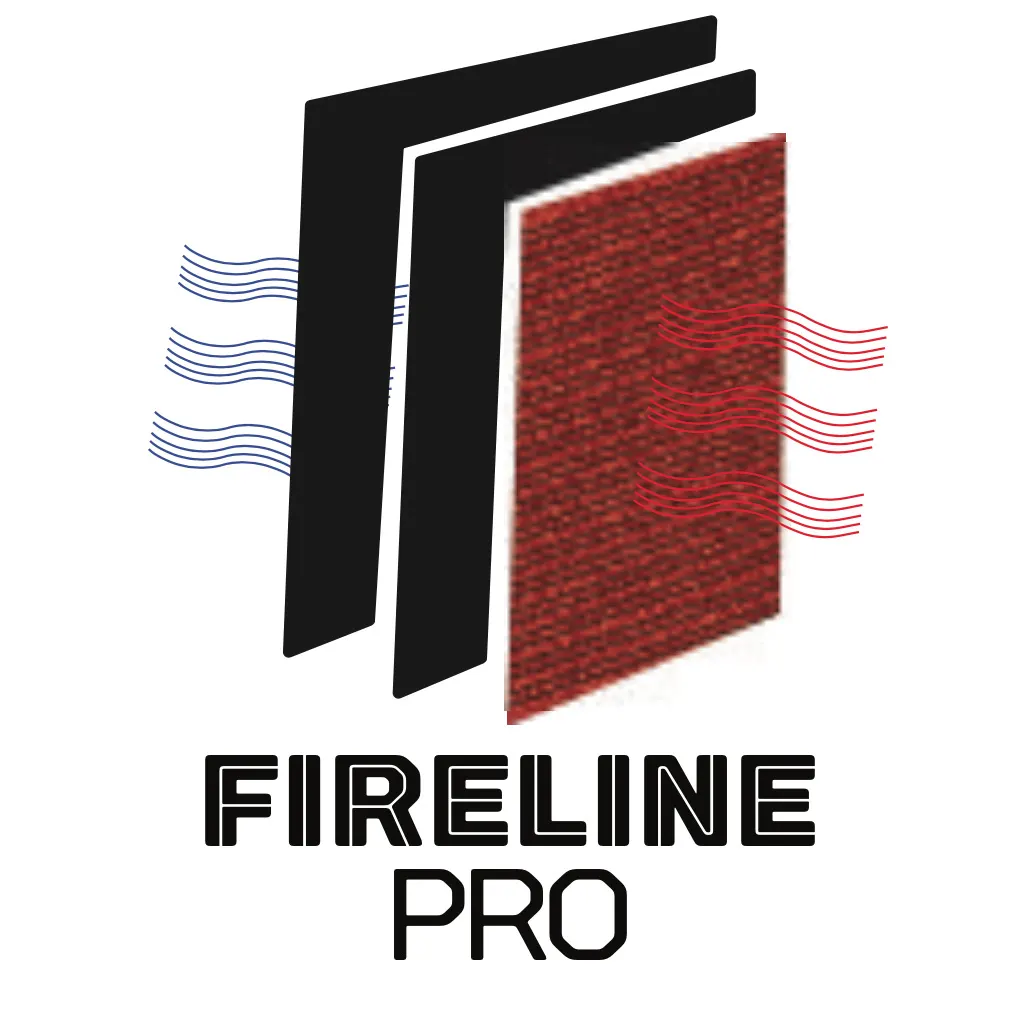 FIRELINE PRO
Insulating, fast drying inner lining. High comfort, smooth to the skin.
---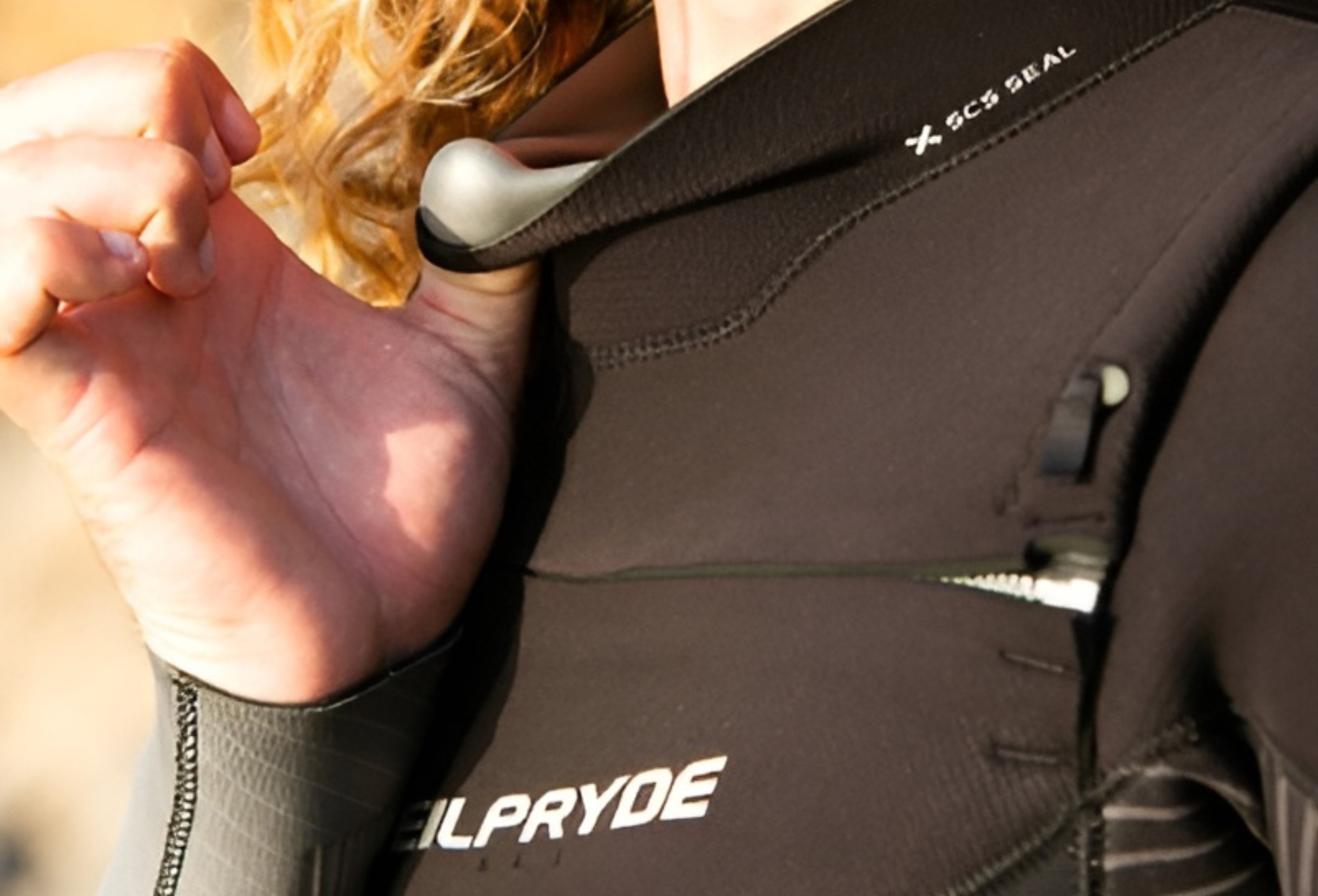 SCS NECK AND WRIST SEAL
Smooth surface neoprene fits tightly around the neck and wrists to minimize water ingress and maximize comfort.
---
ARMORTEX KNEEPADS
Highly durable, abrasion resistant 4-way stretch material around the knees for more protection.
---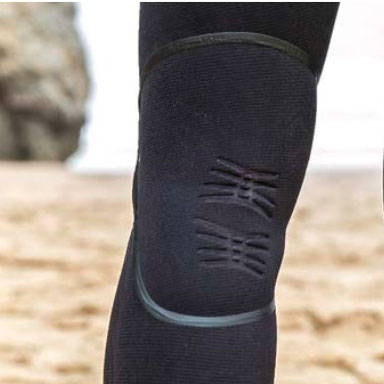 DEBOSS KNEE FLEX
The embossed knee panel gives freedom of movement and flexibility in the joint area. It also reduces bunching of the fabric at the back of the knee.
---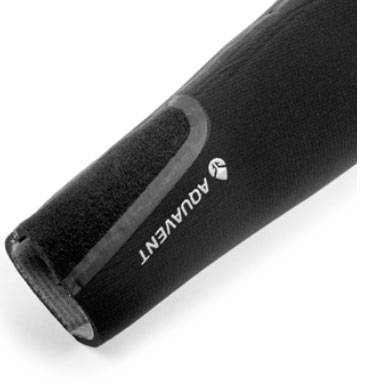 AQUAVENTS
Water venting system located at the ankles to release water caught in the suit.
---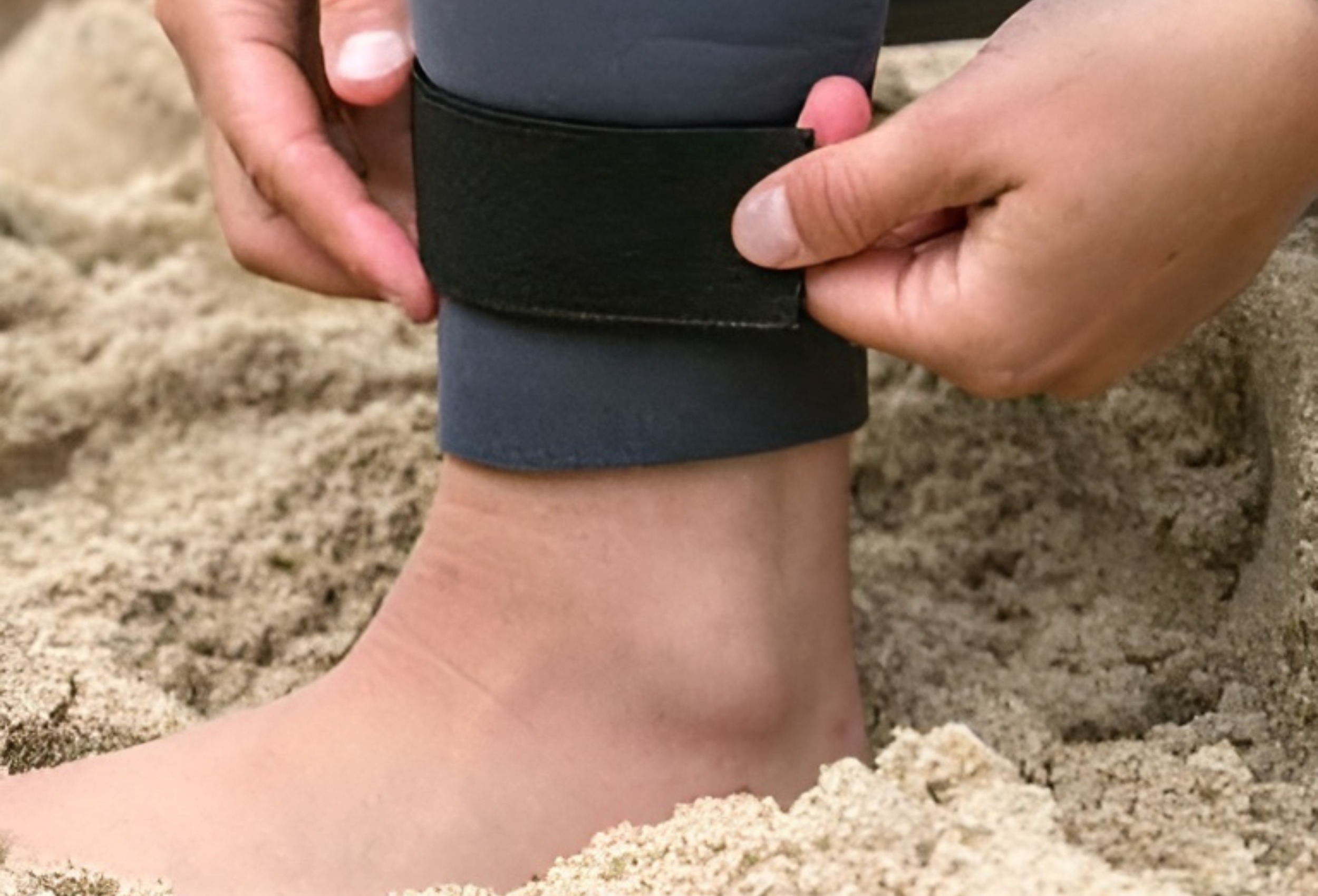 DETACHABLE ANKLE CINCHES
Tighten around the ankles to prevent water from entering.
---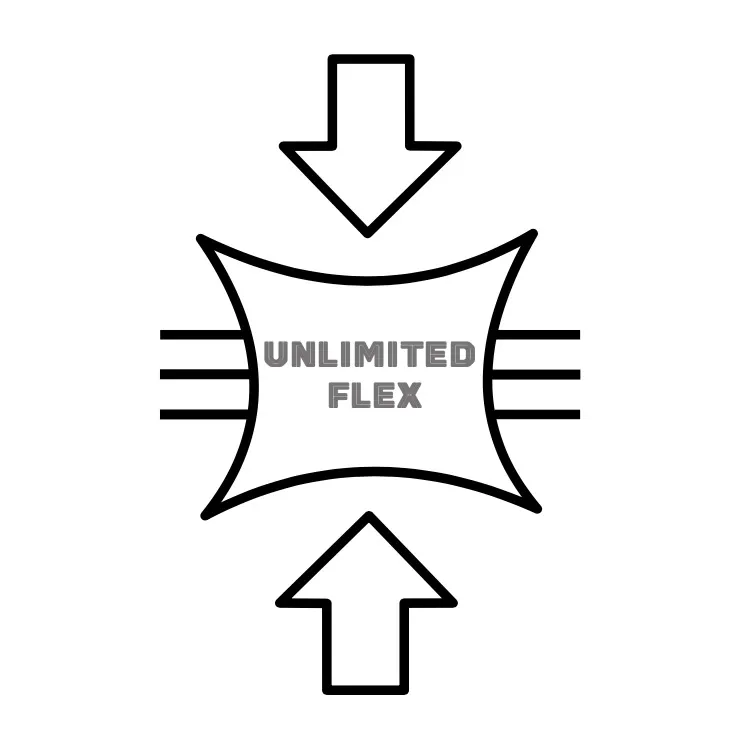 UNLIMITED FLEX
With the ability to stretch 4 ways, the Unlimited Flex fabric will keep you as comfortable as possible, keeping you warm in and out of the water.
For instant answer - open the chat and ask your question. We're active 9.00-17.00 CET.
Is it afterhours? ​No problem - leave us a message and we'll respond early the next day.
​+48 513 020 570
For those who prefer phone calls - that's our number. You can give us a ring between 9.00-17.00 CET.