LOFTSAILS Windsurf sail Skyscape 2022
FOIL EVOLUTION
Sizes: 5.8 / 6.4 / 7.0 / 8.0 / 9.0
Discipline: Foil
The 2022 target for the Skyscape design was to introduce a lighter, animated freeride foil sail, but to also retain impressive strong wind performance.
The design was completely revised by removing its three cambers. This allows the sail to rotate more easily in the tacks and gybes. With greater rig control freeride foilers can concentrate on their flight.
Elimination of the cambers resulted in an accumulated weight reduction of 10% for smaller sizes and up to 16% for the larger Skyscape designs.
A higher luff curve makes the sail softer and with a slightly elastic feeling when compared to previous version.
To balance the low drag of the hydrofoil, the aspect ratio of the Skyscapes has been further increased. The boom and head batten length reductions deliver improved stability and control in flight.
Although designed for performance foiling, Skyscape 2022 is fully compatible with slalom windsurfing -ultra-friendly, effective and fast on a fin!
Features
---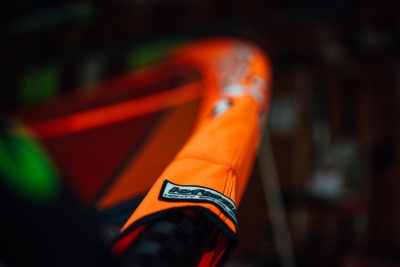 RDM/SDM Compatibility
SDM recommended, RDM compatible with sizes 7.0 and down
---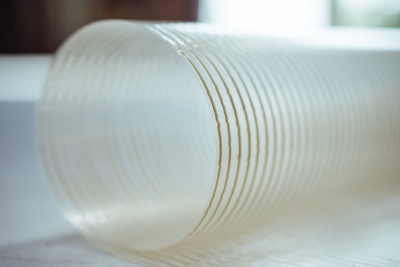 Kevlar Strips
Define profile and increase longevity of the mast pocket
---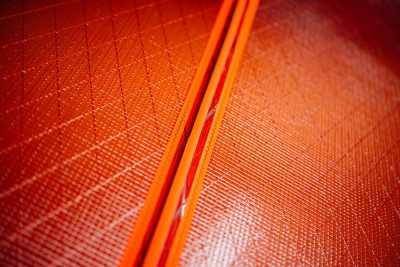 X-ply Batten Pocket
Minimizes the asymmetric character of applied batten pockets.
---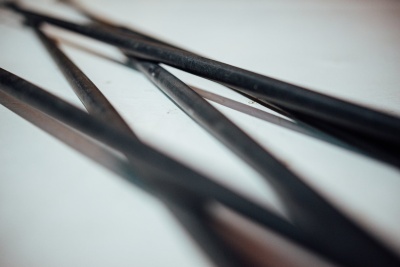 Varied Carbon Tubed Battens
Carbon tubes are lightweight and deliver superior stability at the upper end
---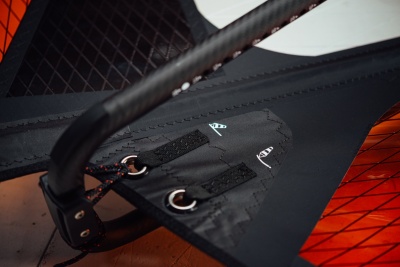 Dual Clew Eyelets with Webbing
Allow adjusting leech-release characteristics to better suit sailing conditions
---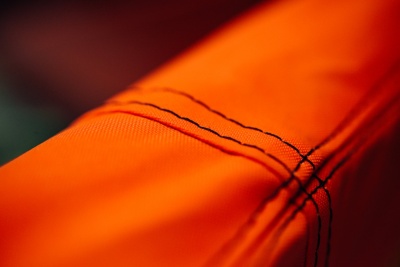 IYU250 4-Part Mast Pocket
Super durable IYU250 is the perfect material between your mast and the elements
---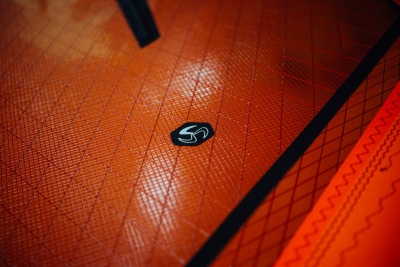 Trim Diamond
A reference marker for precision leach-release tunning
---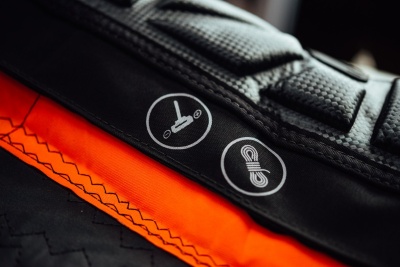 Full-opening Mast Pad
Easy access to your mast extension, downhaul system and batten trim key
For instant answer - open the chat and ask your question. We're active 9.00-17.00 CET.
Is it afterhours? ​No problem - leave us a message and we'll respond early the next day.
​+48 513 020 570
For those who prefer phone calls - that's our number. You can give us a ring between 9.00-17.00 CET.