JP-Australia WindsupAir SL 11'0 with paddle and Vision rig
SAILING AND PADDLING
Purpose: WindSUP
Sail sizes: 1.5 / 2.0 / 2.5 / 3.5 / 4.5 / 5.5
Lengths: 11'0
Weight: 8,8 kg
JP Australia brought windsurfing DNA to the most versatile shape in the board lineup by creating the WindsupAir model. JP Australia fans have voted the WindsupAIR as one of their favorite products of all time. It's a good all-around cruising option for stand-up paddling combined with the option to hook up a windsurfing thruster. It is also great for SUP yoga and SUP surfing. The middle fin allows for better upwind performance.
Set components
---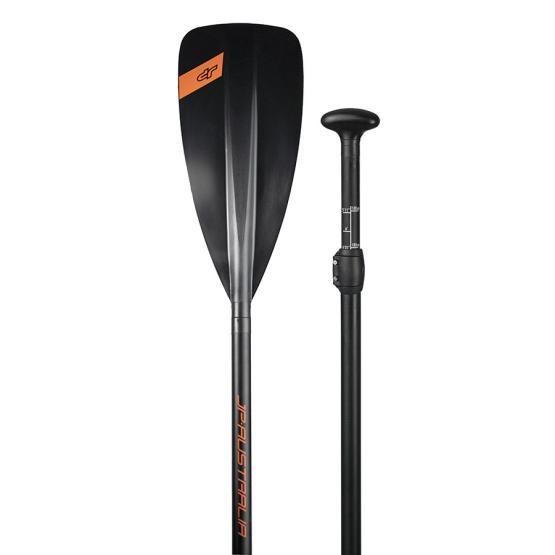 Paddle SUP Glass Nylon
Paddle from JP-Australia designed for all round paddling on calm waters. The light structure of the paddle was created thanks to the combination of a fiberglass shaft and a nylon blade. The shaft is characterized by low flex, which translates into comfortable rowing without putting too much strain on the shoulders, arms and back. Flexible nylon blade gives unprecedented comfort. The perfect choice if you are looking for a light paddle with high strength and uncompromising quality.
---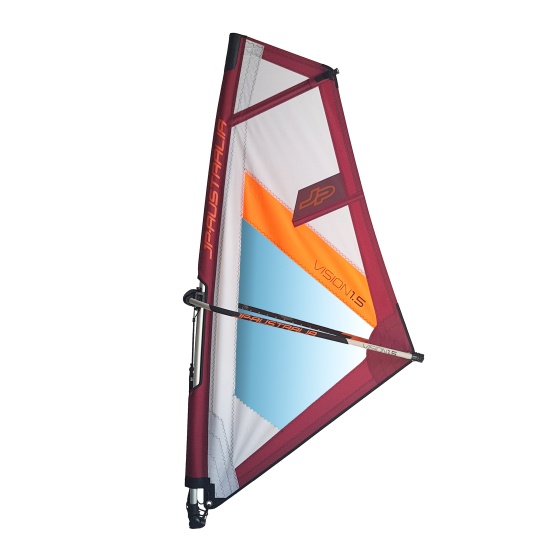 JP-Australia Vision rig
This rig is a mix of the two previous JP sail designs. The number of battens and their position is adjusted to each sail size and to the range of use. The smaller sails come with only one full batten to keep the weight low, catch light winds easily and deliver power smoothly. The bigger the sail the more battens it has. The biggest ones come with four full and two short battens for a more stable profile and also have a moderately loose leech which allows the sail to perform also when the wind picks up a bit.
The Vision rig is efficient and durable with a full-Dacron® cloth with PVC window which is light, strong, UV resistant and very durable for everyday use. Thus, it qualifies for the toughest test – the use in windsurfing centres! The soft sail material provides great feedback for beginners and is very forgiving at the same time. Kids can easy hold the reduced diameter boom and the 2-colour grip helps to differentiate between port and starboard tack.
The set contains a sail, a reduced diameter boom with uphaul, a 2 piece mast and mast foot. The whole rig comes in a neat bag for easy storage and transport.
---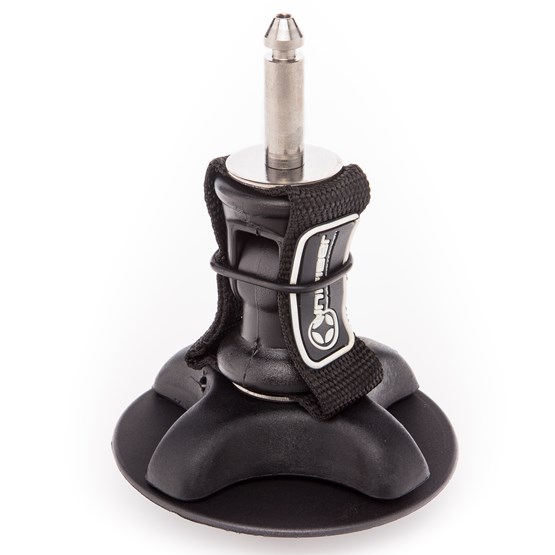 Unifiber Cardan baseplate
A stiff and strong mechanical Universal Joint with U-pin connector. Excellent UV resistance. Essential part for every inflatable windsurf board.
Board features
---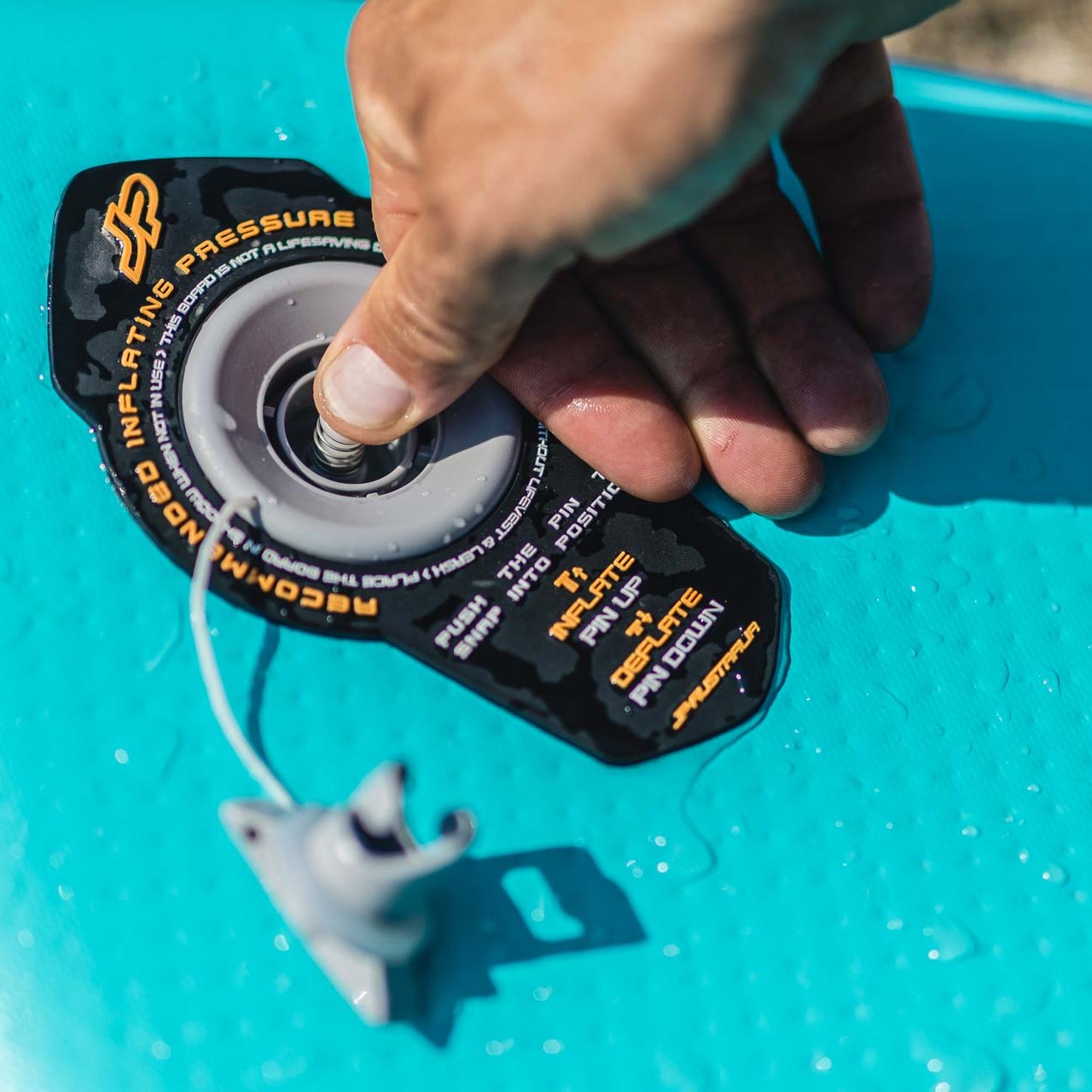 SIMPLE OPERATION INFLATION VALVE
Safe and fast push system to easily inflate the board
---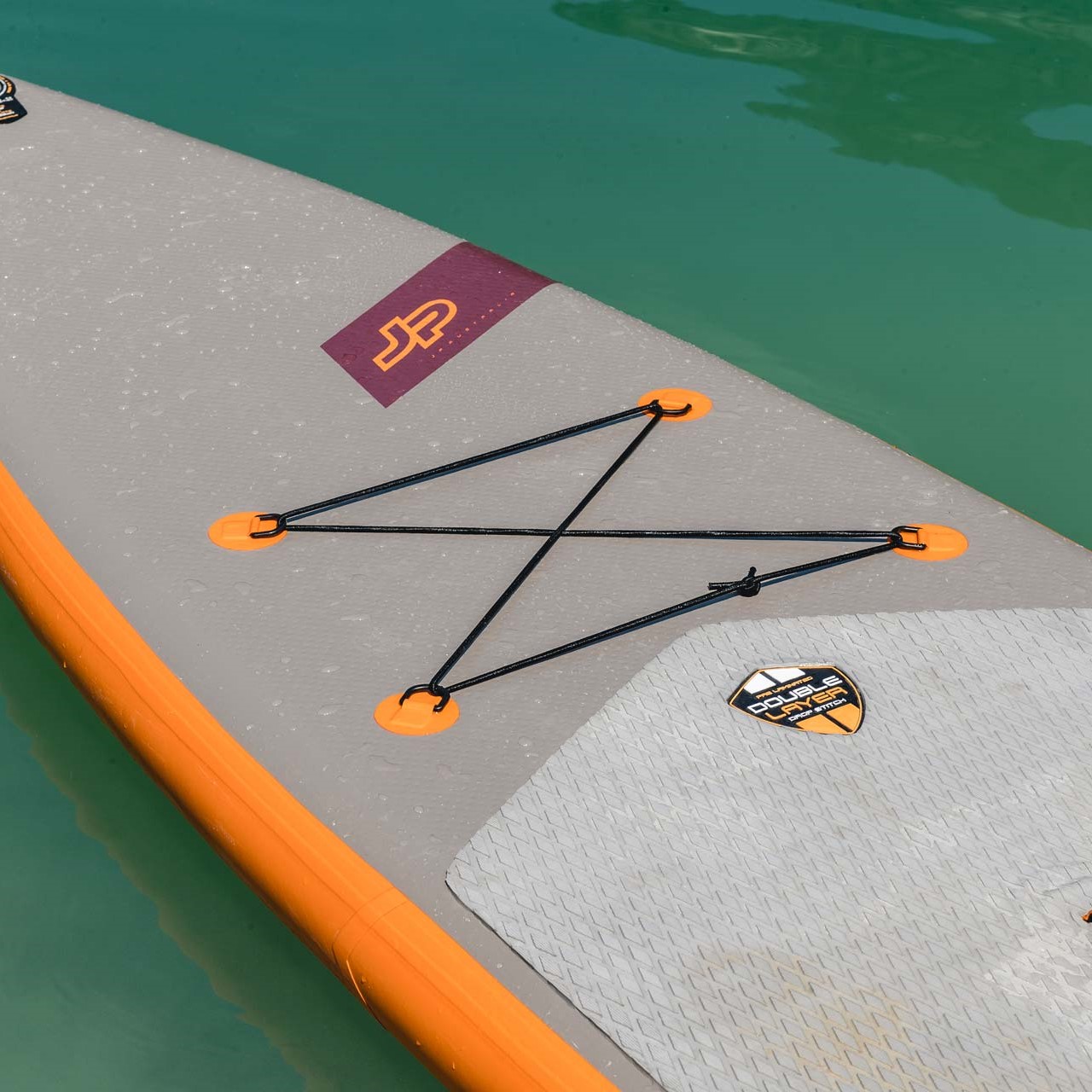 BUNGEE
Have all your things secured while paddling. Either your towel or personal belongings inside a waterproof duffle bag - everything stays where it should with these bungees.
---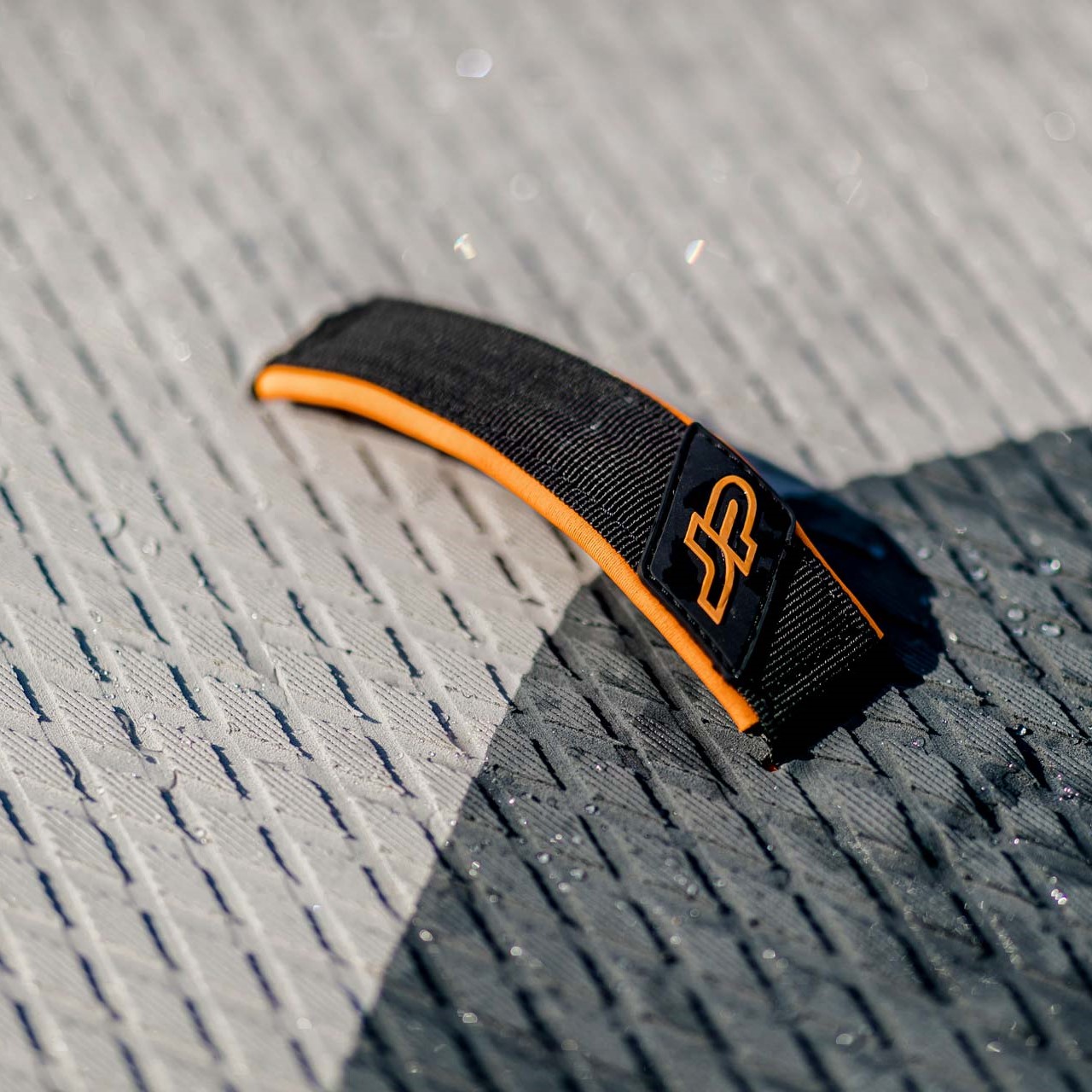 HANDLE
Resistant material and help easy carrying of the board
---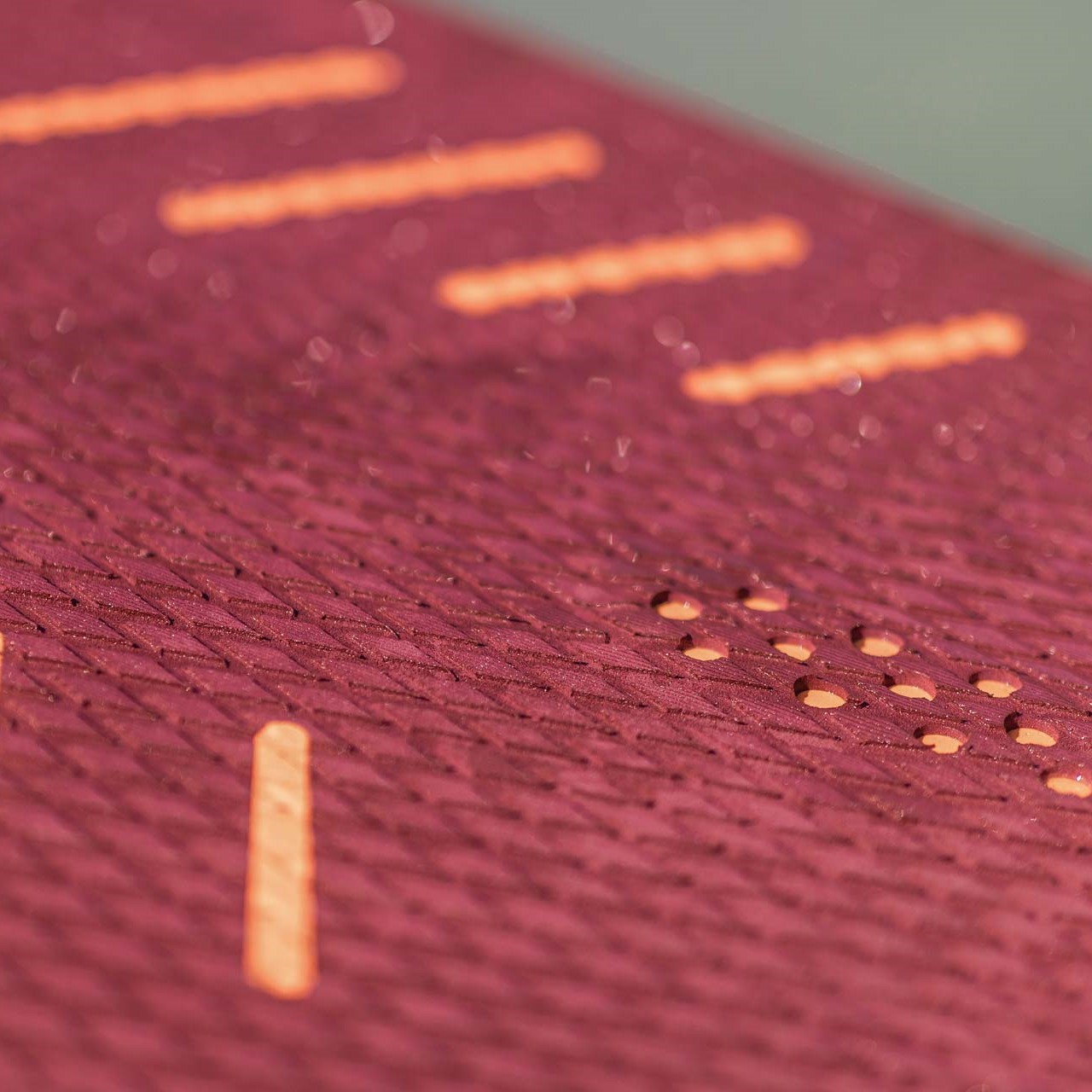 EVA PAD
Diamond grooving and fine grooving for better gripping and comfort.
---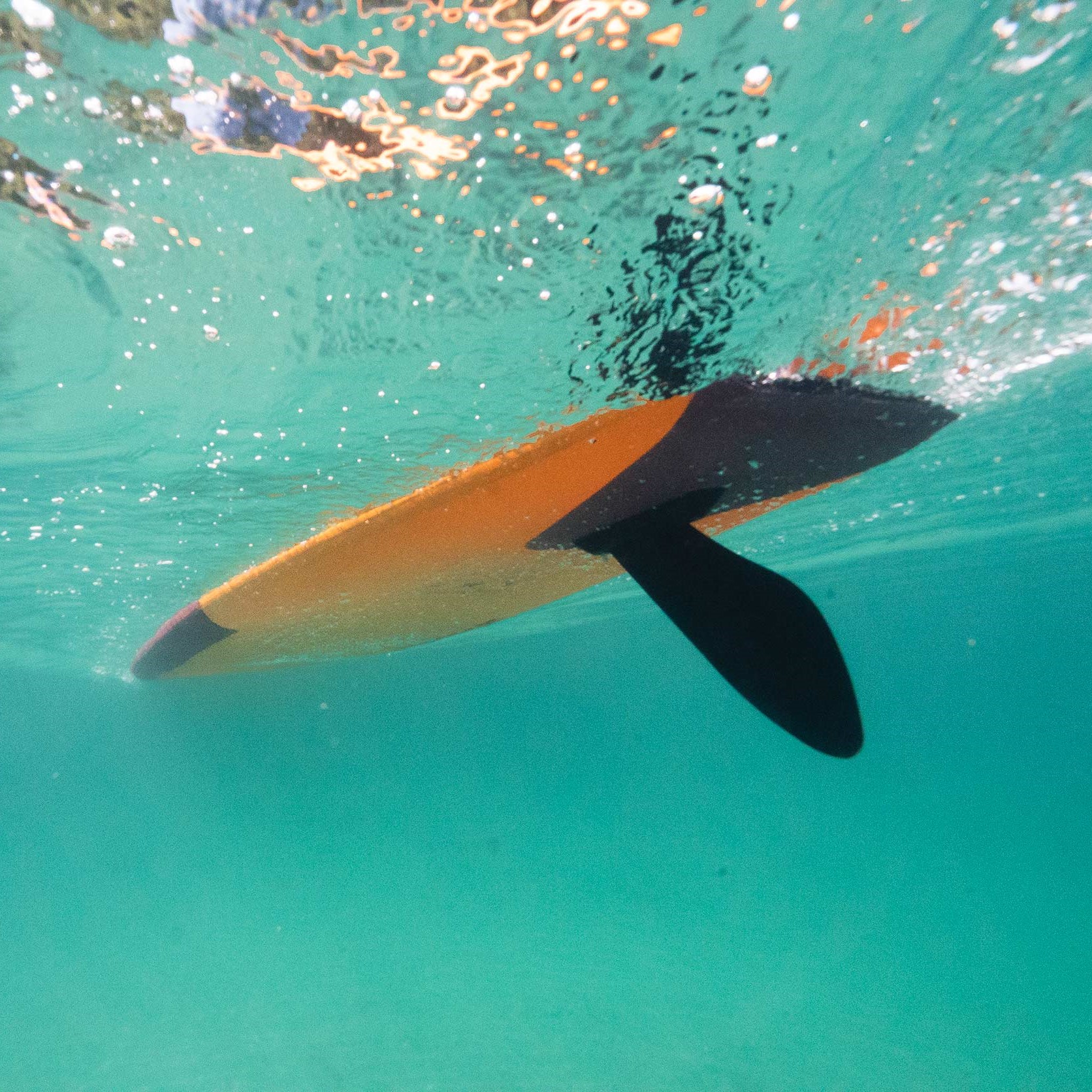 TAIL RAIL EDGE
Increases the performance of the board by allowing water to be quickly released from under the stern.
---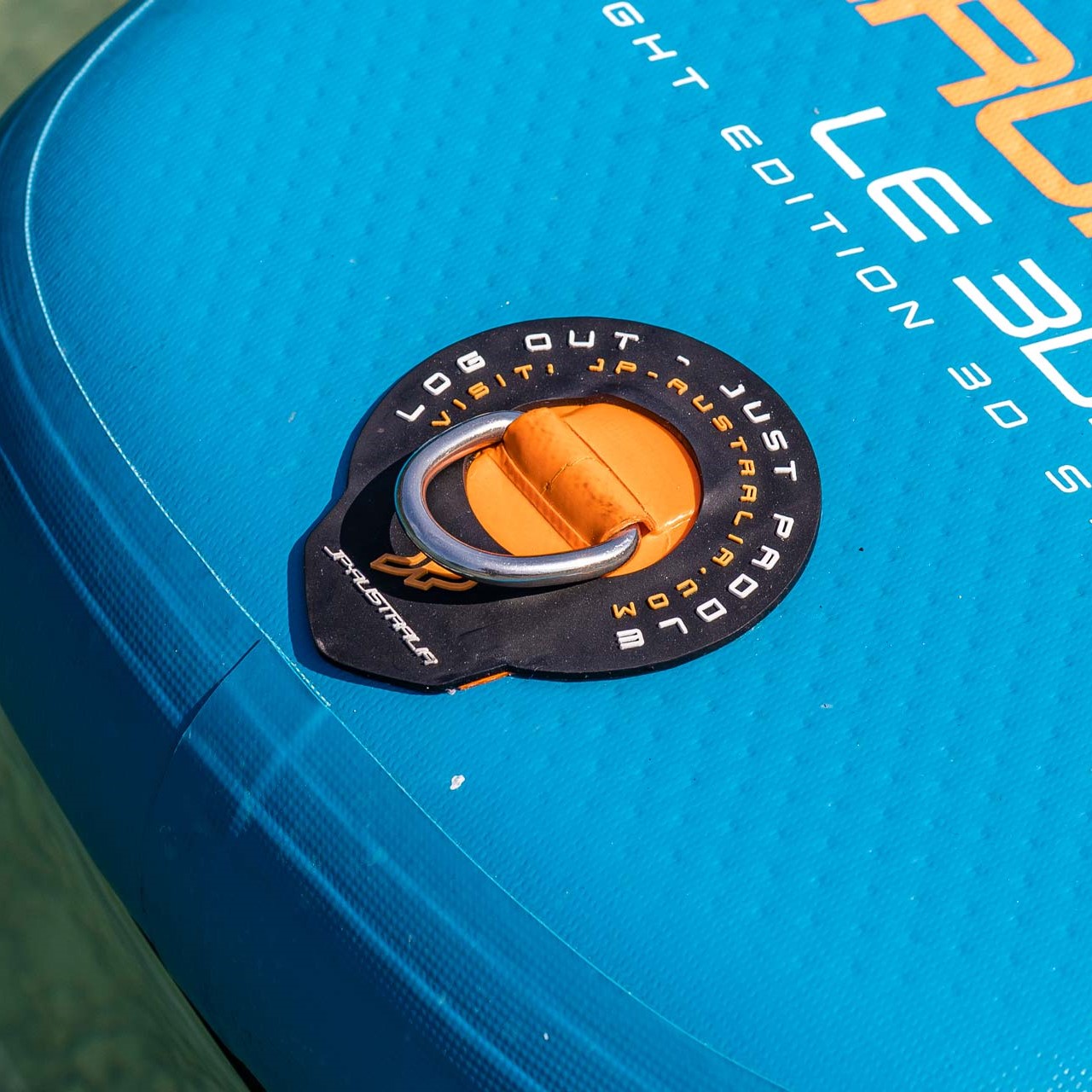 LEASH D-RING
Make sure that you always wear an appropriate leash for your SUP adventure.
Set includes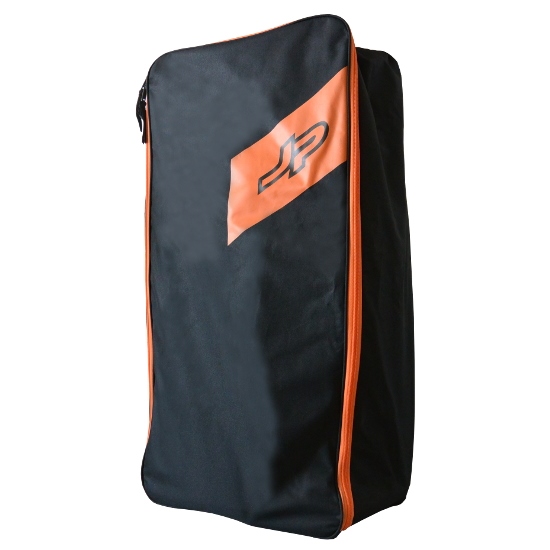 BAG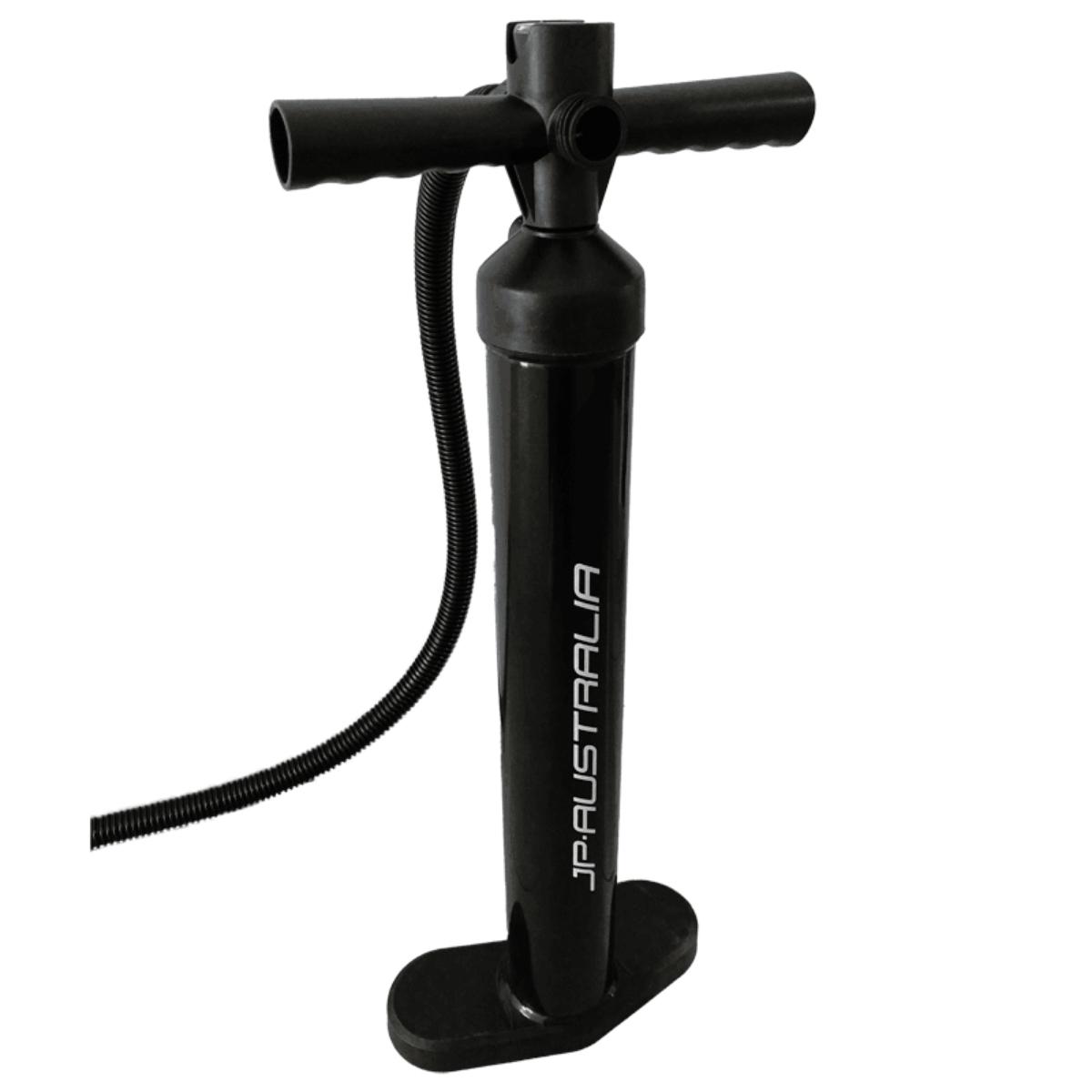 DOUBLE ACTION PUMP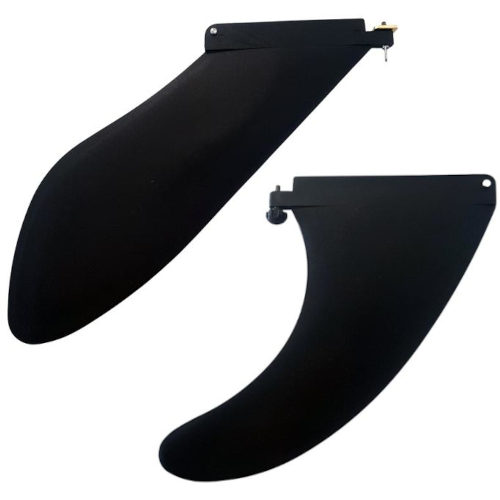 FIN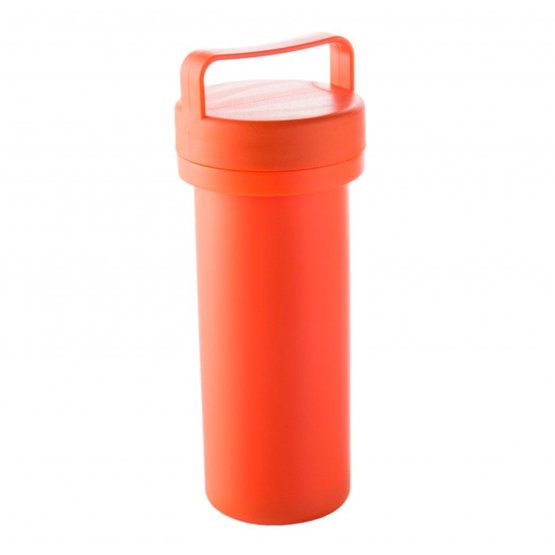 REPAIR KIT
For instant answer - open the chat and ask your question. We're active 9.00-17.00 CET.
Is it afterhours? ​No problem - leave us a message and we'll respond early the next day.
​+48 513 020 570
For those who prefer phone calls - that's our number. You can give us a ring between 9.00-17.00 CET.