JP-Australia 2023 Inflatable SUP board SportsAir SE 3DS
FAST & STIFF
Purpose: Touring
Lengths: 12'6 x 28 | 12'6 x 30 | 14'0
Weight: 10 kg | 11 kg | 12,2 kg
The secret to a fast board lies in a narrow board line, pointed nose, great glide and stiffness. These principles have been applied to the SportstAir board to make it the fastest i-SUP board available. The board is made with the best JP Welded Seam technology. Recently, the SportstAir line has been completely revamped to provide even better performance. Its shape developed by Werner Gnigler has a thinner nose to allow better glide with each paddle stroke.
With this board, it is finally possible to achieve high performance on the water and pack it into a compact bag!
Features
---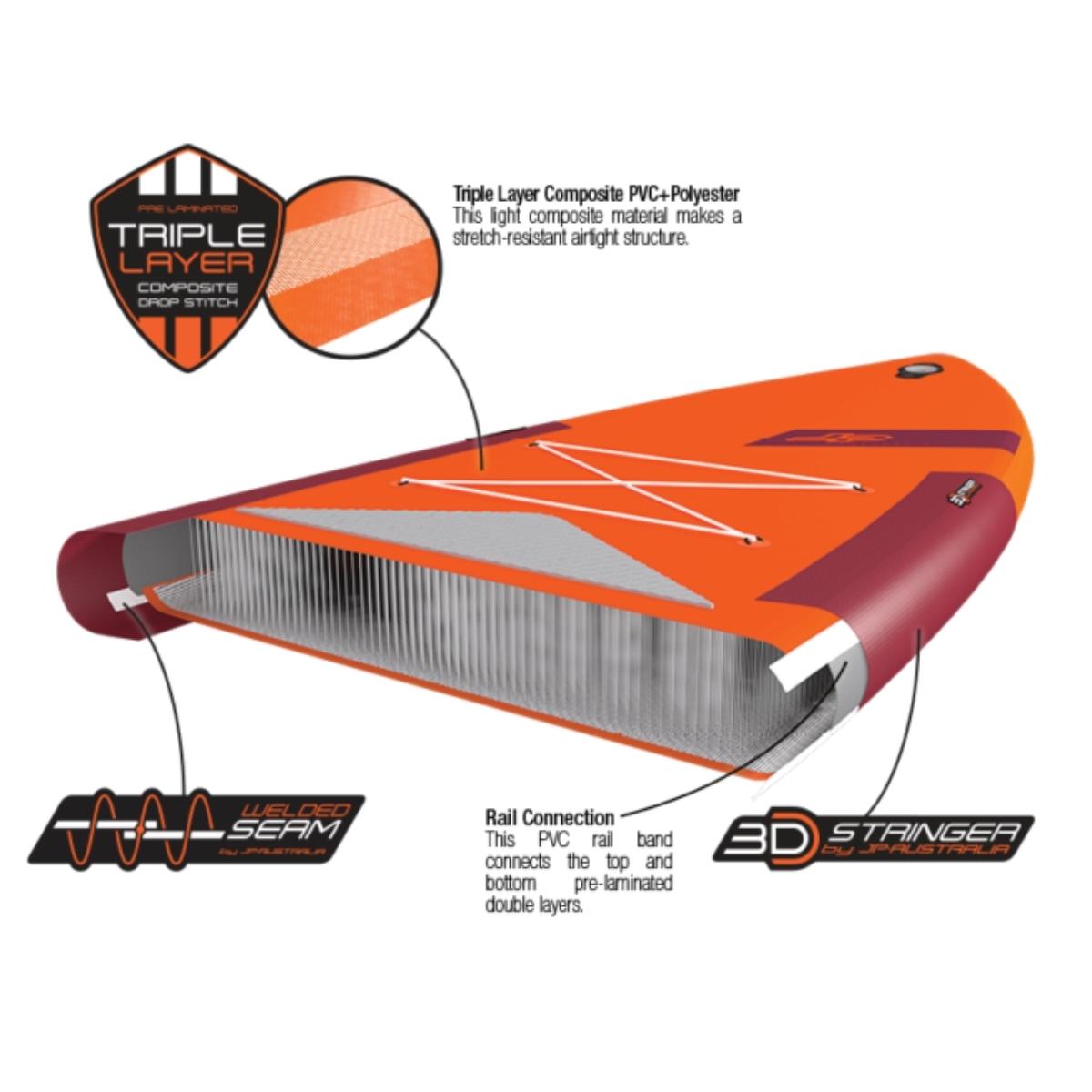 TRIPLE LAYER COMPOSITE DROPSTITCH
This lightweight composite material creates an airtight construction.
---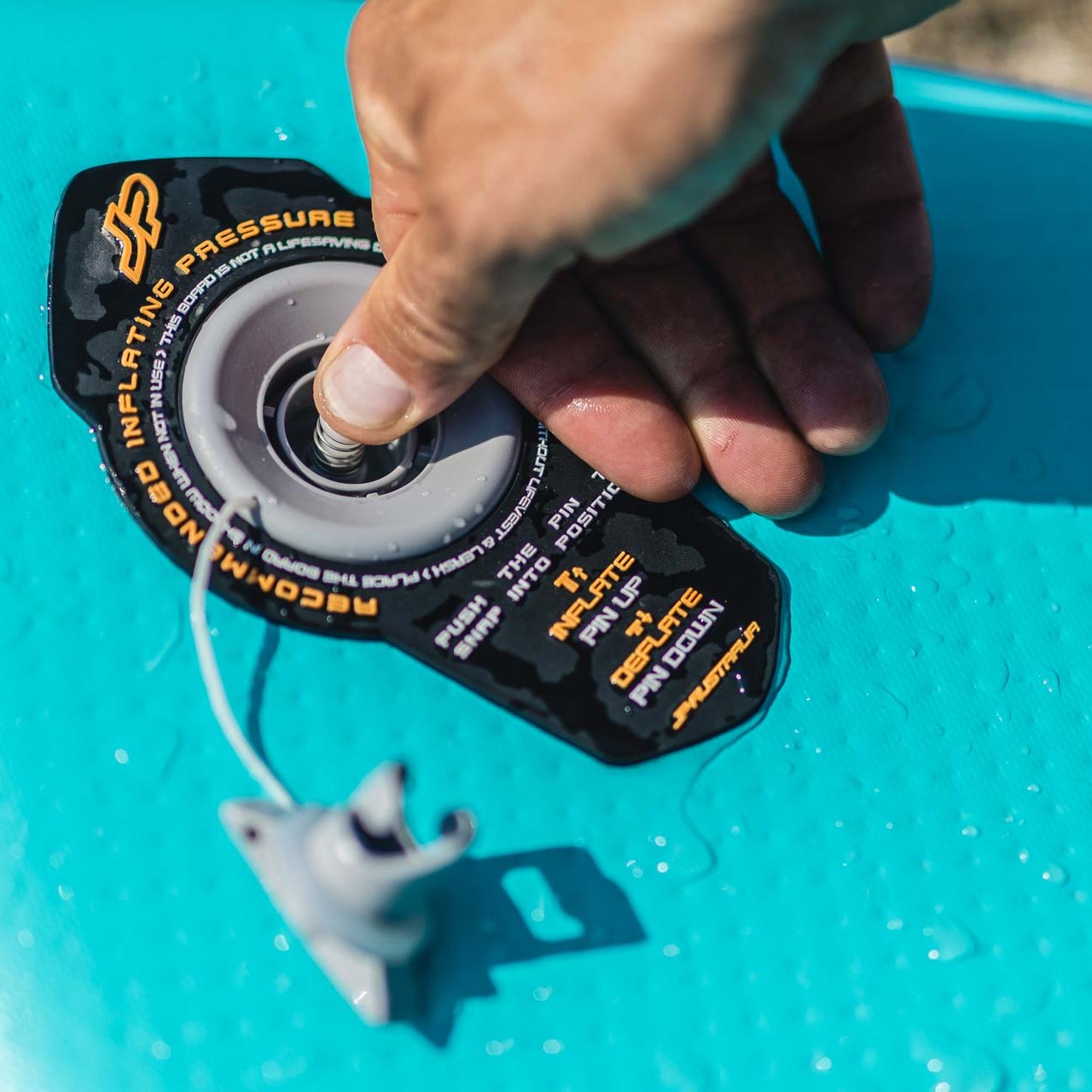 SIMPLE OPERATION INFLATION VALVE
Safe and fast push system to easily inflate the board
---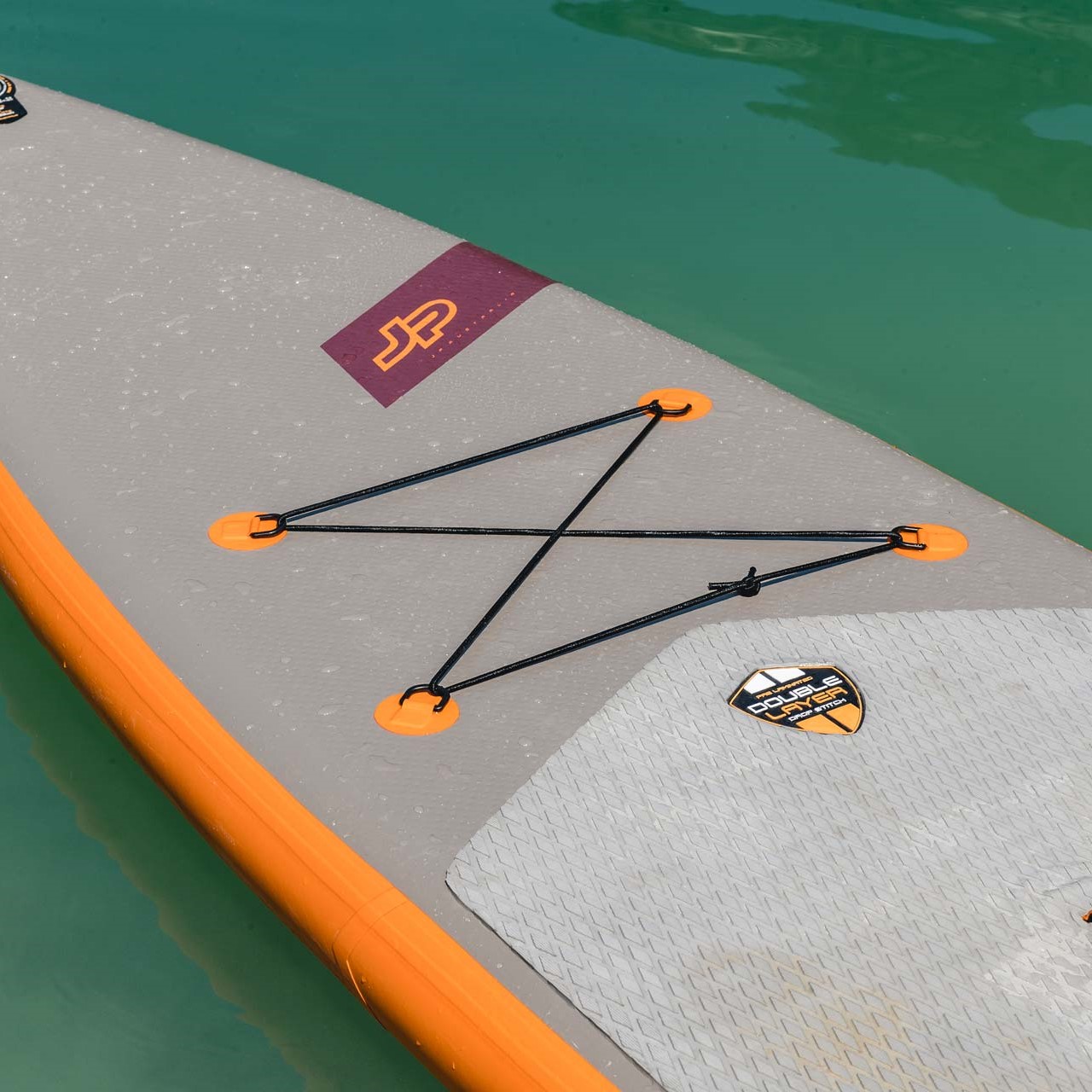 BUNGEE
Have all your things secured while paddling. Either your towel or personal belongings inside a waterproof duffle bag - everything stays where it should with these bungees.
---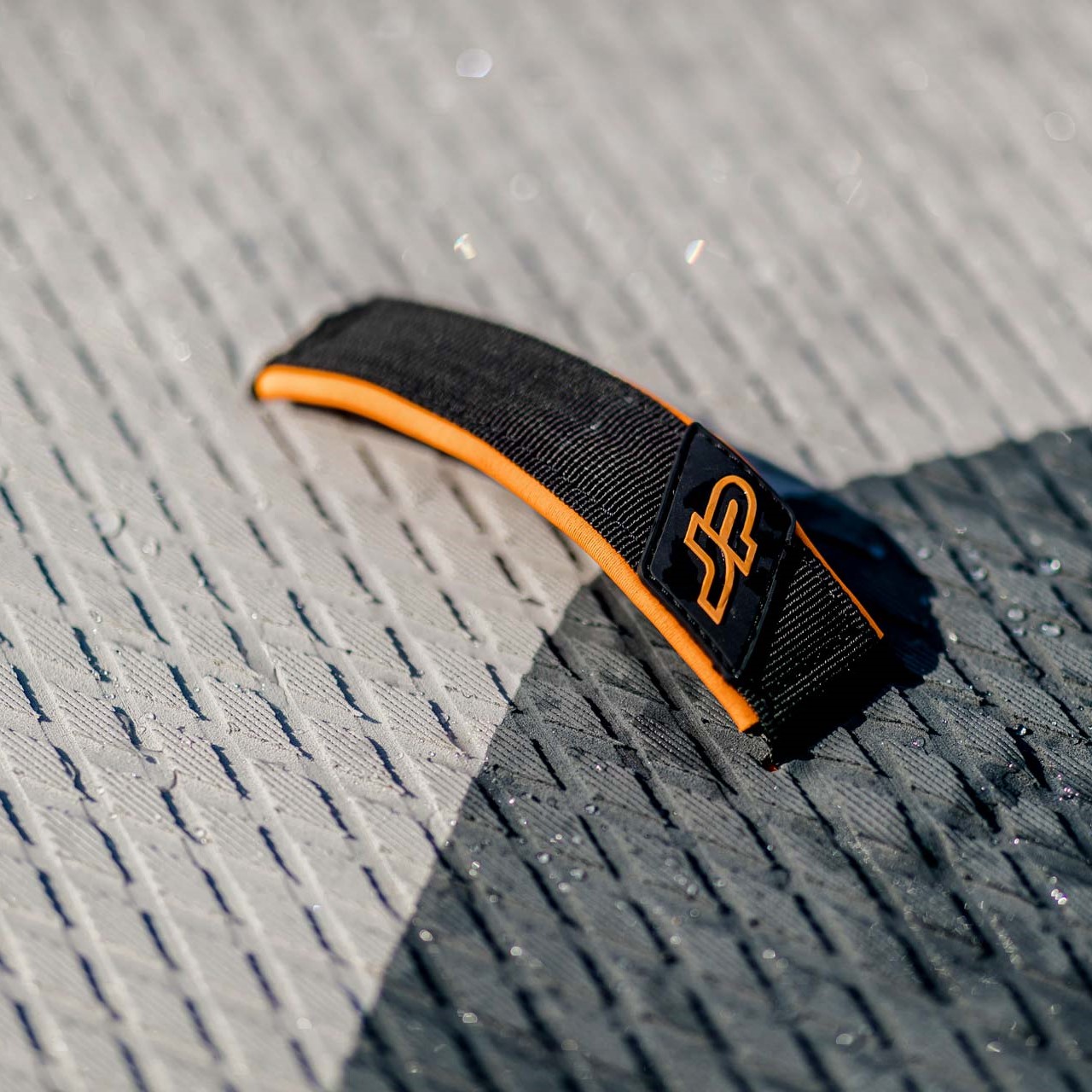 HANDLE
Resistant material and help easy carrying of the board
---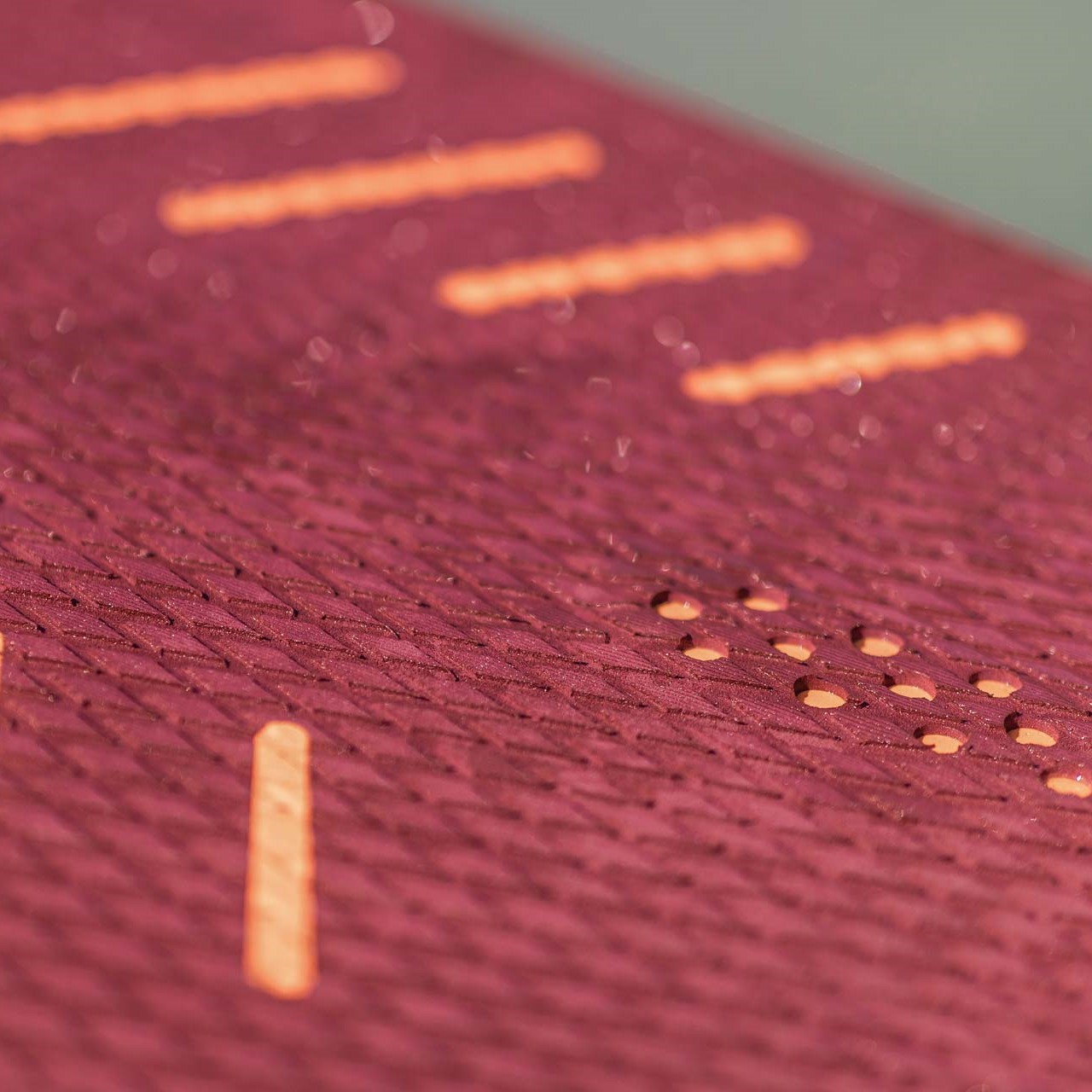 EVA PAD
Diamond grooving and fine grooving for better gripping and comfort.
---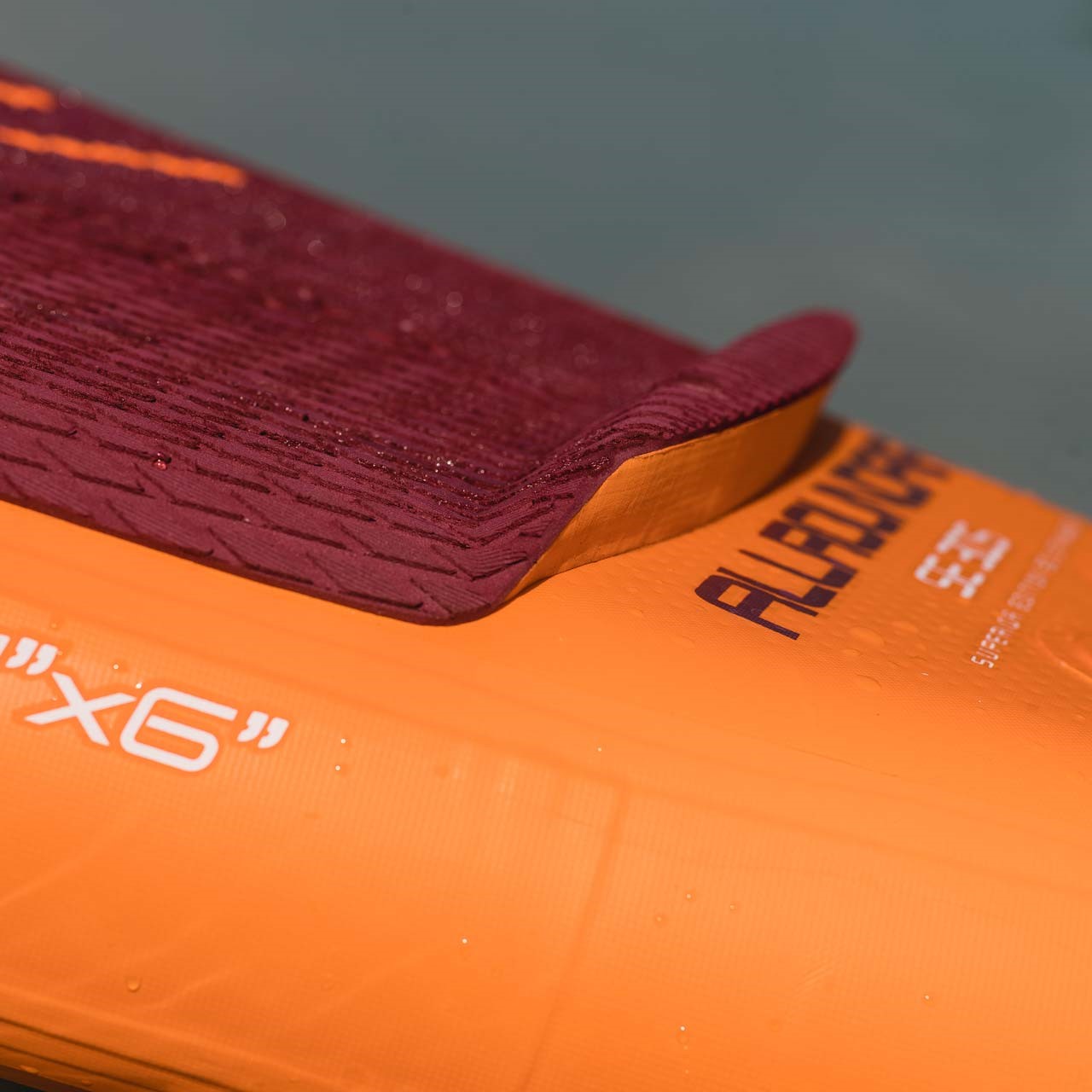 TAIL KICK PAD (SE 3DS)
Without looking, you always know where to place your foot before turning.
---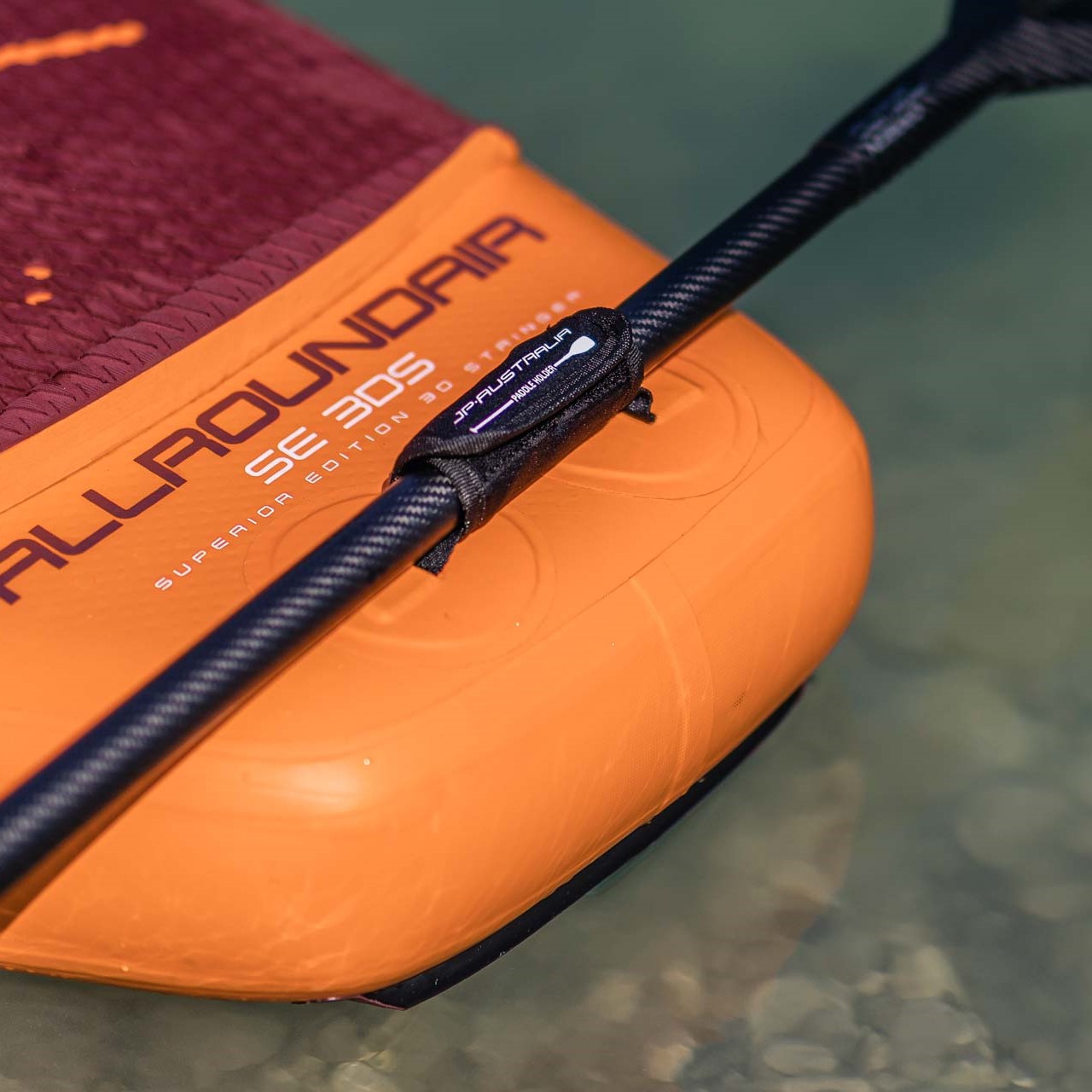 PADDLE HOLDER (SE 3DS)
To secure your paddle if you do not need it. While for example having a break or yoga session or even jumping off the board.
---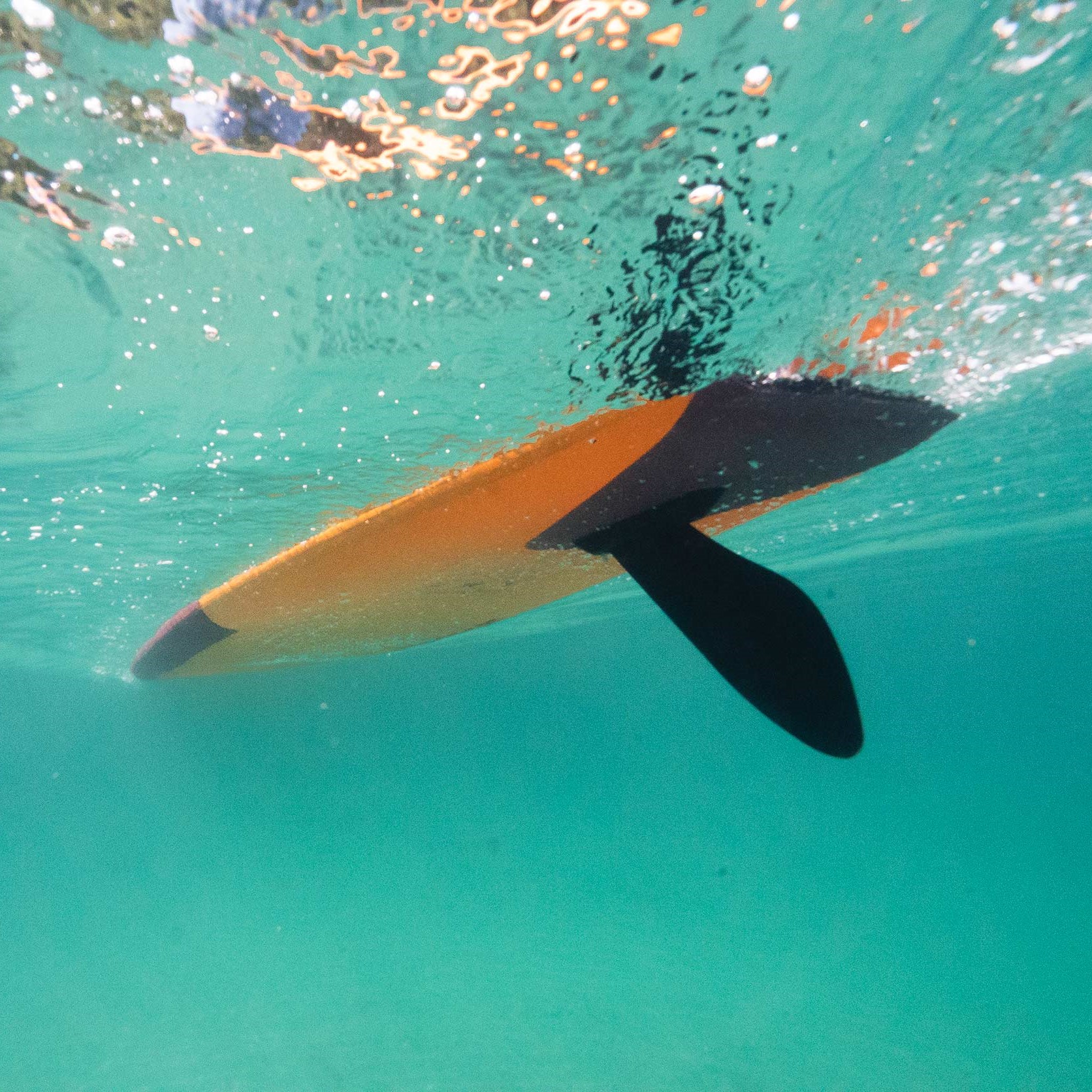 TAIL RAIL EDGE
Increases the performance of the board by allowing water to be quickly released from under the stern.
---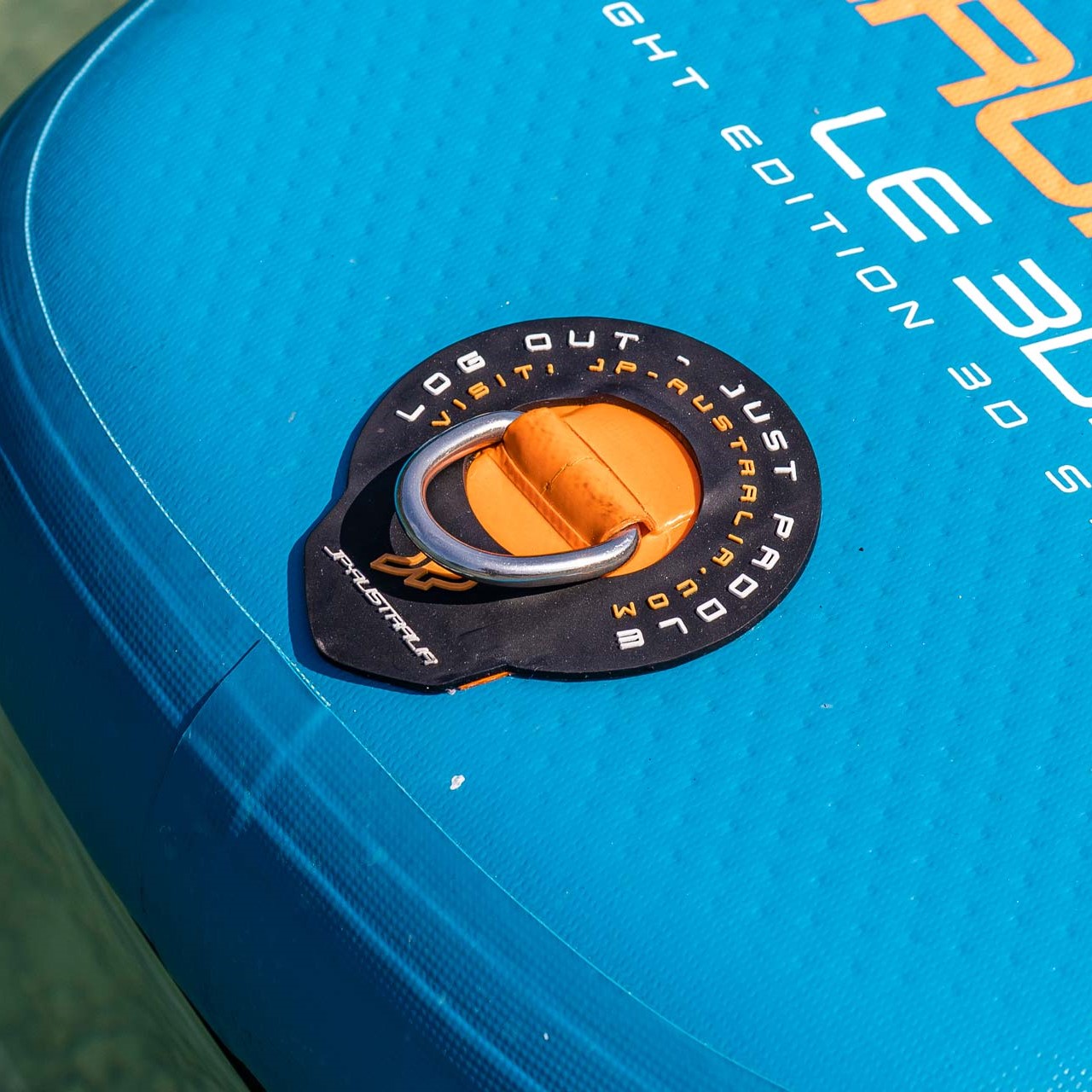 LEASH D-RING
Make sure that you always wear an appropriate leash for your SUP adventure.
WELDED SEAM TECHNOLOGY
JP-Australia has developed PVC layer welding technology to increase the durability and airtightness of pneumatic boards. All joints are hot air welded, creating a very strong mechanical bond that makes two layers of PVC become one. The plasticizers in the PVC migrate over time and weaken the chemical bonding strength of the adhesive. By combining two different layers into one part, the welding process makes the board safer and more durable.
Set includes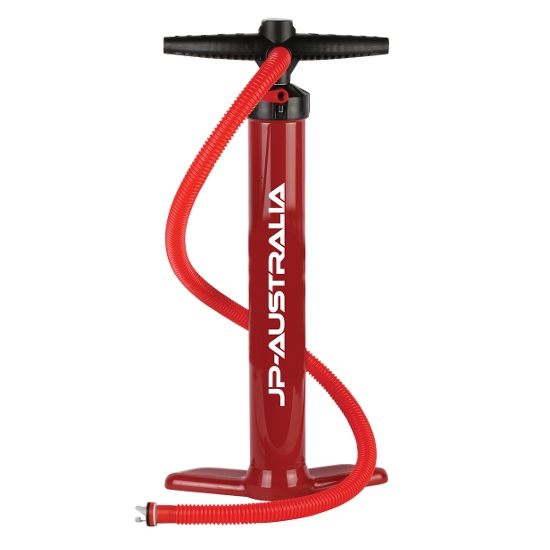 DOUBLE ACTION PUMP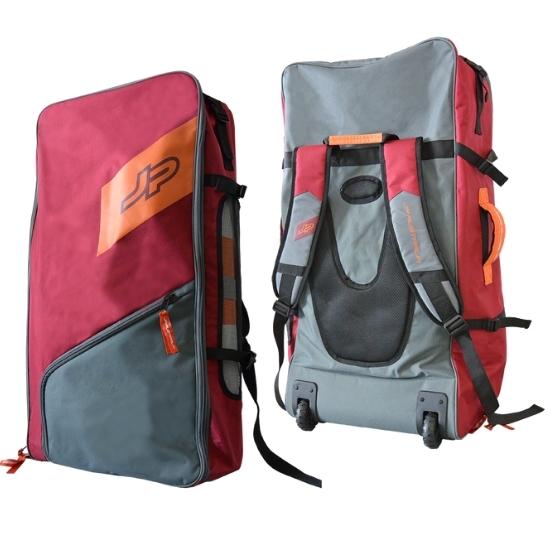 SUPERIOR EDITION BAG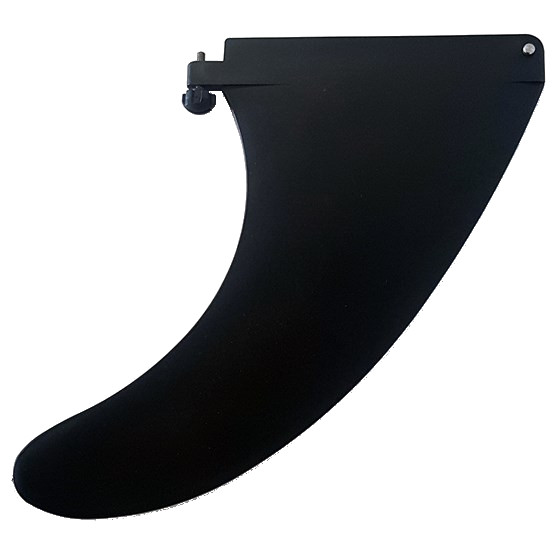 FIN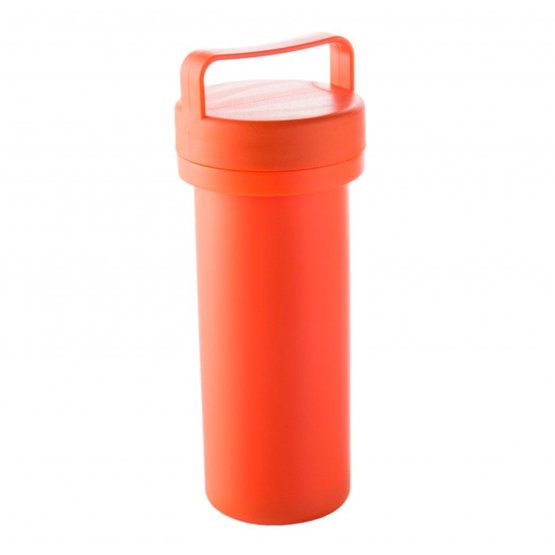 REPAIR KIT
For instant answer - open the chat and ask your question. We're active 9.00-17.00 CET.
Is it afterhours? ​No problem - leave us a message and we'll respond early the next day.
​+48 513 020 570
For those who prefer phone calls - that's our number. You can give us a ring between 9.00-17.00 CET.