ION SOL KITE HARNESS
Size: XS / S / M / L / XL / XXL
Type: Waist
Model: 2018
The SOL is the perfect companion for women who love to rip in freestyle like Colleen Carroll. The Neo_Belt creates a smooth transition between the belt and the main body of the harness. In addition, this year ION further enhancied the freedom of movement. Delivering a perfect fit with even more support, extremely stylish, sophisticated and specialised, the SOL is Colleen's ultimate accessory.
High Performance Pre-Shape: Inside 3D EVA Shape lock into your waist and prevent friction. Combined with the comfy Hyper Foam for ergonomic fit without sucking water.
3D Contour Shape Plus: Pre- contoured shape with extra back support for radical freestyle riding
Reduced Side_Cut: A newly revised Side Cut for a slimmer outline
---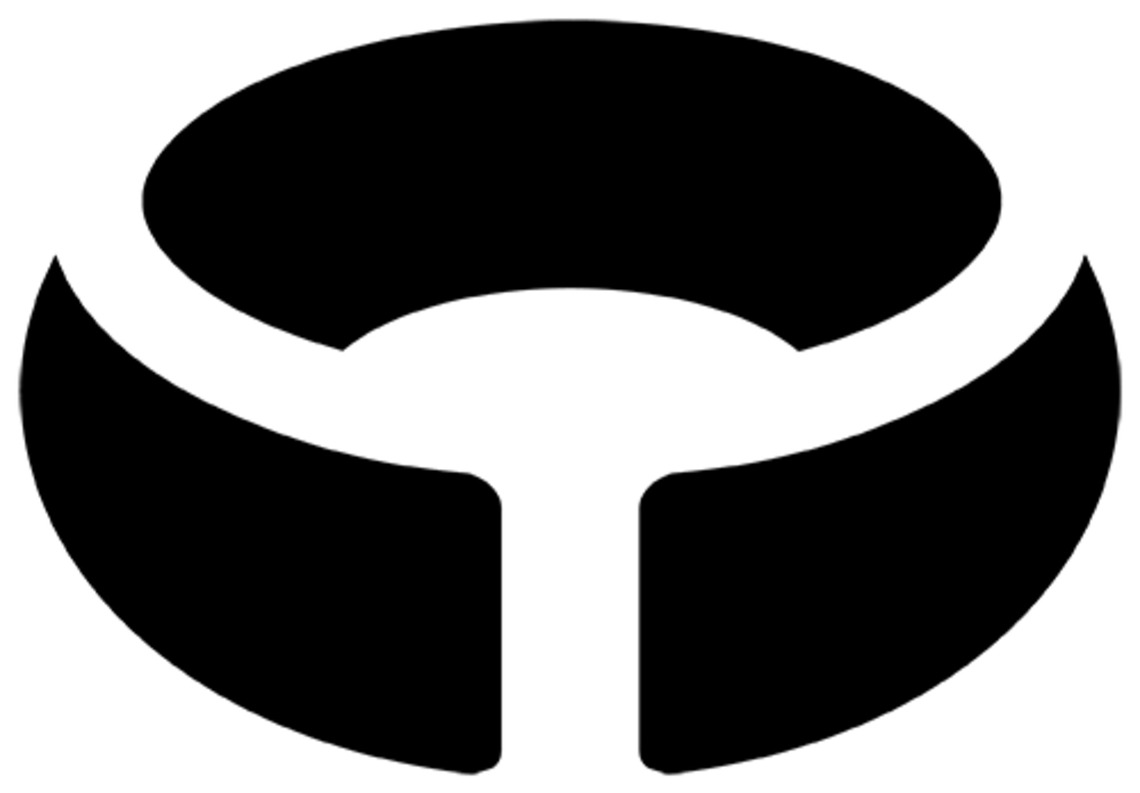 WRAP_TEC
Pre-moulded harness construction for premium support and a snug fit
---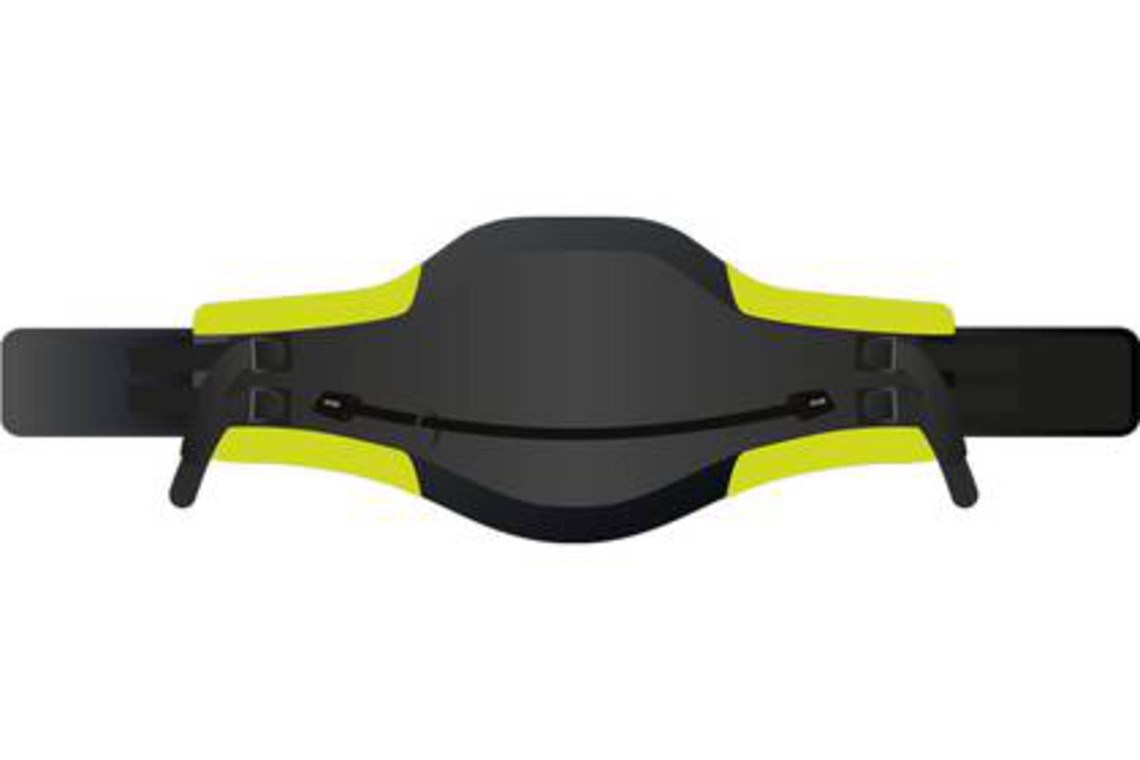 EXTENDED SOFT_EDGE
A new, extended soft edge that surrounds the entire harness, bending sideways at the hips and ribs for a more forgiving feel, enhanced by a special foam padding.
---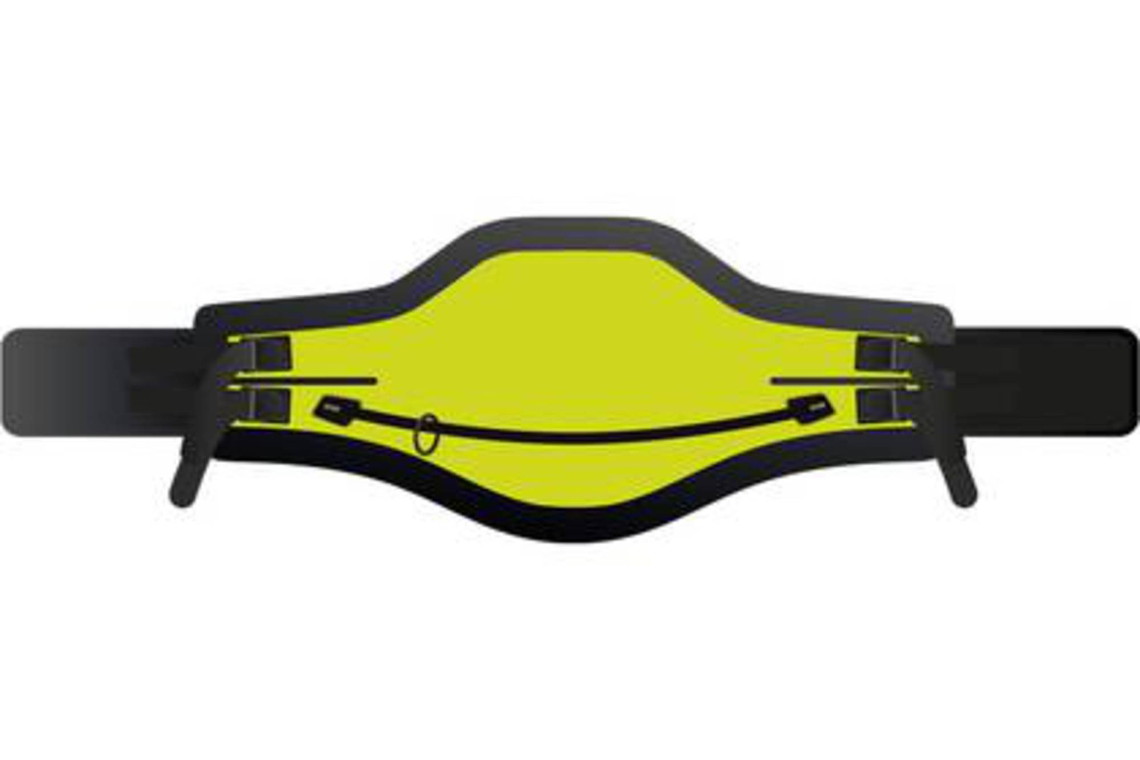 SPLIT_EDGE
The divided buckle plate allowing the harness to stay close to your body and to transfer all forces equally.
---
CROSS_LINK
Reinforced webbing crossed-over for effective load distribution across the back.
---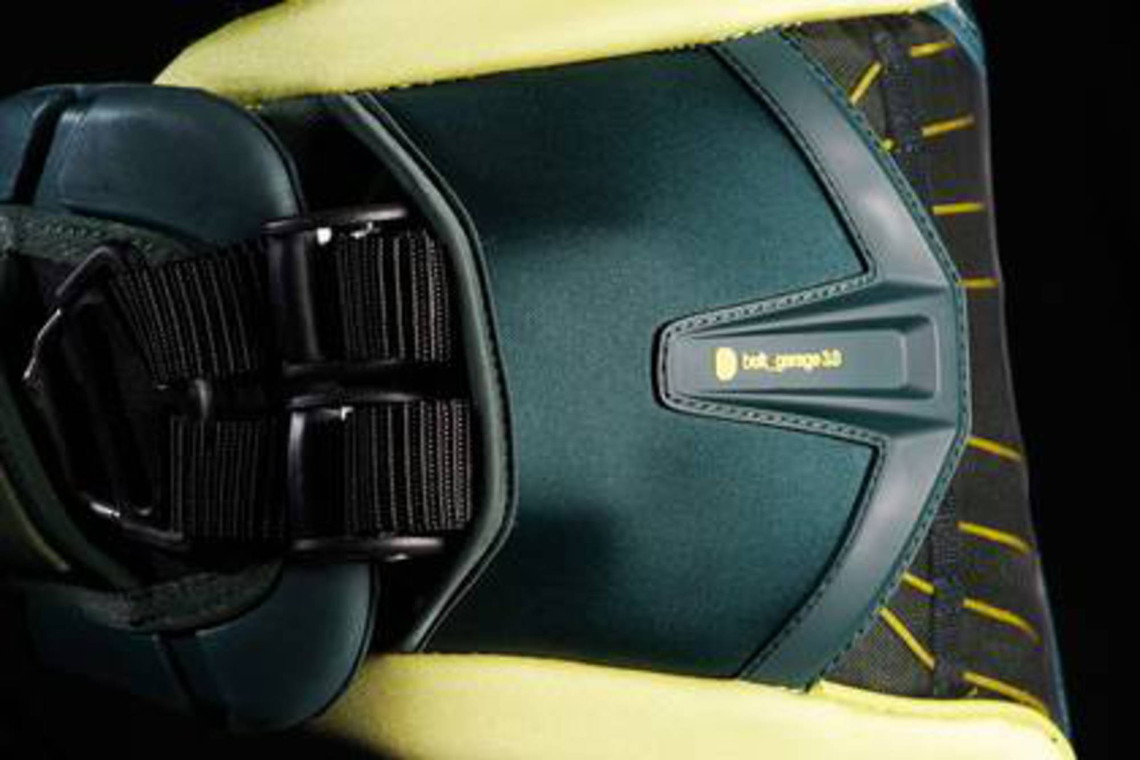 BELT_GARAGE
New neoprene pockets cover the buckles with a protective rubber patch, allowing slick and easy storage of excess webbing.
---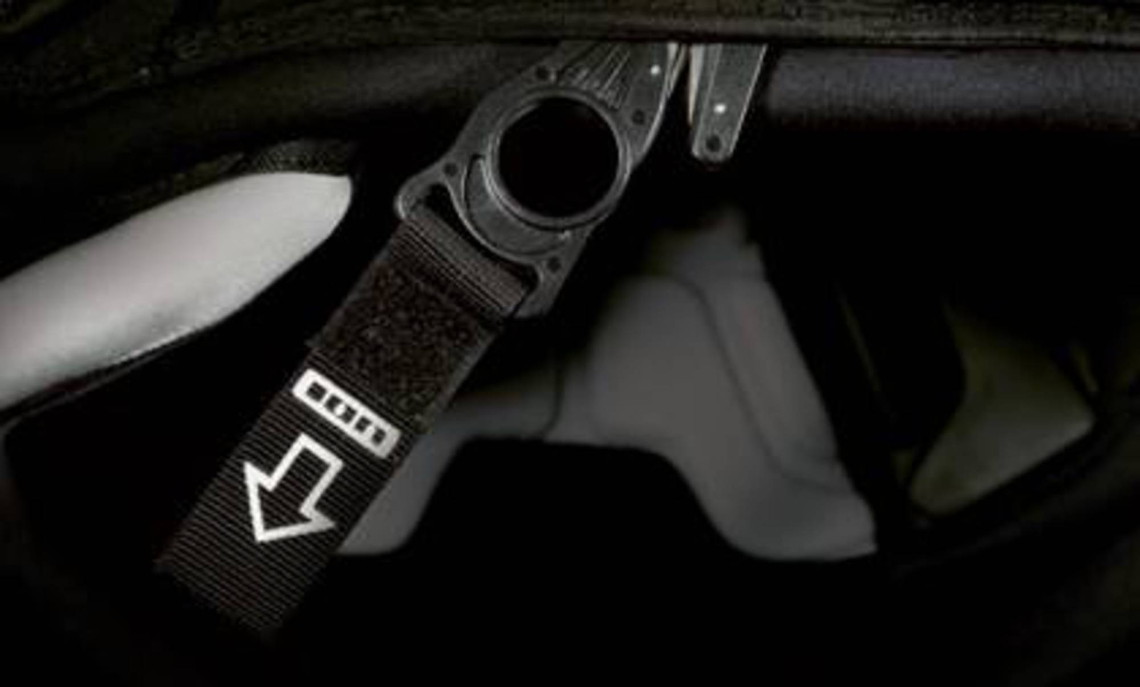 KITE_KNIFE
Safety knife to cut the kite lines in dangerous situations.
---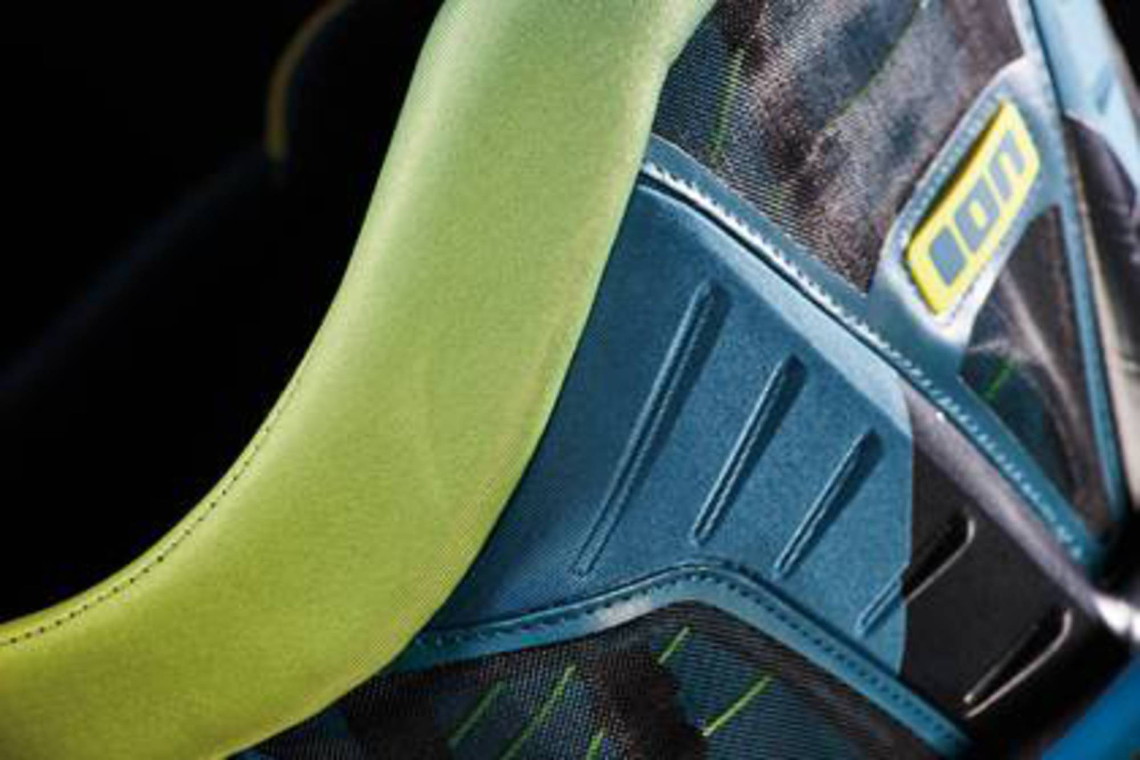 INVISIBLE_SEAM
Seamlessly connecting the supporting structure with the Soft_Edge, ensuring a smooth transition from the mid section of the harness to the neoprene rim.
---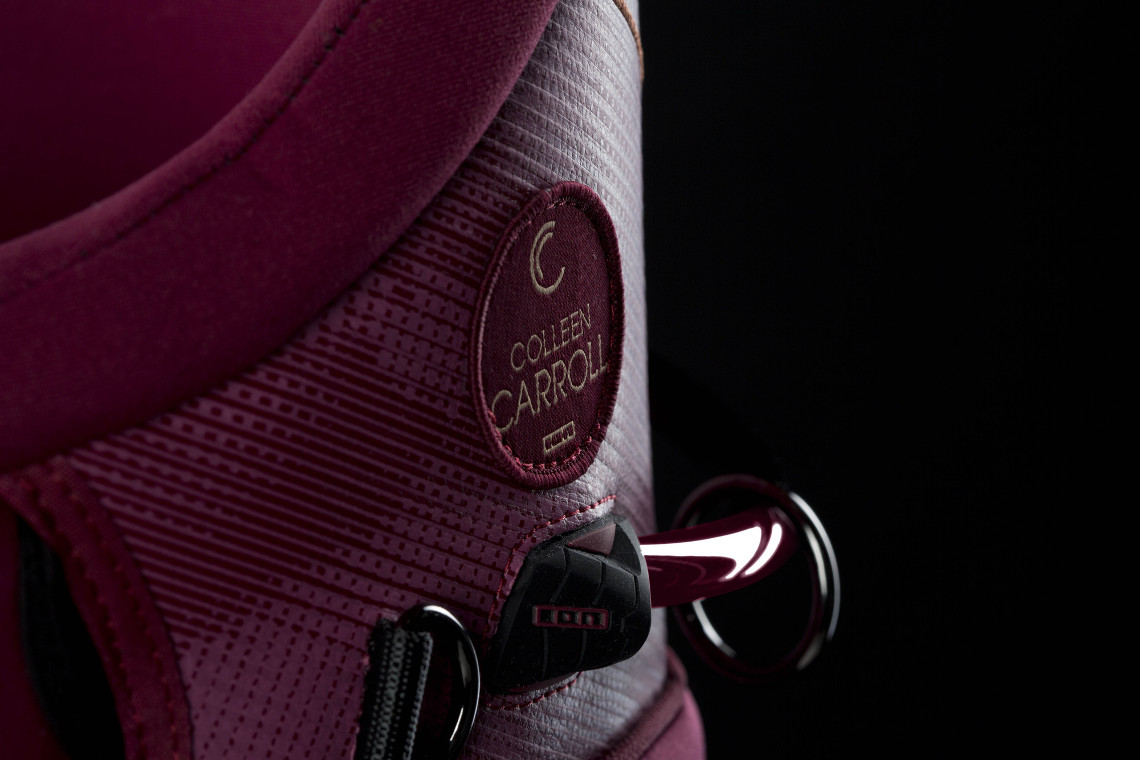 HPL_SLIDER
Slim tube with sliding stainless steel ring to connect handle pass leash. New end-stopper fittings
---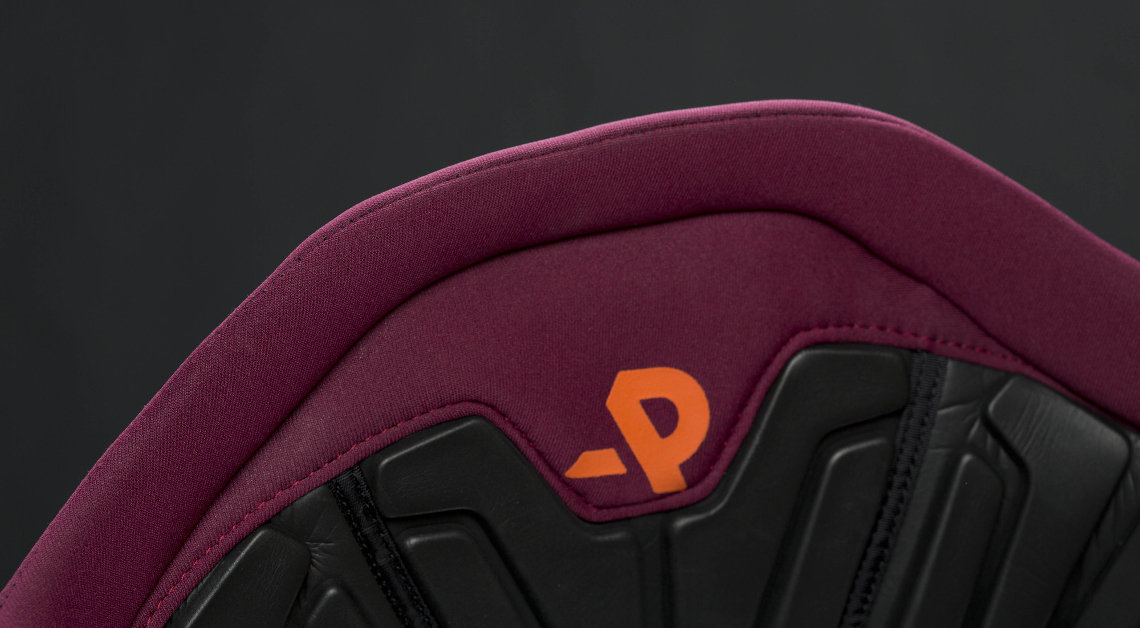 SOFT_EDGE
An extremely soft neoprene edge around the supportive structure that makes you forget you're wearing a harness.
---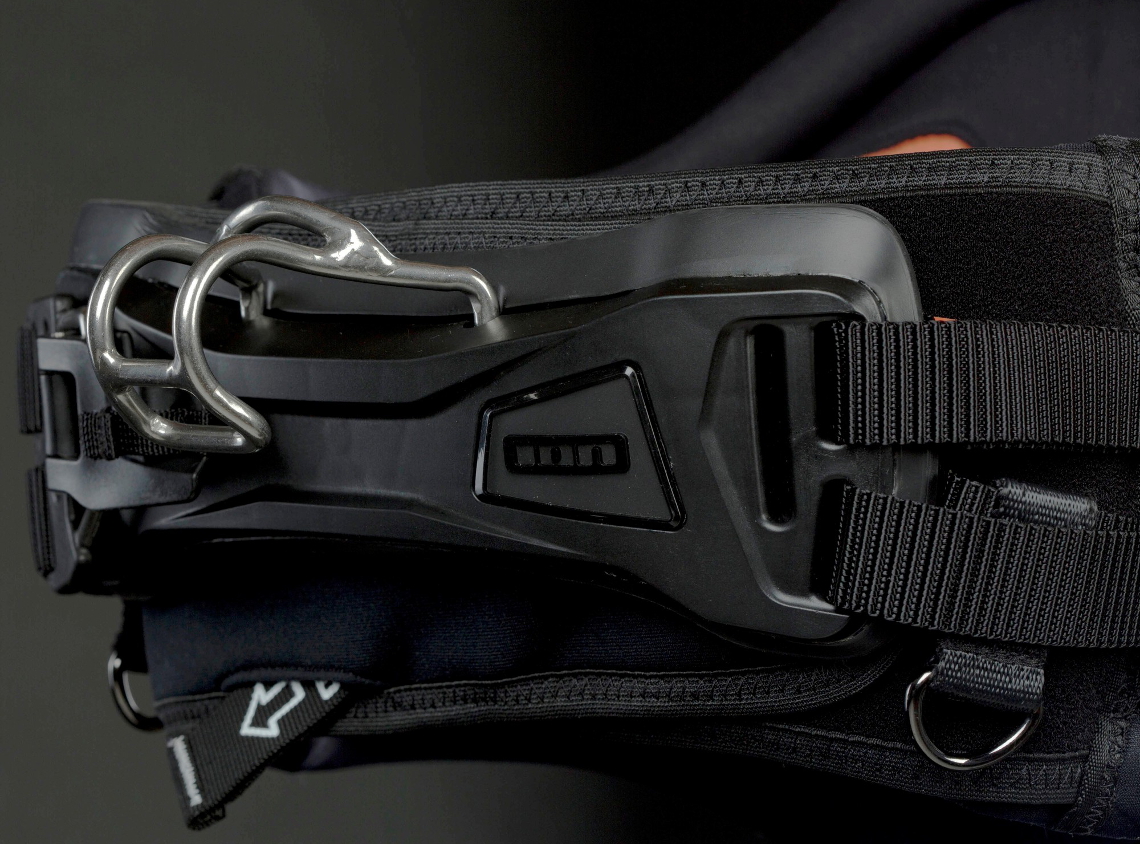 BAR KEEPER BELT
The Bar_Keeper_Belt ensures a secure, low position of the Spreader Bar by connecting it to the lower part of the harness
---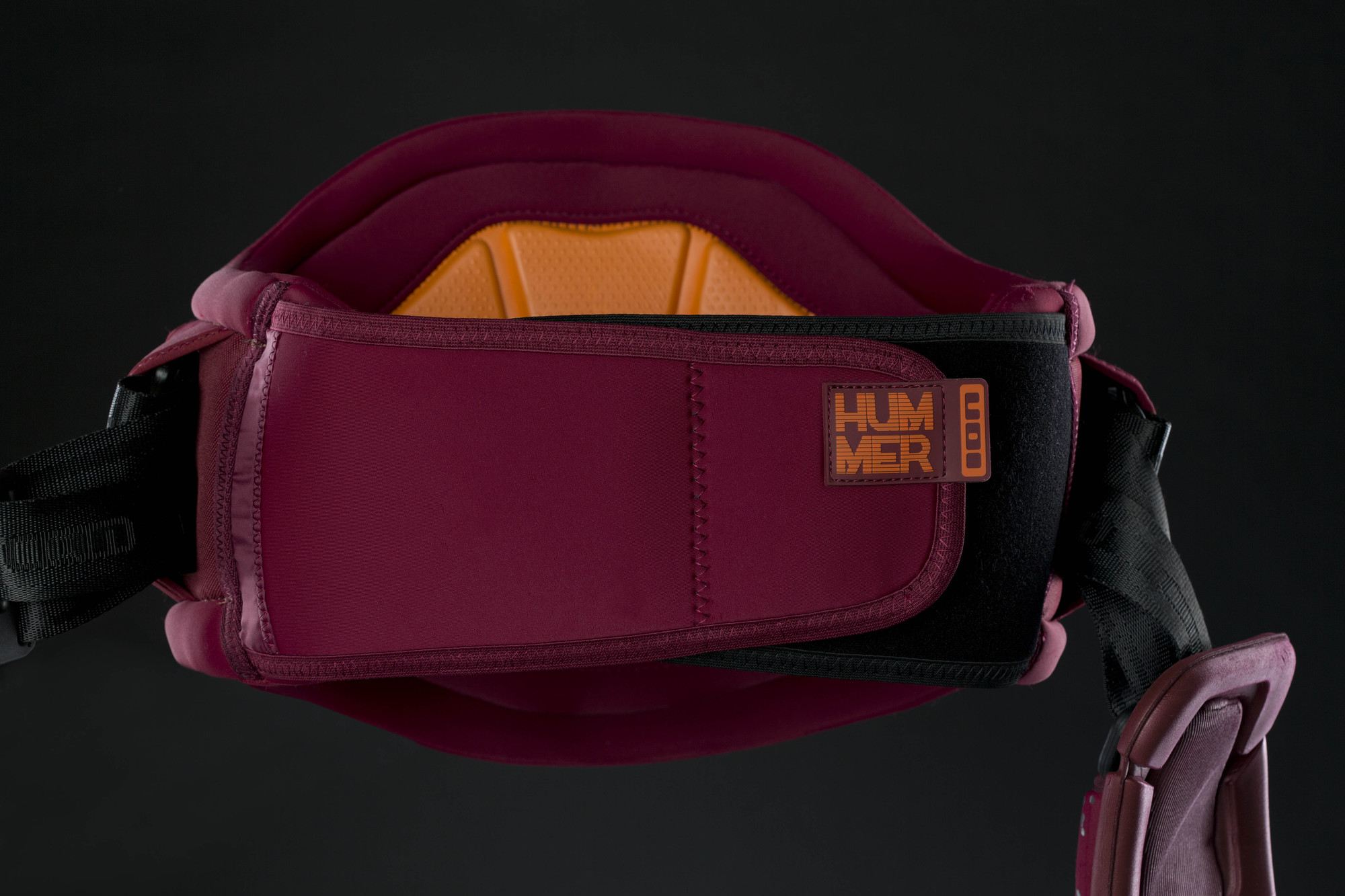 NEO BELT
A new and improved technical feature, designed to increase the feeling of flex, twist and overall comfort of wave and freestyle riding.
For instant answer - open the chat and ask your question. We're active 9.00-17.00 CET.
Is it afterhours? ​No problem - leave us a message and we'll respond early the next day.
​+48 513 020 570
For those who prefer phone calls - that's our number. You can give us a ring between 9.00-17.00 CET.