GA-Kites 2022 Package - Spark Kite + Watts Board + X6 Bar
Kite sizes: 5.0 / 6.0 / 7.0 / 8.0 / 9.0 / 10.0 / 11.0 / 12.0 / 14.0
Board sizes: 136 x 40 cm | 139 x 41 cm | 142 x 42 cm
Discipline: Performance freeride
A complete GA kitesurf kit with everything you need to go out on the water. All you have to do is to inflate your kite, tie it to the bar, attach the included pads and straps, and you're ready to go for a session on the water!
Set components
---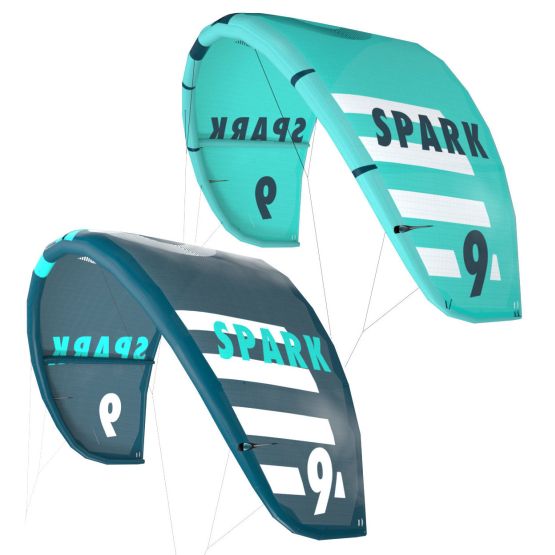 The Spark impresses with its allround characteristics, which provide outstanding performance in all types of conditions and for riders of all skill levels. Throughout its large wind range the Spark is direct and easy to handle with its comfortably low bar and steering pressure, always delivering impressive power to go upwind or launch into huge jumps with ease. A well balanced mix of stable flying characteristics and direct handling allow you to both cruise and go radical with one kite only. Power, fast turning speed, improved drift and versatility will spark kitesurfers more than ever.
---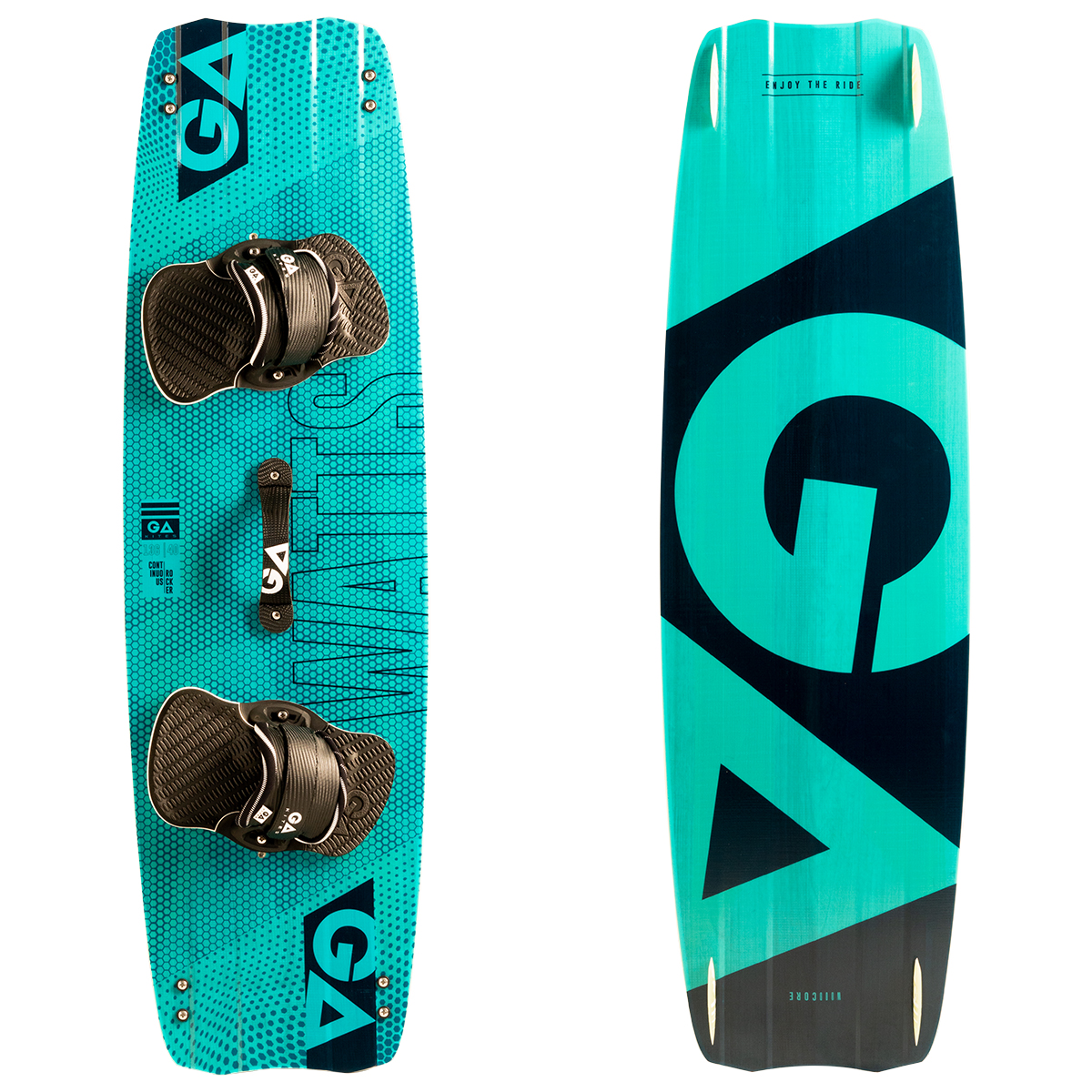 The most versatile board in the entire GA-Kites collection, it combines high power, much control and ease of use. Continuous rocker, double concave guarantee great traction, give it to you huge, fully controlled power from the board. High jumps, freestyle tricks or pure freeride? Watts feels best here. Strong, expected pop puts you in full control of the board and landing is very smooth. Wider tips allow for riding upwind, easy control and jumping, and great turn, which will be appreciated by freeride fans.
Board is equipped with bindings, fins and handle.
---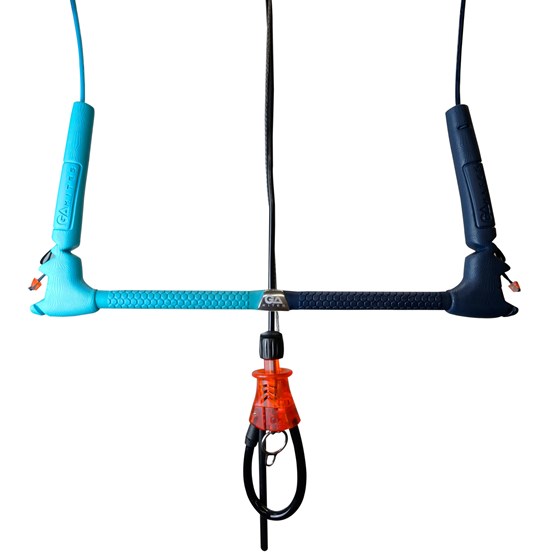 BARSYSTEM X6 - Connecion of convenience and security. GA-Kites made great efforts to ensure a secure grip on the stick. With a diameter of only 23 mm and exceptional ergonomics, the bar lies in the hand as if glued. Easy-to-use safety system ensures immediate operation whenever you need.
​QR system that meets strict French standards is responsible for your safety!
For instant answer - open the chat and ask your question. We're active 9.00-17.00 CET.
Is it afterhours? ​No problem - leave us a message and we'll respond early the next day.
​+48 513 020 570
For those who prefer phone calls - that's our number. You can give us a ring between 9.00-17.00 CET.