​
GA-KITES / Gaastra One (2021)
Sizes: 6.0 | 8.0 | 10.0 | 12.0 | 14.0 | 17.0
Purpose: LIGHTWIND | FREERIDE
A great low-wind kite, thanks to only one transverse tube it was possible to achieve much lower weight, which allows One to fly even with smaller gusts of wind. One is extremely maneuverable for a kite in its size. Low drag and Kevlar edge reinforcements ensure stability in light, gushing winds. Easy kite restart will be appreciated by beginners and riders who try new tricks.
Great performance combined with excellent control in the upper range allow you to extend the time spent on the water to the maximum!
Features:
Impressive low-end
Easy restart from the water.
Wide wind range - great for squall winds.
It gives a feeling of great control - it will always position itself where you want it.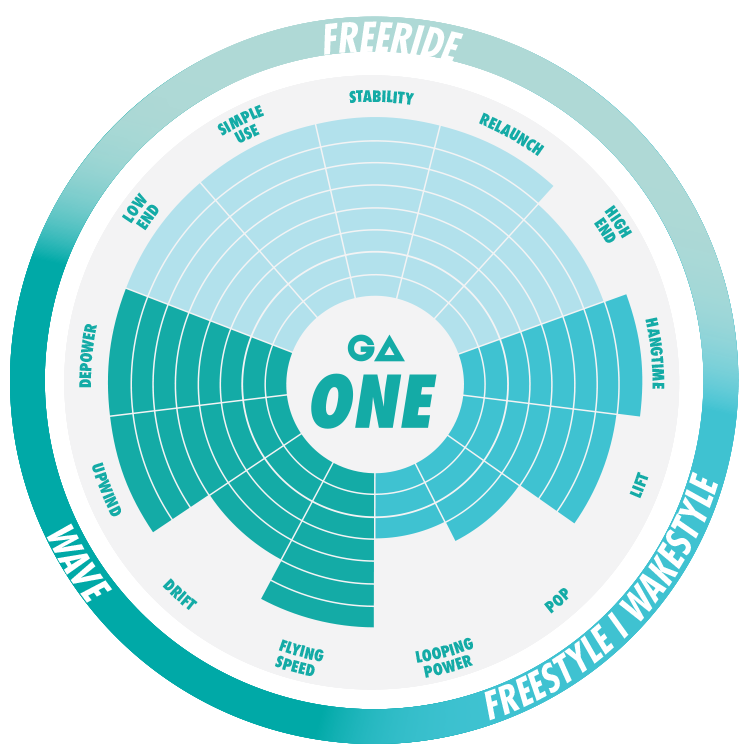 FEATURES
---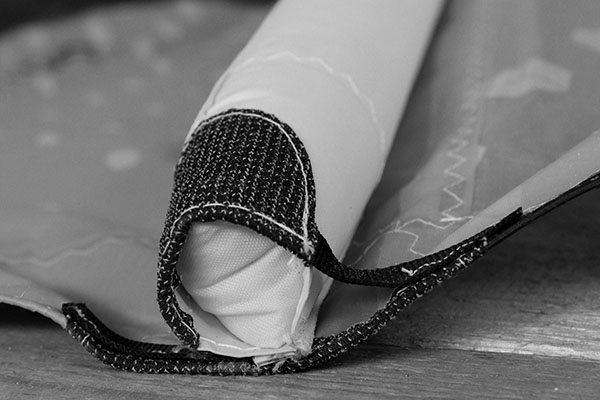 ANTI TANGLE WEBBINGS
Anti-tangle webbings at the strut and LE ends prevent line tangling and damages to the kite by tangled lines.
---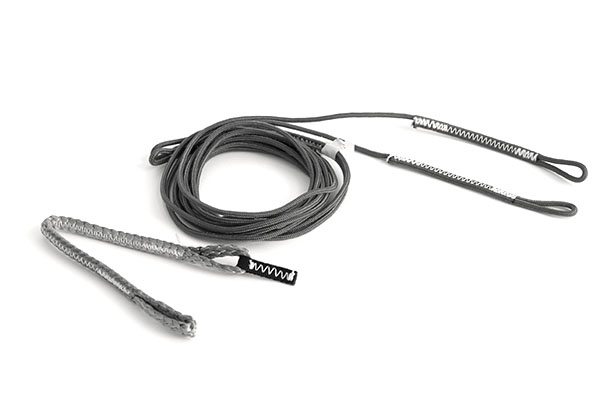 BRIDLES
Dyneema lines with a polyester sleeve for protection, Logic V-bridles with triangle construction for stiff arc support.
---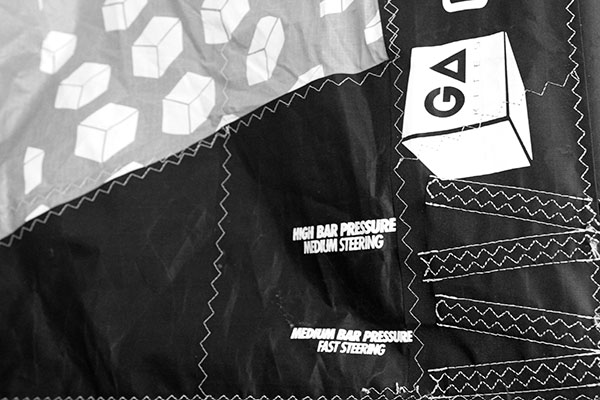 COMPUTER AIDED CUTTING
Fabric panels are cut with a computer controlled plotter for highest quality.
---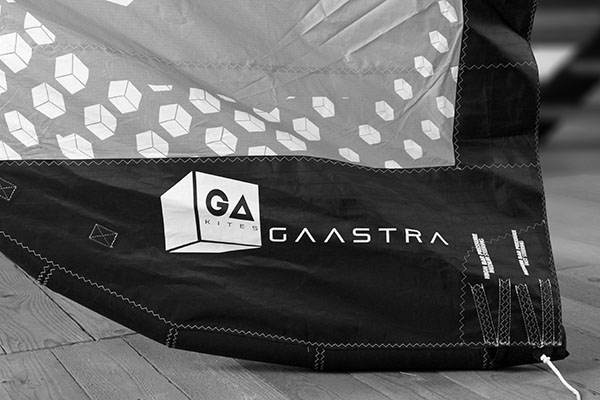 DACRON
The high-density polyester Dacron, impregnated (waterproof) and polyurethane coated creates excellent dimension stability and lowa water absorbtion.
---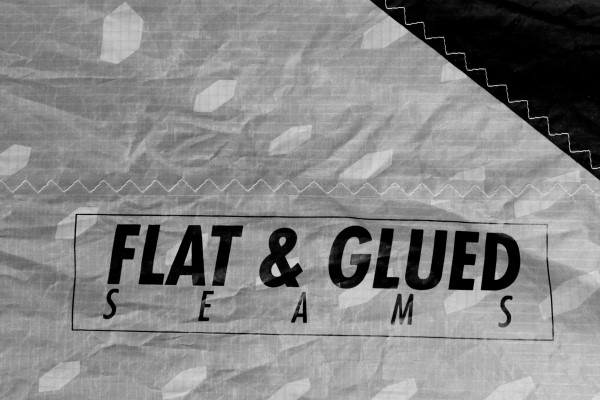 KITE-BODY SEAMS
Triple zick-zack sewed and glued flat seams result in less turbulences on the wing surface.
---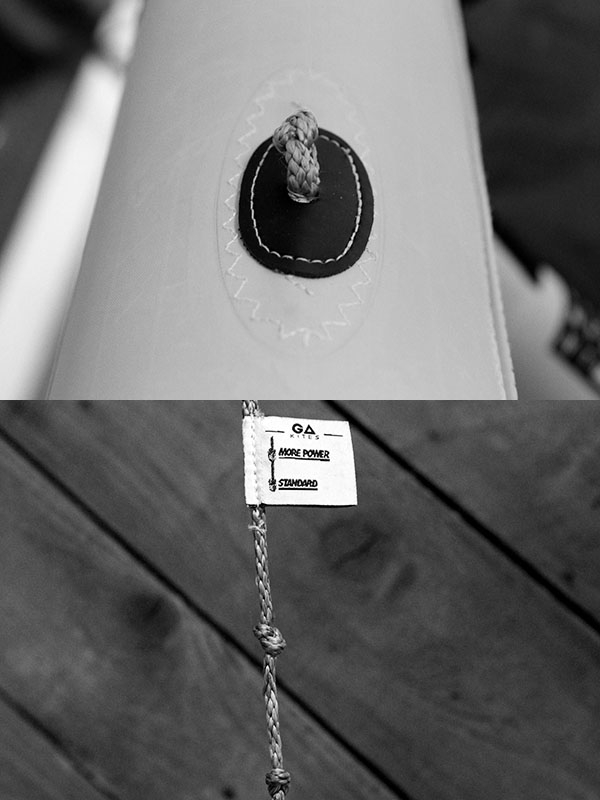 KOOK PROOF CONNECTIONS
It's impossible to mix up lines with the kook proof connections to the kite.
---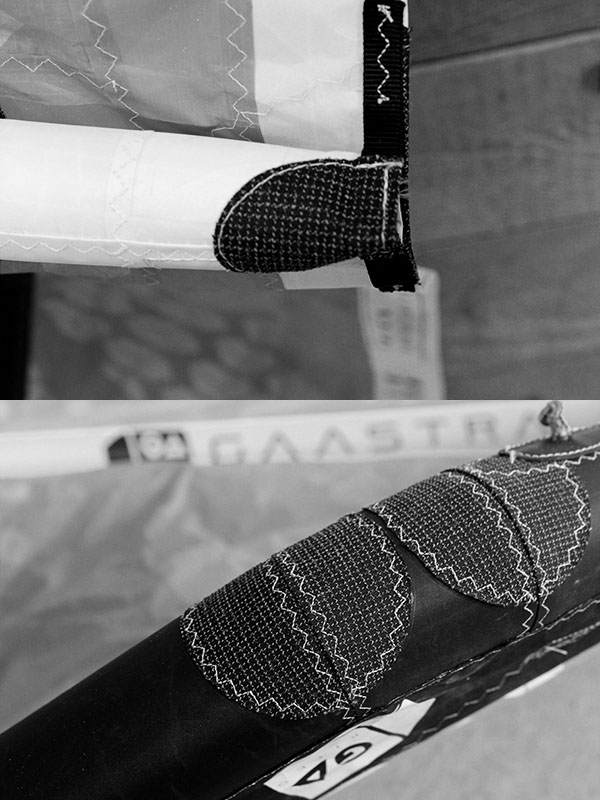 PROTECTION
Heavy duty and super light Kevlar patches in the tip range prevent abrasion at the typical spots. Dacron panels provide force distribution of the connection points.
---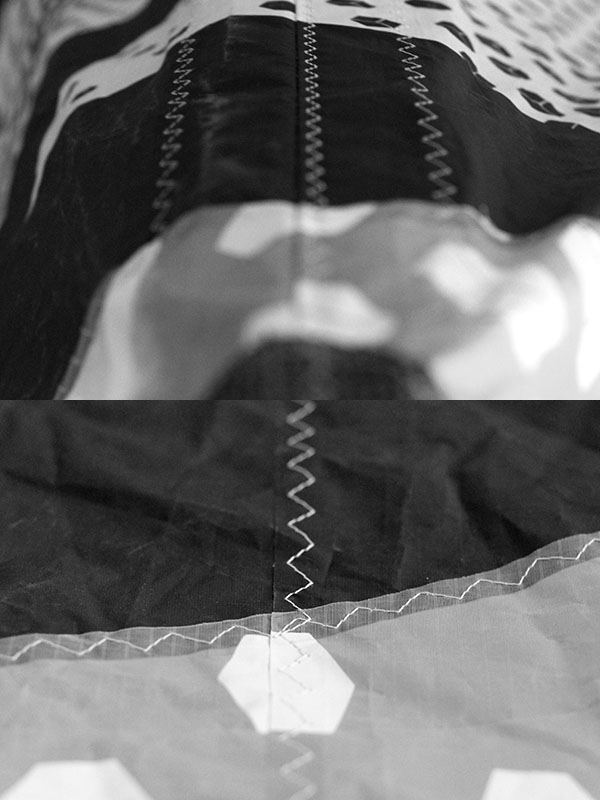 SPINNAKER
Special PU-coated, extra light (48g/m2) double rip-stop polyester fabric for a perfect balance of tear strength and dimension stability.
---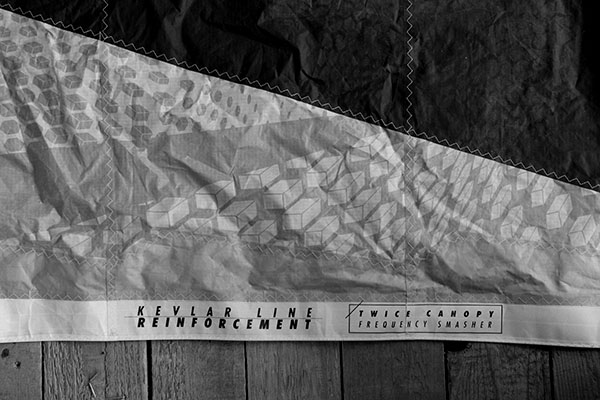 TE CONSTRUCTION
The reinforcement of the TE with a Kevlar TM line makes the dimension of the TE stay the same forever. Kevlar does not shrink or stretch. Stiff lines create a crisp bar feeling due to lack of stretch in the TE. The special shape of the double spinnaker panel brakes down high frequencies and prevents fluttering even after many hours of use.
For instant answer - open the chat and ask your question. We're active 9.00-17.00 CET.
Is it afterhours? ​No problem - leave us a message and we'll respond early the next day.
​+48 513 020 570
For those who prefer phone calls - that's our number. You can give us a ring between 9.00-17.00 CET.