GA-Kites Kite One 2022
Sizes: 6.0 / 8.0 / 10.0 / 12.0 / 14.0 / 17.0
Discipline: Lightwind Freeride
The One proves that extreme low-end performance does not necessarily imply deficits in agility and controllability. You'll be able to start your sessions in super light winds and still pilot a lively and agile kite that motivates you to boost into jumps. Even at the top-end the One is easy to control, which results in a huge overall wind range. With smaller sizes in the range light riders and foil kitesurfers get to enjoy the One's remarkable characteristics. With the One it's easier and more enjoyable than ever to kite and foil in marginal wind conditions.
Key features
PROGRESSIVE ARC
EXTREMELY LIGHTWEIGHT
EASY HANDLING AND CONTROLLABILITY
IMPRESSIVE LOW-END AND HUGE WIND RANGE
EASY RELAUNCH
SMALLER SIZES FOR INIMITABLE FOILING PERFORMANCE
Features
---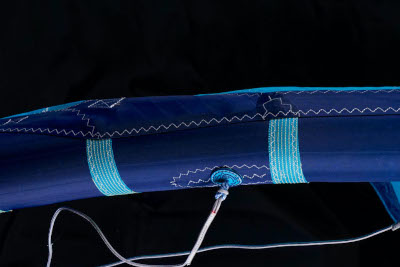 DACRON
Impregnated (waterproofed) and polyurethane coated high-density Polyester Dacron leads to maximum dimension stability and minimum water absorption, which helps our kites perform consistently in the most radical conditions over a long period.
---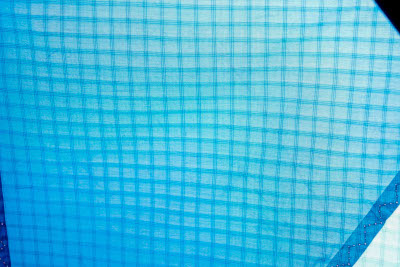 TRIPLE RIPSTOP CANOPY
Extremely strong Triple Ripstop Canopy enhances our kites' tear strength and provides less water absorption and increased dimension stability together with the updated coating. This leads to the perfect mix of stability and lightness, which results in great flying characteristics.
---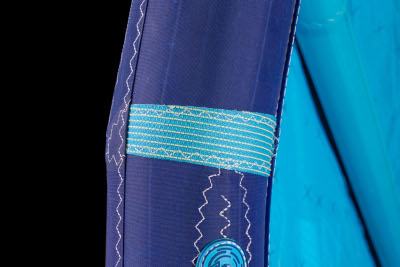 KEVLAR PROTECTION
Strong Durability Protectors made of tough and super light Kevlar secure your kite from damages caused by abrasion at the most vulnerable sections. These protectors maximize your kite's lifespan and allow you to rely on your gear at all times.
---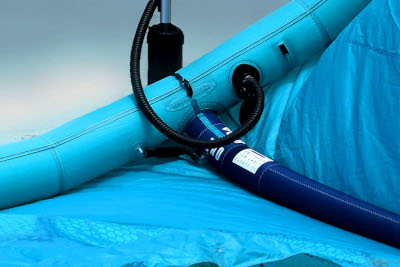 SPEEDPUMP
Double Cross Section Connectors allow you to quickly and comfortably inflate your kite through one valve only. The uncomplicated, light and resilient construction of the connectors provides quick inflation, easy handling and safety one the water.
---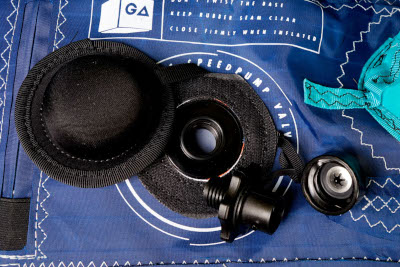 VALVE
Easy to use and quick inflation thanks to the GA Quick Inflation Valve that can be linked directly to the bayonet connector of the pump and therefore provides maximum airflow. A tough and light construction enables quick and easy inflation over a long lifespan.
For instant answer - open the chat and ask your question. We're active 9.00-17.00 CET.
Is it afterhours? ​No problem - leave us a message and we'll respond early the next day.
​+48 513 020 570
For those who prefer phone calls - that's our number. You can give us a ring between 9.00-17.00 CET.