The G-Force 3mm wetsuit is an entry-level wetsuit designed to get you in the water for the first time. Even with the low price point. The G-Force still offers some impressive tech; keep warm with titanium 2 lined neoprene and our Flatlock seam construction ensures durability. If you're looking to get started in watersports on a budget then this should be your first piece of kit. G-Force wetsuit provides wind protection, freedom of movement and comfort on the water. Comes with backzip for fast and easy entry and additional velcro neck strap. On the chest and back it is covered with rubber neoprene for heat retention and great wind protection.
Features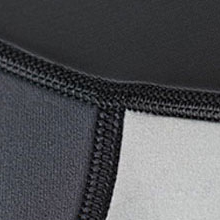 Flatlock
Neoprene is lapped together and then stitched, this creates a flat, flexible and comfortable seam. Flatlock stitching can be identified by a band of interlocked thread on both sides of the wetsuit, sometimes utilising a coloured thread for visual effect.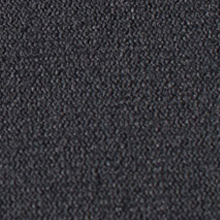 D-Flex
50% stretch neoprene. Flexible, warm, durable neoprene allowing you to perform for longer.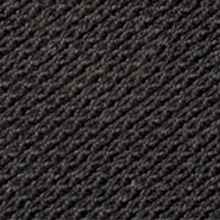 Powertex
Four way stretch high specification knee panels designed to resist the most harsh elements while providing maximum flexion and extension of the knee.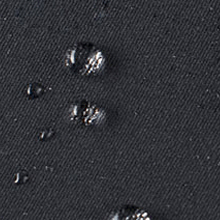 Titanium 2
Used in the main body panels of most of our wetsuits. T2 Neoprene acts in a similar way to a survival blanket, and reflects body heat back to the body.
Overview
80% D-Flex panels for durability
20% X-FLEX: 150% super-stretch sleeves
Flatlock durable seam construction
Velcro adjustable neck
Smooth-Skin chest and back
Titanium 2: reflects the heat back in
Powertex knees for flexibility and durability
For instant answer - open the chat and ask your question. We're active 9.00-17.00 CET.
Is it afterhours? ​No problem - leave us a message and we'll respond early the next day.
​+48 513 020 570
For those who prefer phone calls - that's our number. You can give us a ring between 9.00-17.00 CET.