F-ONE Kiteboard One 2022
Sizes: 138x40 / 140x42 / 148x45 / 150×48
Discipline: Freeride / Beginners
The ONE is long with a straight rocker offering easy planing and performant edging to get going and hold your line upwind.
Its good flex allows the board to remain comfortable and keeps it easy for the legs.
The moderate width at the tips offer a great maneuverability. With a versatile outline and rounded tips, this board is truly an all-round performer and is very forgiving.
The bottom receives a single concave making the board very comfortable in the chop and super easy to control. On the two largest sizes, which are specifically tailored for light wind riding, the board features some extra width to offer maximum lift and super early planing.
Thanks to its ABS sidewalls and a specific deck reinforcement patch, the ONE is very durable. 
The ONE is available in 4 sizes (138×40 – 140×42 – 148×45 – 150×48 cm) and comes with 50 mm unibox fins.
Technology
---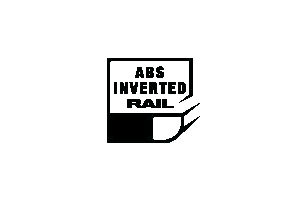 ABS INVERTED RAIL
Designers sought to gain support and a more progressive and constant contact in the water.
Starting with a surfing rail type, they have only kept the bottom part and the result is a reversed rail profile.
Its entry into the water is more gradual and the board feedback is softer.
---
WOOD CORE
The wood forms the heart of your board and gives it most of its mechanical properties: strength, flex and resilience (ability to return to its original shape).
Each year, in order to master these properties, we seek to optimize its distribution, particularly in terms of thickness.
---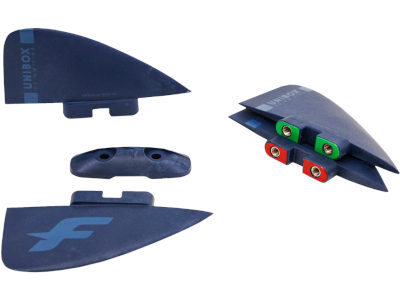 UNIBOX FINS
The patented UNIBOX system and RESPONSE fins have a radical effect: the asymmetrical profile improves the general ride and early planing.
However, it is the flex of the RESPONSE fins that gives amazing rail-grip as well as pop and forgiveness on heavy freestyle landings.
For instant answer - open the chat and ask your question. We're active 9.00-17.00 CET.
Is it afterhours? ​No problem - leave us a message and we'll respond early the next day.
​+48 513 020 570
For those who prefer phone calls - that's our number. You can give us a ring between 9.00-17.00 CET.