FANATIC Inflatable SUP board Fly Air Premium 2022
FUELLED FOR FUN
SIZE: 9'8 | 10'4 | 10'8
Volume: 213 L | 284 L | 306 L
Board weight: 9,95 kg | 11,10 kg | 11,80 kg
The FANATIC Fly Air is a versatile pneumatic SUP that everyone can enjoy. Easy, stable and versatile, this board is the perfect solution if you are looking for a classic board that will work from flat water to small waves.
Thanks to the perfect combination of glide, stability and versatility in all conditions, the versatile line and high buoyancy will satisfy the needs of those who are looking for an easy-to-guide SUP board.
Available in three sizes, Fly Air Premium boasts the best design available on the market (DL Light), with an amazing stiffness-to-weight ratio. Fly Air has a lightweight Drop Stitch construction.
Features
---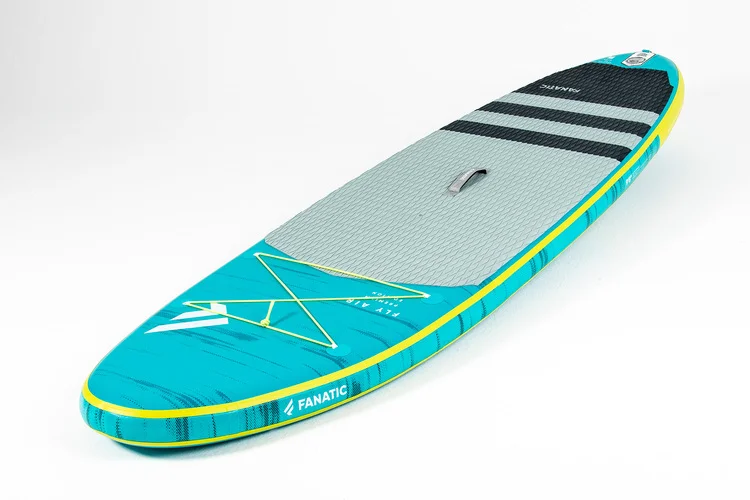 ALL-ROUND OUTLINE
All-round outline - great for beginners and advanced riders, from flatwater to small waves
---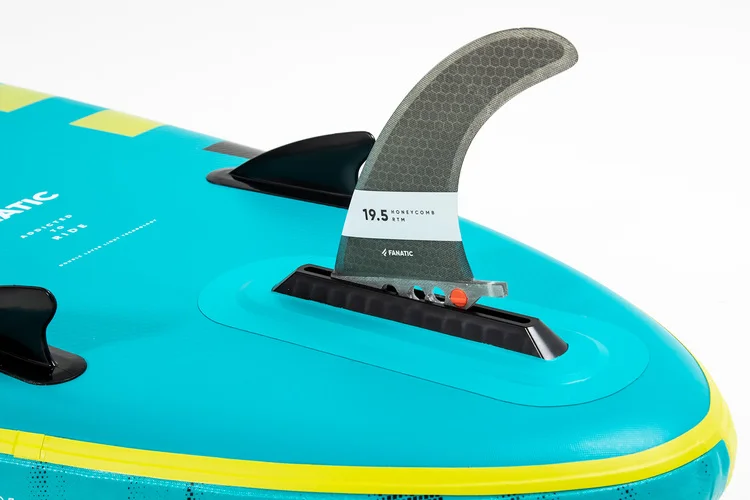 CLICK FIN
Thruster Fin setup with removable Click Fin system - attach and remove your fin in seconds without tools
---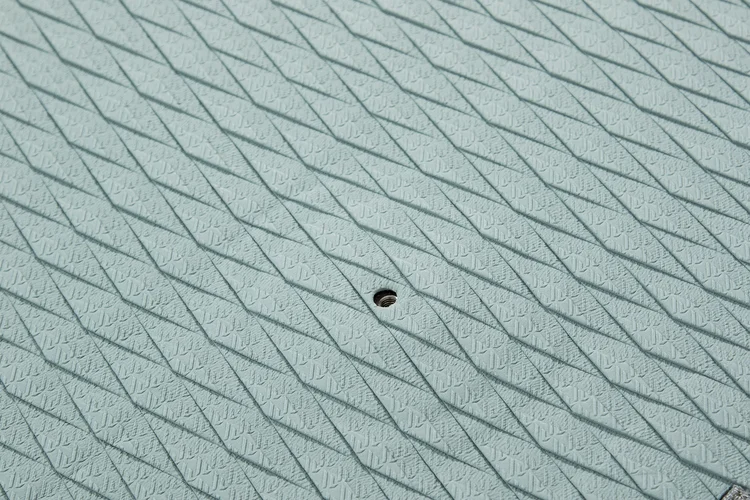 MASTFOOT INSERT
Mastfoot insert for windsurfing option
---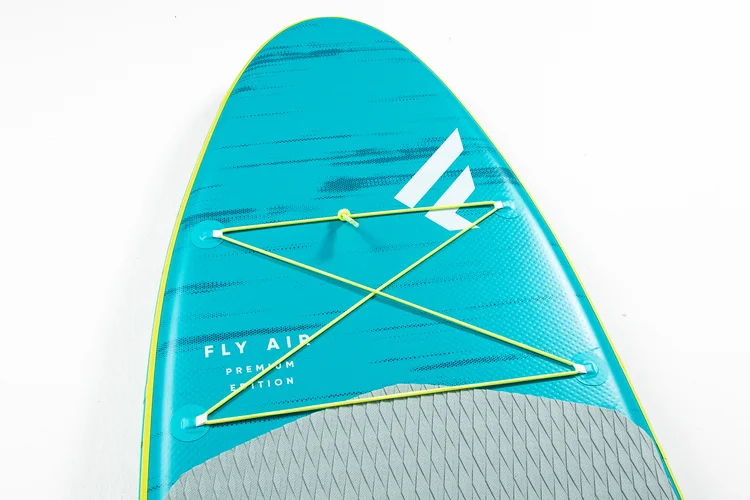 DECK NET
Integrated deck net to attach luggage
---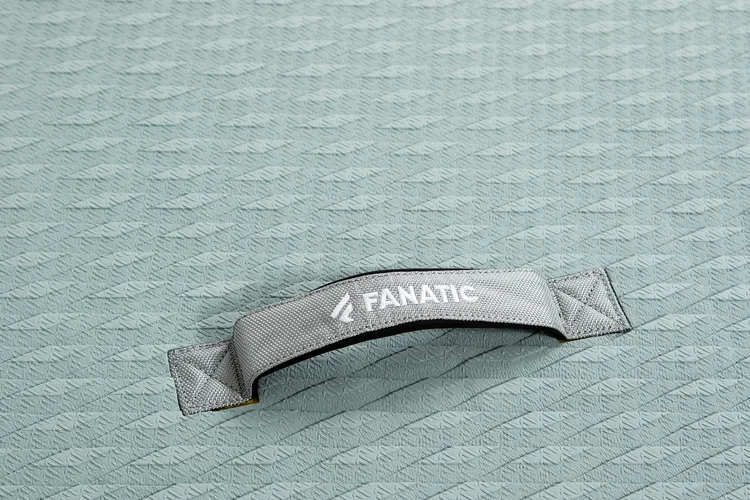 FOOTPAD
Diamond grooving footpad for the ultimate grip and comfort
---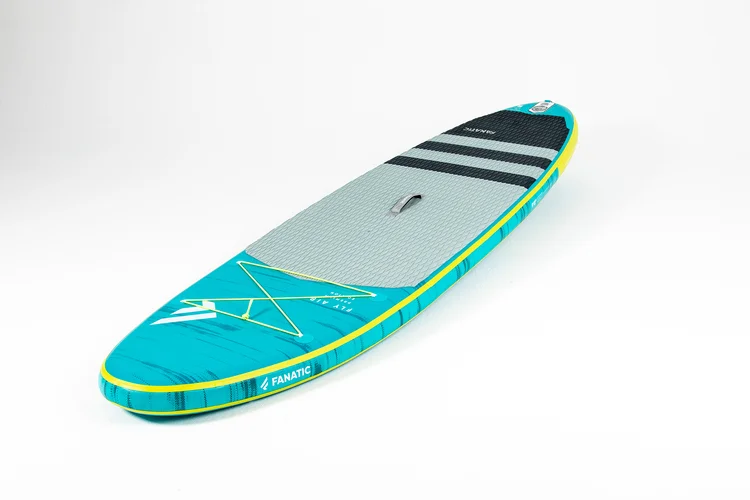 QUALITY PRINTING
Full deck/base quality printing and rail design for superior optics
---
TOWING EYELETS
High quality towing eyelets and comfortable carrying handle
DL LIGHT: DOUBLE LAYER LIGHT TECHNOLOGY
Extra rail-band reinforcement
Second thin PVC rail layer
First PVC rail layer
Diamond grooving footpad
Light and printed Tarpaulin layer
First Tarpaulin layer
V-Drop Stitch core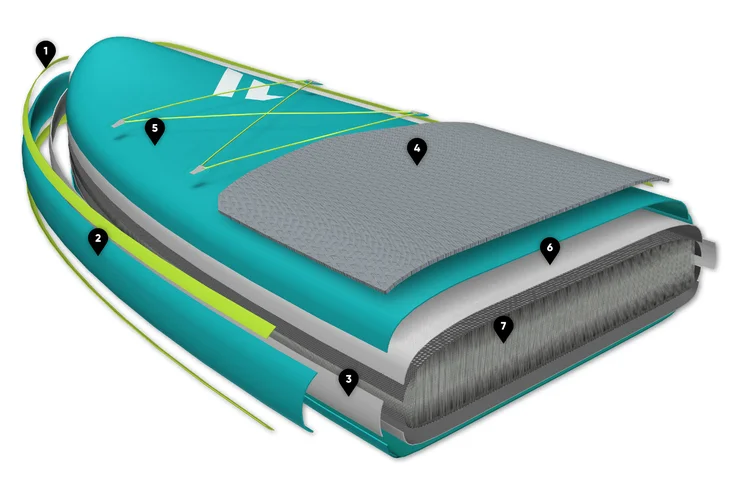 The Double Layer Light technology has a second PVC layer that is welded directly to the core layers and around the V-Drop Stitch material - the heart of every inflatable Fanatica. An additional third layer of coloured side stripes completes the high durability and the highest quality thanks to the stylish print optics on the board. The advantage of the Double Layer Light construction compared to the standard Double Layer technology is a weight reduction of 20-25% and an increase of approximately 25-30% in stiffness. Simply the best inflatable technology on the market!
Set includes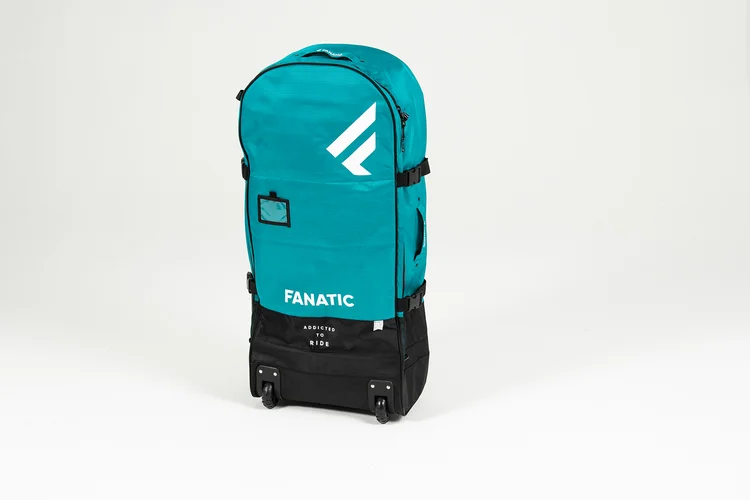 Bag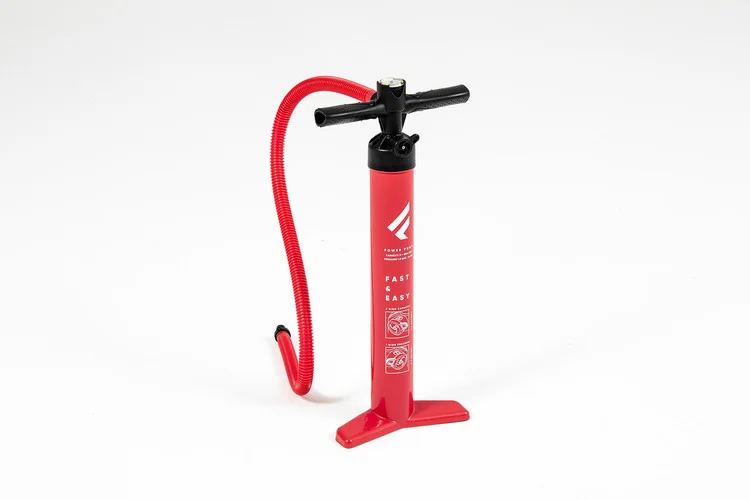 Pump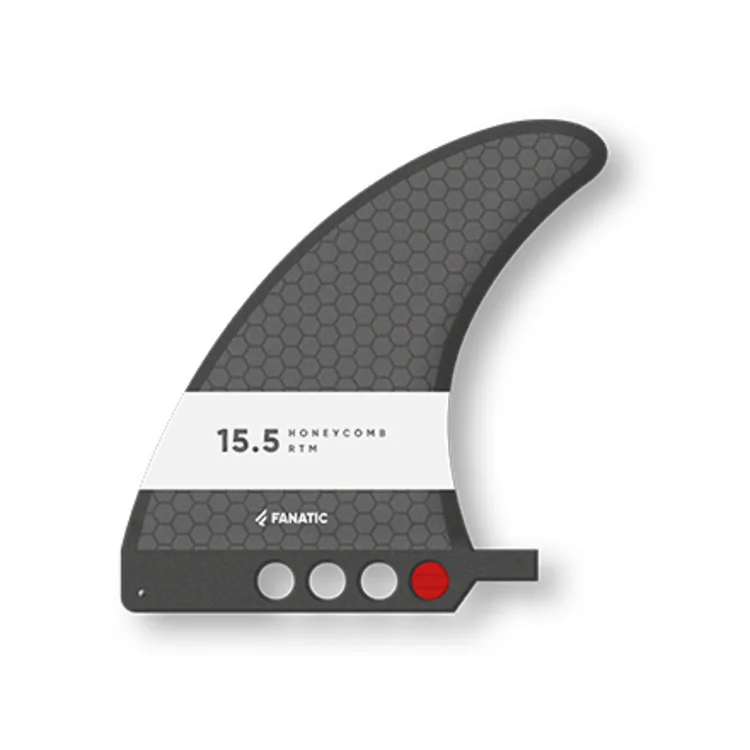 FIN FLY AIR PREMIUM 9'8 - 1x 15.5 cm Click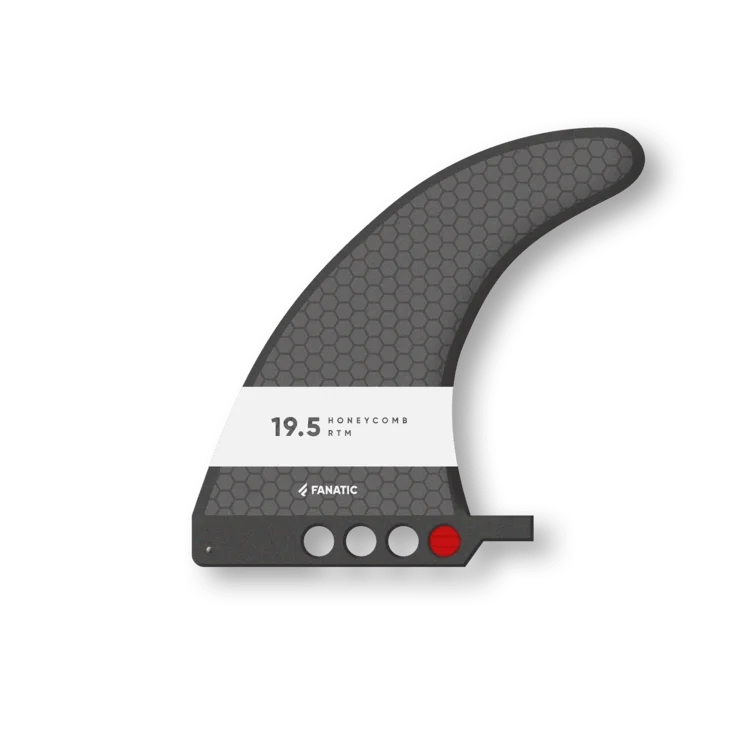 FIN FLY AIR PREMIUM 10'4 / 10'8 - 1x 19.5 cm Click
For instant answer - open the chat and ask your question. We're active 9.00-17.00 CET.
Is it afterhours? ​No problem - leave us a message and we'll respond early the next day.
​+48 513 020 570
For those who prefer phone calls - that's our number. You can give us a ring between 9.00-17.00 CET.