FANATIC Windsurf foil Stingray Foil HRS 2023
READY FOR TAKEOFF?
Sizes: 125 / 140
Discipline: Freefoiling
If you think Wind Foiling is too difficult try the Stingray HRS! This dedicated free foil board with its incredibly forgiving and fun character makes your take-off into the world of foiling as easy and accessible as possible. And it is designed to grow with you as your skill and performance level progress.
Its foiling-optimized stance comes from the parallel rails and boosted wide outline, allowing you to get the board out of the water with ease and fly controlled efficiently. The forgiving nose with bevelled rails aid smooth out landings and recovery from touchdowns.
Versatility and performance are built in: Track Foil Mount and Tuttle Foil Box mounting options give you room to play with all types of foils – while the longer mast track caters for all sail types and sizes.
If you are already experienced in Wind Foiling, the more compact LTD version - which is also suited for Wing Foiling - will take your riding to the next level.
The Stingray HRS is built in budget-friendly High Resistance construction for everyday use and is available in two sizes: 125 and 140l.
Features
---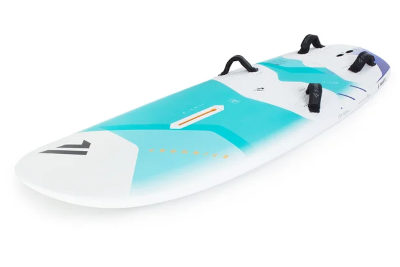 100% FOIL OPTIMIZED
100% optimized for foiling!
---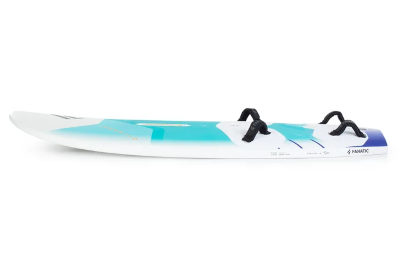 SCOOPED NOSE
Plenty of vee and scooped nose section for a smooth touch-down
---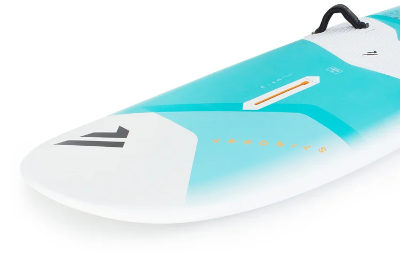 LONG MAST TRACK
Extra long mast track for all sail types and styles and for the right trim with multiple foil styles
---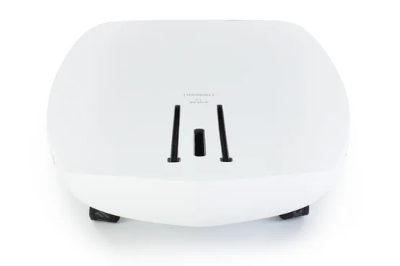 TWO BOX OPTIONS
4-Way Track System and Tuttle Foil Box options for the use of different foils
---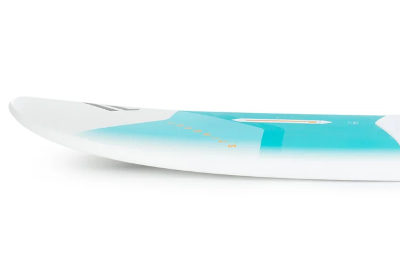 BEVELLED RAILS
Bevelled rails for forgiving landings and neutral behavior in gybes and tacks
---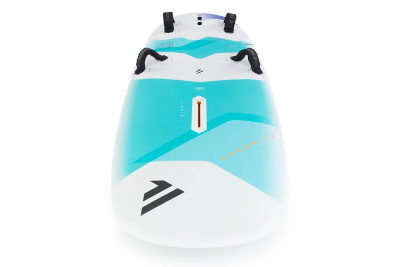 PARALLEL RAILS
Boosted width and parallel rails for comfort and performance
---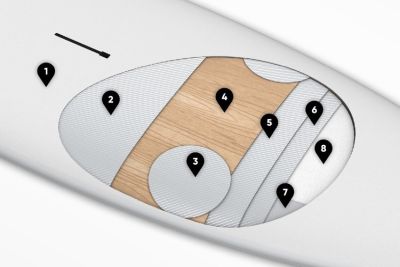 HRS HIGH RESISTANCE SKIN
HRS finish and weight saving graphics
Glass HRS layer
Heel Glass patch
Wood sandwich from tail to center
Glass reinforcement layer
Ultralight fibre layer
Glass rail reinforcement
Super light EPS core
High Resistance composite technology is a durable construction for everyday use. A thick, durable outer skin gives the hull maximum strength, as well as making it ding and impact resistant. Strategic use of fibre reinforcements ensure adequate stiffness. In combination with the user-friendly EVA deck, HRS can be seen on the standard Gecko, as well as the Viper / Ripper ranges.
For instant answer - open the chat and ask your question. We're active 9.00-17.00 CET.
Is it afterhours? ​No problem - leave us a message and we'll respond early the next day.
​+48 513 020 570
For those who prefer phone calls - that's our number. You can give us a ring between 9.00-17.00 CET.