DUOTONE Kiteboard twintip Select 2023
Sizes: 135 / 138 / 141 / 144
Discipline: Freeride
All-new for 2023, the design team have reworked one of the most popular freeride boards on the planet to make it even better!
Perfect for riders looking to cruise and boost, the Select offers plenty of comfort on the water - with a turn of pace and performance that will excite you. The outline has been made narrower and longer this year; this improves the handling when carving from rail to rail and allows you to hold an edge with ease, and the upwind capabilities are even better. Space Flex ensures the flex is finely tuned to give you a smooth ride and offer excellent pop. The bigger Space Flex window in the tips also adds even more damping, making the board feel like it has suspension without sacrificing performance. The Select is also excellent in light winds and quick to get on plane, offering you plenty of power and performance when you need it. The new shape means you need to choose a slightly longer board to get the improved performance. For example, if you rode a 138/41 last year, you'd prefer a 141/40 this year.
If you want a freeride board that will get you riding earlier, make your sessions smoother and give you bigger jumps, the Select is it!
Key features
NEW OUTLINE - THE NEW SHAPE GIVES YOU EVEN MORE COMFORT ON THE WATER AND A SMOOTHER RIDE THROUGH CHOP. IN ADDITION, THE LOW END IS IMPROVED, AND LANDINGS ARE SMOOTHER TOO.
SPACE FLEX - THIS TECHNOLOGY GIVES YOU A SMOOTH RIDE AND EARLY PLANING.
BIGGER SPACE FLEX WINDOW IN TIPS - THIS IMPROVES THE LANDINGS AND MAKES THEM SOFTER WHEN YOU COME DOWN FROM BIG JUMPS. IT ALSO GIVES BETTER DAMPING THROUGH CHOP, WORKING LIKE SUSPENSION FOR A SMOOTH RIDE.
RESPONSIVE AND LIGHT CARBON BEAM - A CARBON BEAM IS USED IN THE CONSTRUCTION OF THE SELECT, AND THIS INCREASES THE PERFORMANCE AND RESPONSIVENESS OF THE BOARD, GIVING YOU A DYNAMIC RIDE.
IMPROVED CARVING - THE NEW SHAPE ADDS TO INCREDIBLE RAIL TO RAIL CARVING ABILITIES, MAKING LAID OUT TURNS EVEN MORE FUN AND IMPROVING THE HANDLING IN THE WAVES.
NEW, LONGER SHAPES - THE NEW SHAPE MEANS YOU NEED TO CHOOSE A SLIGHTLY LONGER BOARD TO GET THE IMPROVED PERFORMANCE. (IF YOU RODE A 138/41 LAST YEAR, YOU'D PREFER A 141/41 THIS YEAR)
Tech features
---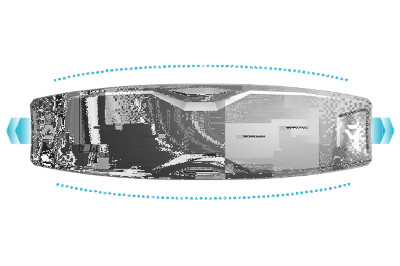 NEW OUTLINE
The new shape gives you even more comfort on the water and a smoother ride through chop. In addition, the low end is improved, and andings are smoother too. The new shape means you need to choose a slightly longer board to get the improved performance (If you rode a 138/41 last year, you'd prefer a 141/41 this year).
---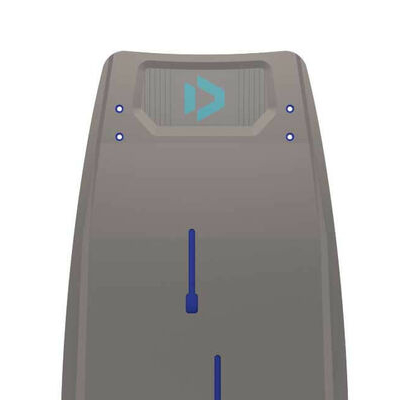 SPACE FLEX TECHNOLOGY
Space Flex adapts to the water´s surface and enhances all turning characteristics. Stiff outside frame coupled with the soft tips creates smooth water release and early planing. Reduction in swing weight facilitates easier tricks and faster rotations.
---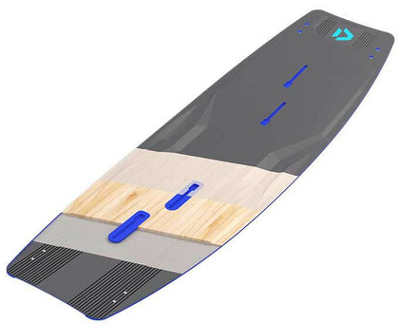 PREMIUM CONSTRUCTION
The Premium Construction boards Jaime, Select and Soleil feature Carbon Beams, where parts of the glass fibre are being replaced by unidirectional carbon beams to noticeably improve the boards' performance. This results in a faster and even more progressive flex for better pop and reduced weight.
---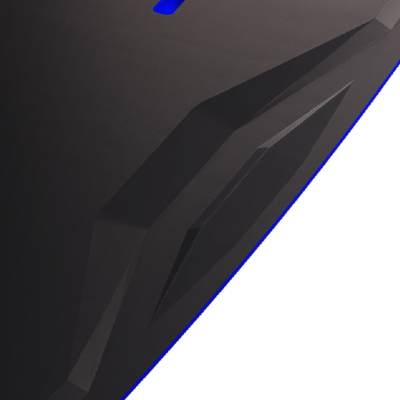 GRAB RAILS
Grab Rails for easier board off manoeuvres and comfortable general riding.
---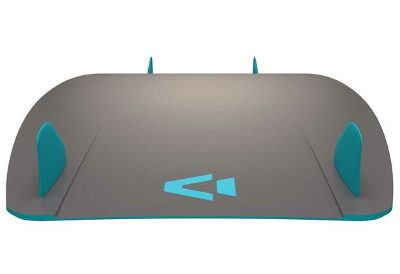 STEP MONO CONCAVE
The Step Mono Concave is the fastest and easiest to ride bottom concepts. It can be carved easily through turns and always delivers the right grip. It planes early, allows smaller fins and helps to go upwind with ease.
---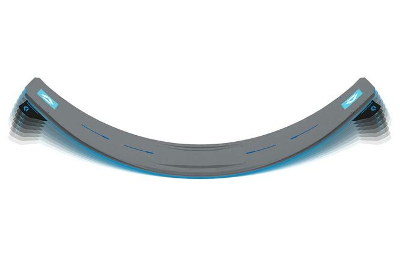 SOFT FLEX
Soft Flex boards are the most friendly and "easy to use" boards in Duotone range. The Soft Flex option is forgiving and simply fun to ride, even if you are an unexperienced rider. However, the Soft Flex option is also suitable for more lightweight riders.
---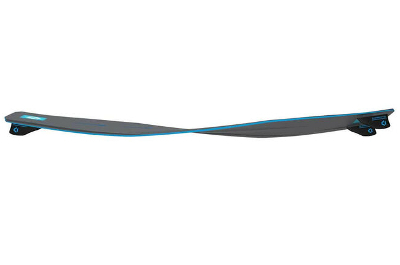 TORSION FLEX
The special shape of the 3D cap allows torsion of the long axis of the board. This gives them more grip on the heel-side edge, rich and smooth landings, a direct drive and better upwind performance. Invented by Duotone.
For instant answer - open the chat and ask your question. We're active 9.00-17.00 CET.
Is it afterhours? ​No problem - leave us a message and we'll respond early the next day.
​+48 513 020 570
For those who prefer phone calls - that's our number. You can give us a ring between 9.00-17.00 CET.